Adobe Creative Cloud offers a host of apps, including the famous Adobe Photoshop. Photoshop is a popular photo editing software, which features a variety of brushes for digital drawing, painting, and lettering purposes. The brushes come in different shapes and sizes, and you can use them to add special effects and artistic touch to your artwork. While Adobe provides a selection of brushes, it is possible to import brushes from other creators or create your own. This article is geared towards providing an in-depth understanding of how to install brushes in Photoshop.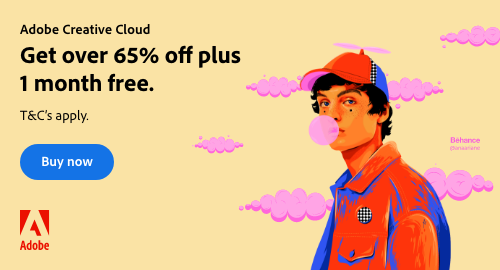 The process of installing brushes in Adobe Photoshop is a straightforward one. Firstly, you must download the brushes you wish to install from reputable sources.
These brushes usually come in the ABR file format, and it's essential to save them to a location that you can easily access. Once you have downloaded and saved the brushes, the next step is to install them.
For a smooth installation process, Adobe recommends that you place the downloaded brushes in the Preset > Brushes folder in your Photoshop installation directory. In the latest updates of Photoshop, you'll be required to display the brushes menu panel by clicking on Window > Brushes to proceed.
To add new brushes, select the "Settings" menu icon, as depicted by three horizontal lines at the top right corner of the Brushes panel, then click on the "Import Brushes" option.
In the "Load" file selection window, navigate to the downloaded third-party brush ABR file, select it, and click the "Load" button to install the brush into Photoshop. The whole process takes just a few clicks, and you'll be ready to start using your imported brushes.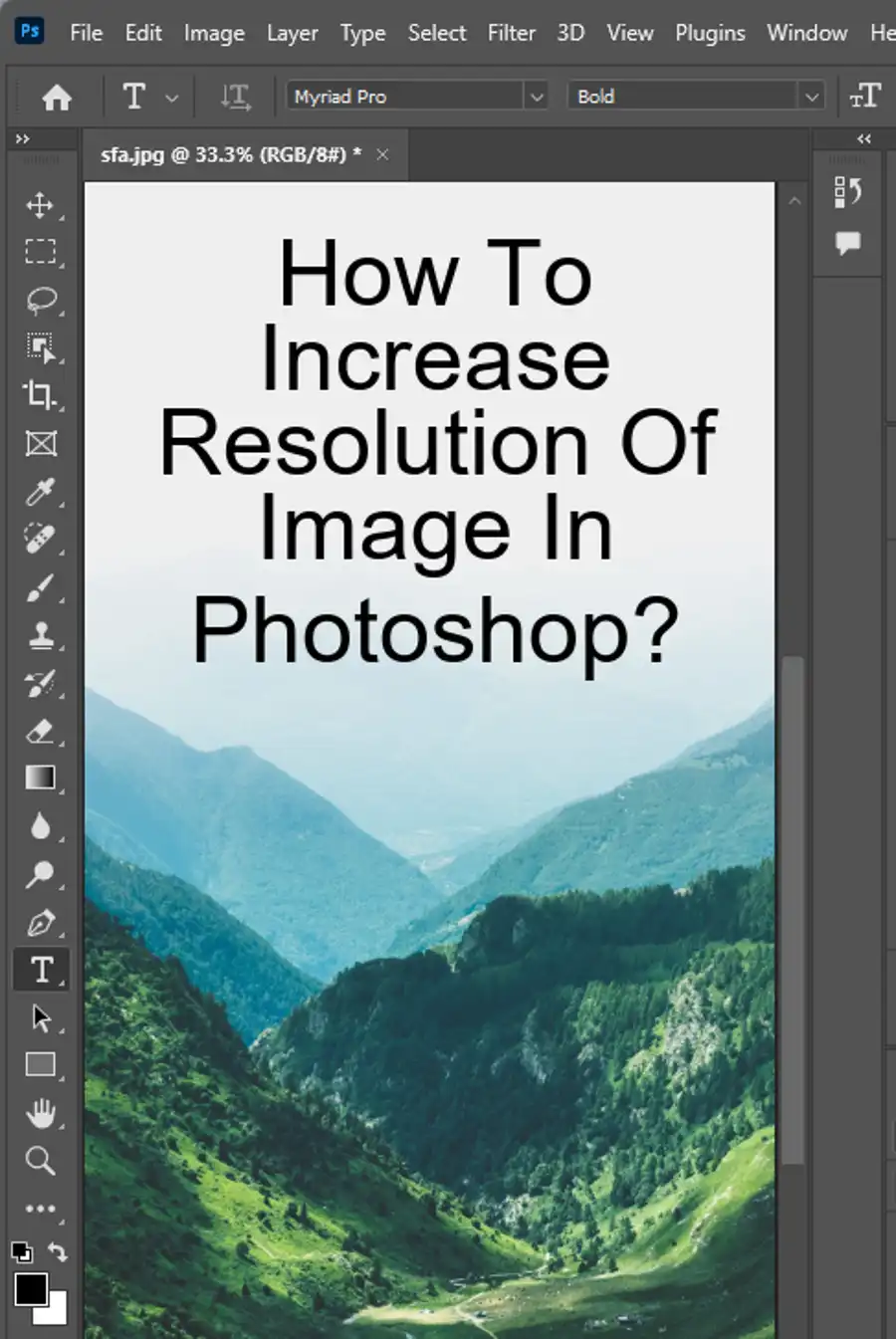 With the imported brushes now in the Brushes panel of Photoshop, you can begin to use them by navigating to Window > Brushes and selecting the brush of your choice. In the options bar at the top of the Photoshop window, you can further edit the brush settings to your specifications. This includes adjusting the size, transparency, brush tip, shape dynamics, color dynamics, scattering, and more.
For beginners, it's advisable to start with basic brushes that come pre-installed with Photoshop. They provide a strong foundation and can help you build the necessary skills before moving to more advanced brushes. Adobe Stock is also an excellent resource for additional brushes that you may need for your projects. You can browse the platform's impressive collection of brushes and download the ones that best suit your preferences.
In conclusion, installing brushes in Photoshop is a simple process that can help you improve your art and design projects. By following the steps outlined above and sourcing brushes from reputable sources, you'll be able to take your digital painting, drawing, and lettering to the next level. Whether you're a Photoshop pro or just starting, it's an exciting journey filled with endless possibilities.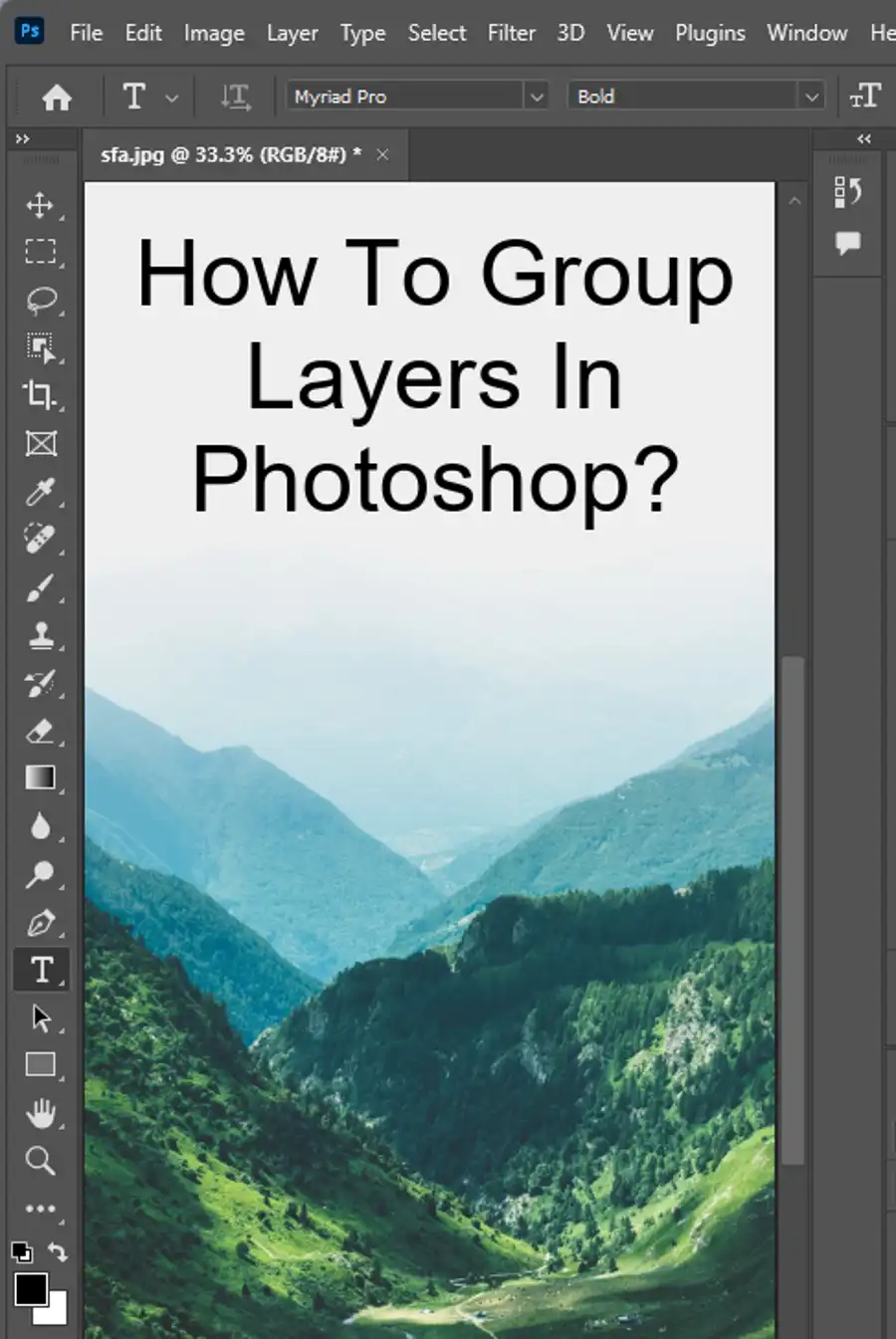 ---
Questions you might be asking
How do I install Photoshop brushes in Photoshop?
To install Photoshop brushes, first, download the brushes you want to use. Next, open up your Photoshop program and go to Edit > Preset Manager. From there, select "Brushes" from the dropdown menu. Click "Load" and then locate the downloaded brush file on your computer. Once you have selected your brush file, click "Load" again and your new brushes will be added to your brush library in Photoshop.
How do I add custom brushes to Photoshop CC?
Adding custom brushes to Photoshop CC is a simple process. Firstly, you need to download the custom brush set that you want to add. After that, open Photoshop CC and select the brush tool from the toolbar. On the upper toolbar, click the brush icon. This will open the brush panel. From the panel, click on the drop-down menu and select "Import Brushes". You can now locate the previously downloaded custom brush set and import it.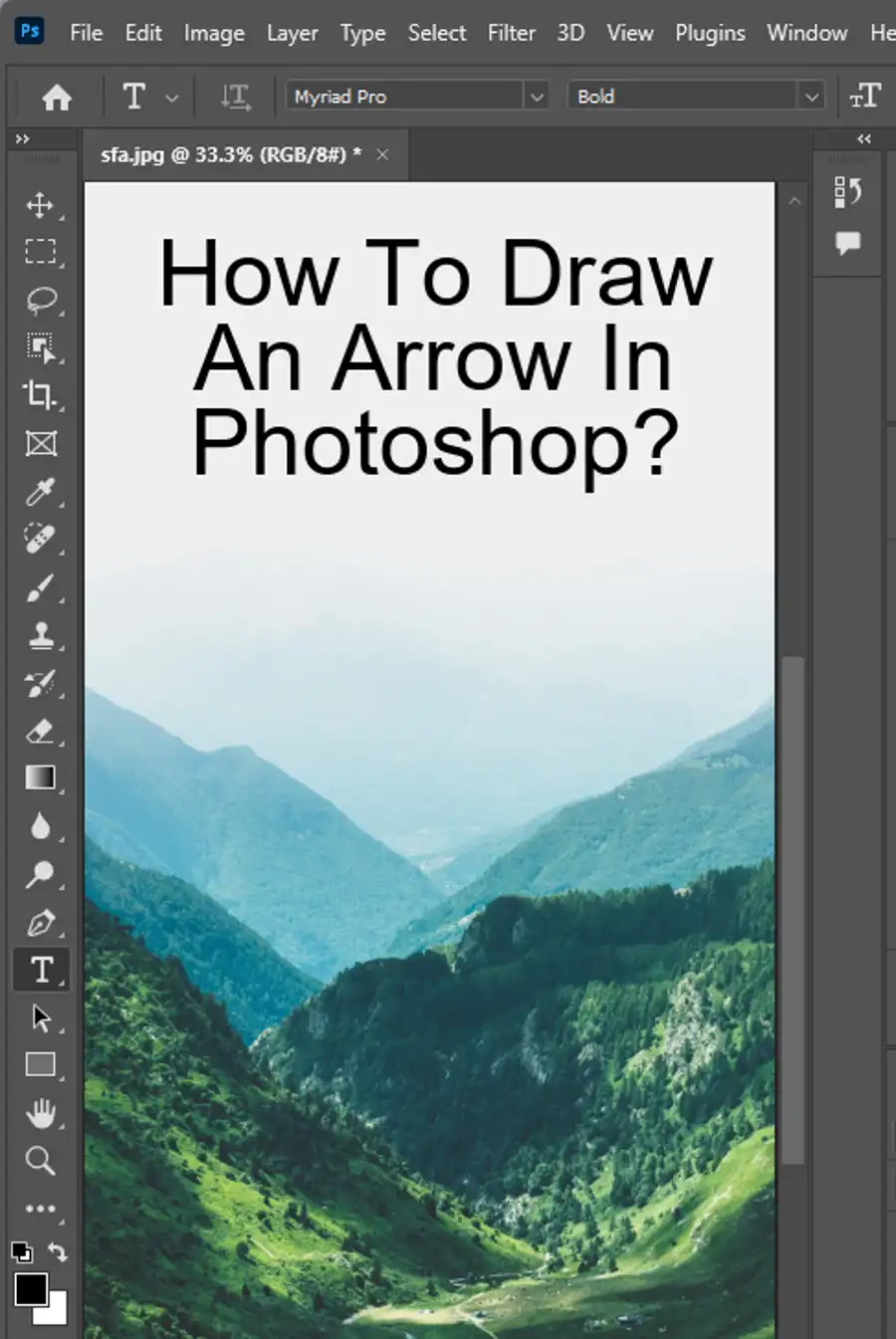 How do I install Photoshop brushes on Mac?
Installing Photoshop brushes on a Mac is very similar to installing them in Windows. Firstly, download your desired Photoshop brush. Next, go to the Finder and navigate to the location where the brush set was downloaded. Extract the ZIP file if it's compressed and move the .ABR file to the Photoshop Brushes folder. This folder is usually located in Applications > Adobe Photoshop > Presets > Brushes. Now, you're ready to use your newly installed brushes in Photoshop.
How do I download Photoshop brushes for free?
There are numerous websites that offer free Photoshop brushes. Simply do a Google search for "free Photoshop brushes," and you'll be presented with lots of websites that offer them. Do make sure to download from reputable websites to ensure that the files are safe and virus-free. Some reputable websites where you can find free photoshop brushes are Brusheezy, Envato Elements, and Adobe Stock.