3D printing creates physical objects from computer models. Did you know you can make money by creating your own 3D models and selling them on the web? There are multiple marketplaces that let you just that!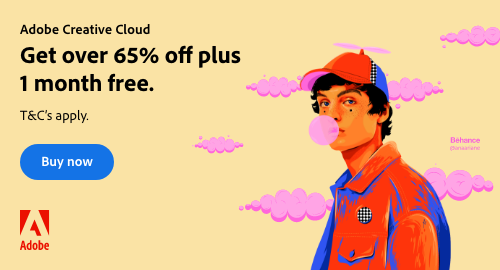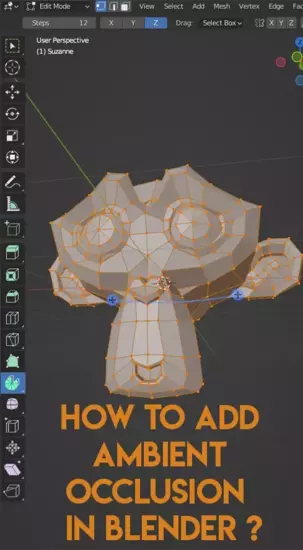 Can I sell what I make on Blender?

Like any other intellectual property you create, Blender models can also be sold. In fact, as a 3D artist, you should be selling your models to make money. 3D content is a huge, developing market. Gaming, animation, VR, and product visualization are just some of the industries that rely on 3rd party 3D models.
To sell Blender projects, open an account on a digital marketplace like CGTrader or TurboSquid. These marketplaces bring buyers and creators together and they will provide you a portfolio page that you can personalise with your information and high-quality previews. You can set different price points for each model based on its complexity and quality, thus it's crucial to know current market values for similar models when pricing yours.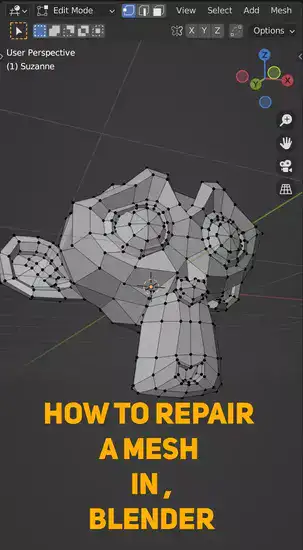 Bugs and problematic designs will damage your sales, so make sure your models are bug-free before submitting them. Even if the scene looks excellent in Blender, render images/videos at several angles and resolutions so customers know what they're buying.
Selling Blender 3D models is viable, but requires preparation and investigation. Double-check all aspects before listing them publicly.
Can you sell Blender models as NFT?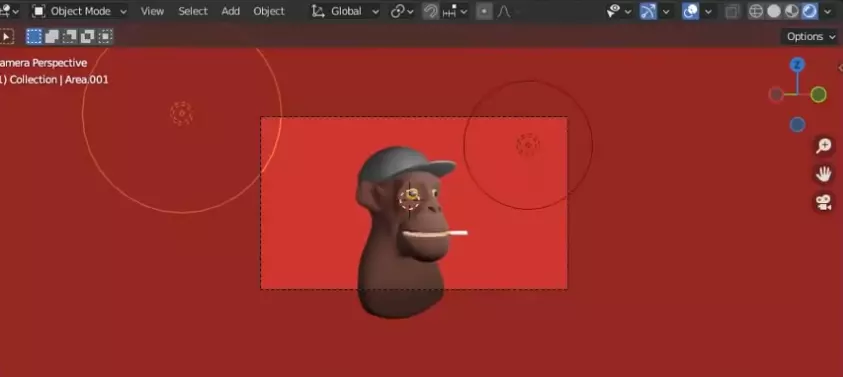 You can easily turn your Blender art into NFT if that's how you want to monetize them. By generating a Non-Fungible Token, you provide customers ownership of a unique artwork or 3D model. By creating digital scarcity and a marketplace, creators may monetize their work.
First, render the 3D image using Blender. Once rendered, ready your asset for sale on OpenSea or some other NFT marketplace by meeting all parameters. Create metadata including artist name, title, description, and keywords. You can specify a price or edition number before publishing your asset.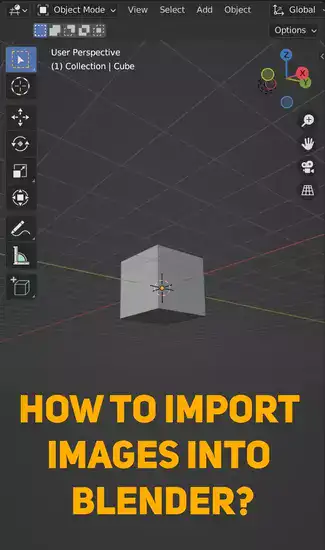 Once uploaded, anyone with internet access can buy your item, giving them permanent ownership until they trade it or sell it back to you. Selling Blender models as NFTs gives individuals a way to own unique digital artworks created by you or others and gives artists an extra income stream without relying on traditional ways of payment like salary or royalties.
Where to sell 3D models?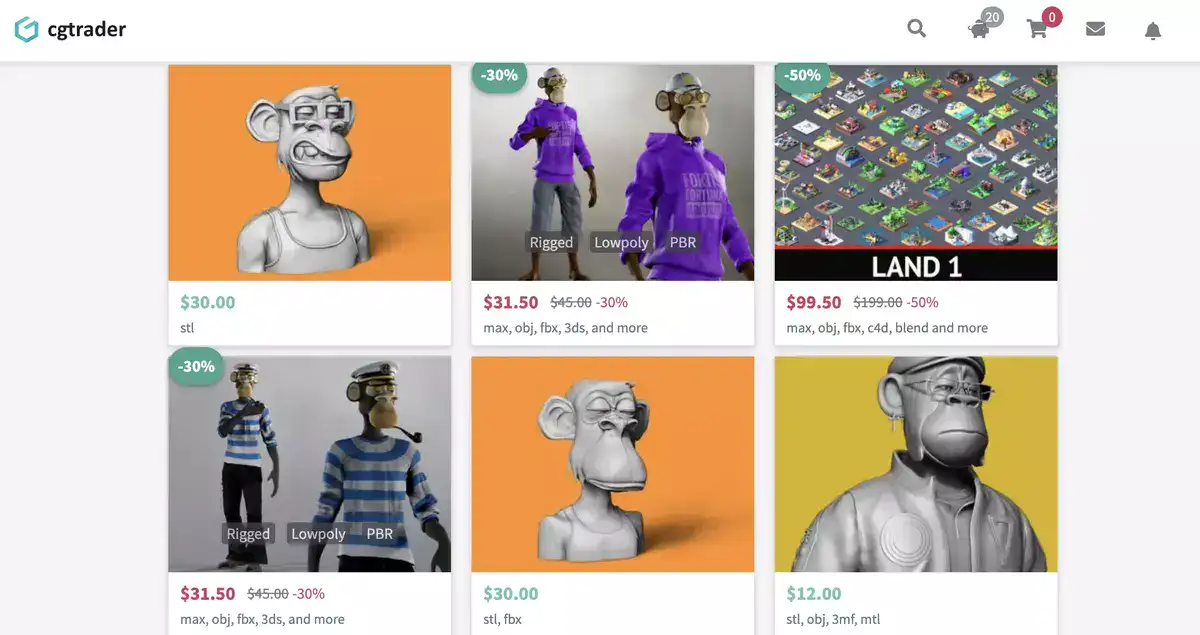 Turbosquid and CG Trading allow users to post and sell 3D models online. These sites give instructions and tips on marketing 3D models to attract buyers. Other websites specialize in printing 3D models for sale, allowing users to turn digital artwork into actual goods for sale or exchange.
Artists can sell 3D originals on Shapeways or Etsy. These sites allow artists to sell their work without worrying about logistics or finding a buyer in person. They also offer built-in support systems that allow sellers to communicate with possible consumers from across the world at any time of day or night. Building an internet presence is crucial, but so is marketing offline through traditional means like word-of-mouth advertising and displaying work at local fairs and conferences.