San Francisco, CA – In a recent development, OpenAI has announced its acquisition of Global Illumination, a New York-based "digital product company" with a strong focus on AI-driven technologies. While the financial details of the acquisition remain undisclosed, OpenAI has expressed its excitement about the integration of the Global Illumination team into its own workforce, where they will contribute to the development of core products, including the renowned ChatGPT.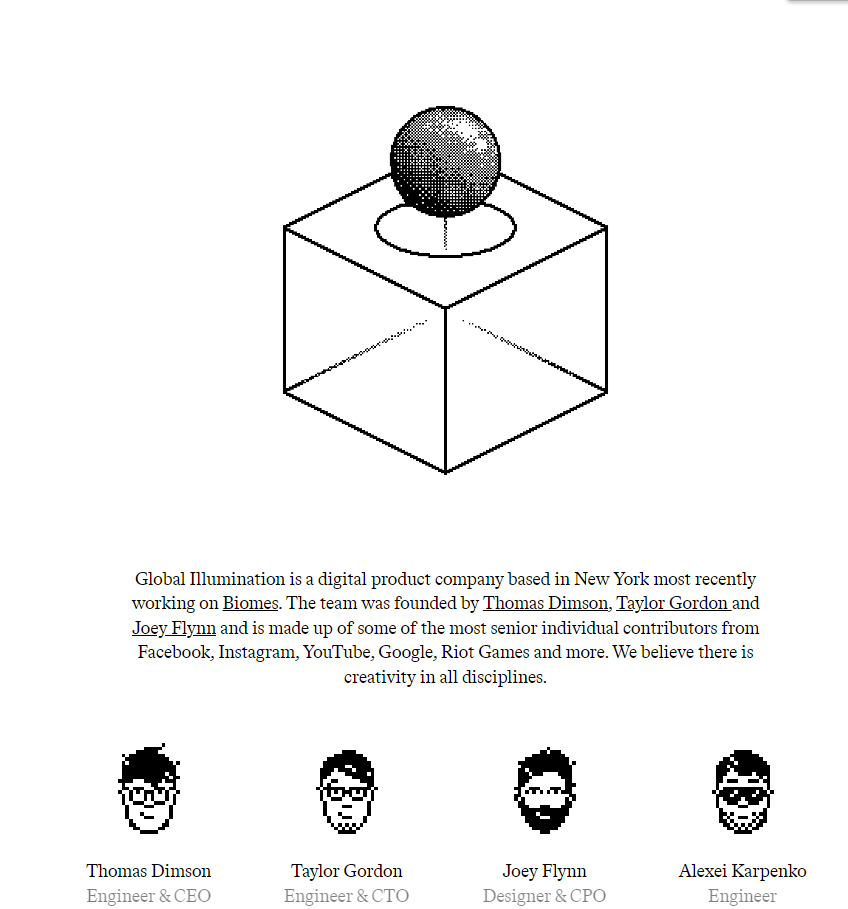 Global Illumination's expertise lies in harnessing the power of artificial intelligence to create innovative tools, infrastructure, and digital experiences. Their talented team, with a history of shaping groundbreaking products at tech giants like Instagram, Facebook, YouTube, Google, Pixar, and Riot Games, will now channel their skills towards OpenAI's mission of advancing artificial intelligence.
OpenAI, a leading research organization in artificial intelligence, has been at the forefront of developing AI technologies that redefine industries and solve complex problems. While the specifics of Global Illumination's role within OpenAI have not been explicitly detailed, the move hints at OpenAI's commitment to expand its capabilities and explore new horizons.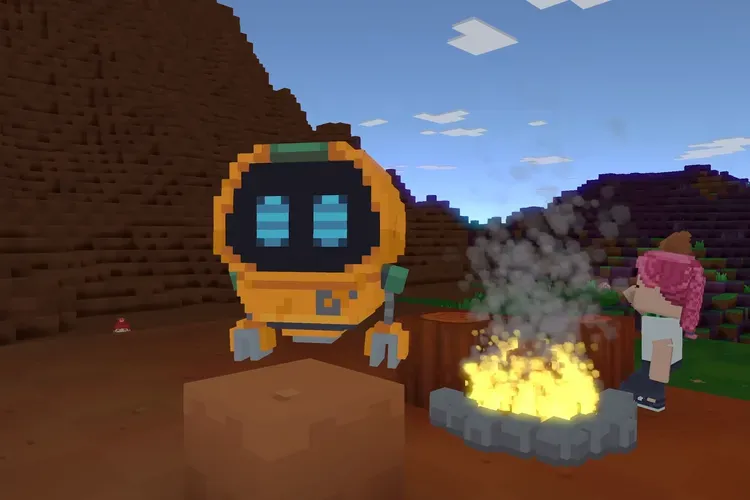 Although Global Illumination's website offers limited information about the company, it lists a team of eight dedicated professionals and provides a link to their intriguing project, "Biomes." Described as an "open source sandbox MMORPG built for the web," Biomes instantly garners attention due to its visually striking resemblance to the iconic game, Minecraft.
OpenAI's acquisition of Global Illumination has sparked speculation about the potential implications of this collaboration, particularly within the gaming industry. It's possible that OpenAI may be developing cutting-edge AI technologies to enhance game development, introduce innovative game mechanics, and offer players an enriched gaming experience.
The synergy between OpenAI's extensive AI capabilities and Global Illumination's history of creative AI-driven projects suggests that the gaming community could soon witness groundbreaking developments in the realm of AI-powered games.
While OpenAI has not yet responded to requests for specific comments on the acquisition, the move undoubtedly piques curiosity and anticipation within the tech and gaming communities. As OpenAI continues to push the boundaries of AI research and development, this strategic acquisition underscores the organization's commitment to shaping the future of AI-driven innovation in various sectors, including the dynamic world of gaming.
As the collaboration between OpenAI and Global Illumination unfolds, the tech world will be closely watching to see how this synergy will revolutionize the gaming industry and potentially introduce new AI-powered solutions that empower game developers and captivate players around the globe.