Autodesk Flame is a powerful Visual Effects software used mainly in film, television, and advertising industry for compositing, 3D modeling, finishing, and other effects. It is part of Autodesk Media and Entertainment applications. It is available for Linux and Mac workstations only. Autodesk Flame is used by major Hollywood studios and post-production houses worldwide. In our Autodesk Flame 2023 edition review, we'll answer your most-asked questions about the VFX software and go into detail as to how it compares to its alternatives.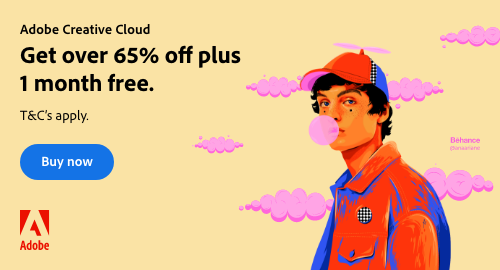 What is Autodesk Flame?
Autodesk Flame is a family of VFX software products developed by Autodesk. It includes Autodesk Flame, Autodesk Flare, Autodesk Flame Assist, and Autodesk Lustre. All made for visual effects editing/3D modeling and are part of the same family, however, each designed for slightly different groups of artists. Autodesk Flare for example, could be considered a watered down version of Flame, mostly doing the same task, but requiring less resources.
Who uses Autodesk Flame?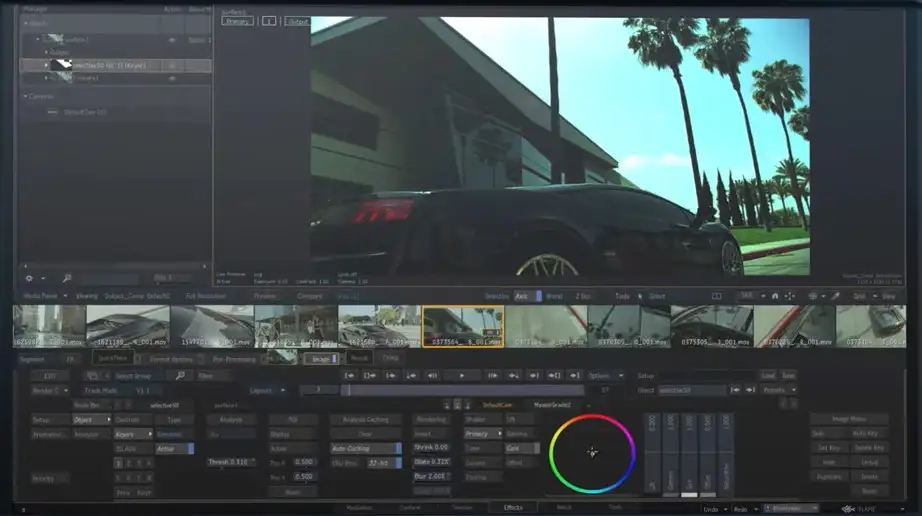 It's been the backbone of a lot of industries that rely on 3D compositing and finishing software like film making and advertising since early 2000s. It's been used in many A-list movies and ads. However, it's popularity seems to be diminishing among agencies, replaced mostly by another VFX software, Nuke that cost 10x less and also support Windows.
What are the benefits of Autodesk Flame and why should you use it?
There are many benefits of using Autodesk Flame. It is a powerful toolset that allows you to create high-quality visuals effects. It has a wide range of capabilities, including 3D compositing, next-generation camera tracking, the Explorer grade bin, machine learning image segmentation, MasterGrade creative color tool, NDI video preview streaming, timeline editing tools, integrated finishing core toolset, Dolby Vision HDR content tools.
What are the capabilities of Autodesk Flame?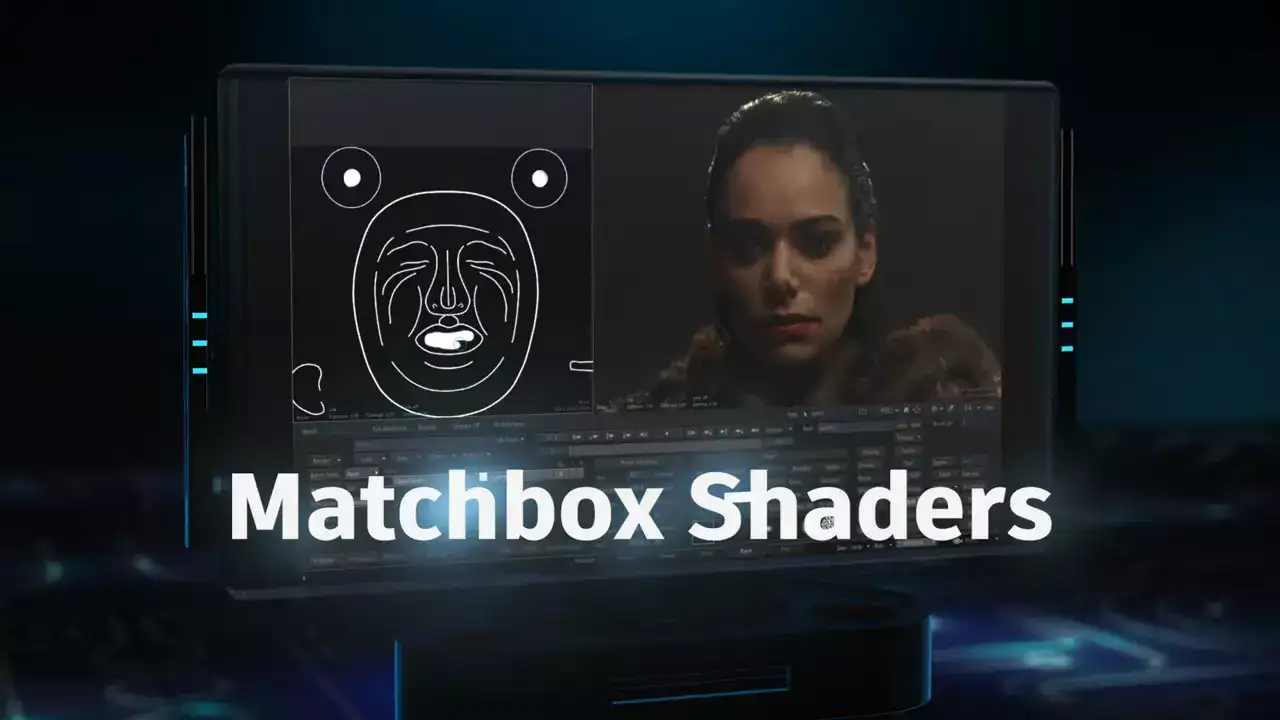 Autodesk Flame has many capabilities that make it a powerful VFX software.
It has a 3D compositing toolset that allows you to create stunning visuals effects.
It also has next-generation camera tracking that makes it easy to track moving objects in your scene.
The Explorer grade bin lets you easily organize and find your assets. The machine learning image segmentation tool can automatically identify objects in your scene so you can track them easily.
The MasterGrade creative color tool lets you quickly color correct your footage with precreated or custom LUTs. The NDI video preview streaming lets you stream your footage to another computer for review or collaboration.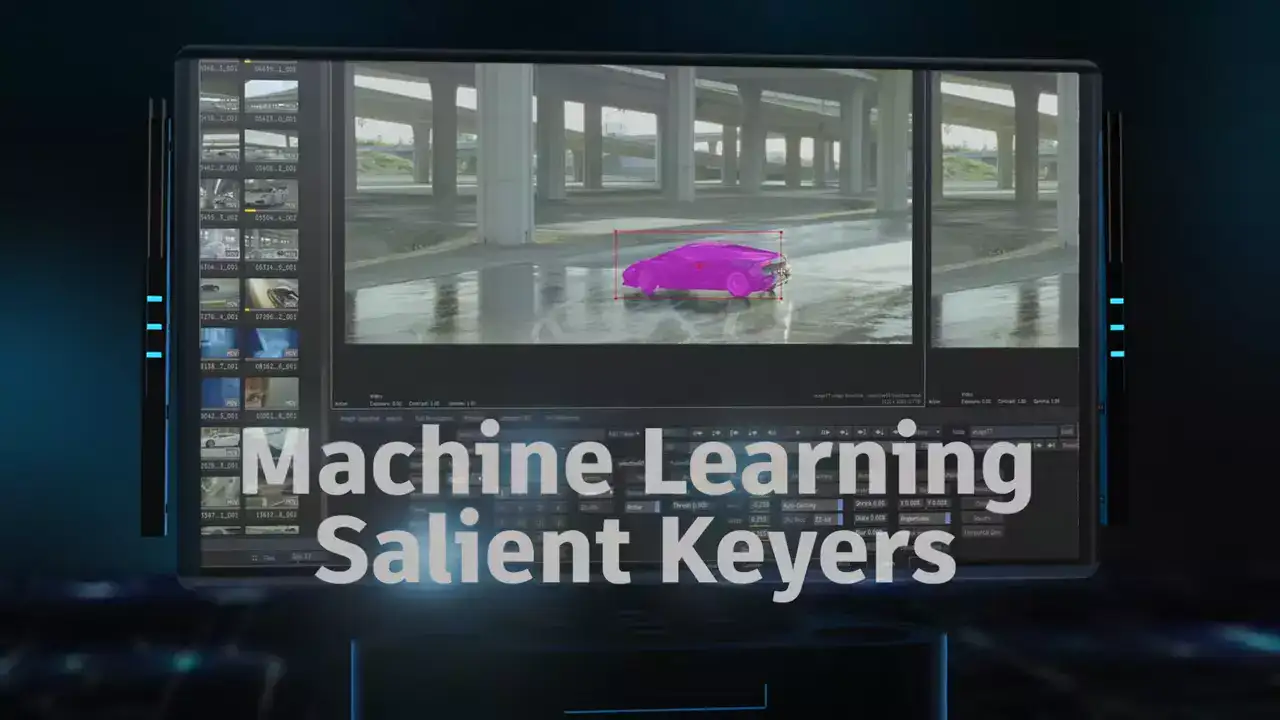 The timeline editing tools let you easily edit your footage on the timeline. Think of that part of the software as a linear video editor, something similar to Premiere Pro. But instead of having to render your work and do the editing elsewhere, Flame let's you get it done inside the app.
The integrated finishing core toolset gives you everything you need to finish your project, from color correction to audio mixing. And the Dolby Vision HDR content tools let you create HDR content for the latest TVs and monitors.
Flame on the cloud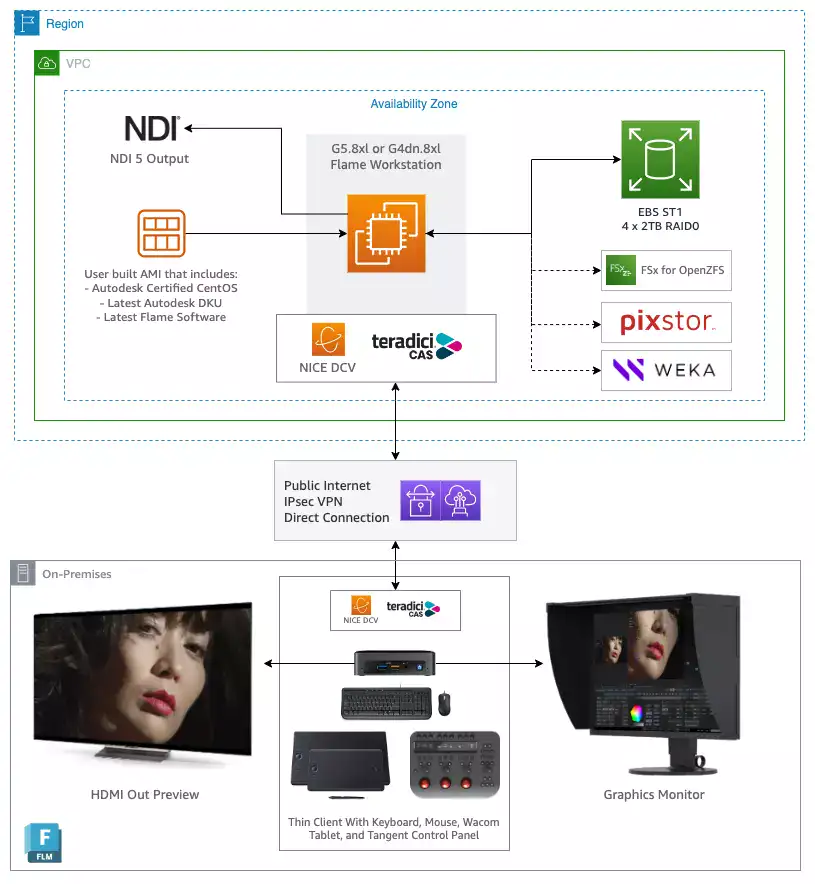 Perhaps one of the best new features the new generation Flame 2023 brings is the ability to run it on the cloud. Specifically on Amazon Web Services (AWS) servers. Instead of having to buy specialized workstations with impressive hardware that may cost you tens of thousands of dollars, simply rent your server from AWS for as low as a few hundred dollars a month and enjoy full Autodesk Flame capabilities.
Having your work on the cloud also opens new doors and possibilities that didn't exist before. Such as having your sensitive work in a more secure environment and also having the ability to collaborate with other artists and designers on your team.
Regardless of the size of your business, Flame on the cloud allows you to accomplish more for a less upfront cost.
Check this tutorial by AWS on how to get started with running Autodesk Flame on AWS servers.
When did Autodesk Flame first come out?
Autodesk Flame was released back in January 1993 and quickly became the market leader among already limited visual effects software. A single license of the software would set you back around $175,000, or $450,000 and you'd need dedicated special work stations to operate it. Which itself, might have cost you millions of dollars.
Since then, the software evolved considerably, mainly costing much less and now it runs on a lot more devices as well as cloud.
What Autodesk Flame products are there?
There are four Autodesk Flame products: Autodesk Flame, Autodesk Flare, Autodesk Flame Assist, and Autodesk Lustre.
Autodesk Flame
Autodesk Flame is the flagship product and is used by major Hollywood studios and post-production houses worldwide. It has the most features and is the most powerful of the four products.
Autodesk Flare
Autodesk Flare is a lighter version of Flame that is designed for small studios and independent filmmakers. It has fewer features than Flame but is still a powerful toolset.
Autodesk Flame Assist
Autodesk Flame Assist is an entry-level product that is designed for students and educators. It has a limited set of features but is still a useful tool for learning VFX compositing.
Autodesk Lustre
Autodesk Lustre is a high-end finishing tool that is used by major Hollywood studios to finish their films. It has a wide range of color correction and audio mixing tools.
System requirements for Autodesk Flame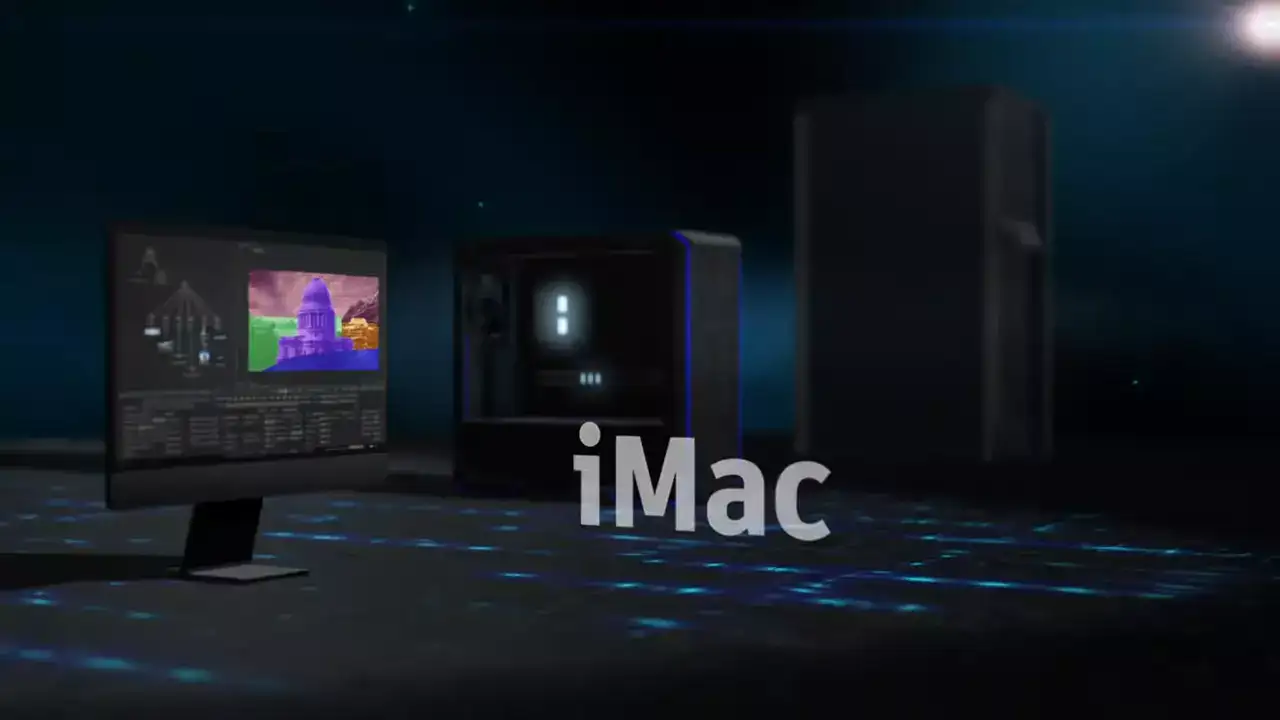 It required specialized silicon graphics machines, later adapting to PC workstations then finally and Apple iMacs. It doesn't work on Windows machines as of 2023. You're going to need a Linux or İOS device. Alternatively, you could also run it on AWS as cloud software.
For Autodesk Flame, Flame Assist, Flare, Lustre and Burn applications on Linux CentOS workstations 64GB of RAM is required, however, 96GB or higher RAM is recommended. You should also have at least Nvidia Quadro M graphics card or higher as well as at least 10GB of available disk space for application files. Here are the full system requirements for Linux: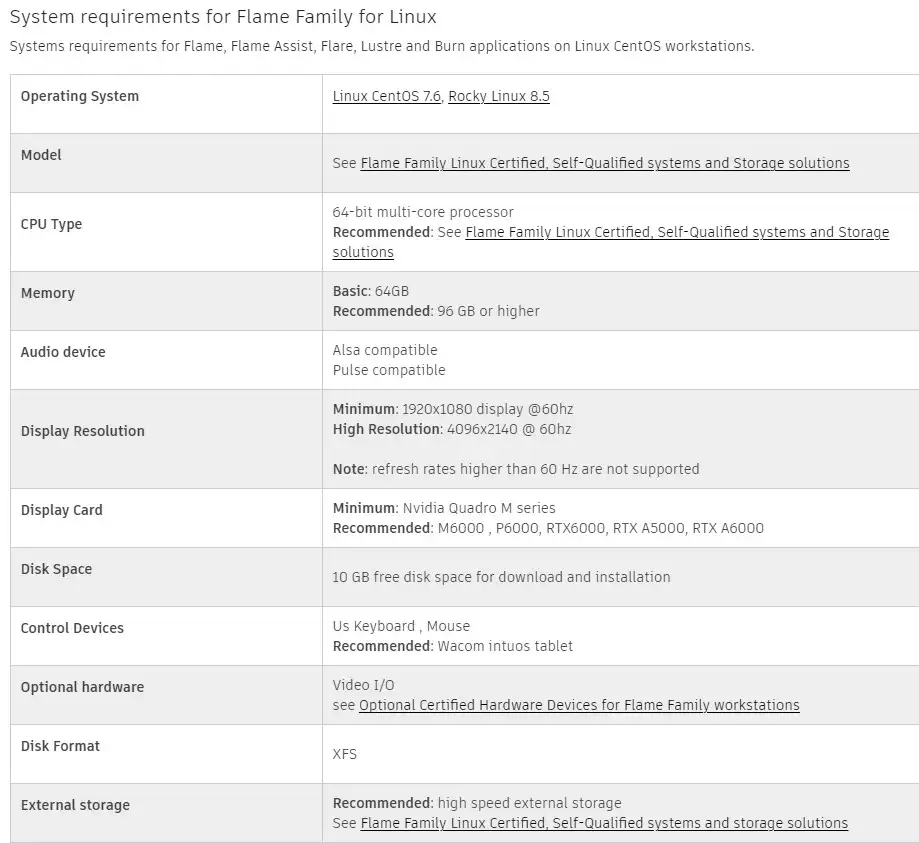 For iMacs, 32GB of RAM is required and 64 is recommended. See the full system requirement guidelines for iOS in the picture below: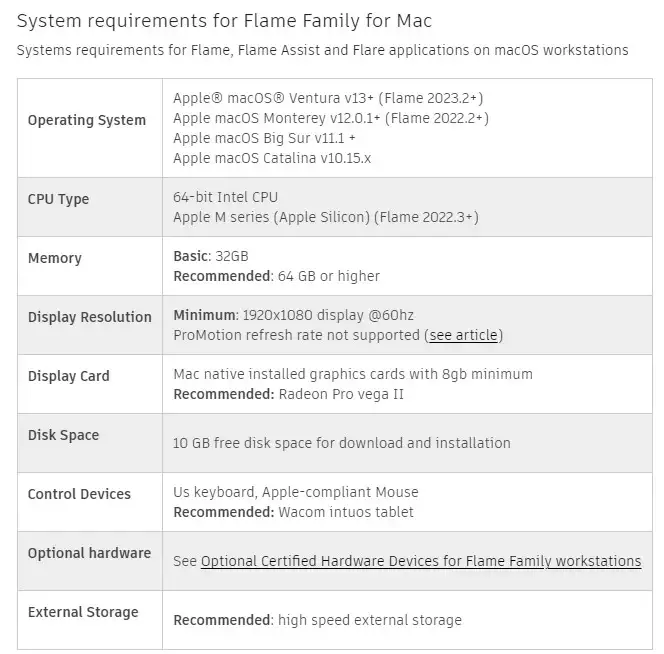 Can I use Autodesk Flame on different computers?
Yes, you can use Autodesk Flame on different computers as long as they meet the minimum system requirements. You will need to activate each installation with your Autodesk account and also you'll need to have an active subscription with them.
How much does Autodesk Flame cost?

Autodesk Flame costs $4635 per year or $580 per month. There is also a free trial available that allows you to use all the features of the software for 30 days.
There is also a 3 year plan available, setting you back $13,210. However, you save 37% as opposed to paying monthly. It's a good deal if think your business will be using the software for years to come.
Finance by Autodesk Flex

Autodesk subscriptions cost thousands of dollars regardless of the application you're using. That's why they introduced a pay-as-you-go option called Autodesk Flex. It's a token system that lets you pay only when using the software.
For example, a day of video editing and animation with Flame costs 18 tokens and you can buy 100 tokens for $300. We recommend going for the token based payment model if you need Autodesk Flame or other products every now and then.
Conclusion
Autodesk Flame is a powerful VFX software used in the film and television industry for compositing, 3D modeling, and other effects. It is part of the Autodesk Creative Suite and is available for both Windows and Mac OS X. Autodesk Flame is used by major Hollywood studios and post-production houses worldwide.