In the age of digital ubiquity, building a website is no longer the exclusive realm of tech wizards. There are a plethora of fantastic website builders available today, providing intuitive, user-friendly platforms for individuals and businesses of all sizes. These tools are constantly evolving to meet the ever-changing needs of the digital landscape. For those seeking a robust online presence, your search ends here.
This comprehensive guide explores the best website builders available in 2023, designed to ease your journey from concept to a fully-functioning website.

Squarespace
---

Shopify
---

Strikingly
---

Wix
---

Weebly
---

HostGator
---

Site123
---
Strikingly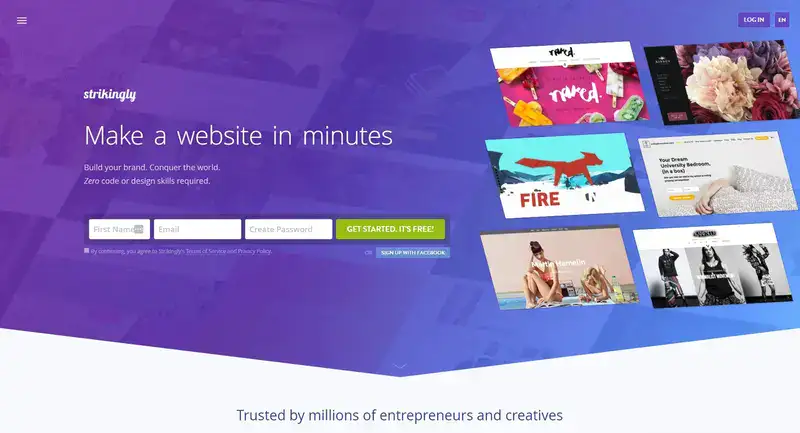 Strikingly distinguishes itself as a website builder specifically geared towards one-page websites. This makes it a perfect choice for portfolios, personal websites, and events. The single-page layout is intuitive and navigable, leading visitors smoothly down the page with different sections.
This website builder offers a range of modern, stylish themes, and the simple drag-and-drop editor allows you to adjust each section to your liking. Strikingly also supports basic eCommerce functionality, making it possible to sell a few products directly from your site. Strikingly's simplicity, combined with its focus on beautiful one-page layouts, makes it a compelling choice for straightforward yet stunning websites.
Also read: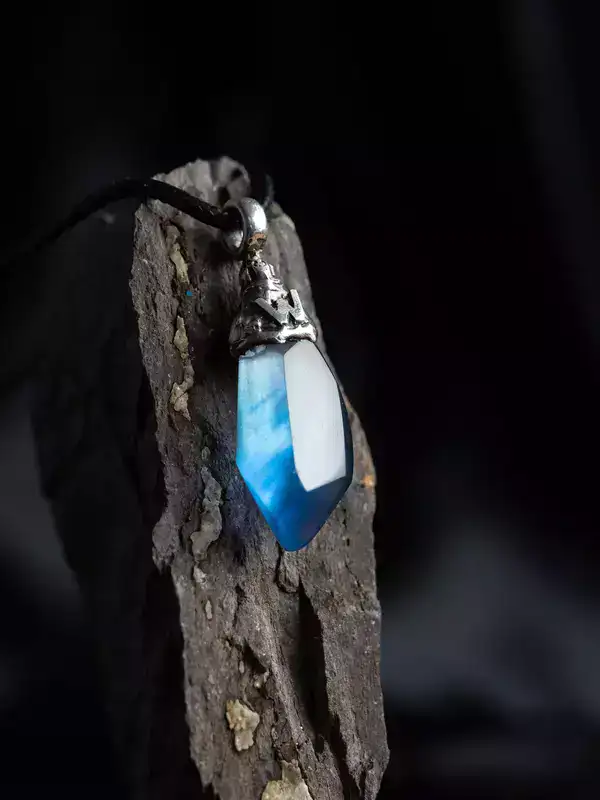 Wix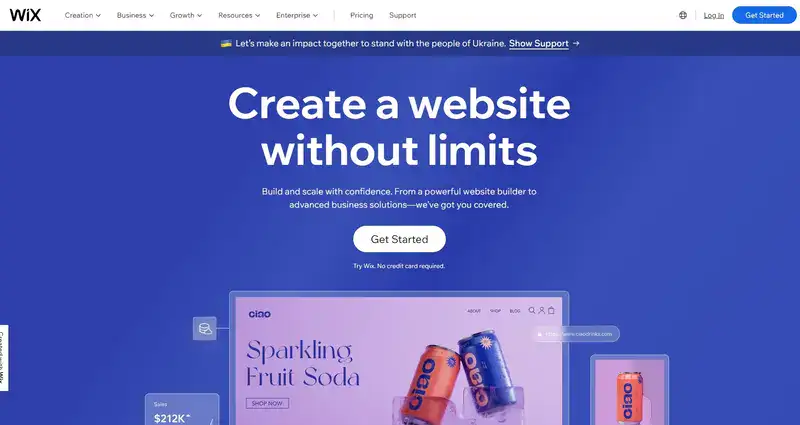 An ever-popular choice, Wix continues to lead the pack with its remarkable flexibility and user-friendly interface. Offering over 800 customizable templates, users are spoilt for choice when designing their dream website. Its comprehensive drag-and-drop editor offers ease of use without compromising creativity or functionality.
Wix's App Market boasts a wealth of integrations from social media feeds to online booking forms. With plans suitable for hobbyists, small businesses, and eCommerce sites alike, Wix's versatility continues to impress. Also, their AI platform, Wix ADI, can automatically design a site based on user-provided information, ideal for beginners.
Squarespace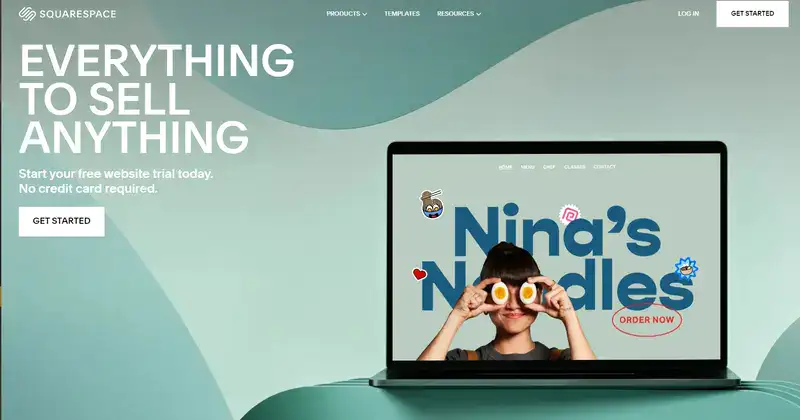 Squarespace is a haven for design enthusiasts. Known for its visually appealing templates, the platform provides the tools needed to create a professional, sleek website without any coding knowledge. It supports both simple informational sites and more complex eCommerce stores.
Squarespace stands out for its powerful blogging features, which include the ability to schedule posts, add tags and categories, and even host podcasts. Integrated SEO tools help to ensure your website's visibility, and built-in analytics offer insights into your site's performance.
Related: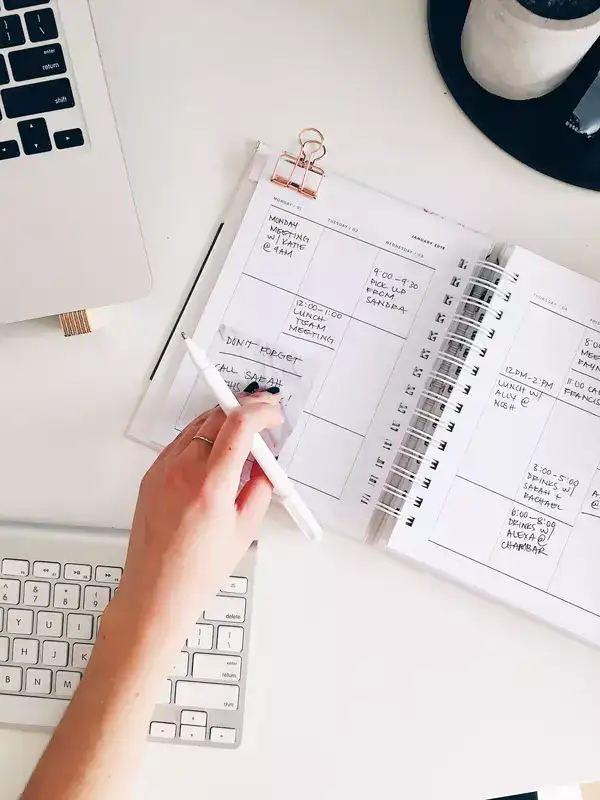 Weebly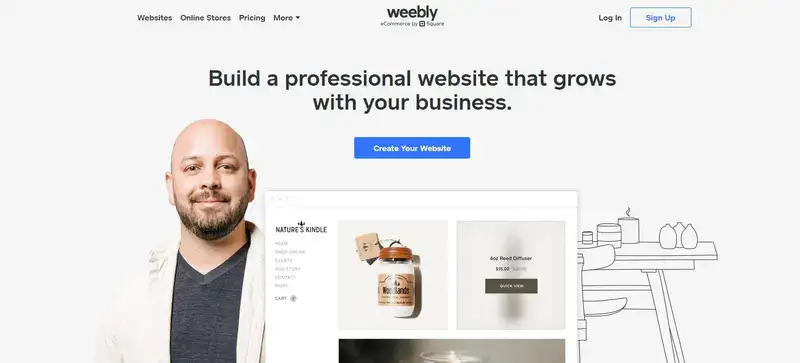 Weebly is perfect for small businesses looking for an affordable yet feature-rich website builder. With a simple and intuitive interface, it's ideal for those new to website creation. However, don't let its simplicity fool you; Weebly offers a multitude of features such as SEO tools, responsive templates, and an integrated shopping cart for eCommerce sites.
An exciting Weebly feature is its App Center, which includes a wide range of third-party applications to extend your site's functionality. It also provides a mobile app to manage and monitor your site on the go, which can be particularly helpful for busy entrepreneurs.
Shopify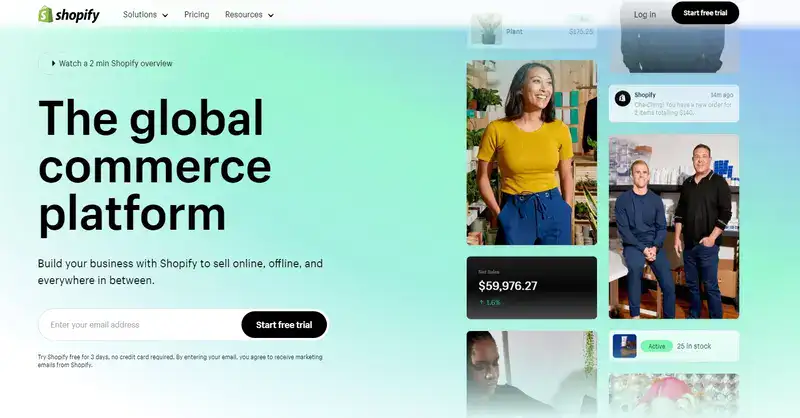 If you're setting up an online store, Shopify is the go-to choice. With over 1 million businesses using Shopify, it is a proven platform for online commerce.
Shopify stands out with its robust set of eCommerce tools, from inventory management to seamless payment gateway integration. It has over 70 professional themes, with designs suitable for a variety of industries. Plus, its App Store houses over 2000 applications to help you customize and scale your online store.
WordPress.com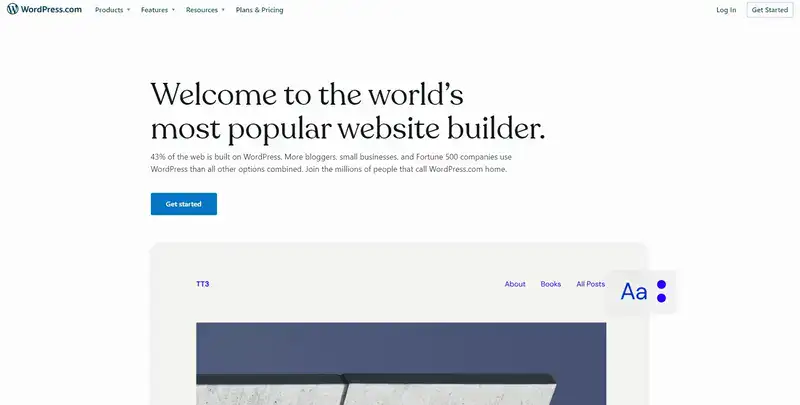 WordPress.com, different from WordPress.org, offers a user-friendly, hosted platform for website creation. Its blogging features are second to none, making it an excellent choice for businesses focused on content marketing.
It features a wide array of themes and customization options and offers easy social sharing features to maximize reach. The built-in SEO and analytics tools further enhance its appeal for businesses.
Zyro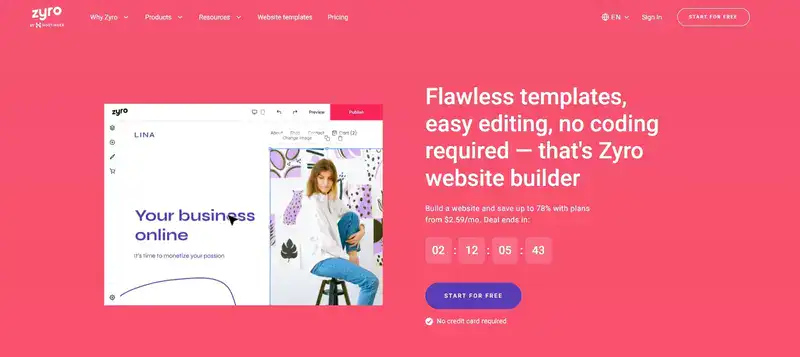 Zyro is a newer contender in the website builder space that's gaining momentum due to its simplicity and affordability. Zyro provides AI-driven tools, including an AI Writer and AI Heatmap, to facilitate the creation of compelling content and layout optimization.
Its grid-based, drag-and-drop editor is straightforward to use, while the eCommerce functionality is equipped with all the essentials to get an online store up and running. Zyro's AI-driven tools could be a game-changer for users looking to leverage technology to streamline their website creation process.
Website Builders Buying Guide
When purchasing a website builder, it's essential to consider the following:
1. Purpose: Identify the primary purpose of your website. Is it for blogging, showcasing a portfolio, or selling products? This will guide your choice.
2. Ease of Use: Look for a website builder with an intuitive interface and a user-friendly editor, particularly if you have no coding experience.
3. Customization: Choose a website builder offering a wide range of templates and customization options to ensure your site reflects your brand.
4. Budget: Website builders offer different pricing tiers. Consider your budget and the value each plan provides.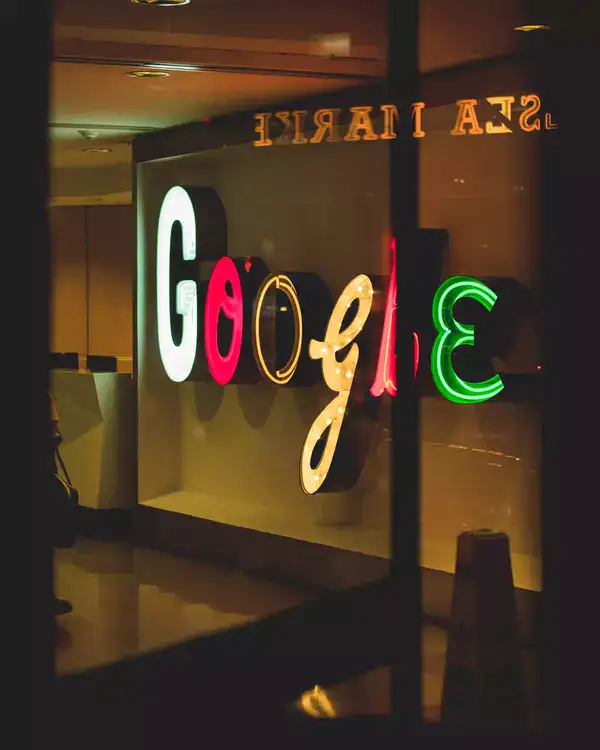 5. Features: Identify the features you need, such as SEO tools, eCommerce capabilities, blogging features, and social media integrations.
6. Scalability: Your website should grow with your business. A good website builder should have provisions for scalability.
7. Support: Reliable customer support is crucial. Look for website builders that provide 24/7 support and have a robust community and resource center.
Frequently Asked Questions
1. What is a website builder?
A website builder is a tool or platform that allows you to create a website without needing to write code manually. They typically offer drag-and-drop functionality and pre-made templates to simplify the design process.
2. Can I use these website builders without any technical knowledge?
Yes, the beauty of these website builders is that they're designed for users without a background in web development. They use intuitive, drag-and-drop interfaces, pre-made templates, and helpful tutorials to guide you.
3. Is SEO important in a website builder?
Yes, SEO (Search Engine Optimization) is vital to improve your website's visibility on search engines. Most website builders include SEO tools, allowing you to optimize your site's content and meta-descriptions.
4. How much does a website builder cost?
Pricing varies depending on the website builder and plan you choose. Some offer free plans, while others can cost anywhere from $8 to $40 per month for premium features.
5. Can I update my website content after publishing?
Absolutely! The beauty of website builders is the flexibility they provide. You can update and change your website content as often as you wish.
6. How can I decide which website builder is best for me?
Identify your needs, your level of technical skill, and your budget. The ideal website builder for you will align with these factors. Be sure to check out individual reviews for a more in-depth look at each website builder.
Conclusion
Each of these website builders has unique strengths, making them best-in-class for different needs. Wix offers unparalleled flexibility and customization. Squarespace is perfect for visually appealing, design-focused websites. Weebly is an affordable and straightforward option for small businesses, while Shopify reigns supreme for eCommerce. WordPress.com is a powerhouse for blogging, and Zyro brings innovative AI-driven tools to the table.
Remember, building a website is an investment in your online presence, and the best website builder for you depends on your specific needs, technical skill level, and budget. This pillar article serves as a starting point in your journey, and for more detailed information, you can explore our comprehensive reviews and how-to guides for each of these website builders.
Remember, a website is more than just an online address. It's a powerful tool for communicating your brand, showcasing your work, sharing insights, and even selling products or services. Choose a website builder that allows your online presence to shine. Choose wisely, and the digital world is your oyster.