There are a few ways to create a split screen effect in After Effects and unlimited reasons to create one. For example, you could use a split-screen video to show two people talking to each other or show a before and after footage of something.
Creating a split-screen video in After Effects is actually quite easy. In this article, we'll show you how to make a split-screen video in After Effects, and give you some tips on how to make your split-screen video look its best.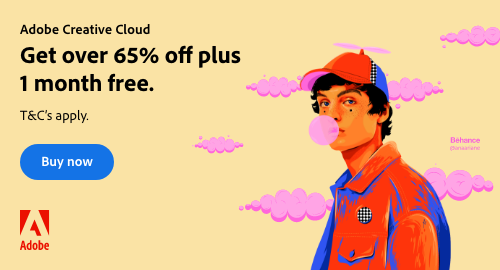 Also read: How to add text in After Effects?
How to Make A Split Screen Video in After Effects?
Let's create a composition where we split the screen into three separate parts and display some footage in them.
Step 1: Create a composition and import three videos to use in each part.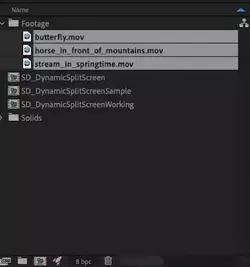 Step 2: Use the shape tool to create 3 boxes which we'll be masking later. You could do less or more depending on how many times you want to split the screen. The key is to make sure they're all equal in size or your end footage will look bad.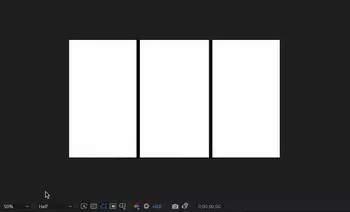 Step 3: When you have 3 rectangles, go to your work area and bring each piece of footage under a rectangle.
Step 4: Find the Track Matte setting in your work area and select Alpha Matte for every footage. What it does is, it makes sure your footage is only visible where you placed the shape.
Also read: Is 8GB RAM enough for After Effects?

Conclusion
Dividing your work area into multiple sections is a great way to achieve incredible visual effects and emphasize on certain moments. In this tutorial, you hopefully learned how to create split-screen videos in After Effects. If you have any questions or issues, feel free to comment down below.