What is HEIC?
HEIC (High Efficiency Image Format) files have been the standard image format for Apple users since the release of iOS11 and macOS High Sierra in 2017. HEIC is an updated variant of the High Efficiency Image Format (HEIF) traditionally used by Apple across its mobile devices. This new format saves images in higher quality than JPEG while also using less space due to advanced compression technology that uses High Efficiency Video Coding (HEVC) to compress and store images on device drives – taking up half the space of other image file formats.
While HEIC files have undeniable benefits, there are also downsides. One significant hurdle for Windows users is that software compatible with this format is still limited. However, there is no need to worry if you are looking to open and edit your HEIC images using Adobe Photoshop across both Windows and Mac.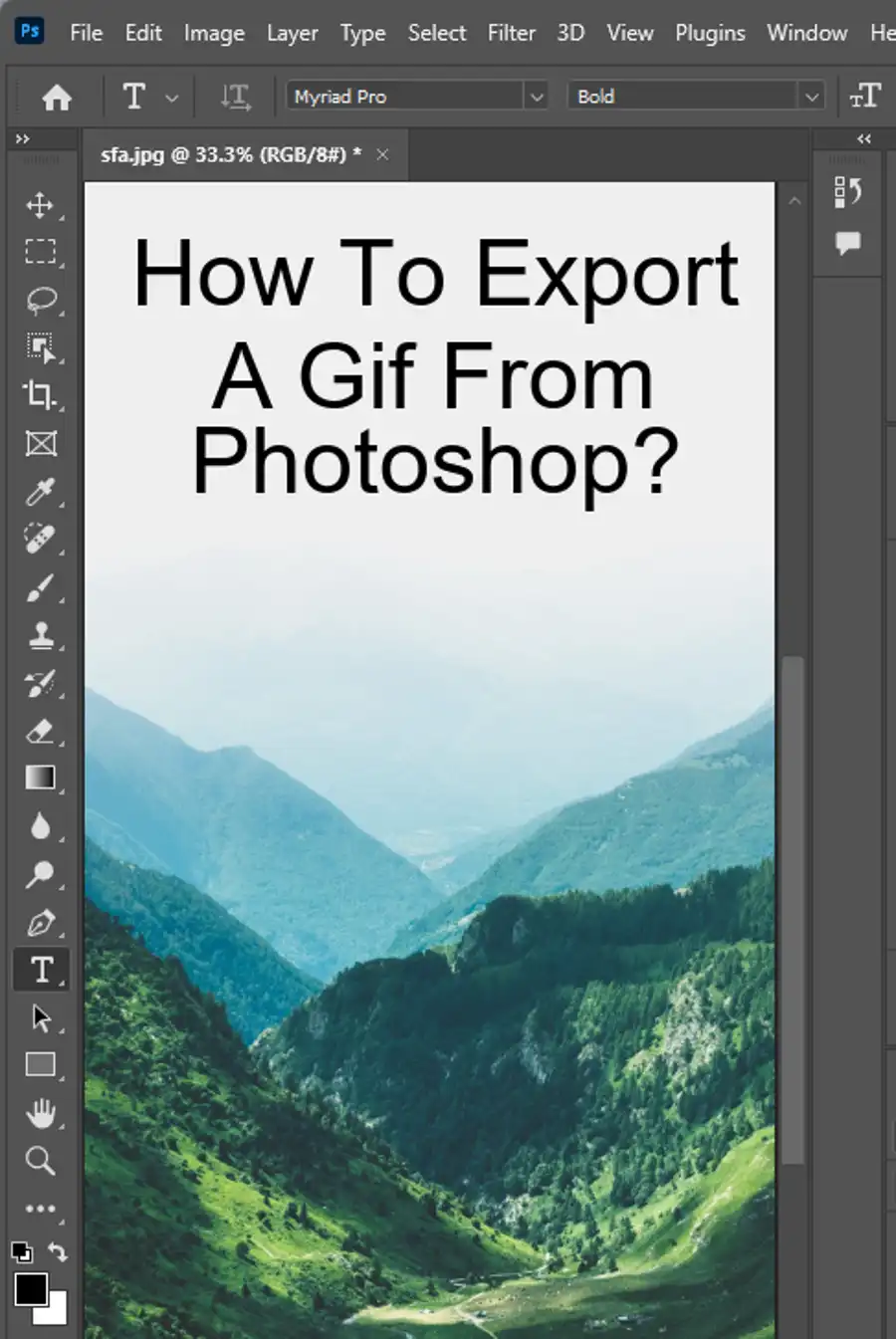 How to work with HEIC files on Photoshop?
To open an HEIC file in Windows, you will need to update to version 18.09 of Windows 10 or later and install the HEIF Image Extensions support tool from the Microsoft Store. Additionally, for moving HEIC files, you'll also need the HEVC Video Extensions from Microsoft.
Once you have the required software installed, viewing and working with HEIC files in Photoshop becomes straightforward. However, converting HEIC files to other supported formats may be required for those who wish to use other photo editing software or devices that do not support HEIC files. For example, you can convert HEIC files into GIFs to make moving animations from your stored sequence of images.
When you take a photo on your iPhone or iPad, the image saves as an HEIC file with either the .heic or .heics extension, depending on the number of images inside. HEIC files are the default format for images across your Apple devices, so it should be easy to open them on your Mac. However, Canon HEIF/HEIC files are not supported. Instead, for best results, use raw files from Canon cameras.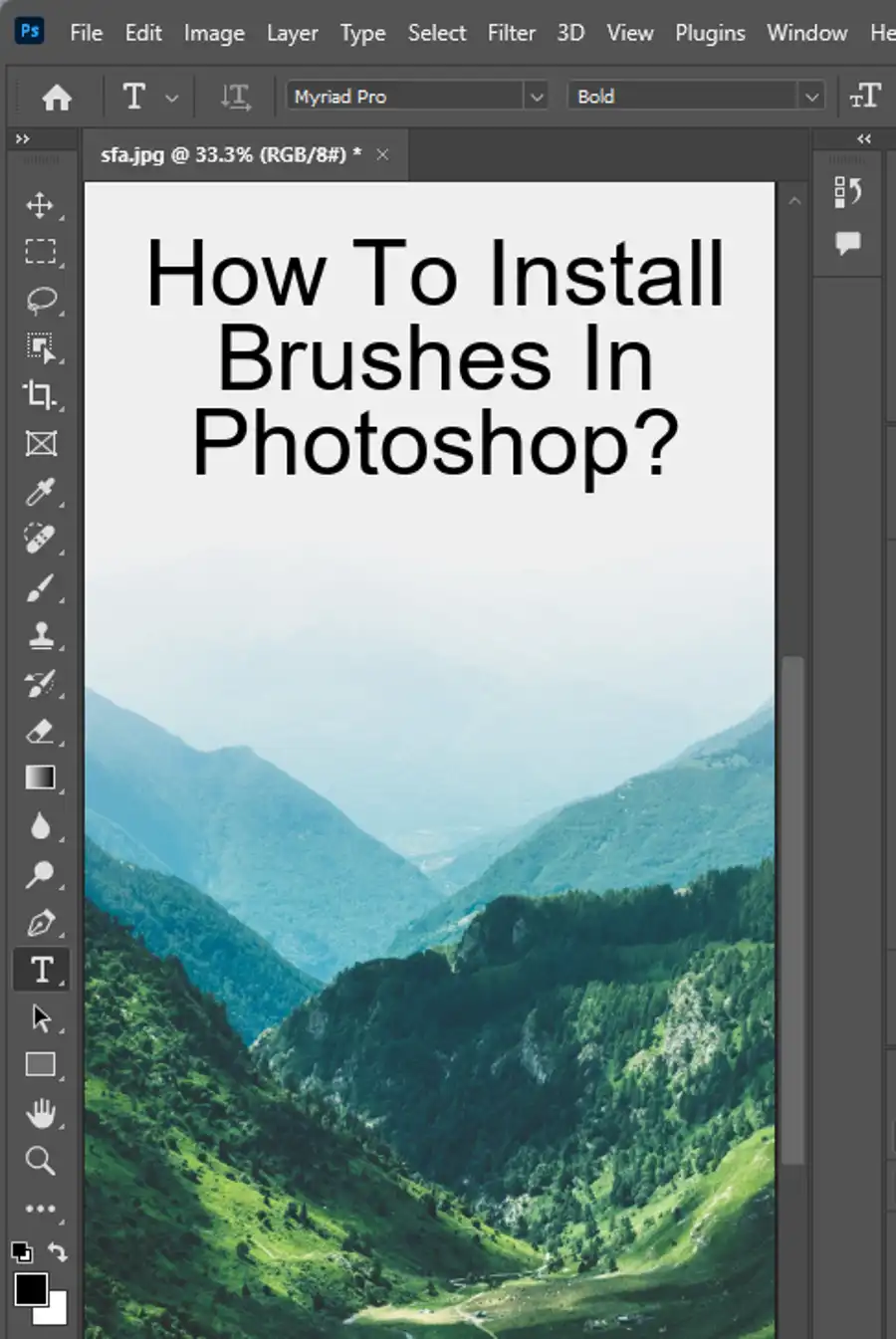 Why can't I open HEIC files in Photoshop?
If you experience difficulties opening HEIC files in Photoshop, ensure that the required extensions are installed and try again. There are two potential messages that might appear while attempting to open these files in Photoshop.
First, if the required codec is not installed, you'll receive an error message stating, 'Photoshop cannot open this file. HEIC format requires installation of additional software.'
Second, if the file extension is unrecognized, Photoshop will ask if you want to attempt to open the file. In this case, you need to ensure that the required software is installed and restart Photoshop to try importing these files again.
In conclusion, HEIC files offer a great option for any number of personal and professional purposes. They give you the flexibility to store many photos in impressive resolution – all on one device. However, additional software may be needed to open and edit these files, particularly on Windows. With the help of our tips, tricks, and guidelines, opening HEIC files on Photoshop on Windows or Mac becomes more manageable. Download the required extensions and always ensure that you are using the latest software or update for a smooth experience.
---
Questions you might be asking
Can Photoshop read HEIC files?
As of now, Photoshop CC 2018 and later versions support HEIC files on both windows and macOS.
How do I convert a HEIC file to a JPEG?
There are several ways to convert a HEIC file to a JPEG. You can use online converters such as heictojpg.com, take advantage of built-in conversion options on your iPhone (Settings > Camera > Formats > Most Compatible), or use image editing software like Photoshop or Lightroom to export the HEIC file as a JPEG.
How do I open an HEIC file?
To open an HEIC file, you need to have an HEIC-compatible image viewer or editor. If you're using Windows 10 or later, you can use the built-in Photos app to view HEIC files. On macOS, you can use the Preview app. Alternatively, you can download the HEIC Image Viewer extension for Windows or use third-party software like IrfanView, ACDSee, or XnView.
Can Photoshop convert HEIC to PNG?
Yes, Photoshop can convert HEIC files to PNG format. To do so, open the HEIC file in Photoshop and then go to File > Export > Export As. In the Export dialog box, select PNG as the file format and adjust any other export settings as needed. Finally, click on Export to save the file in PNG format.