Blender's asset browser is crucial. It's a sophisticated tool that allows artists access to a huge asset repository. This course will help you better understand and use the asset browser.
First, we'll define asset browser and explain its importance. We'll discuss asset kinds, how to find them, and more. Then we'll show you how to use the asset browser step-by-step, with drawings and screenshots, so even a newbie can understand.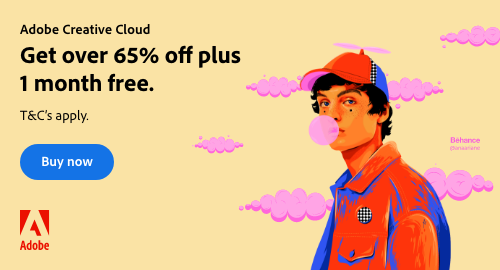 By the end of this article, you'll know how to use Blender's asset browser and maximize its potential. Let's start!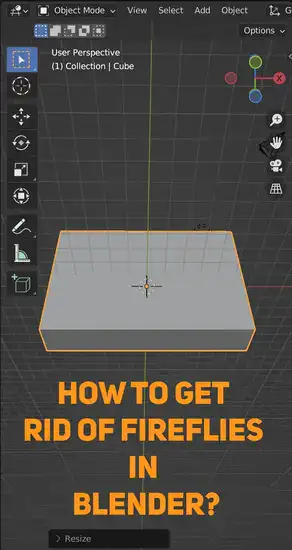 What are assets in blender?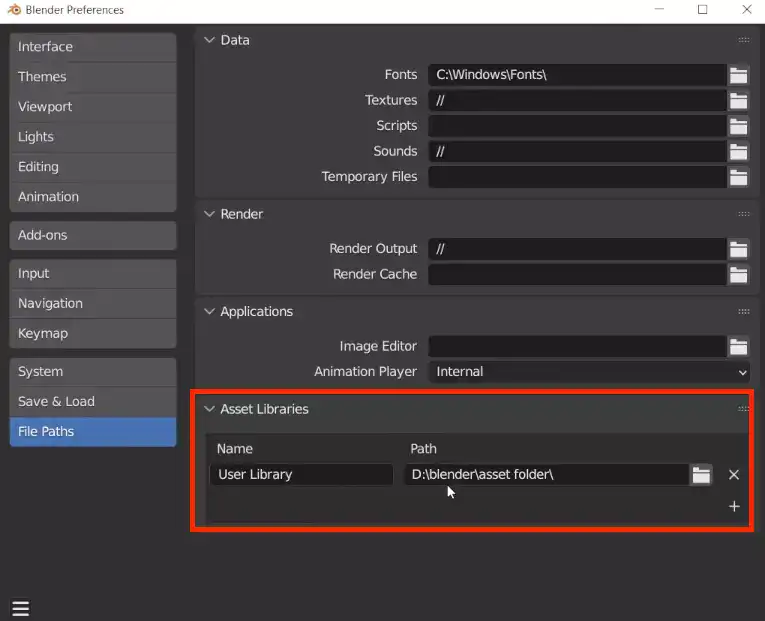 Blender's digital assets are vital for your projects. Assets encompass everything from textures, materials, lights, objects, and characters to special effects like smoke or fire.
Types of Blender assets
Assets make Blender designs look realistic. They include data on how light interacts with surfaces and details like shadows and reflections. Using these assets and suitable lighting, the application renders scenes properly and quickly.
Blender textures are popular a popular way to add realism to your 3D renders. Without these textures, an object's surface would be flat and boring. Textures can resemble metal, glass, fabric, stone, etc., giving your scene more authenticity than if everything was built from scratch.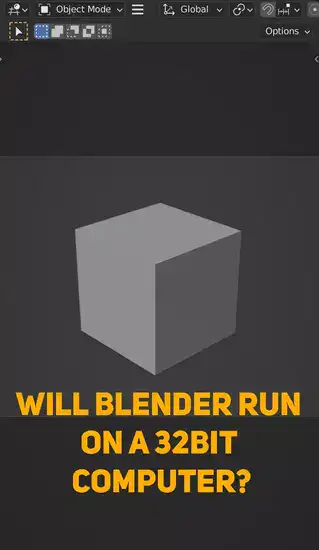 Lights are the second most significant asset when developing 3D projects in Blender; they add space and depth that wouldn't exist if only static objects were there. Point lights, which behave like small suns, spotlights, directional lights, and ambient lights are all types of lights (to fill in additional lighting contrast).
Textures, materials, and lights are the backbone of Blender's 3D aesthetics. Without them, there wouldn't be much detail or realism added to each element in a project due to lack of necessary information provided by each asset's relatively small file size compared to other programs like Maya or 3Ds Max where large amounts of data is required for even basic visual effects & renders out final images faster than ever before once learned.
How do you use asset browser in Blender?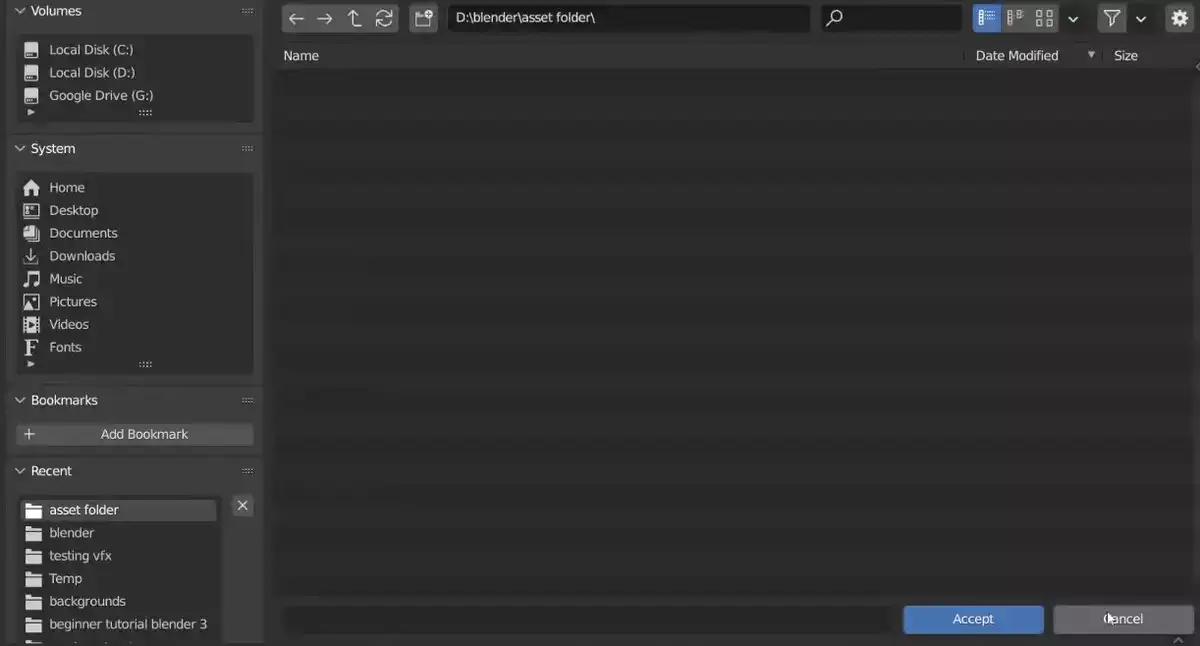 Choose an asset type first from the categories in the browser window. Objects, materials, textures, lighting, and effects are a few of your options. Using the search bar at the top of the window, you can browse the library after choosing an asset type. This makes it simple to locate what you need without having to browse through countless files.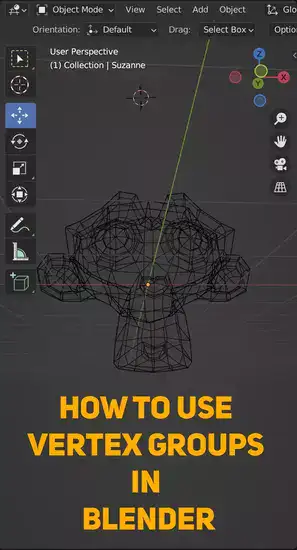 Next, click or press "Enter" to include an object in your Blender scene. Additionally, you can add variations to particular assets, like extra colors or texture styles, and use scale transformations to make things in your project appear bigger or smaller.

If you want to find a specific asset, you can use the search bar at the top of the window. Simply type in what you're looking for and the results will be filtered accordingly.
Blender asset browser not showing: How to fix?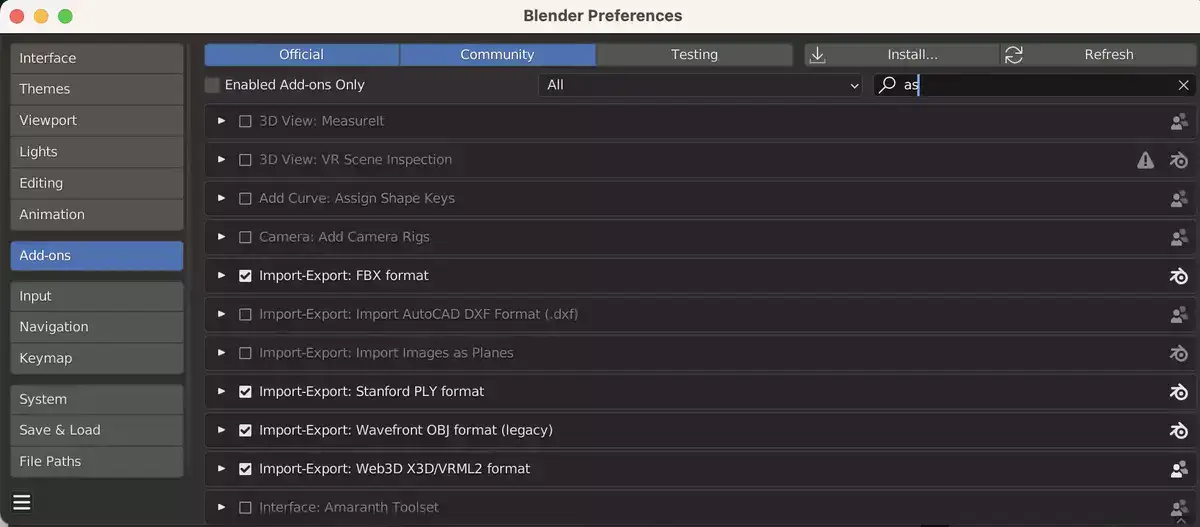 Blender's asset browser can be fixed in a few ways. First, update your graphics card drivers. Driver issues can affect Blender's display. Before trying other fixes, update your graphics card driver from the manufacturer's website.
Enable Open GL drawing mode in Blender by selecting File > User Preferences > System, then "OpenGL drawing mode" next to "Display Device." This ensures that Blender's 3D viewport displays assets correctly.
Disable all asset management or external integration add-ons from within Blender by opening User Preferences > Add-ons and deselecting them. This prevents external services from interfering with Blender's ability to display assets in the browser window.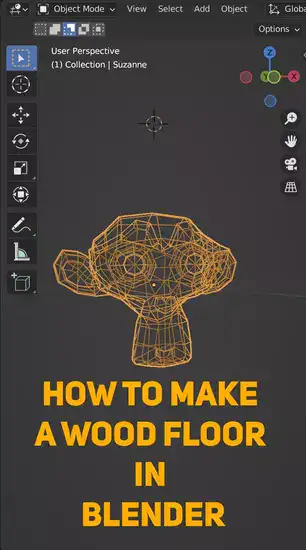 Check if there are any available updates for Blender, especially if you're using an older version. Outdated versions tend to have compatibility issues with features like asset libraries and integrated plugins like Substance Painter or Unreal Engine 4 support. Visit Blender's official download page to see if a newer version supports asset library integration better than yours.
Restarting your machine and blender should clear up most display problems across different versions of the software, but make sure all changes have been applied successfully before doing so - otherwise they won't take effect until after restarting both programs again.