ISTANBUL, TURKEY - Sony Interactive Entertainment has left Turkish PlayStation Plus subscribers stunned and infuriated as they announced a staggering price increase of over 600% for the monthly subscription service. Effective immediately, the monthly cost has surged from 400 Turkish Lira (TRY) to a jaw-dropping 2,340 TRY, sending shockwaves through the gaming community.

While this decision may have sent shockwaves through the gaming community, it has certainly pleased investors, who eagerly anticipate higher profits for the Japanese tech giant. Bloomberg (paywall) reported that Sony's shares in Tokyo increased by an impressive 3.4% on Friday, marking the company's most significant gain in over a month.
CLSA analyst Amit Garg suggested that this substantial price hike could translate to an additional $378 million in annual operating profits for Sony, with the possibility of further increases on the horizon. However, the move does not come without risks. Recent surveys indicate that half of Push Square's readers polled are considering downgrading their subscription tier or canceling their PlayStation Plus subscriptions altogether.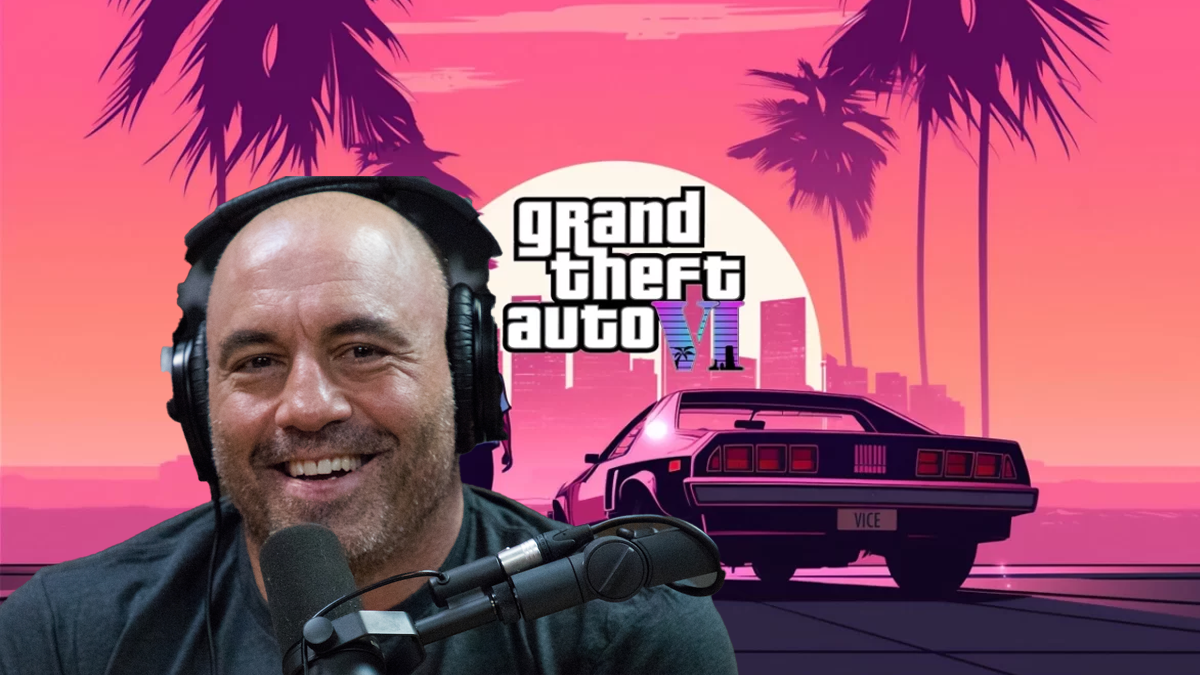 The magnitude of this price increase has taken many by surprise, with the annual cost of the most basic PlayStation Plus Essential membership leaping from 400 TRY to 2,340 TRY in Turkey. Sony's introduction of new subscription tiers appears to have been effective in increasing the average revenue per user. Nevertheless, the company now faces the daunting task of retaining its roughly 50 million subscribers worldwide who may choose not to renew their subscriptions in the wake of this substantial price hike.
Sony's decision to increase the cost of PlayStation Plus subscriptions in Turkey comes as part of a broader global price adjustment. In the United States, for instance, the annual fee for the PS Plus Essential package has risen from $59.99 to $79.99, reflecting a 33% increase.
PlayStation Plus offers subscribers various benefits, including access to online multiplayer gaming, free monthly game downloads, and exclusive discounts on games and add-ons. The service has been a significant source of revenue for Sony Interactive Entertainment, with millions of subscribers worldwide.
For Turkish gamers who have long enjoyed the perks of PlayStation Plus, this dramatic price hike represents a tough pill to swallow. As the gaming community watches closely to see how this decision impacts Sony's subscriber base, it remains to be seen whether the promise of increased profits will outweigh the potential loss of loyal customers. PlayStation Plus subscribers in Turkey, as well as across the globe, will undoubtedly be keeping a close eye on how this story unfolds in the coming months.