How we tested
We tested over 20 cheap photo editing software options to find the best! Carefully analyzing each program, we put them through their paces to determine which one made the grade. From ease of use to features and performance, our results were clear: the best affordable photo editor was a perfect blend of user-friendly interface, powerful tools, and unbeatable value for money.

Adobe Photoshop
---

Adobe Lightroom
---

Corel PaintShop Pro
---

CyberLink PhotoDirector
---

Skylum Luminar Neo
We ranked first based on their price, gave the top place to open source free software, then there's a couple of freemium ones, and at the last place, we've included a paid but nonetheless affordable editor.
Also read: Best one time purchase photo editing software
GIMP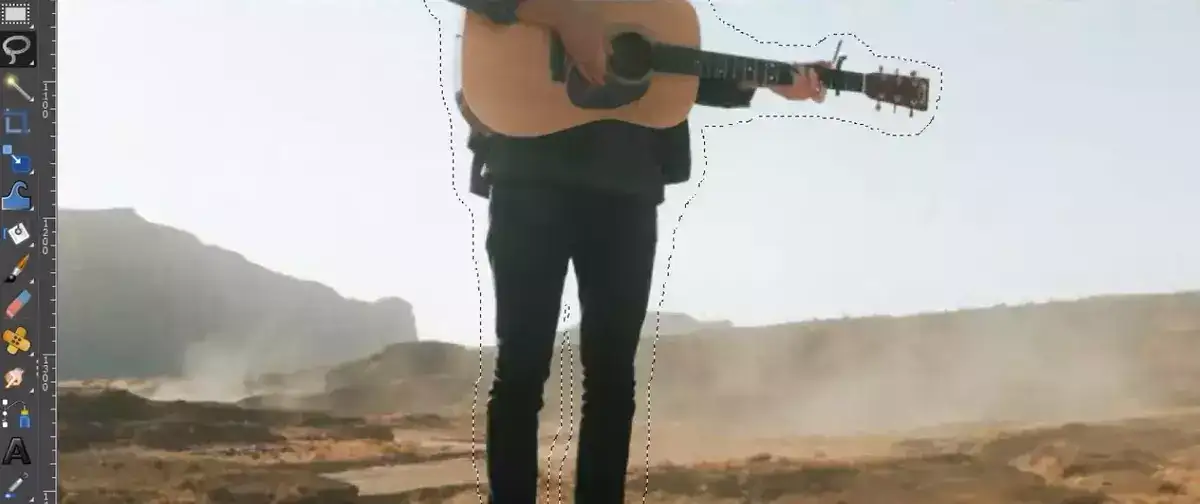 GIMP is an open source photo editing software. If you aren't aware, OSS is another word for free, and as far as affordable software goes, you can't beat that. First of all, GIMP has been around for decades so it's been perfected to amateur or pro photographers' needs. For those who are on a budget or for those who appreciate the freedom of open source software, GIMP is an excellent choice.
PROS:
Free & Open Source Software
Supports Multiple Platforms
Variety Of Tools & Filters
Advanced Scripting Capabilities
CONS:
Not Suitable For Complicated Projects Or Professional Use
Almost no official technical support since its open source and developed by many 3rd party coders.
Also read: Best photo editing software for green screen
Paint.NET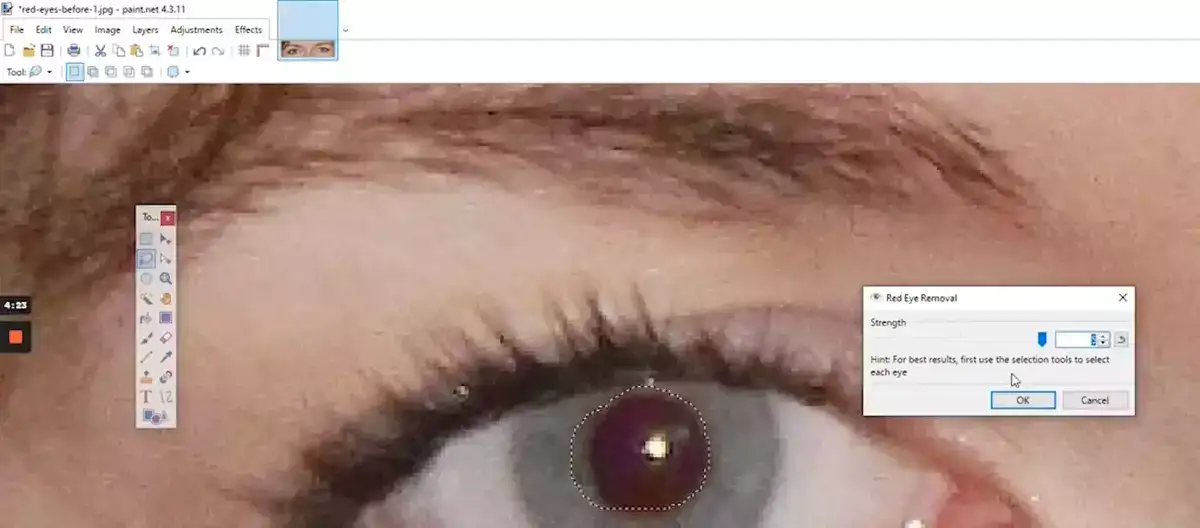 GetPaint.Net is another piece of open source software for photo editing that's been around for a long long time. It has been released in 2004 and gained popularity due to its intuitive interface, fast performance, and wide range of features. It is suitable for both beginner and advanced users alike and offers an easy transition between simple image tools such as cropping, resizing, rotating, flipping to more advanced effects like layering images or applying multiple adjustments with blending options.
The main advantage of Paint.NET that sets it apart from other programs is its low cost compared to others on the market. It's actually sold on donation basis, so you set the price for the software. However, it's perfectly fine to set the donation amount to zero dollars and just download it if you can't afford to at the moment. This makes it one of the best cheap photo editing options out there today. In terms of features, some may find Paint.NET lacking compared to commercial solutions such as Photoshop but for basic image manipulation tasks it includes all necessary tools such as an assortment of brushes, special effects filters, color adjustments etc., which are more than enough for casual users or anyone who doesn't need any specialty photo manipulation tools that come with expensive programs like Photoshop or Lightroom.
PROS:
• Free software
• Intuitive interface
• Wide range of features
• Suitable for beginners & advanced users alike
CONS:
• Unreliable performance & stability at times
• Not many specialty tools available
• Difficulties installing 3rd party plugins
Pixlr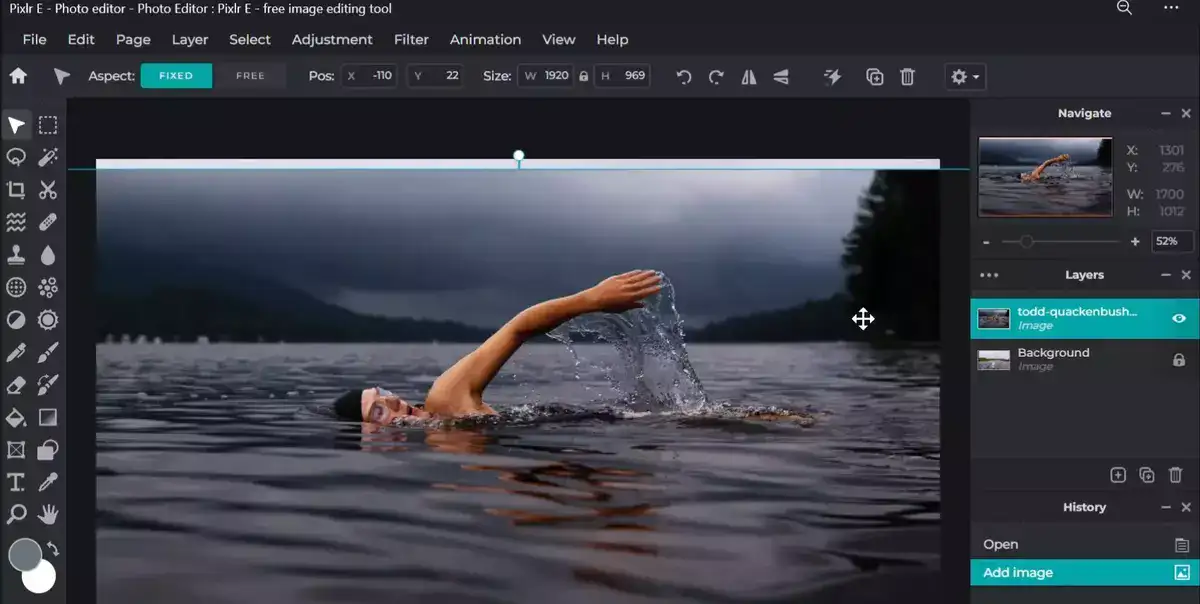 We so far looked at open source software, now let's explore the freemium apps. Pixlr is an amazing, low cost photo editing software. It offers a lot of features and capabilities that can help any photographer, amateur or professional, to produce the best possible images for their project at a fraction of the price of more expensive photo editing packages.
Pixlr has many great features such as layers, levels, and curves adjustments, color balance and saturation controls as well as specialized tools like lens correction and blur effects. It also includes masks which allow you to edit specific areas on an image without affecting the rest of it. It even provides filters allowing you to apply various types of artistic effects onto your photos quickly and easily.
PROs:
• Affordable;
• Easy-to-learn user interface;
• Layers & Masks;
• Color Balance & Saturation Controls;
• Lens Correction & Blur Effects;
• Various Filters & Specialized Tools available;
CONs:
• Not suitable for complete beginners;
• Limited options compared more expensive solutions
PhotoScape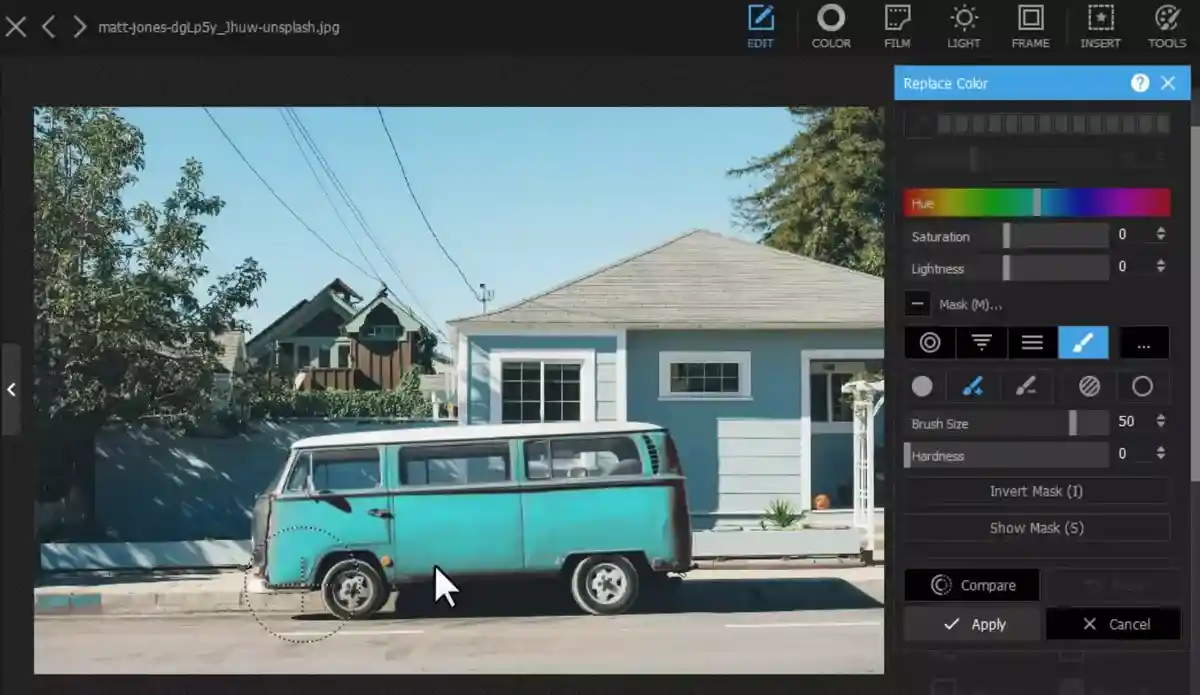 PhotoScape is not opensource, however it's free. Developed by a Korea based company called MOOII Tech, it offers impressive range of features for amateur photographers. It has user-friendly tools to help you make basic adjustments, such as crop, rotate, blur and sharpen. What's more, the software allows you to apply special effects like vignette and mosaics. In addition, PhotoScape offers an array of creative options for creating collages or animations with a few simple clicks.
The software also has speedy access to editing tools that you can find only in more advanced apps such as Photoshop. For example, the Color Picker feature lets you select any color from an image to adjust its hue and saturation levels. Similarly, the Brightness/Contrast tool can be used to quickly match colors between different images or enhance details in dark areas of photos.
PROs:
• User-friendly tools for basic adjustments
• Special effects like vignette and mosaics
• Quick access to editing tools not found in other applications
• Color Picker feature allows easy selection of colors from image
• Brightness/Contrast tool helps match colors between different images or enhance details in dark areas
CONs:
• Limited support for RAW files when compared to competitors
Leawo PhotoIns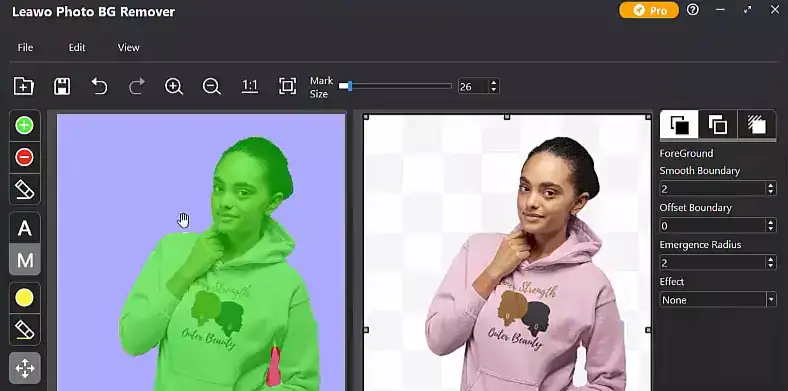 Leawo PhotoIns is an inexpensive photo editing software that offers a range of powerful tools for retouching and editing images. There's a 14 days trial period, and after that you'll need to pay a one time fee of $109.95 and own the entire software for lifetime. You also get extra addons such as Photo Enhancer, Photo Background Remover and Photo Enlarger that can enlarge your photos up to 40x without losing pixel data. All these features are available in other editors like Photoshop. But unfortunately, they charge a monthly fee. Depending on for how long you'll need to do photo editing, either could be more affordable for your needs.
It has a straightforward user interface with options for both basic and advanced users, making it a great choice for photographers of all levels. With its one-click auto fix feature, it's also especially useful for those who don't want to spend hours tweaking settings or customizing their photos. For example, let's say you have a picture of a seagull, with a single click you can crop the bird out of the background and add to another. Creating a totally different photograph that looks photo-realistic.