In the digital age where nearly everything is going online, it's crucial for every business, including coaching businesses, to have a strong online presence. With the global e-learning market expected to exceed a whopping $325 billion by 2025, according to a report by Global Market Insights, it's time coaching businesses harness the power of the Internet. There's no better way to do this than through a well-designed, functional, and engaging website.
This article will provide you with a comprehensive analysis of the best website builders specifically tailored for coaching businesses. These platforms offer unique features and tools to help you effectively convey your coaching philosophy, display your services, and engage with prospective clients. Read on to discover the ideal website builder that suits your business model, and empower your coaching venture to new heights in the digital landscape.
Also read: Best website builders for booking appointments

Squarespace
---

Shopify
---

Strikingly
---

Wix
---

Weebly
---

HostGator
---

Site123
---
Strikingly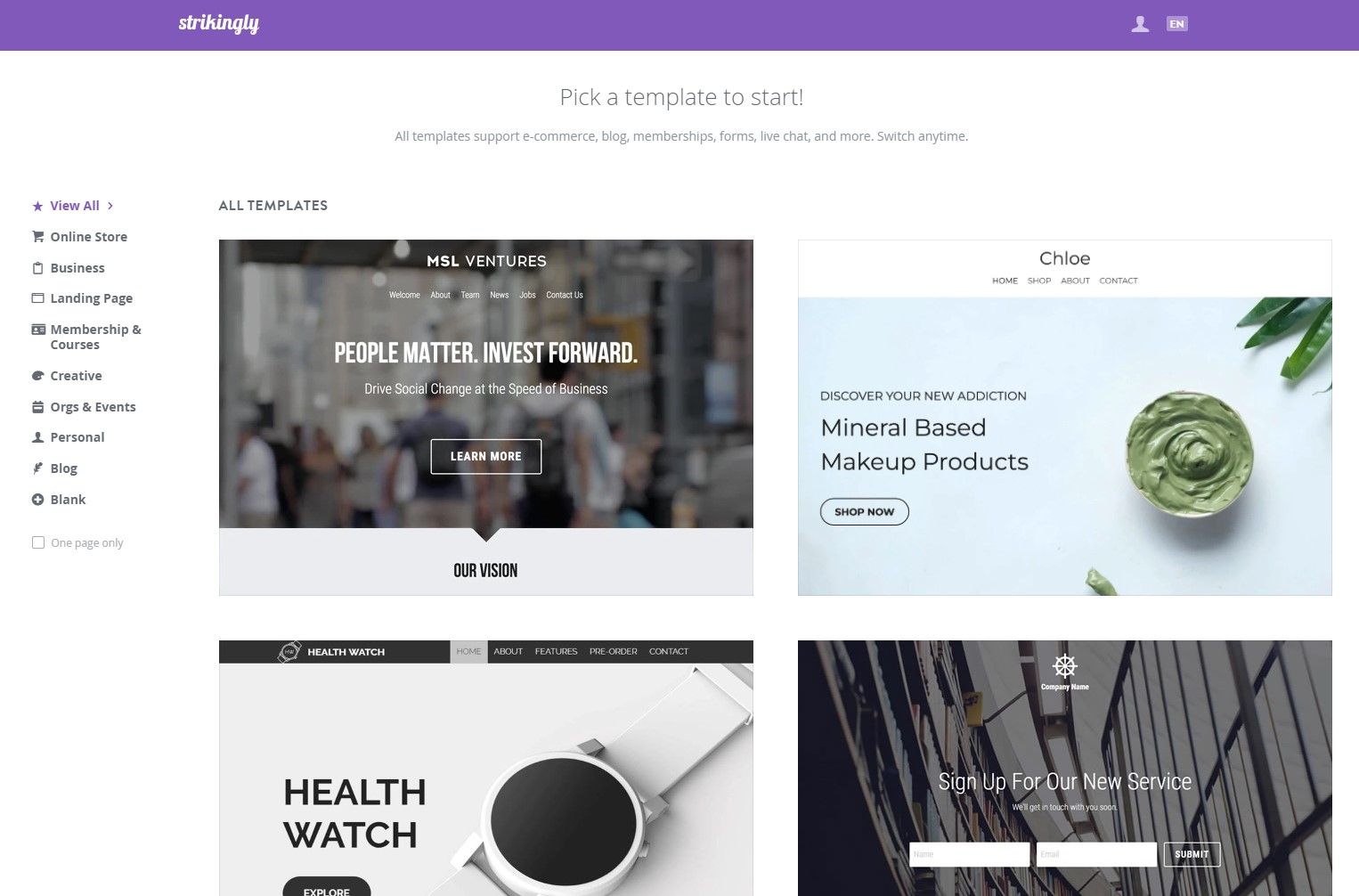 Strikingly is a website builder that allows users to create a professional-looking website without any coding knowledge. With its user-friendly interface, Strikingly makes it easy for anyone to create a website within minutes. It offers a variety of templates and themes that users can choose from, ensuring that their site is unique and visually appealing.
In terms of features, Strikingly provides users with the essential tools necessary to create a functional and engaging website. These features include eCommerce integration, an easy-to-use drag-and-drop editor, mobile optimization, and built-in SEO tools. Strikingly also boasts a fast load time, which is essential for ensuring a positive user experience.
Also read: Best website builders for photographers
According to our experts, Strikingly is one of the best website builders for coaches due to its user-friendly design and ease of use. Furthermore, coaches who use Strikingly benefit from lower costs compared to other website builders while still enjoying all of the necessary features required to run a successful coaching business.
In terms of statistics, Strikingly currently hosts over 1 million websites globally and has been featured in major publications such as Forbes, The New York Times, and TechCrunch.
Furthermore, Strikingly offers excellent customer support, making it easy for users to troubleshoot issues and receive timely responses to any inquiries.
In conclusion, Strikingly is an excellent option for coaches looking to create an engaging online presence. With its user-friendly interface, customizable templates, and essential features, Strikingly makes it easy for coaches to create a professional-looking website quickly and cost-effectively. So, if you're looking for a reliable and affordable website builder solution, Strikingly is definitely worth considering.
Site123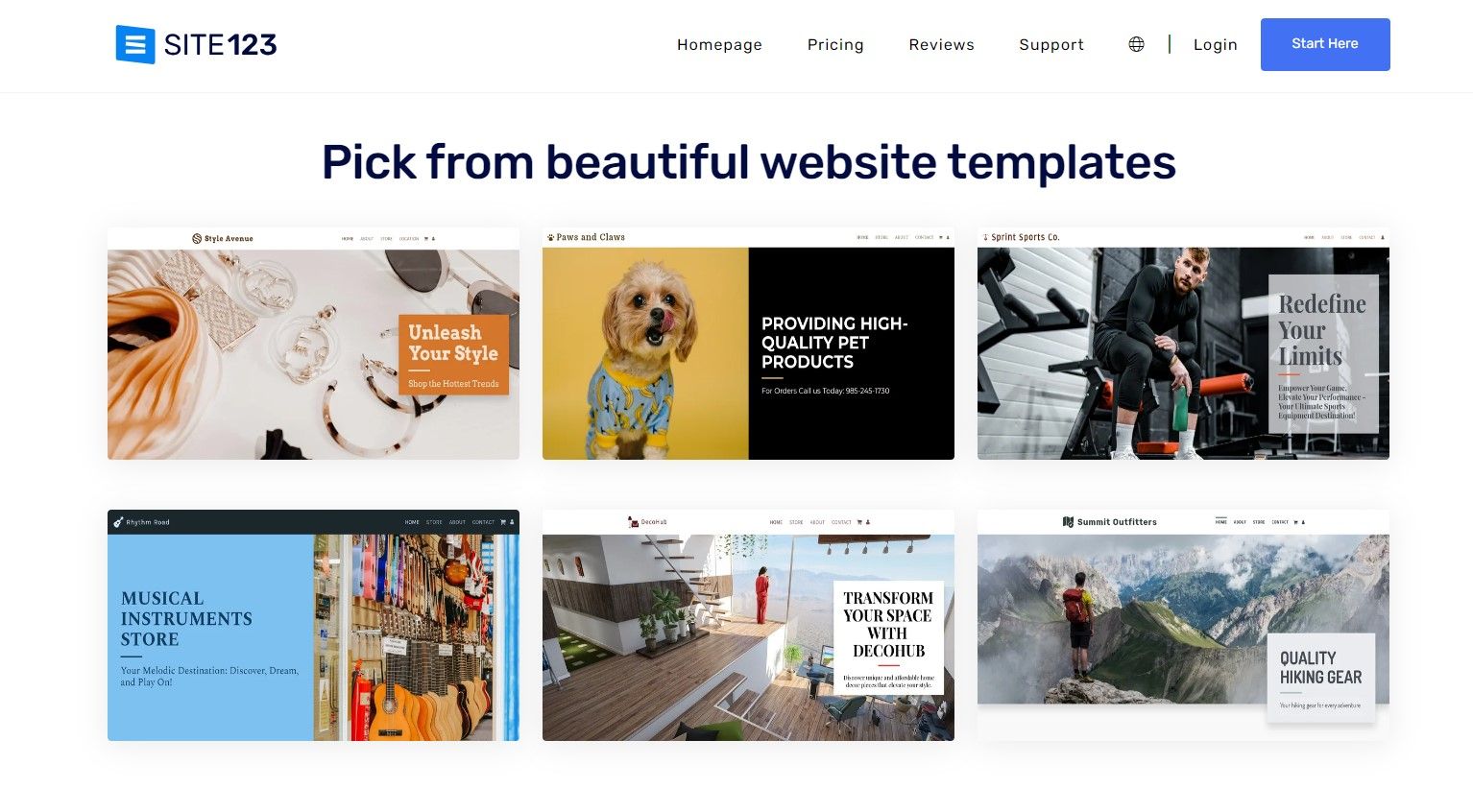 If you're a life coach looking to build a website, you may want to consider Site123. This website builder is designed with small business owners in mind, and offers templates specifically tailored to life coaches.
One of the standout features of Site123 is its emphasis on mobile-friendly design. With more and more people accessing the internet on their mobile devices, it's essential that your website looks great on any screen size. Site123's templates are responsive to any device, meaning your site will look just as good on a smartphone as it does on a laptop.
Site123 also offers an easy-to-use editing platform, allowing you to customize your site through content blocks. This means you don't need to be tech-savvy to add new pages or change up your content. And if you do run into any trouble, Site123 has a helpful support team available 24/7.
Also read: Best website builders for photographers
One particularly useful feature for life coaches is Site123's online booking capability. This allows potential clients to book a session with you directly through your website, streamlining the process and making it easy for you to manage your schedule.
In addition to its built-in features, Site123 also boasts an app market with 12 categories. This means you can add even more functionality to your website, such as event promotion or integrating with social media.
Overall, Site123 is a solid choice for life coaches looking to build a website. Its emphasis on mobile-friendly design and easy-to-use editing platform make it a user-friendly option, and its online booking feature could be a real asset for small business owners.
Squarespace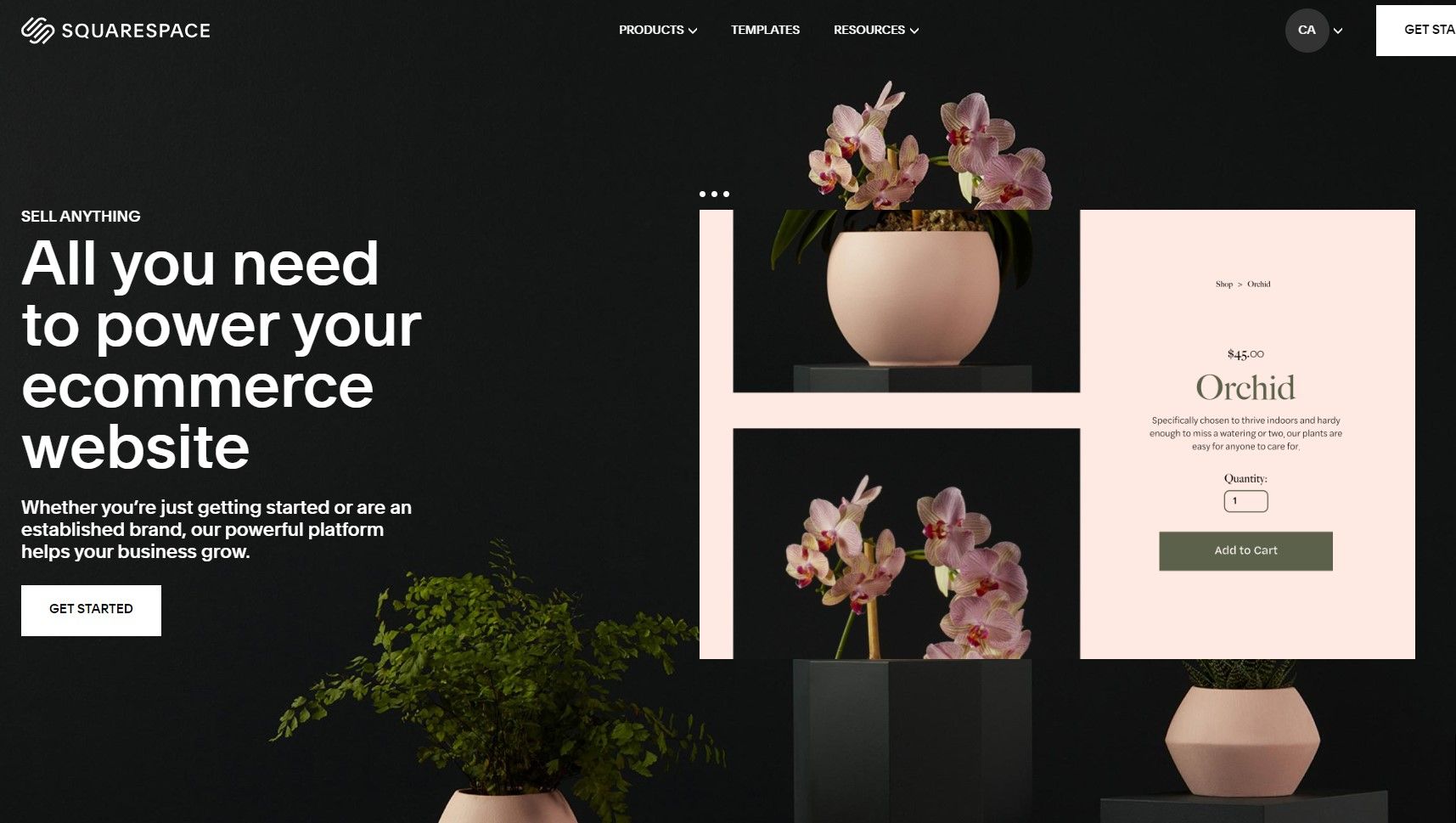 If you're a coach looking to build an online presence, Squarespace is one of the best website builders to turn to. Known for its beautifully designed website templates and easy-to-use features, Squarespace offers over 100 professional templates that will make your site look professional.
Before we dive into the features, let's talk about getting started with Squarespace. First, you'll need to choose a template that fits your coaching business and start a free trial. Then, you can easily start replacing the template content and styles with your own, thanks to the simple drag-and-drop editor.
When it comes to templates, the Professional Services template category is a good place to look for a template specifically designed for coaches. Another option is to browse through Go Live - Third-Party Squarespace Templates for even more options.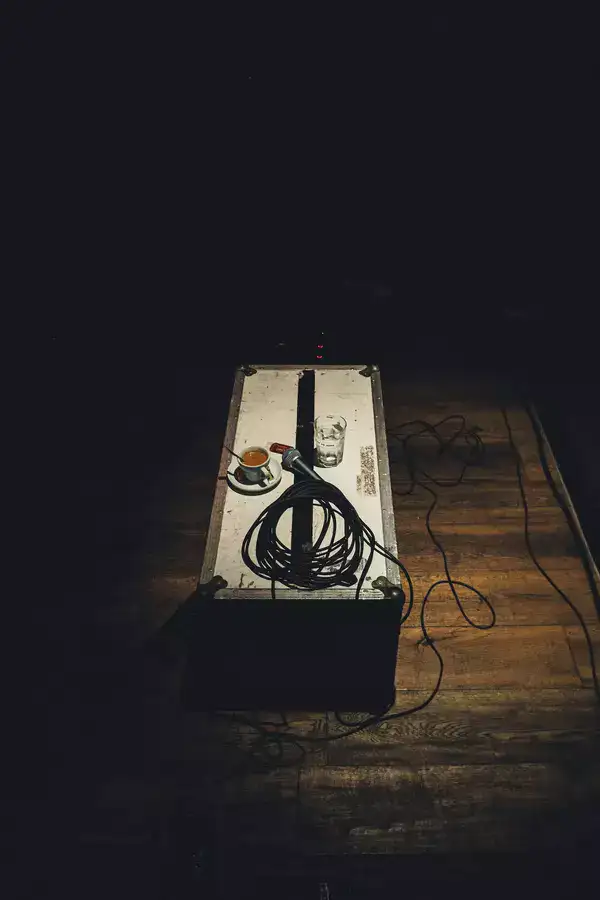 Now let's talk about the features that make Squarespace the best website builder for coaches. First, it offers excellent eCommerce capabilities with several built-in SEO features, making it the perfect builder for coaches who sell physical and digital products. Squarespace also offers built-in email marketing tools, video and audio blocks, cover pages for specific purposes, and social media integration.
In terms of pricing, Squarespace has four pricing plans starting at $16 per month. This may be a bit more costly compared to some other website builders, but the price tag is well worth it for the sleek and professional-looking website you'll have on your hands.
Overall, Squarespace is the best website builder for life coaches and other coaching businesses looking for a beautiful, professional-looking site that's easy to set up. Its eCommerce capabilities and built-in SEO features make it a top choice for those who sell physical and digital products.
Wix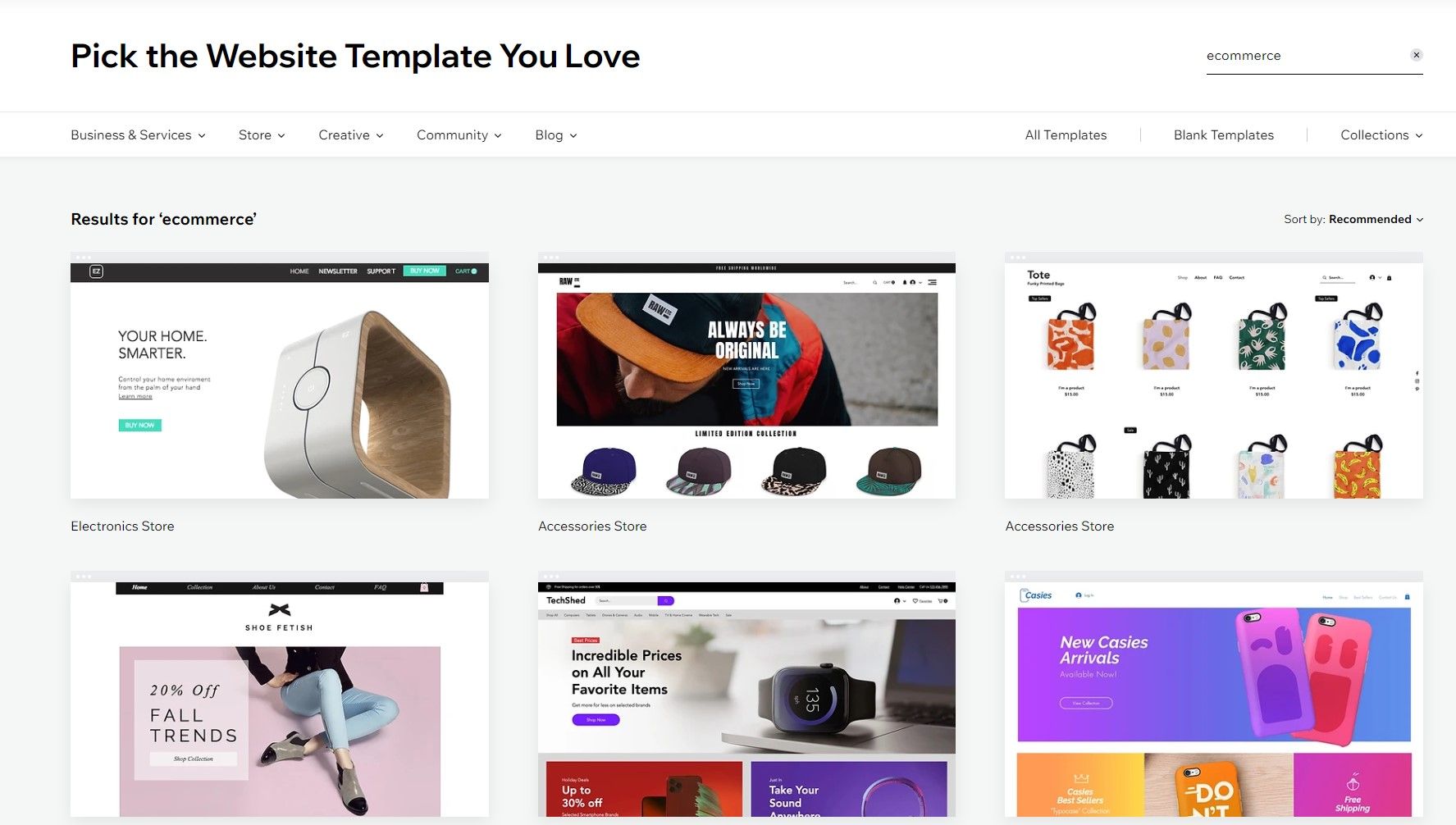 As a coaching business owner, having an impressive and professional website is essential for building a strong online presence. This is where Wix comes in, one of the best website builders on the market.
A huge template library and lots of features make Wix an impressive option. With tons of templates to choose from and a wide range of additional features, Wix is an all-in-one builder with everything built-in. It offers thousands of templates, drag and drop tools, mobile-friendly versions, personalized domain names, and is free with ads. They charge $18/m for their combo package and $23/m for their unlimited package.
The template library is impressive, with more than 900 free templates including Coaching & Consulting category, allowing you to create a website that perfectly represents your coaching business. Plus, there's complete flexibility in customizing pages, giving you the freedom to design a unique website that stands out from the crowd.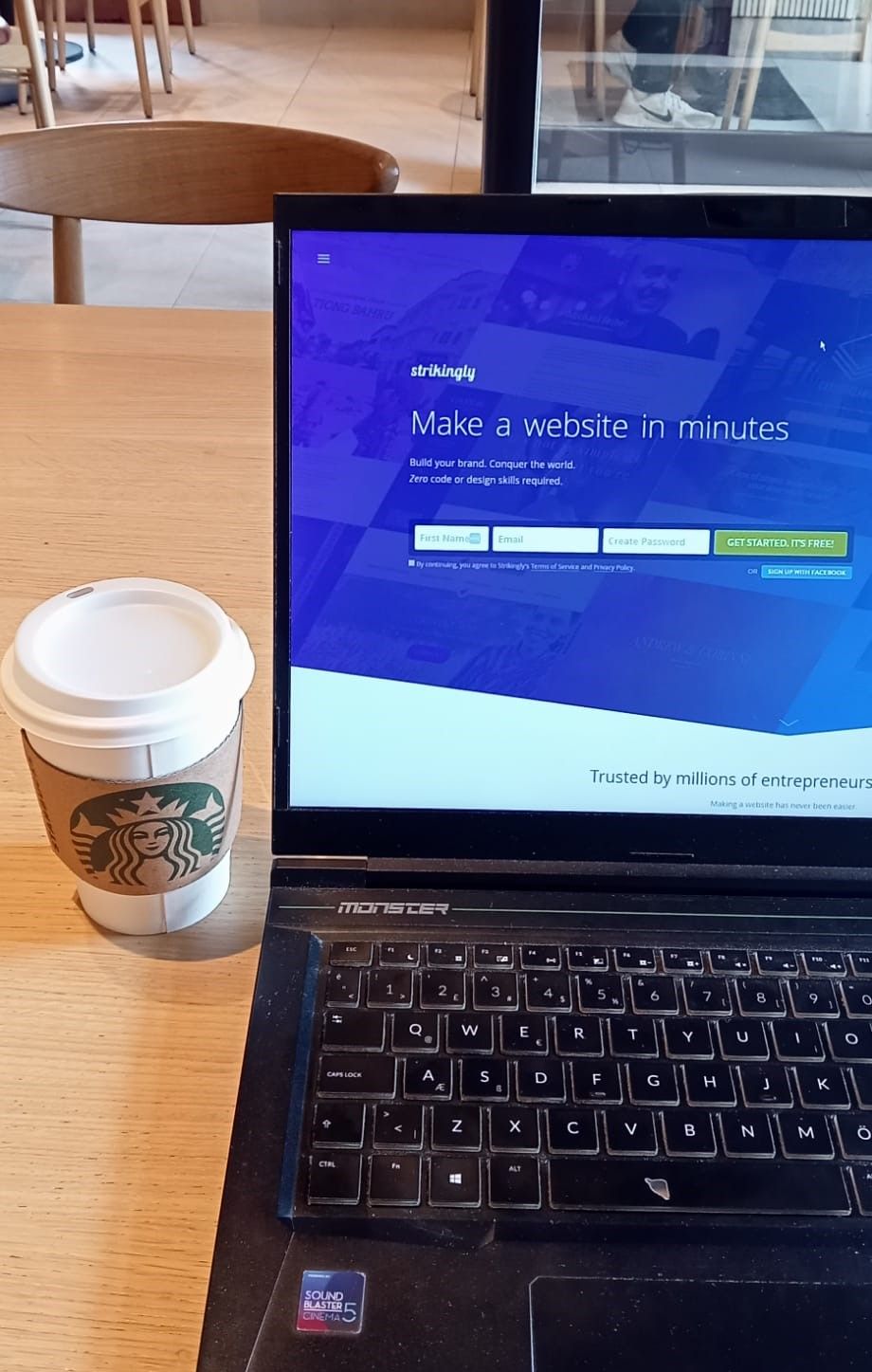 Wix ADI is another standout feature. It's an AI tool that suggests layouts based on your business and industry. So, even if you're not familiar with web design, Wix ADI simplifies the process by guiding you through the creation of your website.
Not only that, but Wix offers an interactive blog with SEO settings and commenting, allowing you to connect with your audience by sharing meaningful content. There's also a testimonials feature, where you can showcase customer reviews and improve credibility further.
For email marketing, Wix's newsletter generator offers an easy way to connect with your audience by sending regular newsletters and promotions.
Wix offers both free and paid plans, so you can choose the option that suits your needs best. Sign up for a Wix free trial, and see for yourself how easy it is to design your coaching business website with this builder.
Overall, Wix is a brilliant option for coaching business owners. It's easy to use, has a ton of features and templates to choose from, and offers complete flexibility in customization, allowing you to create a website that perfectly represents your brand.
---
Questions you might be asking about
How do I create a coaching business website?
To create a coaching business website, you can use website builders such as Wix, Squarespace, or WordPress. First, choose a domain name that represents your business and register it. Next, select a website template that aligns with your coaching niche and customize it to reflect your brand. Ensure that your website has clear messaging, an about page, service or program information, and a way to contact you. Consider adding client testimonials and blog content to establish your authority in the coaching industry.
Is Squarespace good for a coaching business?
Squarespace is a great option for a coaching business website since it's user-friendly and offers customizable templates that suit various niches. The platform also has robust SEO capabilities that can improve your website's visibility on search engines. Squarespace offers tools for appointment scheduling, accepting payments, and email campaigns, which are essential for coaching businesses. It's a one-stop-shop for website creation, and you can scale up your business as it grows.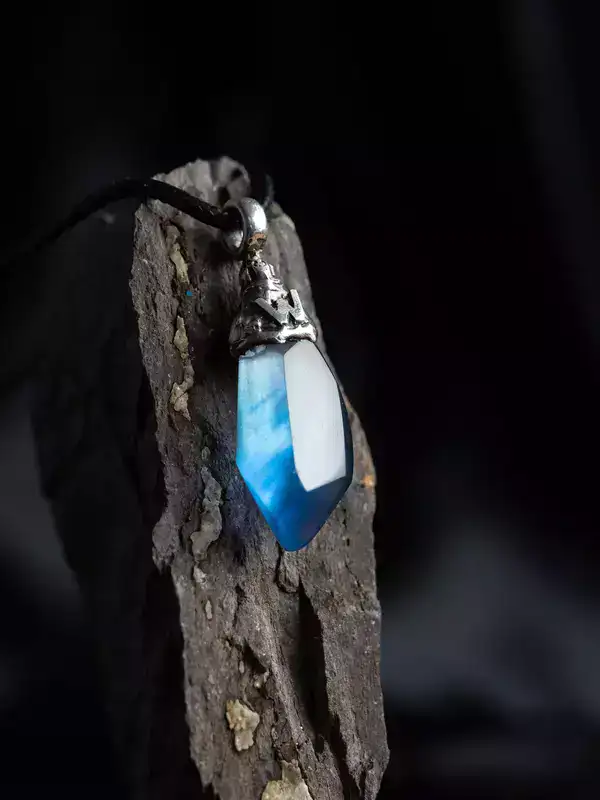 How do I create an online coaching program?
To create an online coaching program, first, choose a coaching niche and identify your ideal client. Decide on the program's format, such as video, audio, or written materials. Develop a curriculum with actionable steps that align with your client's goals. Consider using interactive elements such as quizzes, workbooks, or private Facebook groups to enhance the learning experience. Price your program based on its value and your target audience. Launch your program through your website, social media, and email list.
What do you need for an online coaching business?
To run a successful online coaching business, you need a website that represents your brand and services. An email list to build a connection with potential clients and promote your programs or services. A social media presence to reach a broader audience and engage with your community. A clear coaching niche and target audience to help you define your offerings and tailor your marketing. You should also have a coaching certification, business insurance, and any necessary legal documents to protect your business and clients. Finally, consider investing in tools such as scheduling software, a CRM system, or paid advertising to streamline your business operations.