Adobe Premiere Pro and After Effects work well together. However, there are certain apps you need to use as a bridge to connect the two. If you don't want to spend hours trying to figure out how to get it done, read on!
This article explains how to do this task correctly step-by-step. This includes setting up both programs correctly, connecting them, sending files between them, troubleshooting any errors that may arise from compatibility issues or other problems, adjusting settings for optimal performance, and rendering out your project when complete. With our help, you can easily create powerful motion graphics in Adobe Premiere Pro and After Effects.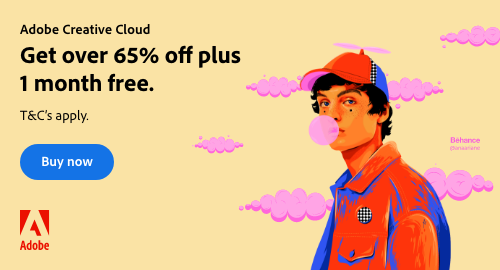 Also read: Why is My Premiere Pro Lagging
How to Connect Premiere Pro and After Effects using Dynamic Link?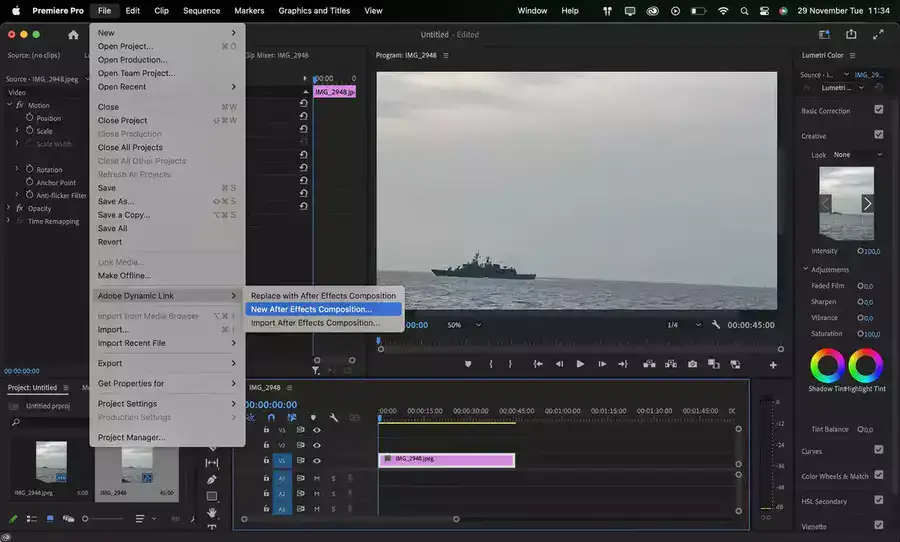 Dynamic Link speeds up post-production by connecting Adobe Premiere Pro and After Effects. Both programs have strengths and weaknesses when it comes to creating amazing visuals. Dynamic Link combines both for better results.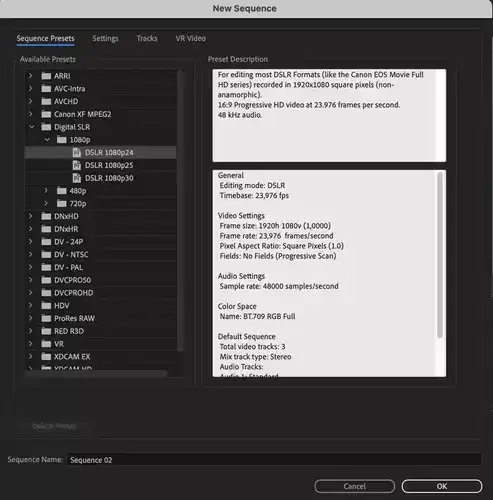 Dynamic Link links Premiere Pro and After Effects compositions. This means you can manage your project from within Premiere Pro's timeline in real time, without rendering an intermediate file. All your work will be done within Premiere Pro, keeping things organized.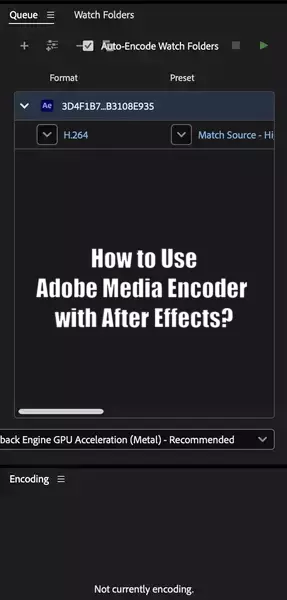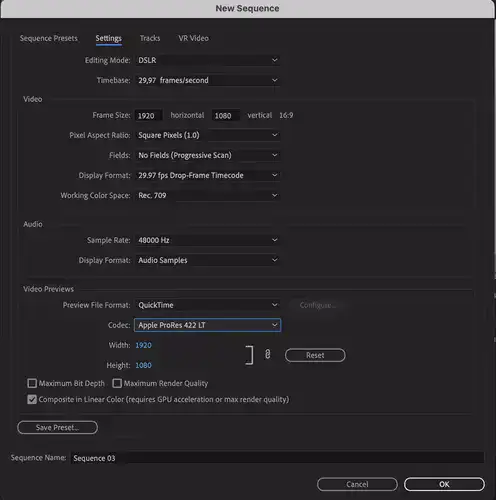 Open Adobe Premiere Pro and After Effects. Make sure the two applications' settings are identical for Dynamic Link to work. This includes item dimensions, pixel aspect ratio, frame rate, audio sample rate, etc. Once everything is synced, open the Adobe Dynamic Link panel in either app to connect.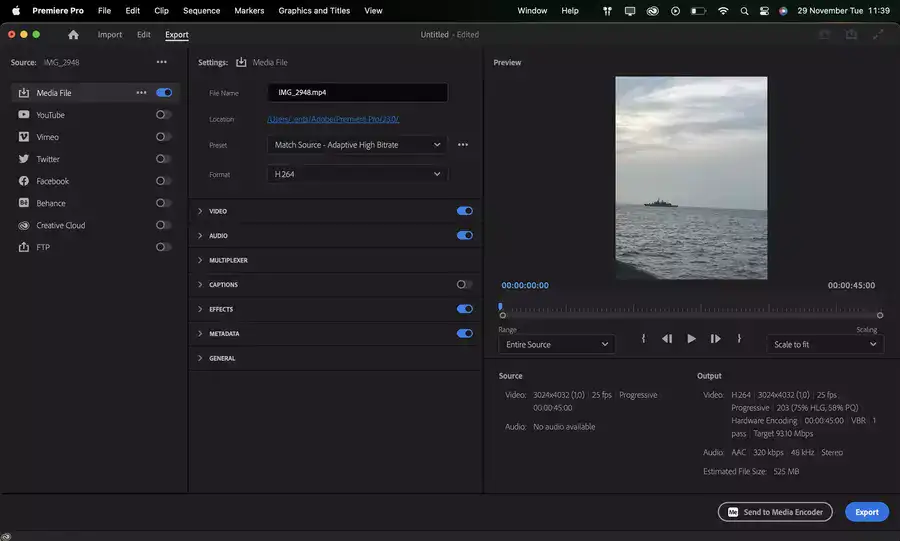 First, import your media file into one program (not both). Use Adobe's Media Browser or drag and drop files onto either timeline. Next, create an After Effects composition by selecting 'New Composition' from the File menu or clicking the icon in the bottom left corner of either window.
Related: How to Remove Background in Premiere Pro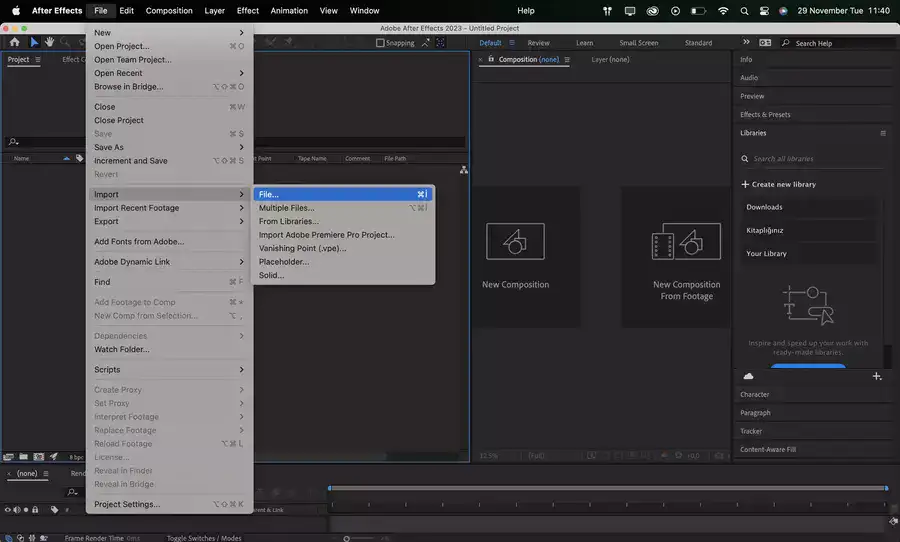 It's important to note that if any changes are made after this point, they won't automatically update unless manually saved! Once that is configured in one program, switch to the other and any changes made from within one program should show up immediately in the other thanks to Dynamic Link. To keep changes between applications, use 'Save As' in After Effects' dialog box, which prompts you to enter a name and location.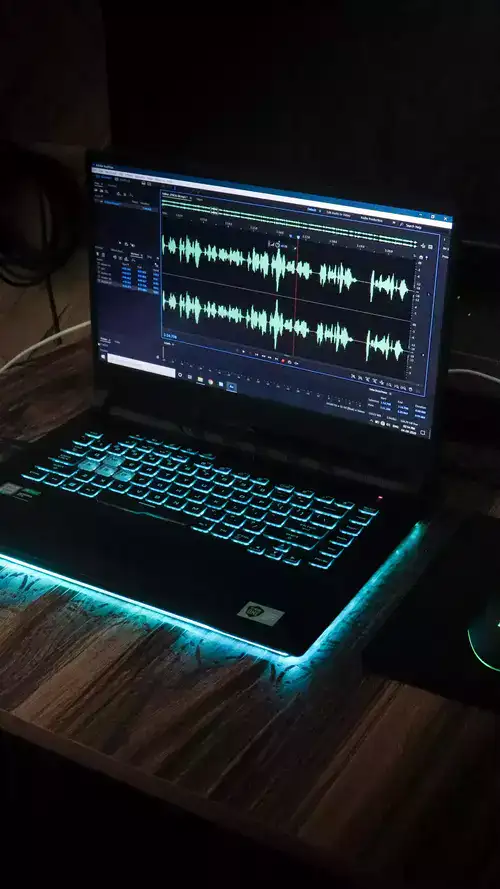 Conclusion
And that's all there is to it! You can now start editing your video in Premiere Pro and then send it over to After Effects for further refinement. All without having to export any files or use any third-party software.