In this article, we'll explore what is Adobe Media Encoder, why, and how to use it with After Effects.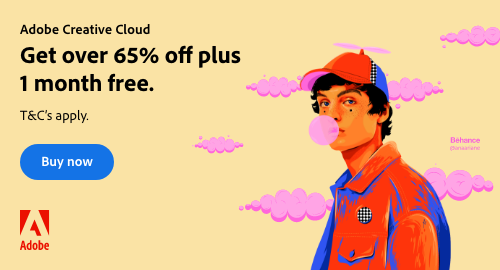 What is Adobe Media Encoder?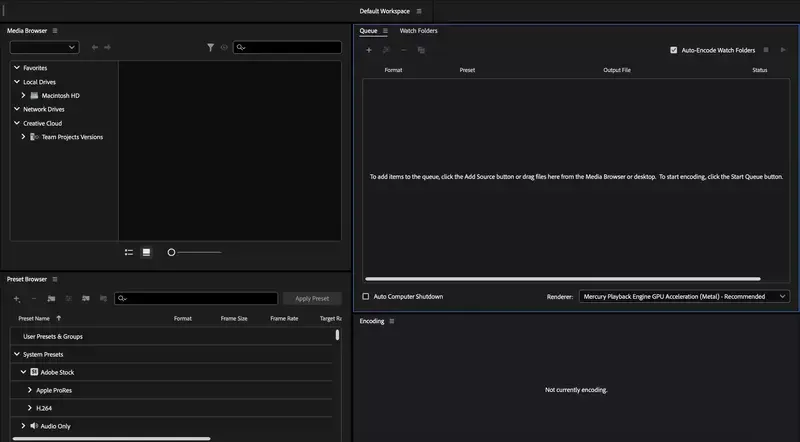 Adobe Media Encoder is a part of the Adobe Cloud ecosystem that works with a variety of other Adobe apps. It is used for encoding video and audio files into a variety of different formats. The software can be used to create high-quality video and audio files in many different sizes and formats for use in a variety of different applications, including web browsers, media players, and video editing software. While it is mainly designed for encoding video and audio files, it is a great tool when you want to export nearly every type of project from After Effects in various formats such as MP4 and MOV. Let's find out when and how to use Adobe Media Encoder with After Effects effectively.
Also read: Best free After Effects alternatives
How to Export from After Effects to Media Encoder?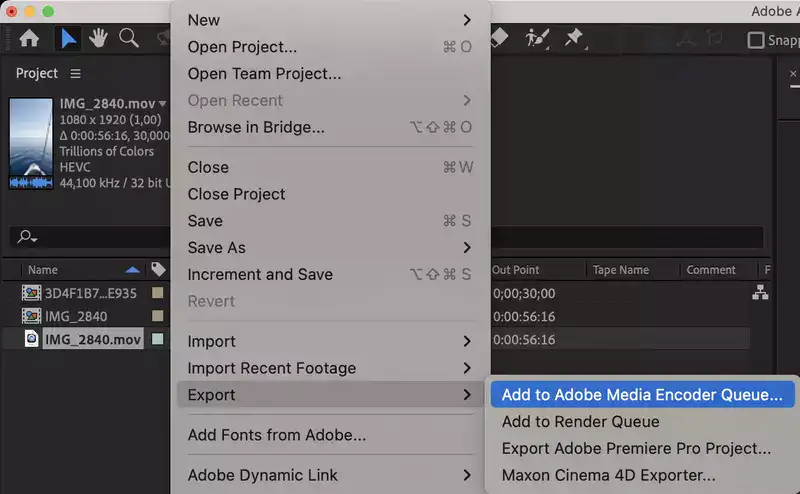 Exporting from After Effects to Media Encoder takes only a few clicks.
It's used for rendering as an alternative to After Effect's built-in render engine. First, open the project you want to export in After Effects. When you're finished editing and ready to export, go to File > Export > Add to Adobe Media Encoder Queue. This will open the Export Settings dialog box. This window gives you extensive control over your composition's render format, size, and type. You can choose the format type you want to export your file, as well as the specific audio and publishing platform preferences for that format (Publish for YouTube, Publish for Instagram etc). Once you've made your selections, click OK to close the dialog box and continue with the render.
Related: How to do green screen in After Effects?
Why is Adobe Media Encoder Not Working with After Effects and how to fix it?
If you're having trouble exporting from After Effects to Media Encoder, there are a few things we suggest you try:
Restart both After Effects and Adobe Media Encoder
Sometimes simply restarting both After Effects and Media Encoder can fix the problem since there might be a problem with loading dependencies.
Make sure you're online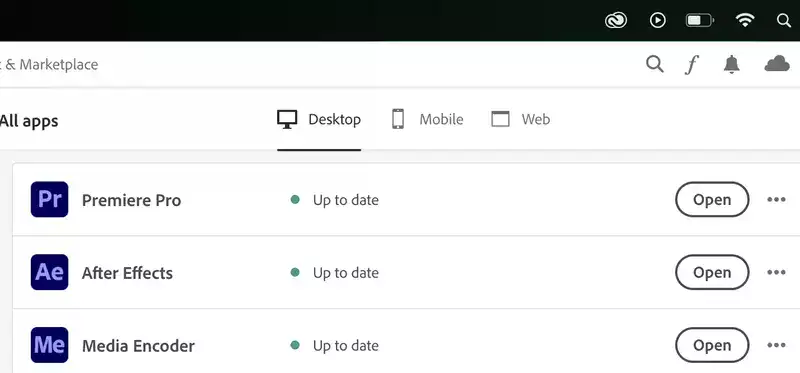 Adobe Media Encoder might require a connection to Adobe Cloud depending on the render type. If the error was caused by your network, you'll get an error saying Media Encoder couldn't connect to Adobe.
Update your software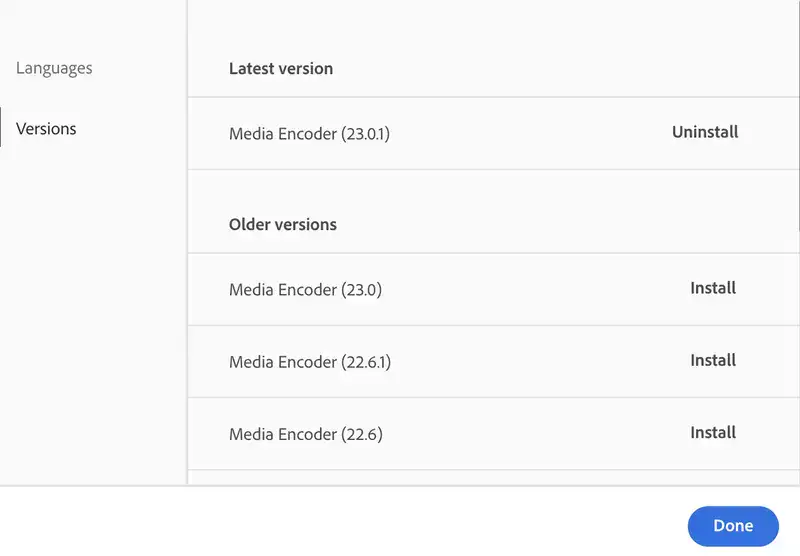 Make sure you're using the latest versions of both programs. Older versions may not be compatible with each other.
Check your file paths: Make sure the file path in After Effects matches the file path in Media Encoder. If they don't match, the export will fail.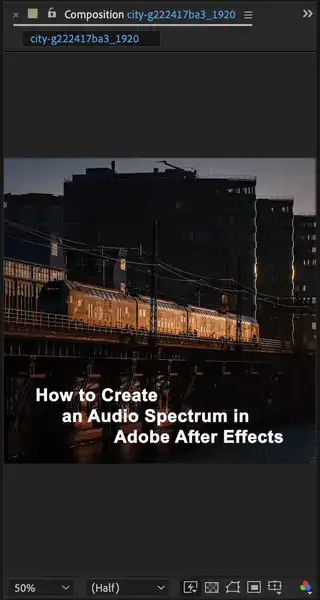 Can I close After Effects while Media Encoder renders?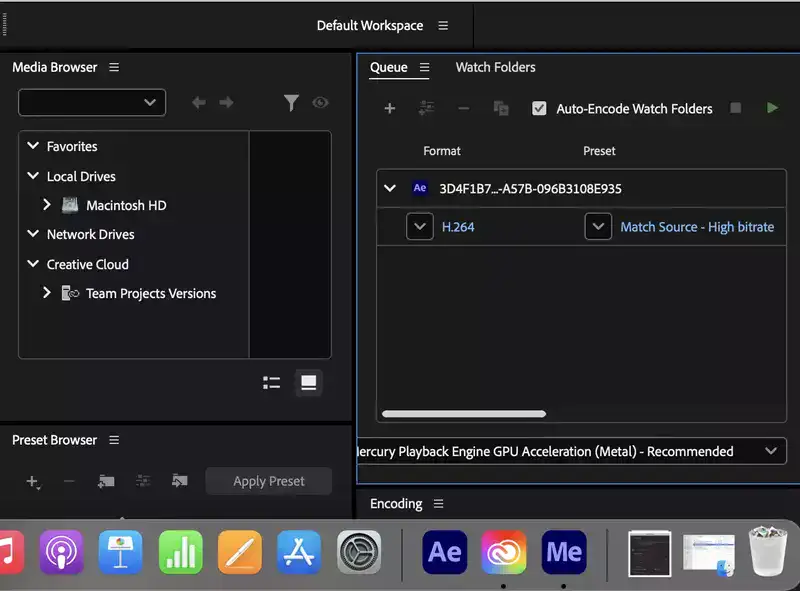 Yes, you can close After Effects while Media Encoder renders your project. Media Encoder will continue to encode the file even if After Effects is closed.
Conclusion
Adobe Media Encoder is an absolutely necessary side application if the encoding options After Effects provide aren't enough and you need more formats to publish on a variety of platforms, including social media channels, and media players, and even render your compositions for other applications.
If you have any questions about the software, its applications, or problems you're having, feel free to leave us a comment down below.