When it comes to determining whether or not 16 GB of RAM is sufficient for Adobe After Effects, there are a few issues that need to be answered on your end. The simple answer is yes for the majority of people; but, if you will be generating 4K visual effects, it is possible that it will not get the job done. Having saying that, the following are a few pointers that should help you get the most out of the 16 GB of RAM that your machine has when using After Effects.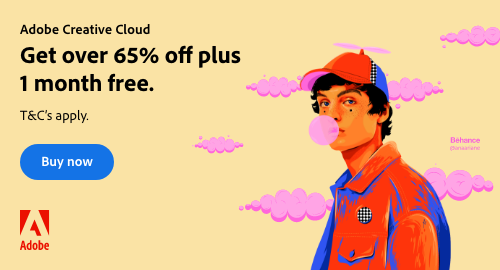 Also read: Is 8GB RAM enough for Adobe After Effects?
Is 16GB ram enough for after effects?
After Effects is a resource-heavy VFX software. Complex After Effects projects may require more than 16GB of RAM. 16GB of RAM should be enough for small After Effects tasks but not so for 4K projects or complex visual effects. It really depends on how you want to utilize the product.
How to optimize your 16GB PC for Adobe after effects?

You can adjust your 16GB PC for Adobe After Effects.
First, 16GB is adequate if you're not working on complex compositions and 4K renderings. If you're still having issues, optimize your setup. First, check sure your RAM difficulties aren't caused by your storage or graphics card. RAM failure causes "Not enough memory" crashes.
Also read: Exporting from After Effects
Second, close any superfluous background apps and utilise all your RAM, notably browsers and YouTube videos. Discord, Steam, and Adobe Creative Cloud may be operating without your knowledge. If it's not essential, cut it.
Finally, upgrade your GPU, RAM, and other hardware. Keeping After Effects updated is also important because new upgrades damage things and cause performance and bug issues.
After Effects performance issues? Rollback. Install any new applications. Here's how to update After Effects without Creative Cloud.
Best Adobe After Effects version for low-end PC?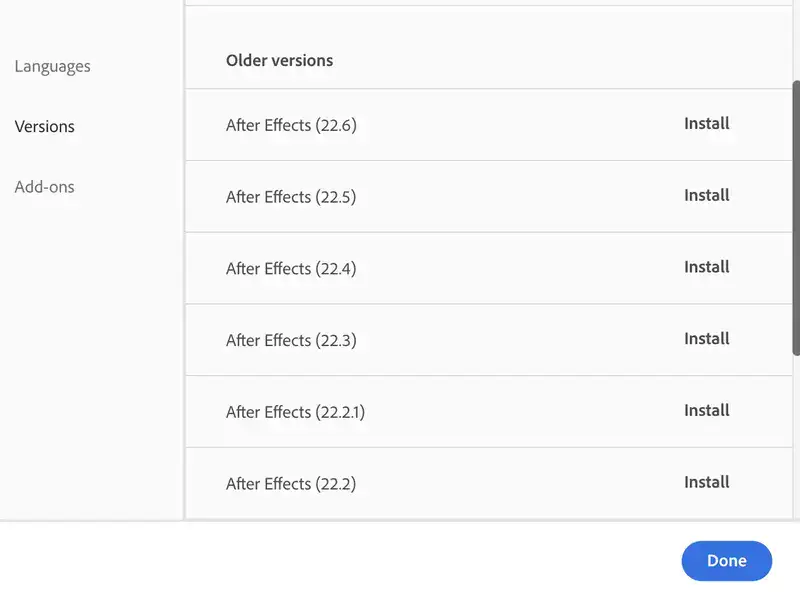 You may wish to utilize an older version of Adobe After Effects if your computer isn't as powerful or has less RAM. Although you won't have access to Content Aware Fill, you may still complete your task. Because they are designed for more robust hardware, newer software versions consume a lot of resources. Keep using the previous version until you can upgrade your computer and handle the newer ones.
Also read: Adobe After Effects alternatives
What are After Effects alternatives for 16GB RAM computers?

We have an entire tutorial dedicated to best After Effects alternatives. If your computer only has 16GB of RAM or less, you may want to check some other VFX software instead of After Effects. Blender for example is a free alternative. If you're on MAC, you could try Davinci Resolve.
Conclusion
In conclusion, whether or not 16GB of RAM is enough for Adobe After Effects depends on your specific needs and how you plan on using the software. If you only need After Effects for simple projects, then 16GB of RAM should be plenty. However, if you are planning on using After Effects for complex projects, then you will likely need more than 16GB of RAM.