There are a few ways to render and export your projects in After Effects and knowing which one to use in different situations could be a problem. You're also likely to encounter issues with performance, codecs, and formats if you go the wrong way.
By the end of this article, you should have a good understanding of how to render in After Effects using both internal render queue and media encoder.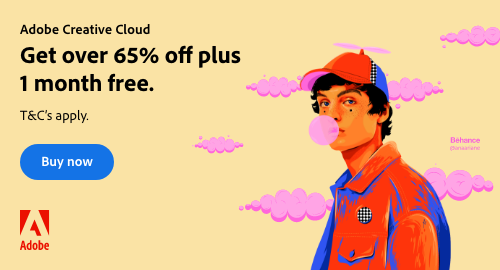 Also read: Is 16GB RAM enough for After Effects?
Render a Composition with the Render Queue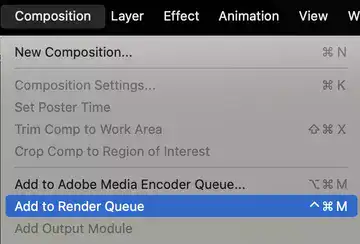 The easiest and first way to render in After Effects is through the render queue.
This is the standard rendering method in After Effects. We recommend using this when you're rendering single files in MOV & AVI formats because. It doesn't support other formats such as MP4.
To render using render queue;
Step 1: Open up the composition that you want to render in the timeline.
Step 2: Next, go to Composition > Add to Render Queue. This will add your composition to the render queue. From here, you can choose your output format and destination. Once you have everything set up, click on the Render button and your composition will start rendering.
Create multiple renders in Adobe Media Encoder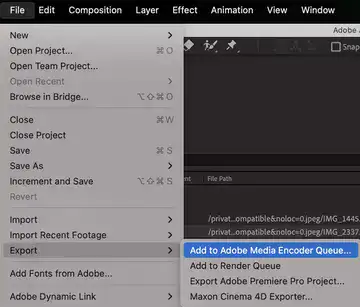 If you're going to need to render multiple files at once or need them rendered in MP4 format, you're going to need to use Adobe Media Encoder. We've already covered this in another tutorial, so check the following link for further reading material.
Also read: How to use Media Encoder with After Effects?
In order to Render your multiple files in Adobe Media Encoder, go to File > Export > Add to Adobe Media Encoder Queue.
Then click OK to start the rendering process.
How do I render in After Effects to MP4?

Adobe After Effects doesn't support the MP4 file format for renders. However, you could still use Adobe Media Encoder to render MP4. All you need to do is select the correct type of render engine. Check the following indepth tutorial where we explain the process in detail:
Related: How to render MP4 in After Effects?
how to render preview in after effects
To render a preview in After Effects, press the spacebar on your keyboard. This will start a preview of your composition in real-time. You can also press Ctrl+0 (zero) on your keyboard to start a preview with default settings, or press Alt+0 to preview with audio.
What is the shortcut to render in After Effects?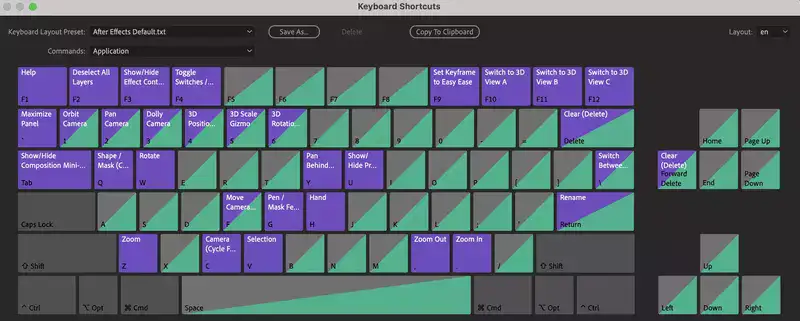 There are two shortcuts you can use depending on your rendering method
Render Queue: CTRL+M
Adobe Media Encoder: CTRL+ALT+M
On MAC devices, use Command instead of CTRL.
What is the fastest way to render in After Effects?
Both AME and Render Queue use the same GPU-accelerated video encoding technology and their render performances & times are the same. However, the difference is Media Encoder lets you process more compositions at the same time and lets you work with more formats.
If you're gonna be doing a single render in AVI or MOV formats, use render queue. If you want to render multiple files in so many different formats, Adobe Media Encoder is more efficient and faster.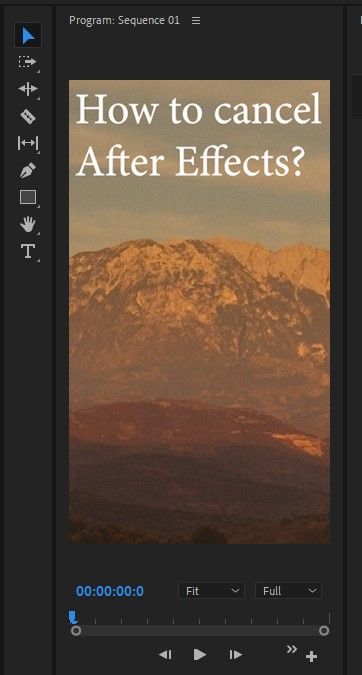 Conclusion
Exporting videos from After Effects is the last step of your workflow. And it's important to know how to get it right to get the best performance. If you have any questions or having problems while rendering your files in Adobe After Effects, feel free to comment down below.