If you're a budding website designer or a small business owner looking to create a website from scratch, chances are you don't have time to learn how to code. That's where drag and drop website builders step in to make your life easier. But with so many options available, how do you choose the best one for you? Fear not, we've got you covered.
We've scoured the internet to find the best drag and drop website builders and put them to the test. From user-friendly interfaces to robust customization options, we've considered a variety of factors to bring you our top picks. So sit back, relax, and let's dive into the world of drag and drop website builders.
Also read: Best website builders for dropshipping

Squarespace
---

Shopify
---

Strikingly
---

Wix
---

Weebly
---

HostGator
---

Site123
---
Strikingly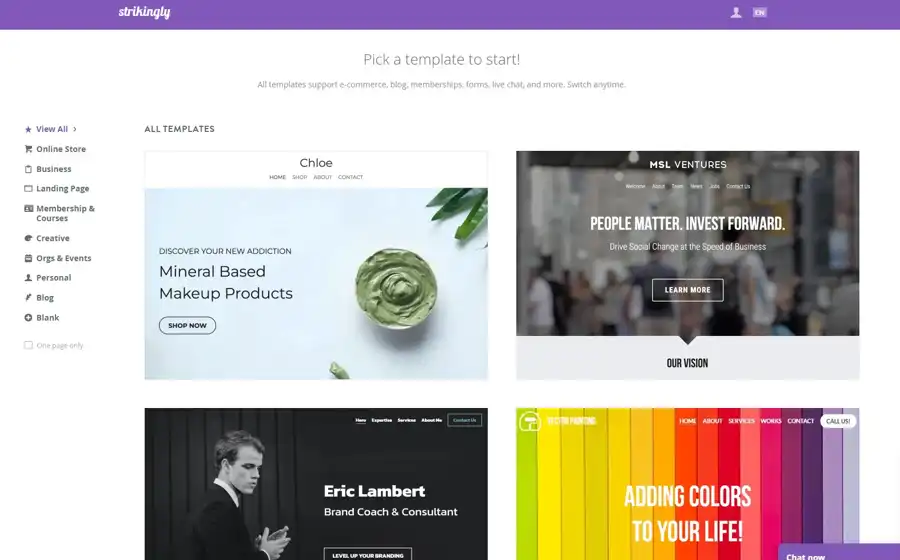 As we tested drag and drop website builders, one platform stood out from the rest: Strikingly. Strikingly is an elegant and intuitive platform that allows users to create websites quickly and easily. Whether you are a small business owner, blogger, artist, or professional, Strikingly has everything you need to design and launch your website in minutes.
With Strikingly, we were able to create a stunning website in just a few clicks. Its intuitive drag and drop interface makes designing websites feel like a breeze. Plus, Strikingly comes with hundreds of pre-designed templates that are perfect for any website niche.
Also read: Best website builders for eCommerce
One of the best things we noticed about Strikingly is its mobile responsiveness. The platform automatically adjusts your website to fit any screen size. This feature is crucial in a world where a significant percentage of website visits come from mobile devices. With Strikingly, you can rest assured that your website will look great on any device.
Strikingly also comes with built-in SEO optimization features, which means your website is more likely to rank higher on search engines. It has a user-friendly dashboard that allows you to track your website's traffic and analytics. You can see what pages your visitors are viewing, how long they are staying, and where they are coming from.
When it comes to pricing, Strikingly offers competitive rates that are affordable for any budget. They have a free plan that includes a Strikingly domain name and limited features. However, for just a few bucks a month, you can upgrade to a premium plan that includes a custom domain name, increased bandwidth, and advanced features.
In conclusion, Strikingly is a fantastic option for anyone looking for a drag and drop website builder. Its intuitive interface, mobile responsiveness, SEO optimization features, and competitive pricing make it stand out from the pack. For those who want to create a beautiful and functional website without coding, Strikingly is the answer.
Wix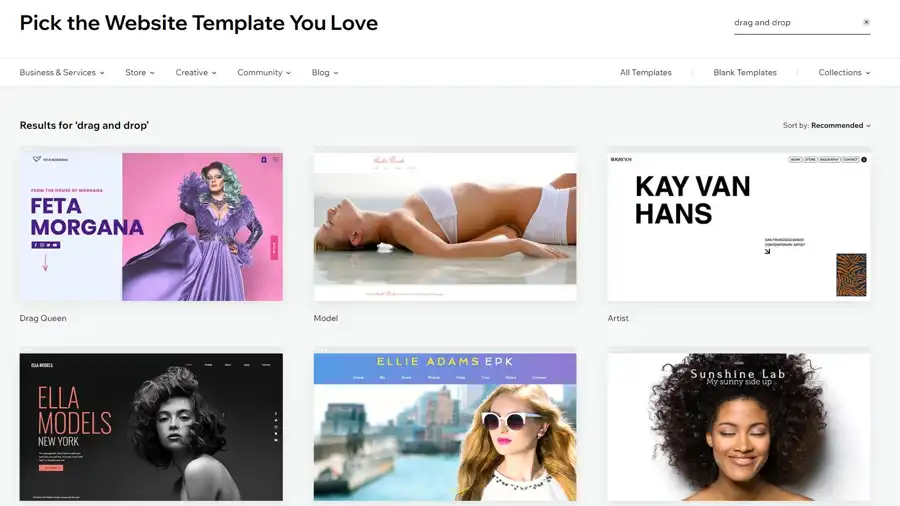 Wix has become a standout choice amongst drag-and-drop website builders for its user-friendly interface and wide array of customizable options. The platform offers three options: ADI, Editor, and Velo, allowing users to create websites with ease and in a way that suits them best.
One of Wix's greatest strengths is its extensive collection of over 800 templates that cater to a multitude of industries and purposes. Users can also take advantage of the platform's built-in tools, offering greater workflow efficiency and productivity.
Wix also offers mobile app options, enabling users to manage and build their websites even when on the go. Along with custom domain names and secure web hosting, Wix also provides SEO tools and a logo maker, allowing users to create a brand identity with ease.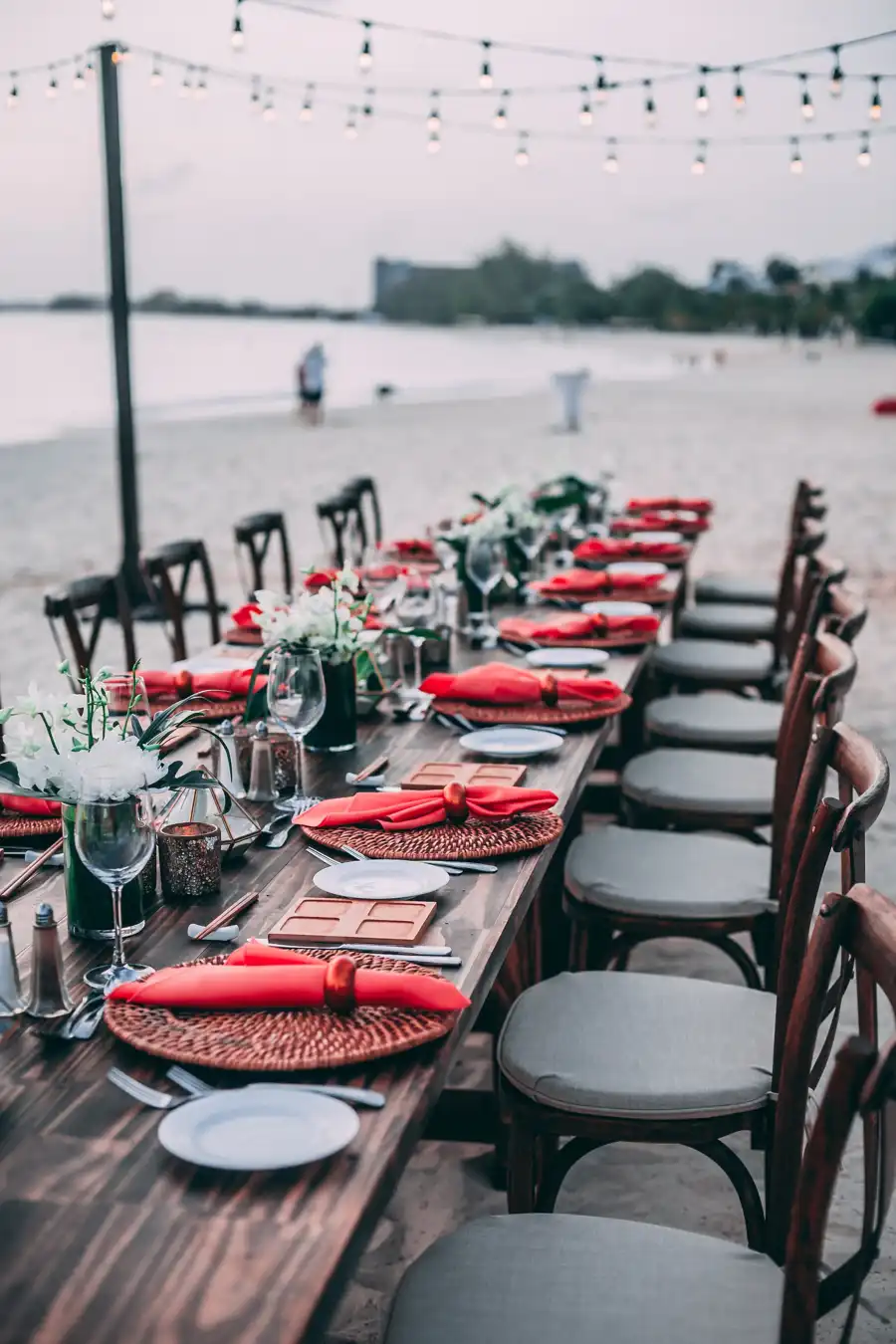 The platform doesn't end there, however. Wix ads are present in their free and Connect Domain plans, but for those who opt for a higher tier plan, this can be a non-issue. Wix also features email marketing capabilities and social media post-creation tools, empowering users to expand their online presence.
With Wix, users can also take advantage of extensive analytics and reports, diving deep into website metrics and performance. And for those who need assistance, Wix offers support through an extensive knowledge base, experts and professional services.
In terms of pricing, Wix offers various plans, ranging from a limited Free plan to a Business VIP plan, priced at $35/mo. Regardless of the plan chosen, Wix is a website building platform that offers endless possibilities and creative freedom, empowering users to succeed online.
All in all, Wix's vast template library, built-in tools, and mobile app options make it a solid contender for best drag-and-drop website builder. Despite the occasional ad presence and inability to switch templates, Wix remains a flexible and customizable option for those looking to create a visually attractive and functional website with ease.
Squarespace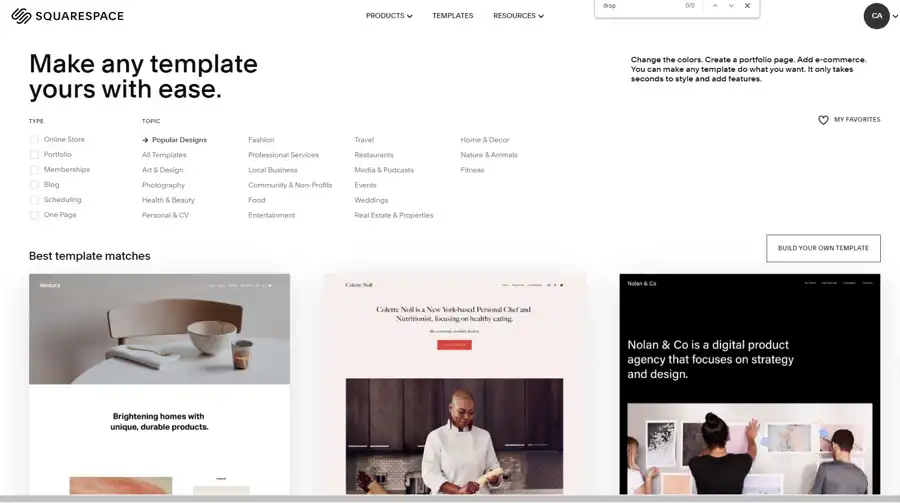 If you're in search of a website builder that offers beautiful design templates and several design tools at an affordable rate, Squarespace is unquestionably a fantastic option to consider. It is possibly one of the best platforms for you if you want to create a modern, professional, and creative website quickly.
Squarespace is built for creating an array of website types, from small business sites to online stores to portfolios. The website builder provides ready-to-use templates that can be effortlessly modified to fit specific project requirements, and it also boasts several built-in features to improve website performance from start to finish.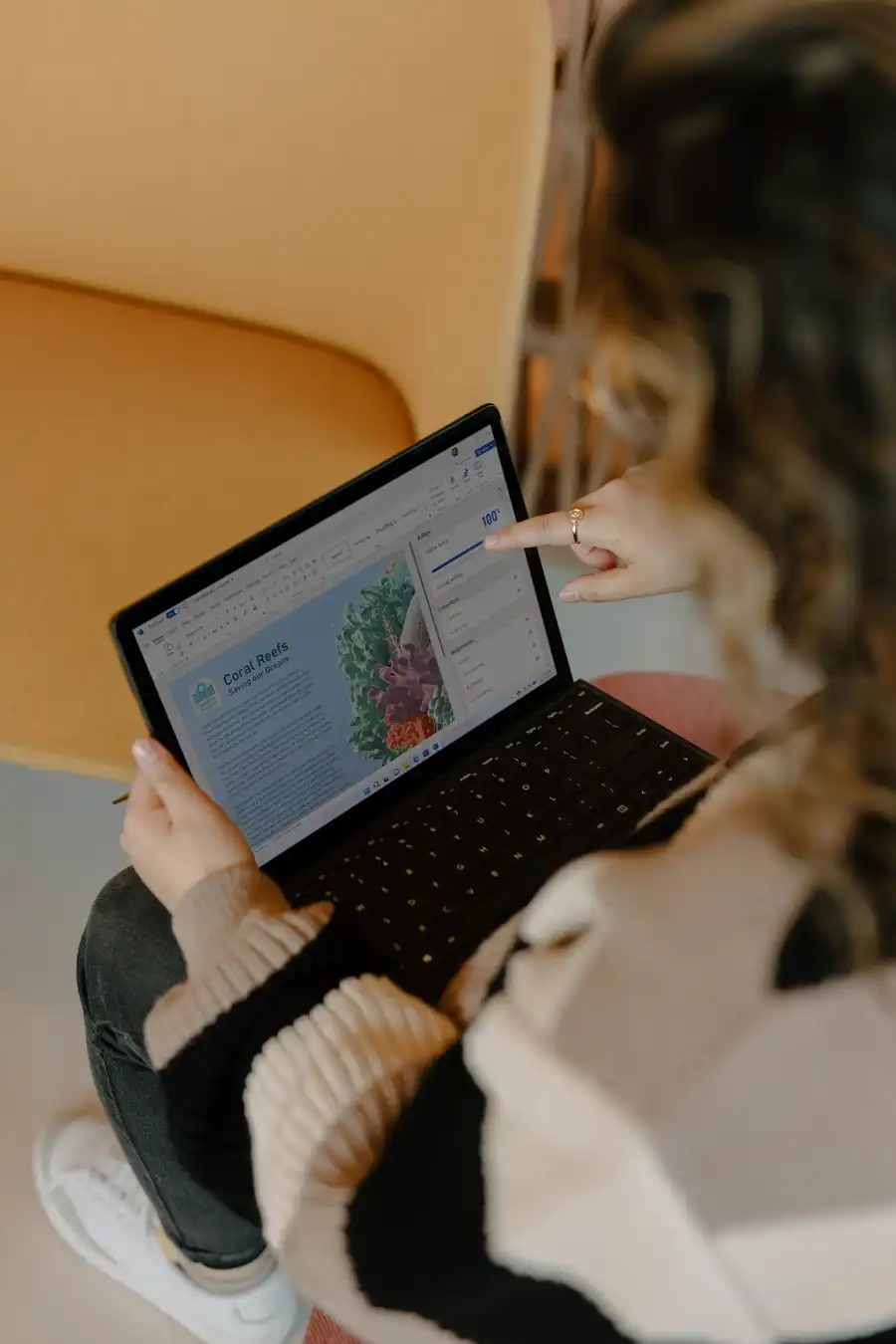 Building a website with Squarespace is made easy with its drag-and-drop editor, which allows non-tech-savvy users to modify and customize pre-made pages in minutes. Squarespace enables users to incorporate crucial block design elements according to their preferences, such as image galleries, forms, maps, and buttons.
One of Squarespace's key features is its engaging and aesthetically-pleasing templates that cater to various design tastes. They are optimized for mobile viewing, ensuring that website visitors can view them on their laptops as well as on their smartphones. Squarespace's websites have a responsive design, so they appear in the same way on all devices.
Furthermore, Squarespace takes care of search engine optimization, allowing you to improve your website's ranking and visibility in search engines. Its integrated SEO tools analyze your website content and provide ideas on how to improve your search engine results page rankings.
Squarespace also provides analytics tools that monitor key website statistics, such as website traffic, user behavior, and page views. Aside from its integrated analytics tools, Squarespace has an eCommerce function that allows website owners to sell products or services. Its eCommerce tools enable you to build an online store and automate the payment and shipping processes.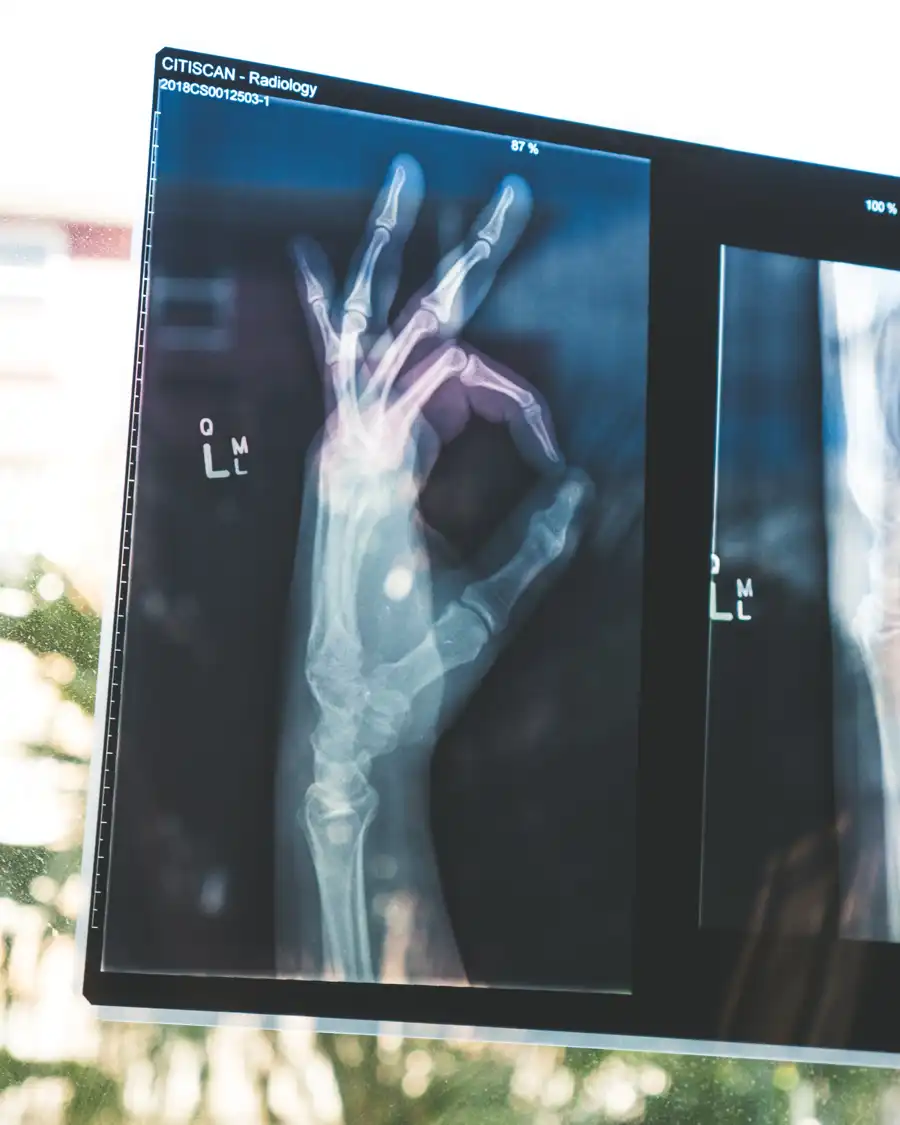 Squarespace has a slew of other features, including an AI-powered website designer that creates personalized website design recommendations and a time scheduler that assists you in creating and managing your content calendar. Additionally, Squarespace provides professional email options that enable you to create a custom business email address that matches your website domain.
In terms of pricing, Squarespace offers a range of plans to match the requirements of different businesses. The Personal plan costs $16 per month and provides essential features such as hosting, domain registration, and an SSL certificate. The Business plan costs $26 per month and provides eCommerce tools, unlimited contributors, and premium analytics features. The Advanced plan costs $54 per month and includes additional advanced features.
Overall, Squarespace is an excellent website builder for businesses and individuals seeking to create a striking website quickly. It is ideal for creatives who want a visually appealing website that caters to their design preferences. Squarespace offers abundant features and tools to boost your website's performance while coming in at an affordable price point, making it worth every penny.
WordPress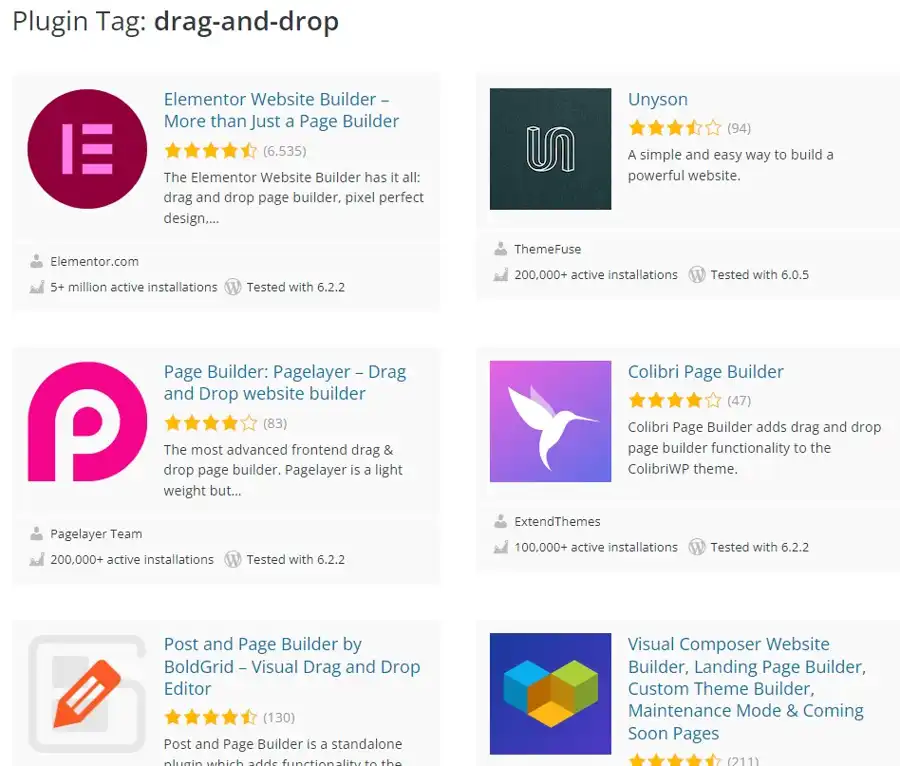 As internet users, we want our websites to look good, be interactive, and function smoothly. However, not everyone is savvy enough to build a website from scratch or have the financial luxury of hiring a developer. So, we turn to drag-and-drop website builders that allow us to create websites with ease. In this review, we will be looking at WordPress and how it stacks up as a drag-and-drop website builder.
WordPress is a popular content management platform that is known for its flexibility and user-friendliness. With over five million active installations, it is safe to say that it is one of the most widely-used drag-and-drop page builders on the market. One of the things that make WordPress stand out is the wide variety of compatible themes, pre-made templates, and add-ons it offers.
If you are looking to build a website without having to deal with codes, WordPress is the right choice for you. It is easy to use and comes with a beginner-friendly interface. WordPress.com offers over 170 built-in themes and thousands of third-party themes to choose from. This means that you can customize your website to fit your brand's style and preference.
Furthermore, WordPress has the biggest add-on store ever, with a variety of plugins that can turn your blog into whatever you want. The built-in SEO and marketing tools help you to optimize your content for search engines, making your website easier to find online. It is clear that WordPress is more than just a drag-and-drop website builder, but also a full-featured content management system.
In addition to all the great features mentioned above, WordPress.com includes a simple store builder of its own. This feature allows users to sell products on their website without having to use a third-party platform. This is a great advantage for small businesses or individuals looking to sell their products online.
One thing to note is that WordPress is not the only website design software tool that developers use. However, WordPress stands out as a one-stop-shop for all your website needs. It is a great combination of flexibility, user-friendliness and an abundance of options for customization.
Overall, WordPress is an excellent option for those looking to build a website with ease. The flexible platform offers an abundance of options, making it a great choice for both beginners and experienced developers. It's no wonder that WordPress takes up over a third of the internet with its user-friendly interface, built-in SEO tools, and fast loading times, it is clear why WordPress remains an incredibly popular website builder.
---
Questions you might be asking
How do I create a drag and drop website?
Creating a drag and drop website is simple and easy. You can use an online website builder that offers drag and drop feature. Simply choose the template that you want to work with, and then start dragging and dropping the elements to create your website.
Is Wix a drag and drop website builder?
Yes, Wix is a drag and drop website builder that offers a user-friendly interface. Its interface allows users to simply drag and drop elements to create their website making it a popular choice among users.
Is GoDaddy website builder drag and drop?
Yes, GoDaddy website builder offers a drag and drop interface. It allows you to add and customize your website elements with ease, making it an excellent choice if you want to create a website quickly.
Which online website builder gives the users a drag and drop interface?
Most online website builders offer drag and drop interface. Some of the popular ones include Wix, Squarespace, Weebly, and GoDaddy website builder.
Is WordPress drag and drop?
WordPress does not offer a drag and drop feature by default. However, you can install drag and drop plugins like Elementor or Beaver Builder to add this functionality to your WordPress site.
Is Shopify a drag and drop?
Shopify allows users to create custom designs without coding using its drag and drop feature. It's user-friendly interface makes it easy to use and customize your website.