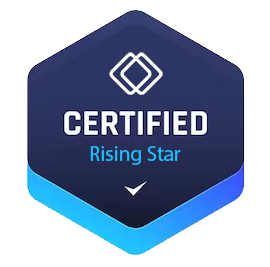 FlexiProject: Streamlining Project Management for Success
FlexiProject is a comprehensive project management software platform designed to help organizations achieve project success efficiently and effectively. With a complete set of project management tools, FlexiProject eliminates the need for additional solutions, making it a one-stop solution for all your project management needs.
FlexiProject goes beyond just software – it serves as a project platform that integrates all the activities necessary for successful project execution within your organization. Whether you are managing innovative projects, repetitive projects, or overseeing project controlling and finances, FlexiProject has features to support you every step of the way.

Features and Benefits
FlexiProject offers a range of features that streamline project management and support organizational processes:
Project Reviews:
Automate the review process and ensure efficient collaboration between project managers, the Project Management Office (PMO), and company leadership.
Project Portfolios:
Effectively manage your project portfolio and gain insights into the overall progress and performance of your projects.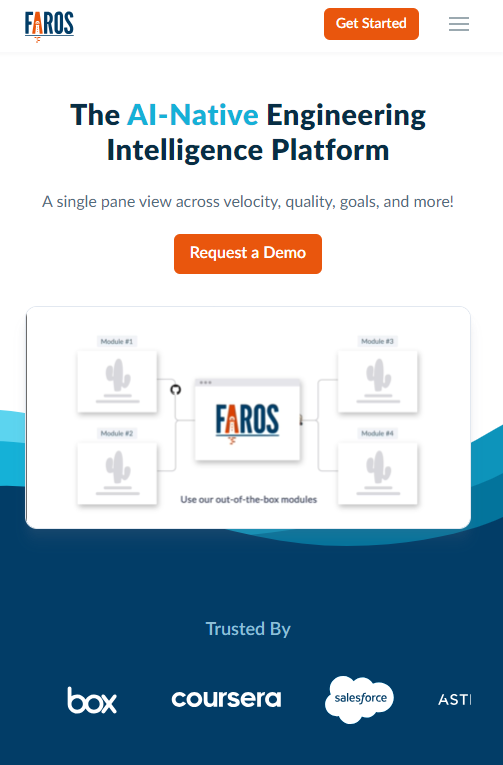 Approval Paths:
Create customized approval paths that reflect your organization's decision-making process, helping streamline project governance.
Project Reports:
Access key project information in minutes through customizable reports, providing a comprehensive overview of project status, timelines, and deliverables.
Project Resources:
Determine resource availability for project implementation, ensuring efficient allocation and utilization of resources.
Project Budget:
Control project budgets, monitor expenses, and track financial performance to ensure projects stay within budget.
Project Schedule:
Effortlessly plan projects, track their implementation, and manage project timelines.
FlexiProject Pricing
Pricing for FlexiProject starts at $15 per month. This includes access to all the features and tools within the software, allowing you to fully leverage its capabilities for successful project management. Additional pricing tiers are available based on the size and needs of your organization. Please contact FlexiProject for a customized quote.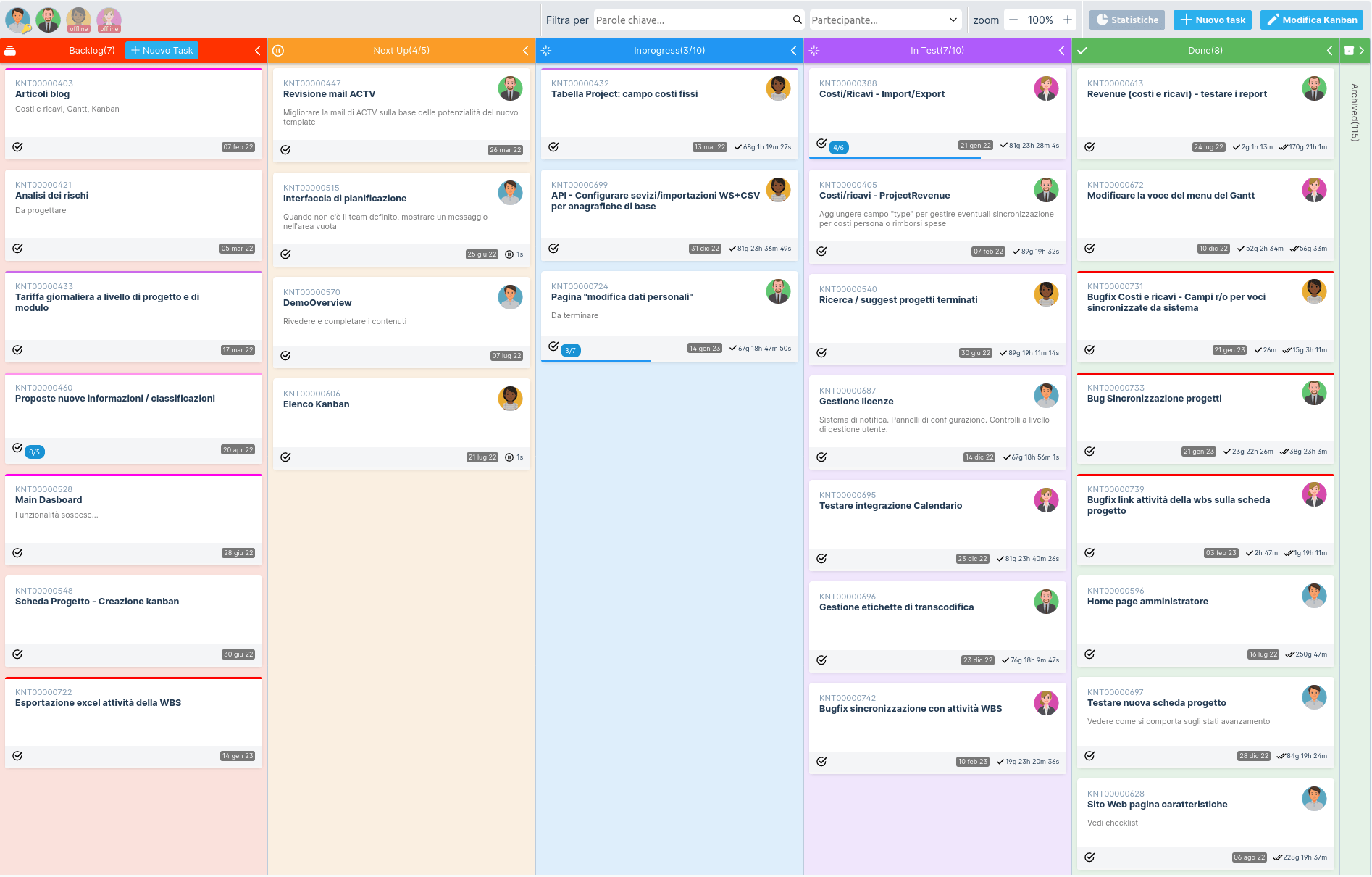 Frequently Asked Questions (FAQ)
Q: Is FlexiProject available in languages other than English?
A: Yes, FlexiProject also offers support in Polish, ensuring convenience for many organizations and companies that prefer working in their native language.
Q: Can FlexiProject be accessed remotely?
A: Yes, FlexiProject is available through a web browser, allowing users to access the software from anywhere with an internet connection. Remote work is made easy with FlexiProject.
Q: Does FlexiProject offer training and support?
A: Absolutely! FlexiProject not only provides comprehensive training after installation but also offers advisory support to help users comfortably operate the software in their daily work and maximize its potential.
Q: How does FlexiProject ensure data security?
A: FlexiProject takes data security seriously. The platform incorporates robust security measures, including encryption and access controls, to protect sensitive project information.
Q: Can FlexiProject be customized to suit my organization's unique needs?
A: Yes, FlexiProject offers customizable features to align with your specific project management requirements. The software can be tailored to accommodate diverse project workflows and methodologies.
In conclusion, FlexiProject is the go-to solution for organizations seeking effective project management software. With its extensive range of features, support for organizational processes, and competitive pricing, FlexiProject is designed to streamline project execution and drive success. Don't hesitate to schedule a presentation to learn more about how FlexiProject can revolutionize your project management approach.