website: https://www.goodday.work/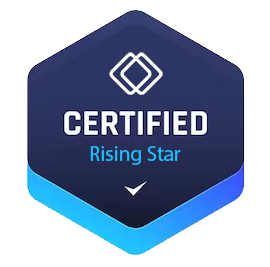 Overview of GoodDay: The Complete Work Management Platform
GoodDay is a modern work management platform designed to bring together the best tools for high-level planning, project and product management, task organization, and productivity growth. With a focus on transparency, agility, and motivation, GoodDay offers an all-in-one solution for teams looking to streamline their workflows and maximize their efficiency.
The platform offers a range of features and functionalities to help teams stay organized and collaborate effectively. Users can visualize tasks, workload, and more with over 20 customizable views. GoodDay also allows for endless customization options, allowing users to make the platform their own. With dozens of templates designed for any team, users can get started quickly and easily.
In addition to its robust project management capabilities, GoodDay also offers a productivity suite that includes features such as meetings, files, reminders, and chats to boost productivity. The platform is accessible anytime, anywhere with mobile and desktop apps, plugins, and extensions. With native integrations and APIs, GoodDay seamlessly connects to the tools and systems that teams are already using.
Security is a top priority for GoodDay, ensuring that users' work data is safe and protected. With a comprehensive security statement, users can trust that their data is in good hands.