Clearing your Premiere Pro projects from time to time is important to keep your workspace clean and tight. There are several ways to accomplish this, we'll mention them all.
How to delete projects in Premiere Pro 2023?
It is about time to get rid of some files. Off we go and sweep them all! In order to close the project, use the FILE "pull-down menu". Click file> hold down > click "CLOSE PROJECT". A dialogue box titled "Adobe Premiere Pro CC" will appear on the screen asking; "Save changes to (…) before closing?"> Click "yes".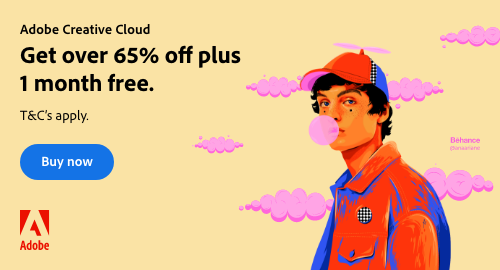 Thereafter, focus on the section where your projects are stored. On the dialogue box; move your mouse on the file you are going to delete. Another dialogue box will appear. Just right-click on the target file and delete it.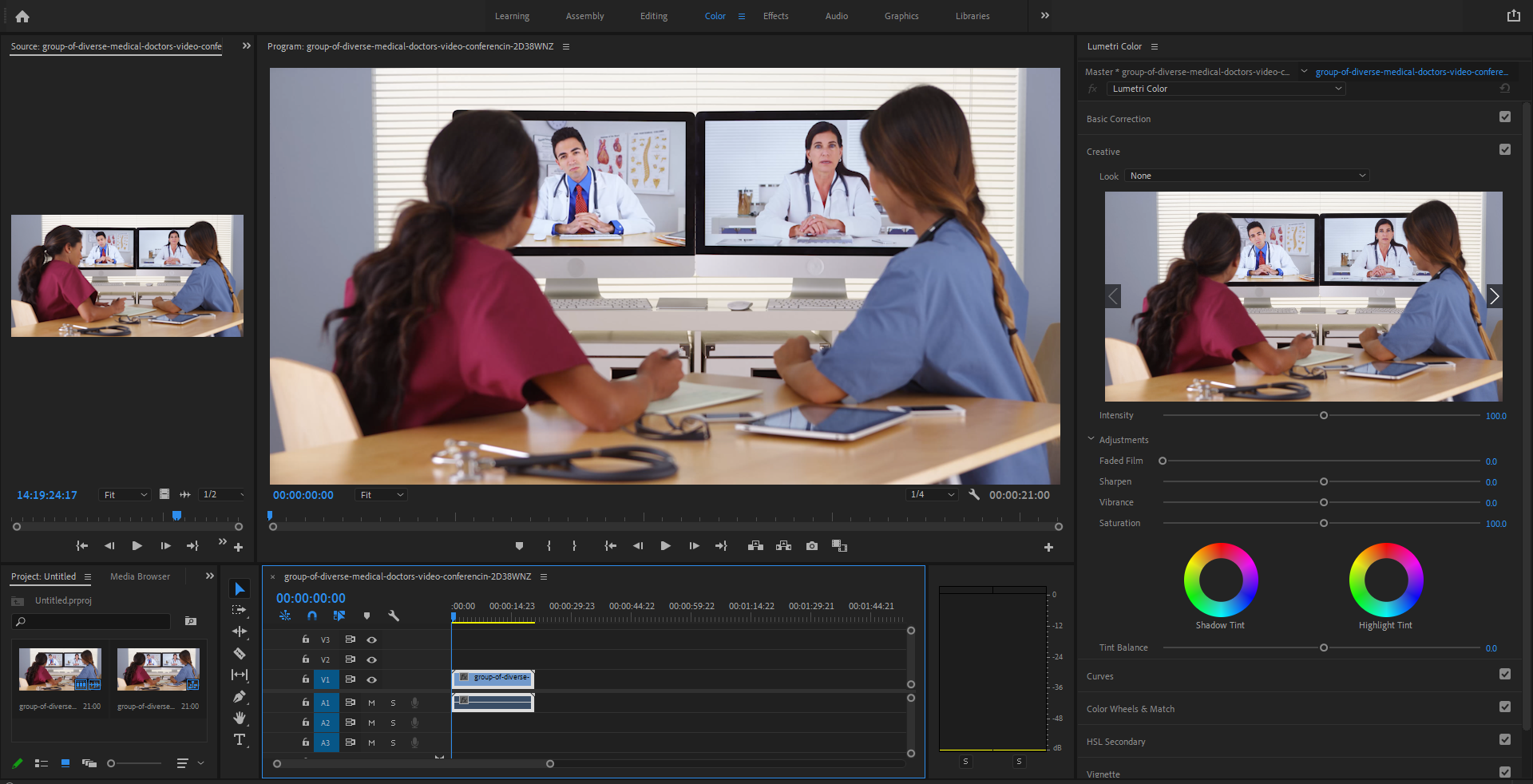 How to delete projects in Premiere Pro on Mac and Windows?
The same process will be applied as mentioned above title. However, in order to close the project by using shortcut keys, you have a choice to use ⌘+W on Mac or Ctrl+Shift+W on Windows.

Where are Premiere Pro projects saved?
Bear this in your mind saving your projects at certain time stages protects your time spent and prevents accidents.
Go to File -> Save from the menu bar to save the currently open project.
It's also possible to save a copy of a project under a different name and on a different location. To do that, simply select "Save As" option instead of "Save"
How to delete team project Premiere Pro?
Premiere Pro projects and team projects are separate entities and managed under different panels. In order to delete a team project in Premiere Pro, go to Manage Team Projects tab and find Archive tab there.
There'll be a delete button next to your projects list. Find the one you want to get rid of and click on delete.