You've just exported your first Premiere Pro project after a long time of rendering, and you can't find where it was saved? In this tutorial, we'll discover how to avoid the issue in the future so they're saved in a location you pre-determined.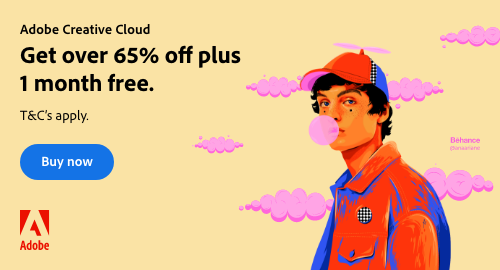 Where does Adobe Premiere Pro export?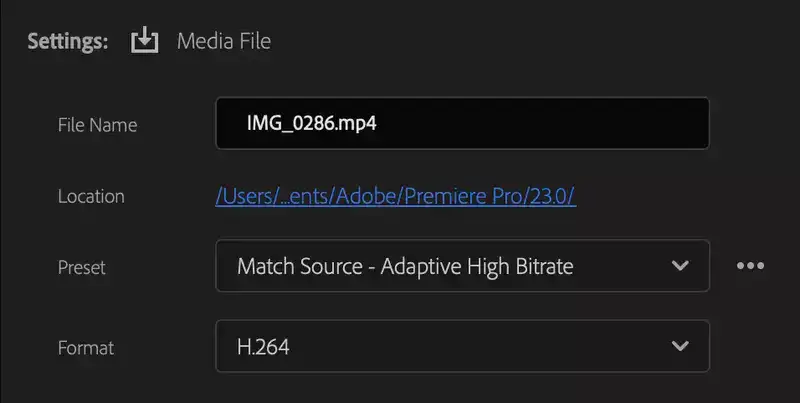 By default, Adobe Premiere Pro has two save locations for your export files.
1. User-defined save location.
2. Standart save directory.
Related: How to export MP4 in After Effects?
How to find your Output file
The best way to find out where Adobe Premiere Pro saved your rendered video is to open the same project and render it again. But this time, instead of going all the way through, exit the process after Premier Pro tells you where it'll be saved.
How to change your export destination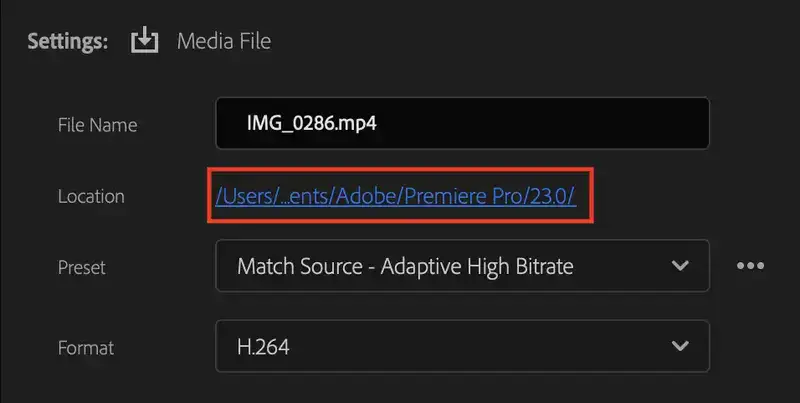 Premiere Pro always displays export location, where your file will be rendered and saved before you start the process in an export settings panel. The same menu also lets you change the save location. Just click on the blue pathway and navigate to your new file save location.
Also read: How to export high quality in Premiere Pro?
Where does Premiere pro save unfinished projects?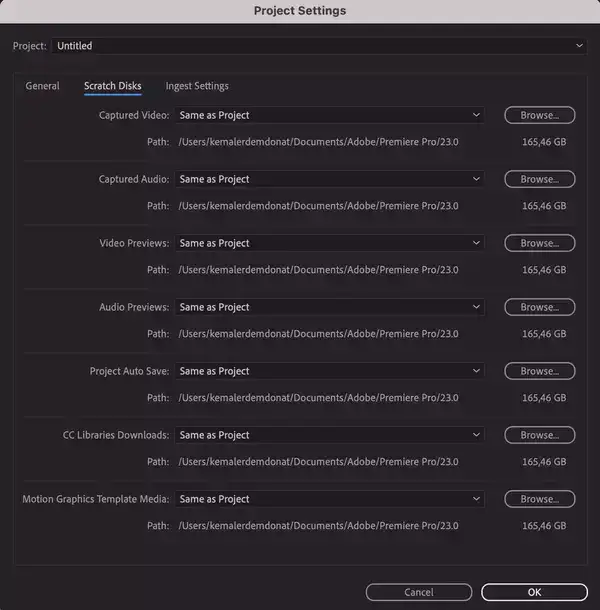 Premiere Pro regularly takes autosave of your projects to avoid potential data loss in case of crashes and failures. They're usually saved in the same location as your project folder unless you changed it. To find out where the dialog box is and tell Premiere Pro to save them elsewhere;
Step 1: Navigate to File > Project Settings > General

Step 2: Click on Scratch Disks. This menu shows where all your project-related files are saved and also lets you change their location, including previews and project auto-save files.
Also read: How to export Premiere Pro for YouTube?