website: https://www.primetric.com/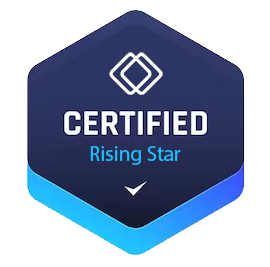 Overview of Primetric
Primetric is a profitability and utilization management software that is designed to help IT services firms take control of their operations. With Primetric, companies can efficiently plan their resources, manage their employees' skills, track and optimize project portfolios, and accurately forecast budgets.
The software offers a range of features to streamline processes and improve productivity. With resource planning, companies can allocate team members to projects based on their availability, skills, and cost and income rates. Resource and skills management allows businesses to manage their employees' skills, generate blind CVs, and efficiently handle contract history and leaves. Project portfolio management enables companies to deliver projects on time and at the estimated margin.
Primetric also includes project accounting, which helps in planning, tracking, and forecasting budgets. Timesheets and time tracking features allow businesses to monitor people's work and compare it to planned schedules. The software also provides robust business intelligence tools for generating powerful reports and improving operations. Additionally, Primetric offers seamless integrations with favorite apps.
Pricing
Primetric offers a range of pricing plans to suit different business needs. The exact pricing details may vary based on the size of the company and specific requirements. For detailed pricing information, it is recommended to contact the Primetric sales team directly.
Alternative Companies
While Primetric offers comprehensive profitability and utilization management software, there are several alternative companies in the market that provide similar solutions. Some popular alternatives to Primetric include:
BigTime
Jira Cloud
Tempo Timesheets
These alternative companies also offer valuable features and integrations that can help businesses optimize their profitability and utilization.