website: https://whimsical.com/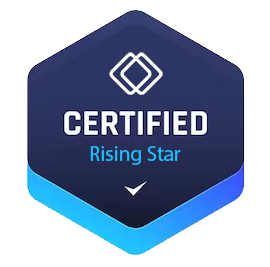 Whimsical: Where Great Ideas Take Shape
Are you looking for a visual collaboration tool that combines the power of flowcharts, mind maps, wireframes, and documentation? Look no further than Whimsical, the hub for visual collaboration. Whether you're a product manager, designer, engineer, marketer, or part of any team, Whimsical provides the tools you need to bring your ideas to life.
Whimsical offers a range of products to cater to different visual thinking and collaboration needs. With features like flowcharts, mind maps, wireframes, and docs, Whimsical helps you organize your thoughts and streamline your work processes. Say goodbye to scattered ideas and disjointed communication - Whimsical brings it all together in one unified platform.
Products Offered by Whimsical
Whimsical offers the following products:
Flowcharts: Visualize complex processes and create clear workflows.
Mind maps: Capture ideas and brainstorm creatively.
Wireframes: Create interactive prototypes and streamline your design process.
Docs: Combine written and visual content in engaging, easy-to-read documents.
Whimsical also provides a wide range of templates and building blocks to help you get started quickly. From org charts and project hubs to user manuals and landing page templates, Whimsical has you covered.
Pricing Information
Whimsical offers three pricing plans: Starter, Pro, and Org.
Starter Plan: Free
Pro Plan: Starts at $10 per user per month
Org Plan: Starts at $10 per user per month
The Starter plan is ideal for getting started with Whimsical and allows you to create a limited number of items. The Pro plan offers unlimited items and additional benefits for growing teams. The Org plan, designed for enterprises, includes enhanced security and workspace management functionality.