Investing in a new video editing software is a big leap forward in your career when you're just starting out for several reasons. First, you don't want to spend your spend money on a tool that won't work as advertised, or invest months into learning an app that's not designed for your purpose.
In this tutorial, we'll compare Adobe After Effects and Final Cut Pro so you can have a better understanding of each tool's pricing, features, requirements, and capabilities.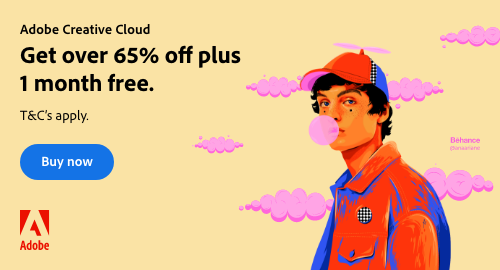 Related: After Effects vs Blender
What is Final Cut Pro?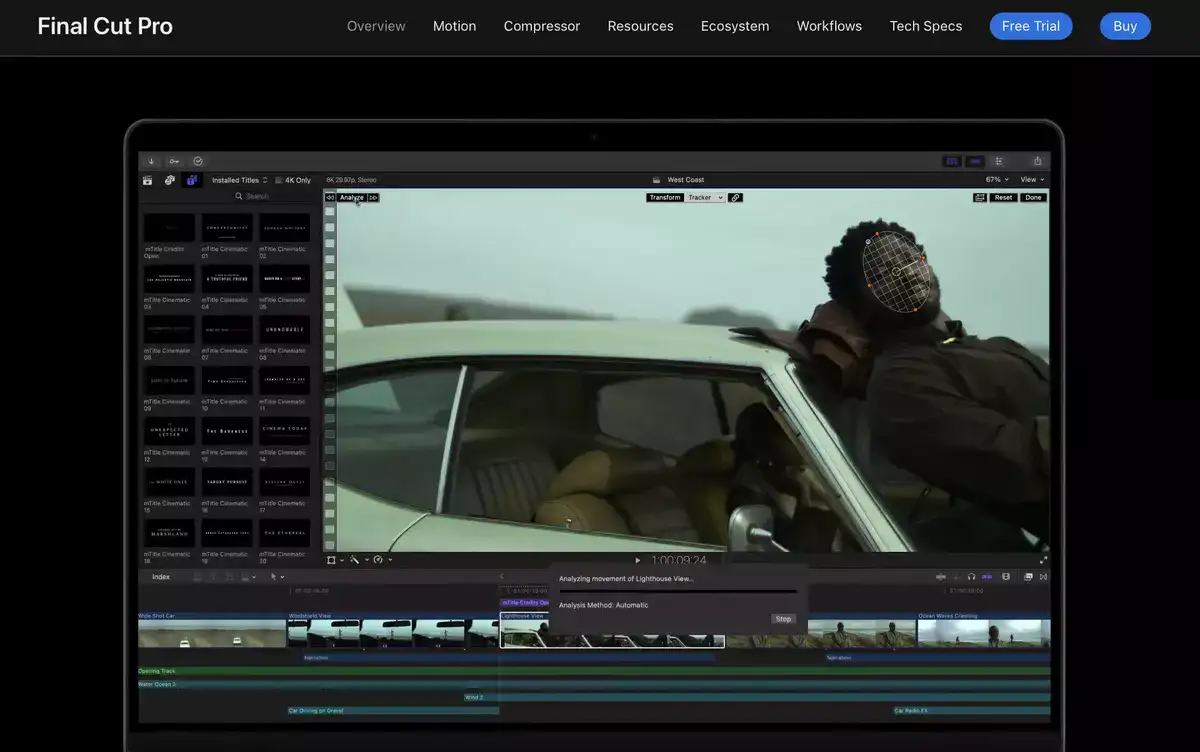 Final Cut Pro is a professional non-linear video editing application created by Apple. It could be considered an alternative to Premiere pro rather than After Effects. It was first released in 1999 and has since become one of the most popular video editing programs among professionals and enthusiasts alike, especially for people who operate on Mac workstations. Final Cut Pro offers a wide range of features and tools for users to create high-quality videos, including support for 4K and HDR content.
Also read: After Effects vs Nuke
What is After Effects?

After Effects is a digital VFX and motion graphics application developed by Adobe Systems. It is used by film and video editors, hobbyists as well as professionals to add visual effects and motion graphics to their projects no matter how small or big it could be. After Effects can be used for a wide variety of purposes, from creating simple title sequences to complex animations and special effects.
Is Final Cut Pro better than After Effects?

This is a difficult question to answer as it depends on what you want to use the software for. If you are looking for a video editing program with a wide range of features and tools, then Final Cut Pro would be the better choice because it is made for editing videos using linear editing technologies. However, if you are looking for an application specifically for creating visual effects and motion graphics, then layered After Effects would be the better option.
Also read: Free & Paid After Effects Alternatives
What is Apple's equivalent to After Effects?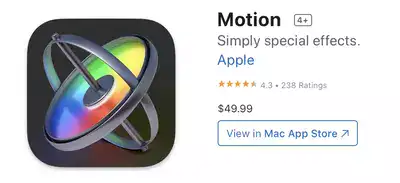 Apple does not have an equivalent program to Adobe After Effects. However, there are some third-party applications that offer similar functionality, such as Motion and Boris FX.
Can After Effects work with Final Cut Pro?
No, it cannot. Although there is an Adobe application called Dynamic Link that connects different programs to each other. It'll only work among Adobe apps such as After Effects, Premiere Pro, Photoshop, Animate, and others. Since FCP is made by Apple, you won't be able to connect the two.
Final Cut Pro and Adobe After Effects Head-to-head Comparison
Both Adobe After Effects and Apple Final Cut Pro are front runners in their categories. Both are used by millions of people all over the world for decades. However, there are massive differences between them.
Let's take a closer look at their differences.
Technology
Mainly, Final Cut Pro is a video editing software, while After Effects is a video compositing software. What's the difference between video editing and compositing you might ask,
Using a video editing software, you take your clips, footage, and images together and compile them. You could cut, split, trim, crop, add effects and do color grading and much more. Final Cut Pro is a linear video editing software and lets you work on a timeline.
A video compositing software such as After Effects, however, is used to create visual effects. It compiles all of the visual effects, 3D models and animations you create in a single composition. Then you still render your work in AE and then send it to a video editing software.
Think of the difference as creating the visual effects of Iron Man in After Effects, then putting all the clips, effects, and sound together in a video editor such as Final Cut Pro.
Pricing comparison
Both applications are paid. However, the difference is you pay for Final Cut Pro for once while Adobe After Effects is a paid subscription.
Final Cut Pro: $299.99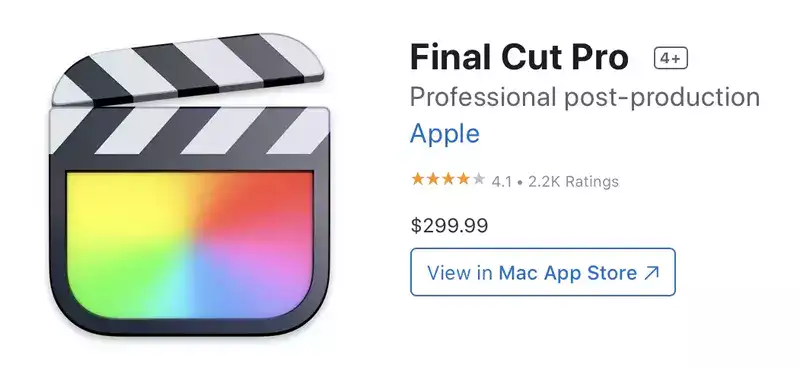 After Effects: $20/month (or $240/year) with Adobe Creative Cloud subscription. The good thing is, you get over 20 other Adobe apps along with After Effects.
All in all, in the long run, Final Cut Pro is less expensive, but you get more value with a cheaper entry price with After Effects.
Visual Effects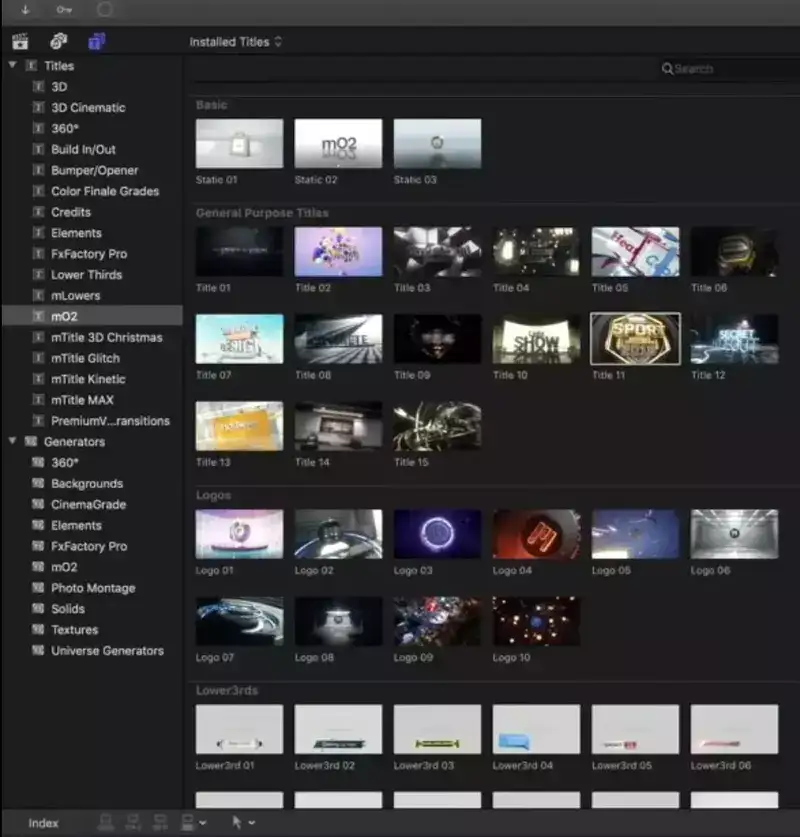 Final Cut Pro really allows you to do anything. It has built-in visual effects capabilities. Offers a wide range of video effects that can be applied to clips in the timeline. However, these don't go beyond standard blur, glow, sharpen, fade, and slow-motion effects.
After Effects, however, being able to replicate any basic visual effect Final Cut Pro does, it also goes above and beyond. It uses layers to create photo-realistic visual effects you see in science fiction movies and TV shows.
Keyframes
After Effects and Final Cut Pro handle keyframes quite differently.
We use keyframes and in-between frames to tell the video editor when to start and end an effect.  However, the way we do it is different in each software.
In After Effects, for example, you can generate keyframes for every layer, making it quite a useful feature when working with complex visual effects and projects.
In Final Cut Pro on the other hand, keyframes are stacked together in a track based timeline. It makes it easier to see and control all your keyframes, however, they quickly get out of hand when dealing with larger projects.
User Interface
Even if you're a total beginner with no real experience with video editors, right out of the box, Final Cut Pro will be much more intuitive and easier to use. It's because you've interacted with similar-looking software before whether it was Windows Movie Maker or some video editing app on your phone.
After Effects on the other hand is certainly more complicated and has a steeper learning curve. This is not to say that After Effects is a bad program, far from it. It's just that it's geared toward a different type of user, most for professional visual effect artists and VFX studios. Someone who is more interested in the creative aspects of video editing and is willing to put in the time to learn all the features and functions.
File Management:

Seeing file management as a comparison topic might seem strange if you're novice video editor. However, having the models, footage, clips, images and audio clips used in your projects well organized could be the difference between a failed or successful project.
Final Cut Pro also offers a strong file management system. Like After Effects, it automatically creates folders for each project as soon as you started a new project. Apart from that, both software has sections called libraries in their work spaces. These are basically all the files you plan on including in your project. After Effect even goes beyond that and gives you quick access to their root folders in tree view. Saving you from jumping between the program and folders.
Color Correction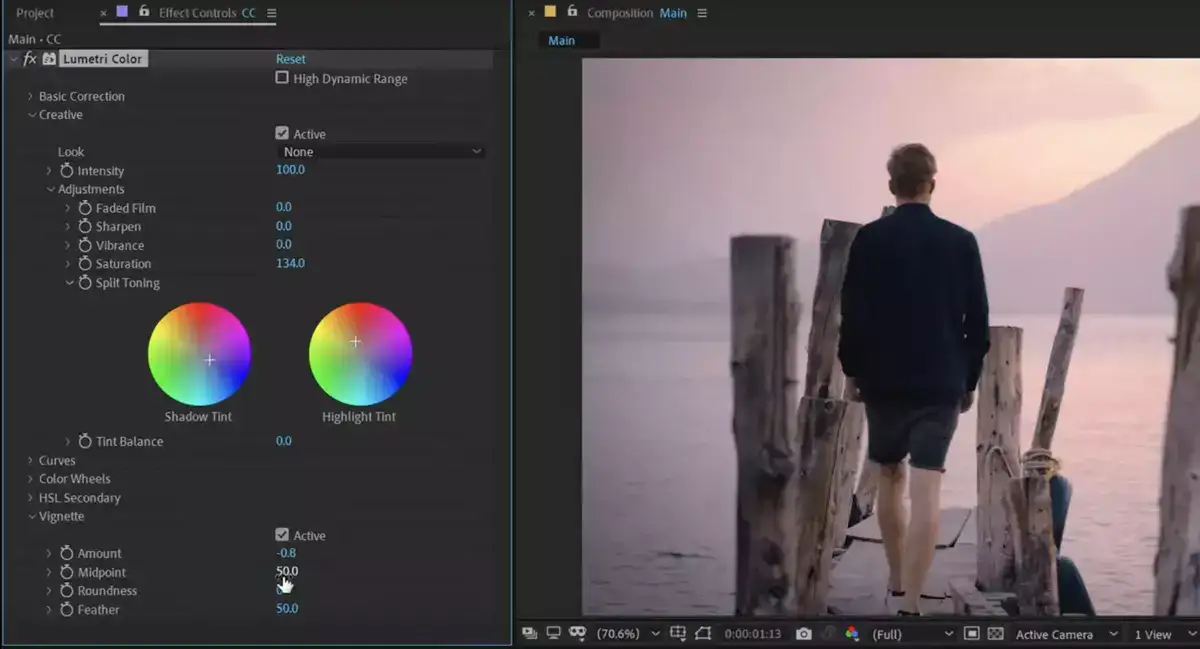 After Effects offers more advanced color correction tools than Final Cut Pro. For example, After Effects has the ability to track and correct color across multiple frames, whereas Final Cut Pro can only track and correct color on a single frame at a time. Additionally, After Effects offers a wider range of color correction effects, such as hue/saturation, curves, and levels. Being able to download and install LUTs made by other professional visual artists also brings AE a step forward in color grading capabilities.
Final Cut Pro's color correction capabilities are a bit more limited than After Effects', but they are most certainly easier to use. For example, Final Cut Pro's color grading&correction interface is more user-friendly and intuitive than After Effects'. Additionally, Final Cut Pro's color correction tools are better suited for correcting small imperfections, such as skin tones or bad contrast.
Both programs offer pre-made color correction settings that you can quickly use. You can also save your own custom color correction settings to be used later in other clips or projects and save time immensely.
System Requirements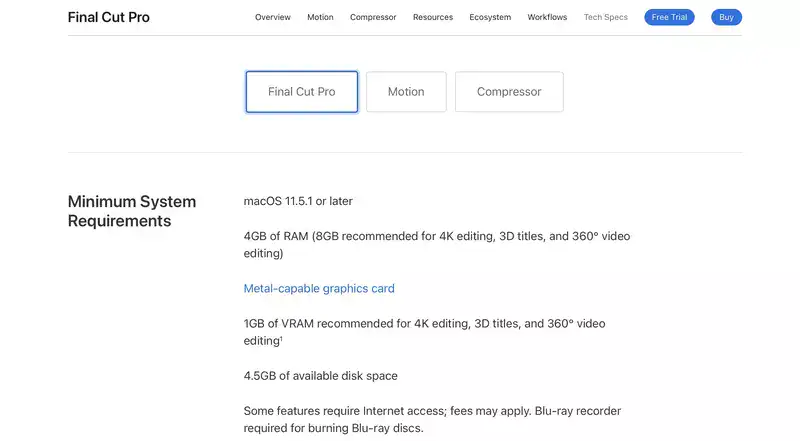 Adobe After Effects is one of the most demanding VFX software out there. Requiring at least 16GB of RAM, but having 32GB is recommended.
In contrast, Apple Final Cut Pro only requires a minimum of 4GB of RAM and recommends only 8GB of RAM for 4K video editing. It also only requires a minimum of 4.5GB of free hard drive space, but again, doesn't recommend any particular amount beyond that. As for operating system, you can run Final Cut Pro on macOS 11.5.1 or newer versions of iOS. Unfortunately, it doesn't work on Windows machines.
Which one should I get, After Effects or Final Cut Pro?
As final words:
If you'll be doing video edits on a MAC, get Final Cut Pro. If you
If you'll be doing video edits on a Windows machine, get Premiere Pro because FCP is available only on iOS.
If you'll be creating visual effects regardless of your OS, get After Effects.