Adobe Photoshop
---

Adobe Lightroom
---

Corel PaintShop Pro
---

CyberLink PhotoDirector
---

Skylum Luminar Neo
How we tested

The process of testing the best Adobe photo editing apps was a long and arduous journey. We started off by logging in to our Creative Cloud subscription and downloading every photo editing related app we could get our hands on. After narrowing it down to our top contenders, we decided to put the popular programs through their paces.
First, we opened up each program on different devices. Including desktop computers, tablets and smartphones. We tested both basic features like cropping and resizing photos as well as more complicated tasks. such as color correction and removing blemishes. We took screenshots and recordings. Then compared results between each program to see which provided superior results in less time.
Lightroom

Lightroom offers a plethora of features that enable photographers to quickly edit photos. Enhancing their look from exposure adjustment to color toning.
The program also allows users to easily organize their photos into albums. Even create collections for organizing, sorting, rating or flagging them for later use. Additionally, it provides an extensive library where users can access various presets and templates for post-processing efficient workflow.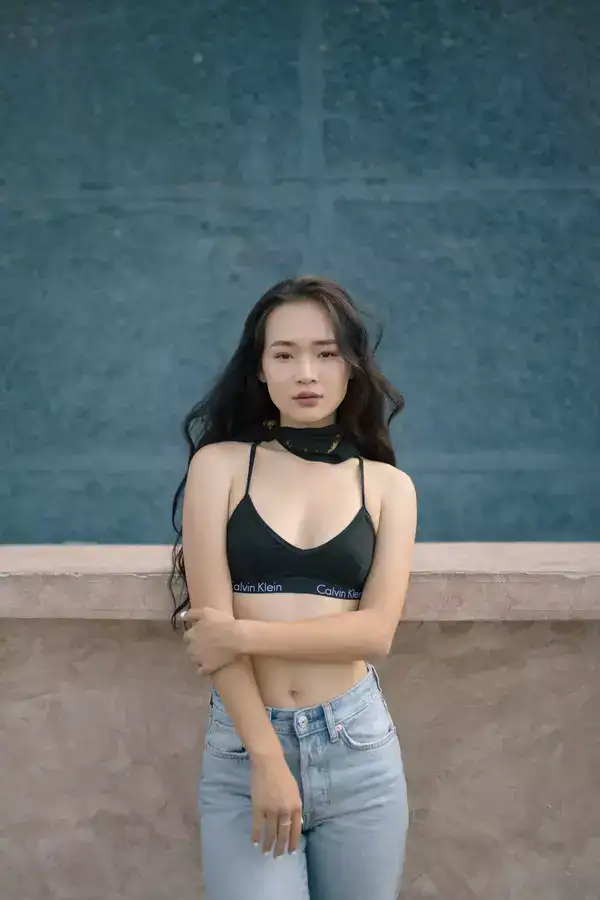 Lightroom also has useful tools like healing brushes and radial filters which allow photographers to do precise retouching on images. And you don't need to have any hard skills in photography or graphic design knowledge.
Moreover, it also has other cool options such as cropping and adding vignettes. All these are vital capabilities which help users bring out their creative side while editing photos faster than ever before!
Photoshop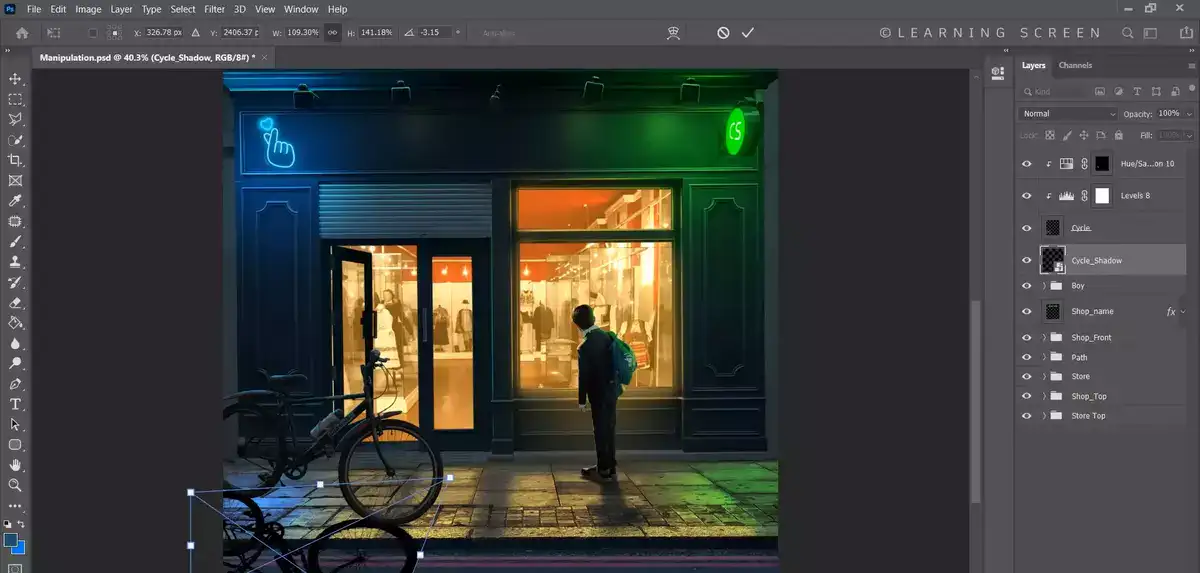 One cannot be a photographer without knowing how to edit their photos. Of course, unless you are willing to hire expensive freelancers from Upwork, willing to do the job for your budget. And for many years now, Adobe's Photoshop has been the go-to program for producing professional-quality visuals. Photographers can take advantage of the program's many tools and capabilities to alter their images. Anything from fixing a red eye to adjusting the colors of a whole image. Photoshop's proficiency with a wide variety of image formats and digital art tools makes it simple to produce stunning images fast and easily.
Those in need of the best Adobe photo editing software can stop their search with Photoshop. Because of its adaptability and versatility, it's great for amateur photographers just starting out. And seasoned experts who are looking to step it up a level in their careers. Cropping, blending modes, filter effects, layers, and other tools can all be used in tandem or singly to fine-tune your photos to perfection. Quick Mask mode and Smart Objects are two examples of non-destructive tools. It will let you play around with your images without worrying about messing anything up.
Adobe Photoshop provides all the features you need to turn a mediocre photo into a stunning work of art. Whether you want to retouch portraits or enhance landscape pictures for astounding impact. Auto Levels and Contrasts, together with other automated tools, including special effects like Droste and Kaleidoscope Flares, allow you to accomplish more with your photos than you ever could with conventional darkroom techniques. In addition, there are several no-cost guides on the Internet that will show you every aspect of this program's many features.
PROs:
• Comprehensive set of adjustable features & settings
• Variety of different ways to adjust colors & brightness levels
• Non-destructive editing capabilities with Smart Objects & Quick Mask mode
• Automated adjustments such as Auto levels/contrasts simplify tasks
• Special effects like Droste/Kaleidoscope flares add creative touches
CONs:
• Complex interface may be intimidating for new users
• Lack of support may cause some stability issues over time
• Expensive compared to other photo editing solutions
Photoshop Express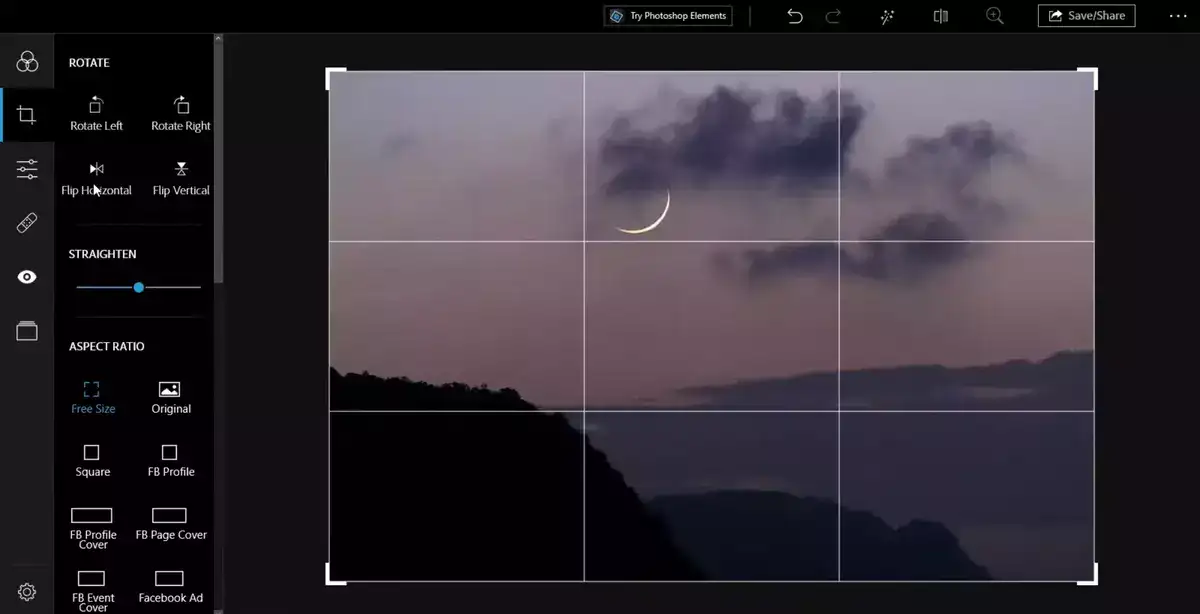 Photoshop Express is a great small picture editor that can help you make all sorts of tweaks, but it's not meant to replace the full version of Photoshop. In addition, you lack Lightroom's advanced color editing tools.
Express is a simplified version of the two programs that can only do the most fundamental of editing and filtering tasks. You may adjust the brightness, contrast, and saturation of your photos and even apply special effects like frames and filters using this program. You have a lot of control over the visual appearance, including contrast, saturation, and vibrance. There is a wide variety of selecting options for making fine-tuned adjustments or adding artistic touches like shapes and text to photographs. The best feature about Photoshop Express is that it doesn't require any complicated instructions to get started.
PROs
Easy-to-use interface
Intuitive controls
Variety of adjustment options including exposure, white balance and contrast
Selection tools for precise edits
Add creative elements such as shapes or text
Ability to batch process multiple photos at once

CONs
Limited features compared to full version of Photoshop
FAQ
Which Adobe program is best for photo editing?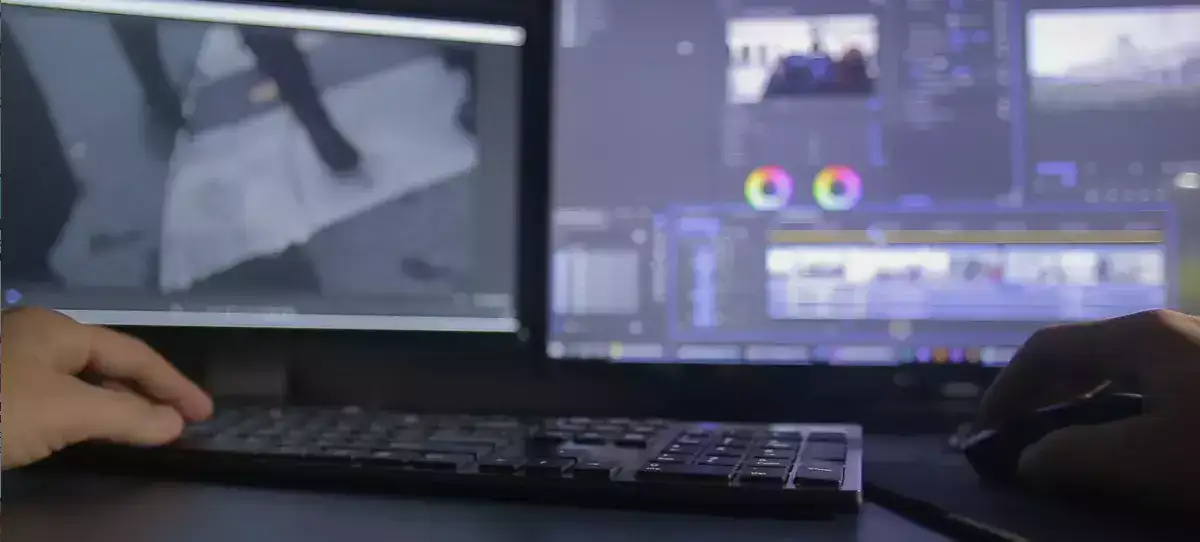 In the realm of photo editing, Adobe Photoshop goes without saying as the superior option. Provides a wide variety of effective tools for improving and perfecting your photos. Remove flaws, tweak colors, apply filters and effects, crop, resize, and more with this versatile tool. It's user-friendly and flexible enough. Even seasoned photographers may achieve professional-quality photos with minimal effort. Adobe Lightroom is a more excellent choice for picture editing. Because it facilitates the rapid organization of enormous photo collections. The straightforward development and alteration of individual images with pinpoint accuracy. In sum, the two applications share a wealth of fantastic tools that make photo editing simple, fast, and fun.
Is there anything better than Adobe Photoshop?
No, there's nothing better than Adobe Photoshop when it comes to 3D product rendering and photo editing. With its powerful features, intuitive interface. As well as huge library of assets provided free of charge. Photoshop is truly exceptional among all other photo editors. The astonishing results that may be created with its professional-grade capabilities are impossible to achieve with any other program.