website: https://www.bigtime.net/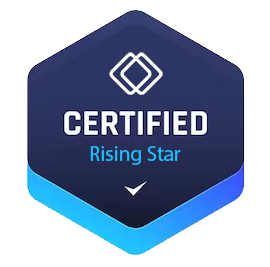 Overview of BigTime Professional Services Automation Software
BigTime Professional Services Automation Software is an operating platform designed specifically for professional services organizations. It provides real-time insight and actionable data to help businesses streamline operations, improve productivity, and boost profitability in the long-term.
With BigTime, companies can achieve better project management, time and expense tracking, resource planning, financial management, and business optimization. The software offers a comprehensive set of features and integrations that allow organizations to create the ideal tech stack for connected workflows.
BigTime caters to a wide range of industries, including accounting, architecture, consulting, engineering, government contracting, and IT services. It is used by leadership teams, finance departments, operations, and project delivery teams to adopt a proactive approach, get paid on time, increase productivity, and make informed business decisions based on meaningful data.
Pricing and Features
BigTime Software offers different pricing plans tailored to the needs of professional services organizations. The exact cost of each plan may vary depending on the size and requirements of the business.
Here is an overview of the pricing plans:
Basic Plan
The Basic Plan starts at $10 per user per month. It includes essential features such as time tracking, expense tracking, basic reporting, and integrations with popular tools like QuickBooks and Salesforce.
Pro Plan
The Pro Plan starts at $30 per user per month. It includes all the features of the Basic Plan and adds resource planning, project management, advanced reporting, and integrations with additional tools like Jira and HubSpot.
Enterprise Plan
The Enterprise Plan offers custom pricing based on the specific needs of the organization. It includes all the features of the Pro Plan with additional benefits such as priority support, dedicated account management, and enterprise-level integrations with systems like Sage Intacct.
It's important to note that the pricing mentioned above is subject to change and businesses should contact BigTime Software directly for the most accurate and up-to-date pricing information.