website: https://birdviewpsa.com/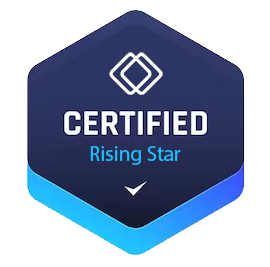 Overview of Birdview PSA
Birdview PSA is a resource management software designed for professional services teams. With a focus on improving services delivery processes, Birdview PSA offers a comprehensive suite of tools and features to help businesses streamline their project management, resource planning, collaboration, financial management, and more.
From business development to project accounting, Birdview PSA provides a centralized hub for managing projects, allocating resources, tracking progress, and analyzing financial data. By offering a crystal clear perspective on projects, resources, and finances, Birdview PSA enables decision-makers to make informed strategic and tactical decisions, leading to improved efficiency, streamlined operations, and increased profitability. The platform is powered by artificial intelligence (AI), which enhances resource allocation, scheduling, and capacity planning. Birdview PSA's AI-powered algorithm finds the optimal team for project job roles based on resource availability, required skills, and cost, ensuring that every project has the right team behind it. This results in better project outcomes, higher profitability, improved team satisfaction, and increased client satisfaction.
Pricing
Birdview PSA offers resource management solutions for professional services teams of all sizes, ranging from 10 to 1000+. The pricing for Birdview PSA is customizable based on the specific needs and requirements of each business. To get detailed pricing information tailored to your organization, it is recommended to book a demo or contact their sales team directly at 1-888-261-9878.
Price includes:
Access to Birdview PSA's full suite of resource management software
AI-powered resource and project management capabilities
Integrated business intelligence engine with over 250 pre-configured dashboards and reports