If you're looking for a modpack that will let you build factories, and automate things with a bit of magic mixed, FTB Interactions is definitely a modpack you should try. In this FTB Interactions guide, we'll answer some of your most asked modpack questions such as how to set up an FTB Interactions server, how to play the modpack with friends, and much more!

GameTeam
Use "9to5software" coupon for 25% off
---

Apex Hosting
---

ScalaCube
---

HostHavoc
---
What is the point of FTB Interactions?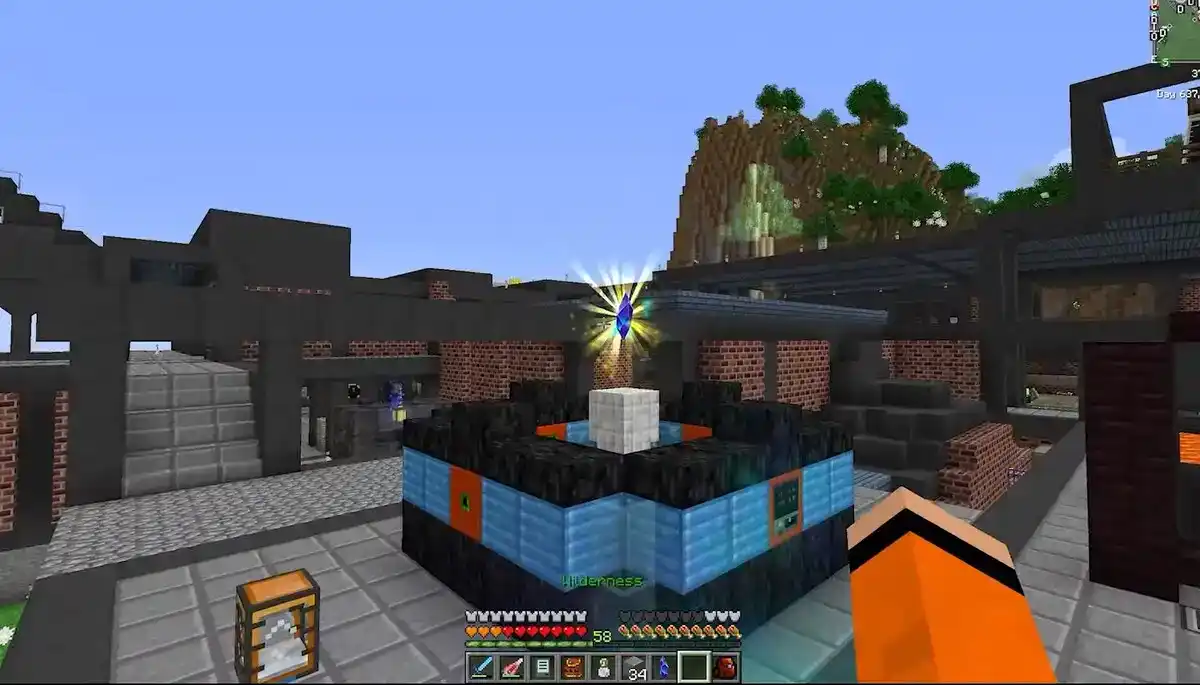 The goal of this modpack, as with most others, is to complete automation challenges using built-in science and magic elements and reach 100% completion. Like FTB Omnifactory, this modpack is also built around GregTech and is tech-focused. However, unlike OmniFactory, it incorporates magic elements and is a bit more challenging to progress.
Also read: Fantasy Realm
How to play FTB Interactions?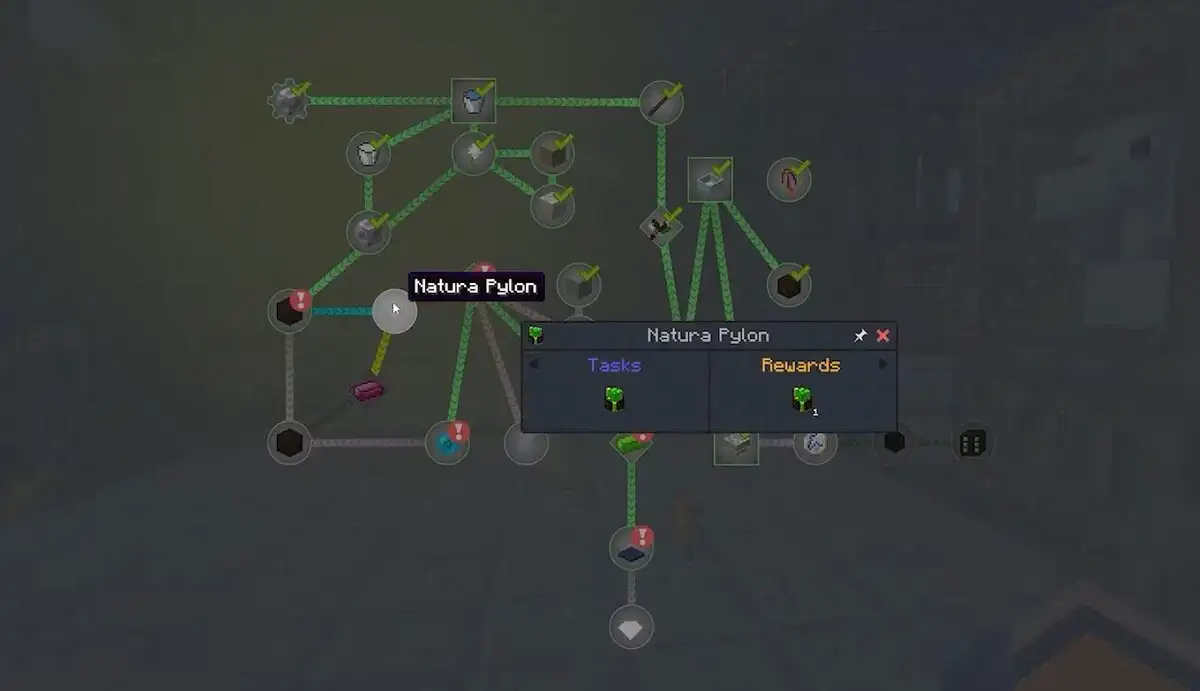 Similar to SkyFactory, you start your world in an empty world trapped inside a glass room with nothing much in it, except a few trees and some dirt. Your first goal is to build a portal and escape the world using whatever elements and items you can get your hands on. Once you're out, you can collect materials to build your first survival base.
Also read: How to play Forever Stranded?
There's also a well-built questbook that gives you plenty of tips on how to build items you'll need, interest points on your map, and your progress. It's the only guide you'll need whenever you get stuck in the modpack or need to know how to craft something. That's also where you collect your rewards as you progress through the game.
Similar to certain adventure and story games. Some stronger mobs unlock as you progress and get stronger. So don't worry about encountering a mob that'll take you down with a single strike. But also don't forget that they get stronger with you!
FTB Interactions Server Hosting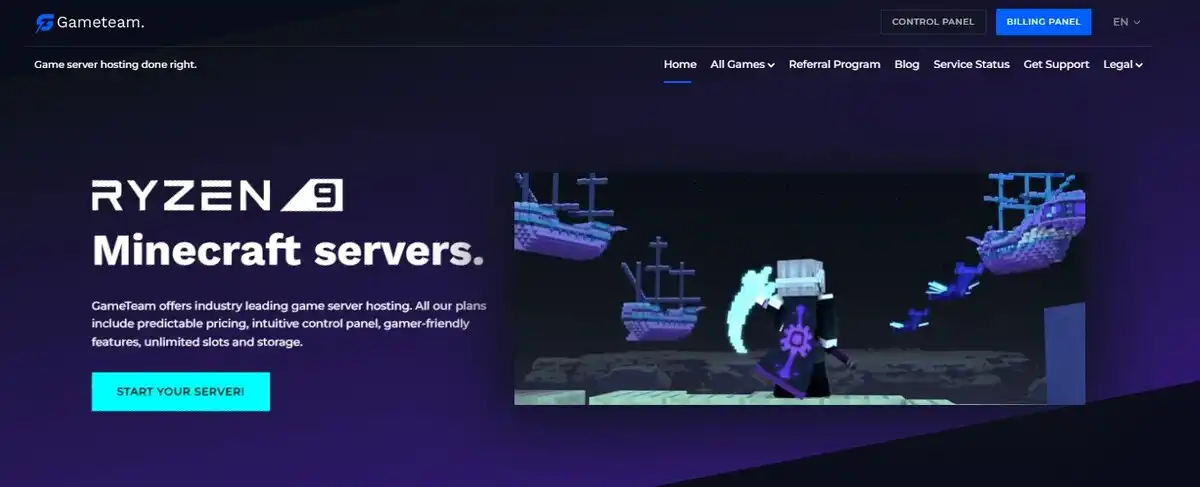 A challenging tech modpack like FTB Interactions won't be fun alone. You'll want to have other players helping you along the way. And one of the best ways to do so is by hosting an FTB Interactions server. This is what allows you to connect with other players who are playing the same modpack.
Also read: FTB Inferno Server Hosting
You can host an FTB Interactions modpack server on your own PC, however, we recommend going with a professional service such as GameTeam or Apex Hosting. These providers help you run your server 24/7 without any interruptions. So, let's take a look at how you can set up an FTB Interactions server on GameTeam or Apex:
1. Go to any of these server hosting providers and create a server.
2. Go to the modpacks menu and search for FTB Interactions using the search bar. It has less than 500K downloads, so it probably won't be in the most popular modpacks list.
3. Once you found your modpack, select your version and click on install.
Easy as that! Now, all you need to do is restart your server and give people your IP address, so they can join your server!
If you go that way and let professionals manage your server, it'll cost you around 15 dollars per month but you'll get unlimited bandwidth and slots while being immune to DDoS attacks o
You could also opt for running your own server, but it requires extensive server management knowledge and a strong computer. However, if you're up to the challenge, follow our self-managed FTB Interactions server set up tutorial.
How much RAM do I need for FTB Interactions server?

The minimum amount of RAM needed for a successful FTB Interactions server depends on the number of players you plan to host. If you're planning to host just 1 player, then you should be fine with 4GB of RAM. However, if you plan to host 10 players, then you'll need around 10GB of RAM to run the server without lag and crash.
Also read: How to set up Shattered Ring sever?​
What mods are in FTB interactions?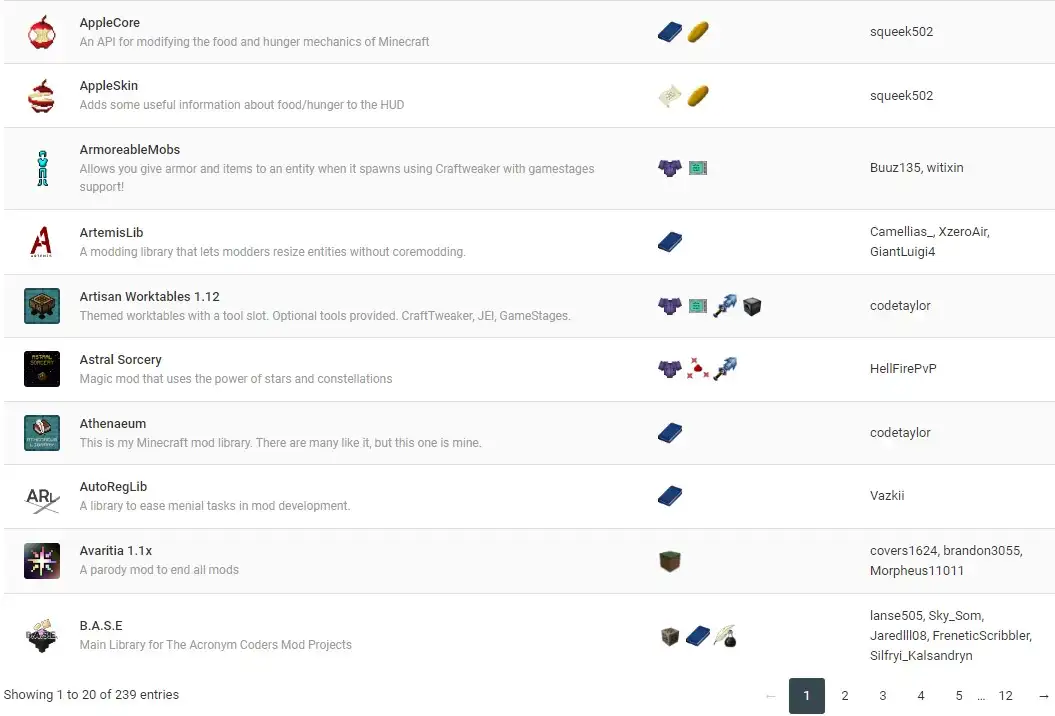 As of writing this tutorial, the last version of the 1.12.2 version of FTB Interactions has 219 mods in various categories such as utility, science, magic, and mobs. Here's some of the mods:
- Applied Energistics 2
- Actually Additions
- Apple Core
- AppleSkins
- Avaritia
- B.A.S.E.
- Baubley Heart Canisters
- BetterFps
- Bigger Packets Please
- Blood Magic 2
- Botania
And 208 more mods!
Conclusion
In summary, FTB Interactions is a great modpack for those looking for a new challenge. The modpack offers a lot of content and features, making it perfect for both casual and hardcore gamers alike.
However, if you're looking for something easy, then FTB Omnifactory might be more suitable for you. It's a very similar modpack that focuses on tech, factories, and automation, but a bit easier to progress.
If you have any questions about FTB Interactions, feel free to ask in the comments section.