Shattered Ring Minecraft modpack is a relatively new one on the CurseForge, introduced in March of 2022. In this tutorial, we'll talk about what Shattered Ring is, how to play it with friends, and learn how to install it on a server and PC.
Let's get started.

GameTeam
Use "9to5software" coupon for 25% off
---

Apex Hosting
---

ScalaCube
---

HostHavoc
---
Also read: Project Ozone 3
What is Shattered Ring Modpack?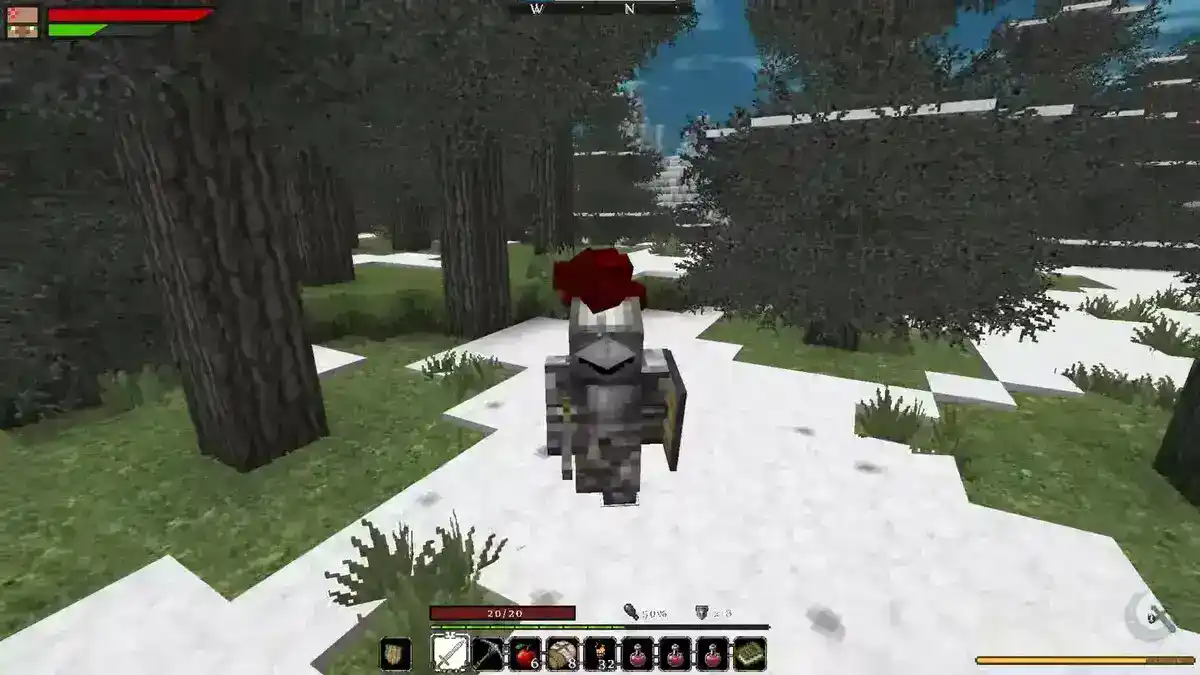 Shattered Ring is a series of mods put together to turn your Minecraft into the famous hit game Elden Ring, and it does it quite successfully. If you've played them before, you'll get a feel like you're inside both games at the same time.
Why should you play Shattered Ring Modpack?

There are many reasons why you should play Shattered Ring modpack. First, it has a lot of features that make it unique from other mods. It adds a lot of things that will help you survive in the world of Elden Ring. Second, it has a lot more content than most mods out there.
It brings many quests and mobs from Elden Ring into your Minecraft world. As a result, creating a unique roleplaying game with a story that'll keep you entertained for a long time. If you don't want to play modpacks that you get tired of in a few days and end up doing the same things over and over again, definitely give Shattered Ring a try.
Now let's talk about the ways you can play Shattered Ring with your friends.
Shattered Ring Server Hosting

As with any other modpack, you're going to need a server hosting to play Shattered Ring with your friends or let any people in the world join your public server and play the game with you. In this section, you'll learn how to host Shattered Ring on a service provider. We also have a separate guide on setting up a shattered ring server on your PC.
Also read: Pixelmon server hosting
1. Pick a server provider from the list in the description. We have chosen GameTeam and Apex Hosting as some of the best Minecraft hosting providers out there as they offer unlimited traffic and slots as well as provide protection from DDoS attacks.
2. Sign up and create a server.
3. Once you're in your dashboard, go to the modpacks section and navigate to CurseLauncher modpacks since that's where you'll find Shattered Ring.
4. This is a relatively new modpack, so you might have to search for it.
5. Once you found the modpack, select the latest version and click on install.
How much RAM do I need for Shattered Ring Server?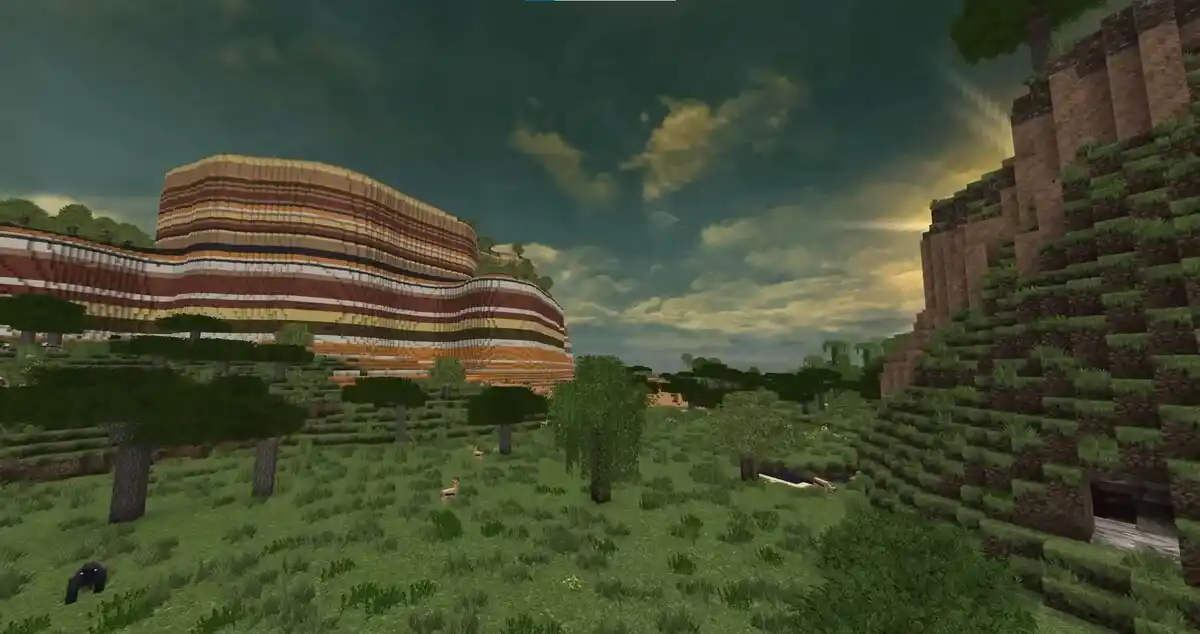 Shattered Ring brings so many Elden Ring functions, gameplay mechanics, mobs, and maps to discover in your Minecraft world. This makes it a pretty resource-intensive modpack when you also include shaders and a few other heavy mods. To play Shattered Ring with your friends, we recommend at least 16GB of RAM.
Also read: DarkRPG
In conclusion, if you're looking for an interesting modpack that offers a lot of fun and entertainment, then Shattered Ring is worth trying. You can download it from CurseForge to play for free, and set up a server on our recommended Shattered Ring server hosting providers to play with friends.