The CrackPack Mod Pack is a collection of mods designed to enhance the gameplay experience of Minecraft. These mods add new features, such as new blocks, mobs, items, and even entire biomes.
What is CrackPack 3 modpack?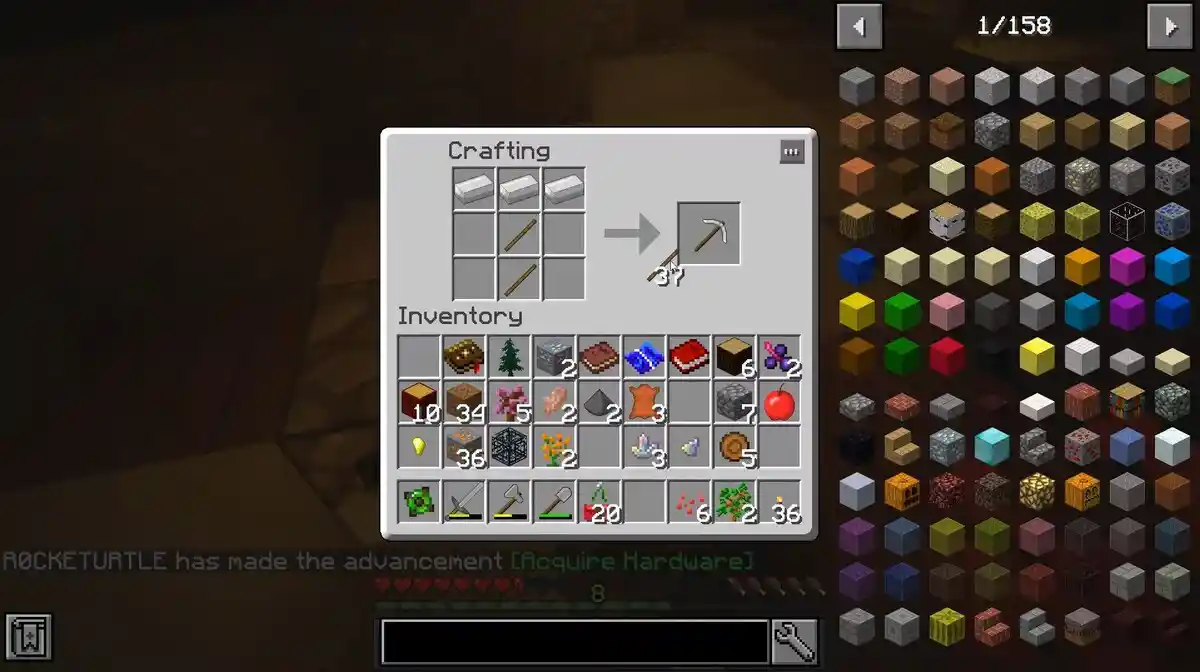 Crack Pack 3 is a modpack created by the community. So it has a bit of everything for everybody. It contains many different mods that are all very useful in their own way and also lets you do exploration, magic, and even be a warrior. The team behind this modpack has also created famous Sky Factory 3, 4, and SevTech: Ages modpacks. So you know it'll be good.
Also read: All the mods 6 server hosting
Who made Crackpack?

The creators of this pack are the same people who make other popular packs like Sky Factory 3, 4, and SevTech: Ages. They have been working on these packs since 2011, and they've done an amazing job! You can find out more information about the modpack on its official FTB and CurseForge pages.
How many mods are there in Crackpack 3?

There are 156 mods included with this modpack. Some of them include:
- New Biome Blocks - Adds new biome blocks to the game.
- New Mob Spawners - Creates mob spawners throughout the world.
- New Items - Adds new items to the game.
...and much more!
You can see the full list of mods here.
How do I set up a Crackpack 3 Server?

Installing and setting up a CrackPack 3 public or private server is easy. We'll demonstrate how to do it on GameTeam. However, the process will be more or less similar to any other provider you may choose.
1. Head over to https://gameteam.io
2. Select your name and create a server. We recommend at least 6 to 10GB of RAM, depending on how many people will play. PS: Don't forget to use the "9to5software" coupon code for an extra 25% off.
3. Once you have your server, go to the Modpacks section.
4. Search for Crack in the search bar. Make sure you're viewing Curse Launcher modpacks.
5. There might be multiple modpacks with similar names. What you're looking for was made by "Darkosto," released on 9/18/2018, and has over 600K downloads.
6. Select your version and click on the Install button.
7. Once the installation process is complete, you and your friends can join the server to play CrackPack 3.
Also read: All the mods 7
How much RAM do I need for CrackPack 3?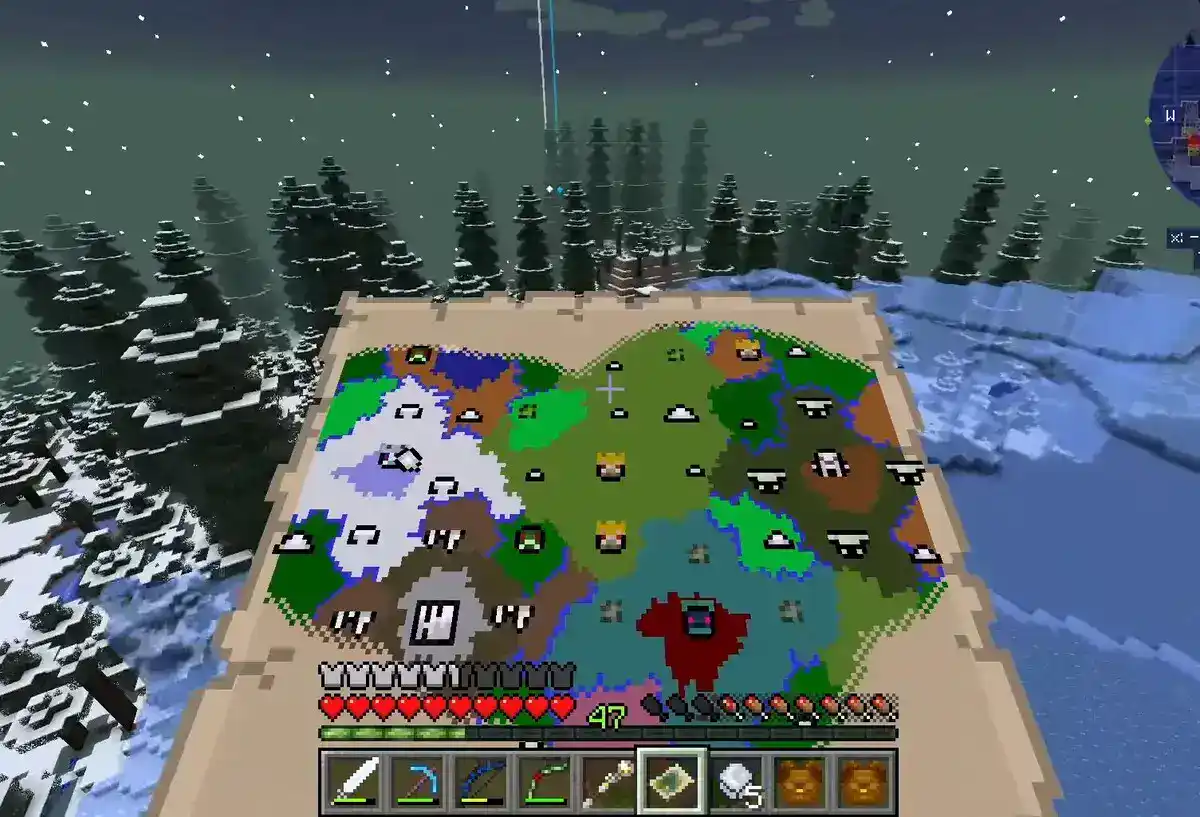 CrackPack 3 is a big modpack with many mods for science, magic, engineering, and building. All these features require at least 6GB of RAM. If you're playing with friends, add 500MB more RAM for every extra player that'll be joining you. To play CrackPack 3 with 10 people, for example, consider setting up a server with at least 10GB of RAM to avoid potential lagging and crashing issues.
Also read: Attack of the B-Team server setup