All the Mods 6 is a Minecraft Modpack that brings over 350 mods to your game. Not only that, but you could also enhance your Minecraft gameplay using ATM 6's unique bosses and real-life items.
In this tutorial, we will cover some of the best server providers that let you install All the Mods 6 with one click and start playing it with your friends. Before we dive into our paid & free service recommendations, let's check some of the things you should know before committing.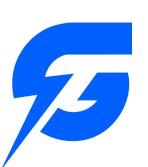 GameTeam
Best Overall
---

Apex Hosting
---

ScalaCube
---

HostHavoc
---
What is All the Mods 6?
ATM 6 is a modpack that you can download on CurseForge. It was initially created in May 2020 by a few friends for their own use. Since then, it has turned into a much bigger project with regular updates and millions of downloads. The latest version of ATM is 7, with All the Mods 8 still in progress.
What is All the Mods 6 Server?
All the Mods 6 server is a dedicated or non-dedicated physical computer/server that runs a version of Minecraft with All the Mods 6 installed. Through this server, you and your friends can join and play ATM6 together regardless of their location.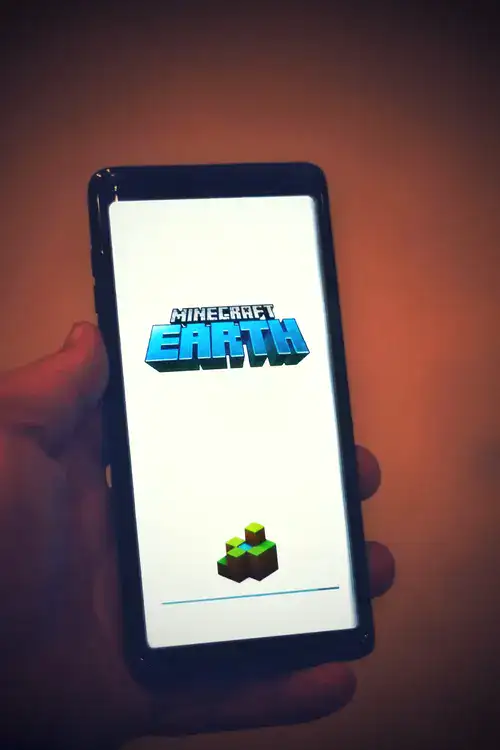 Is all the mods 6 multiplayer?
Yes, All the Mods 6 is a multiplayer modpack. However, you'll need a server to be able to play it with your friends or have them join you over a LAN connection if you're physically in the same area.
How much RAM do I need for All the Mods 6?
ATM 6 is a big modpack containing over 350 mods and 1000+ quests. Every extra mod your server needs to run naturally requires more RAM and other hardware resources. On top, add you and your friends too; you'll need at least 8GB of minimum RAM to play All the Mods 6 with your friends.
How many mods are there in All the Modpacks 6?
There are over 350 mods available in ATM6. Listing them all individually is beyond the scope of this tutorial. We'll name some of the most important ones, and leave a reference link to the complete tutorial.
AARandomLensBlocker
FTB Utilities
Simply Jetpacks 2
Botania
MineFactory Reloaded
Cooking for Blockheads
CodeChickenCore
Redstone Arsenal
Integrated Dynamics, Integrated Tunnels
Bookshelf
Crafting Tweaks
See the complete list here.
All the Mods 6 vs 7: Which one should you play?
The main difference between All the Mods 6 and All the Mods 7 is the number of mods available in the modpack. ATM6 can be played on Minecraft 1.16.5, while ATM7 runs on Minecraft 1.18.2. Mods that come with both modpacks mostly overlap. But some mods are also removed from ATM7, such as Dank Storage, while others were added depending on their update frequency, gamer feedback, and Minecraft version compatibility.
Check out this video by "SH4RPY" for further, detailed comparison:
How to download and install All the Mods 6?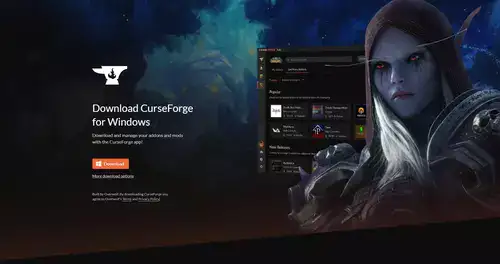 ATM 6 needs to be installed both on the server and your local Windows/Mac PC if you're going to play it with other people. If it's just you, skip to the local installation part.
Install All the Mods 6 on Server:
Installing mods or modpacks on most server providers is very easy. Since GameTeam is our #1 ATM6 Server Hosting provider, we'll demonstrate the process on their platform, but it's more or less the same whichever service you choose.
Login to your GameTeam account.
From the main menu, go to Modpack Browse section.
Type All the Mods 6 and click on install.
Wait for a few seconds, and then restart your server.
Install All the Mods 6 on Windows or MAC:
First, visit https://curseforge.overwolf.com/ and download the CurseForge Minecraft launcher if you haven't already. Separate downloads for Windows, Linux, and MAC are available.
Once you have it set up, associate it with your Minecraft and allocate as much memory as possible.
Go to "Browse Modpacks" menu and search ATM6.
Click on Install.