We know you can dance. In fact, everyone can dance and have a great time. But what to do when you want to make cool dance videos with all the effects, titles, special effects, soundtrack editing, picture in picture mode, and various other effects? You need a video editor for dance videos to add all of these and various other effects.
People use computers and smartphones to edit dance videos. In this article, I have reviewed the best dance video editors that you can use on your PC and smartphone to make entertaining and hip dance videos.
Let's check out the best dance video editors!

Premiere Pro
---

Filmora
---

PowerDirector
---
1. Filmora WonderShare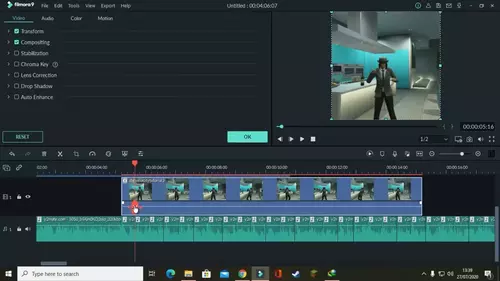 You may be surprised by seeing Filmora on this list but let it be known that Filmora is an excellent app for hobbyists, individuals, and occasional video editors working on dance videos.
Apart from regular edits for your dance videos like trimming, transitions, speeding up or slowing down your videos, zooming in or zooming out, adding and editing soundtrack, and various other effects, you can add TikTok effects, neon, effects, text, titles, motion graphics and merge different clips using this app. Here's a detailed guide on adding Neon effects using Filmora. You can also add animated characters, and motion graphics and apply filters on your dance videos from a huge collection of effects.
Overall, this is best for beginners; the tool has simple interphase that you will feel at home even when doing basic edits. All the tools and effects are neatly organized and are available with one single click.
Filmora also offers a large range of video collection tools. There are a lot of features like color correction, reducing noise and grain in dance videos, and masking effects. It also supports 4K videos, and you can import videos in almost every format.
Please note that Filmora is a paid tool, but its lifetime subscription is way cheaper than other tools. Moreover, all the updates are included in the paid version. You can also try the tool for a 7-day free trial.
2. Adobe Premiere Pro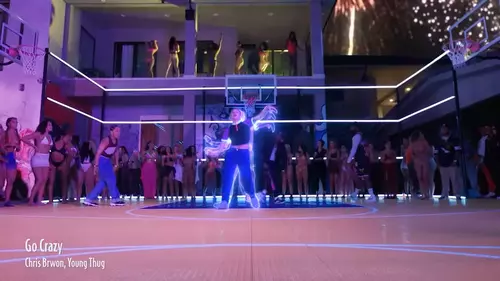 TV and movie professionals frequently use Adobe Premiere Pro to make and create professional-level edits on their videos. There is no denying that content created using Premiere Pro has won several awards.
Before you consider getting this tool, please note that it is not for beginners; Premiere Pro is not only used to edit dance videos, it is used to create dance videos. Many music directors rely on Premiere Pro to merge and synchronize music video sequences shot in different backgrounds and conditions. Its trimming and merging tools are so precise and powerful that no one will be able to guess if this video is edited or if it has been shot in one go.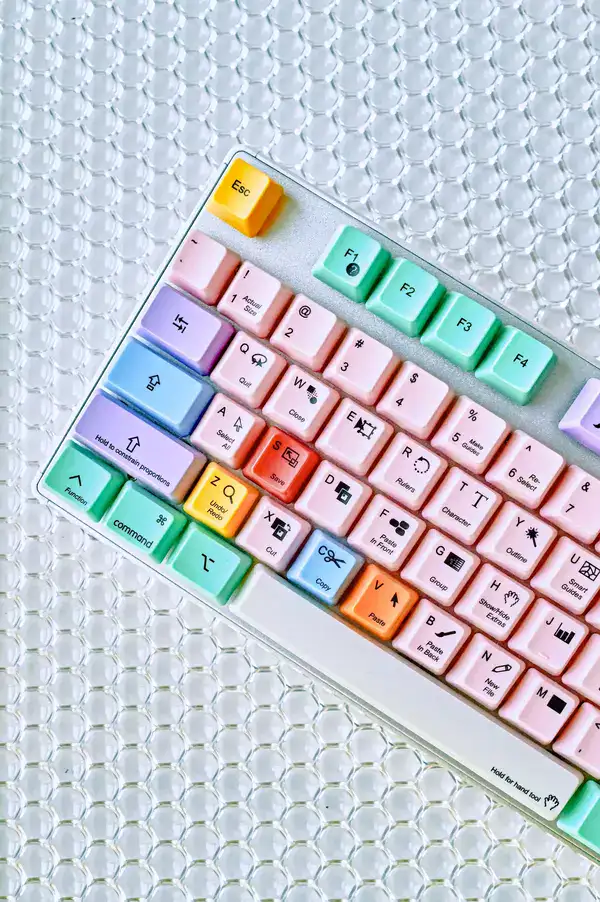 You can sync all clips to the music, change editing quality for fast processing, and space out each dance layer for 100% accuracy while merging the clips. You can cut your videos using the cut tool, merge them, and mix the clips. Once the song audio is synched, you can unlink the original video sound in your video.
You can also add motion graphics, text, and titles, increase/decrease video speed and music speed, and apply audio effects.
There are numerous other effects that you can use in Adobe Premiere Pro, such as color gradient, transitions, and motion graphics. All of these effects and features can't be discussed here; you will need to try the tool to get a taste of things.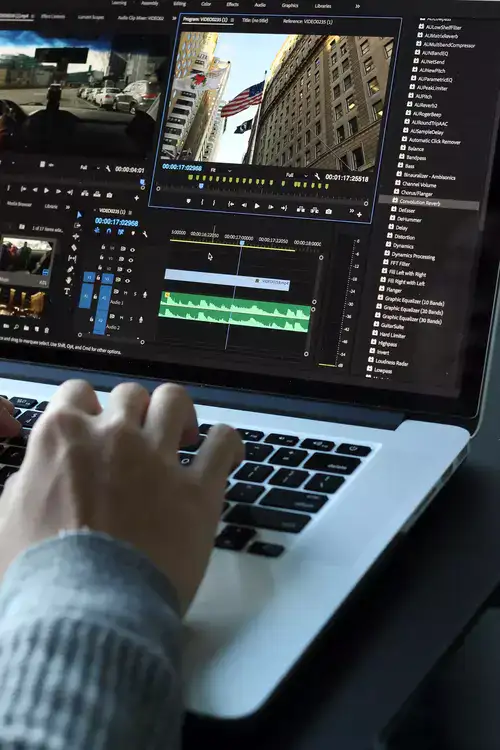 It is a paid tool and comes at a high price than other editing tools. You get a 7-day free trial period that you can use to check out the tool, but the free version comes with a watermark.
3. Adobe After Effects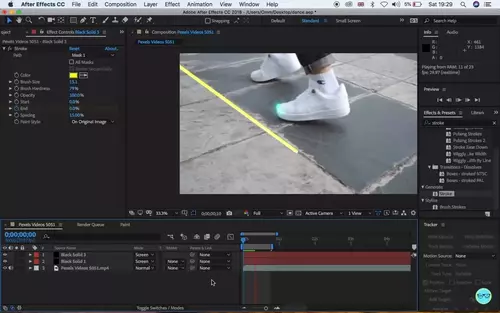 Adobe After Effects is an amazing tool that you can use to add special effects in post-produced or post-edited dance videos. Adobe After Effects and Adobe Premiere Pro have the potential to be the only tools you will need to edit your dance videos.
This is one of the oldest special effects tools and offers many features that you can use to add special effects, such as graphics, transitions, filters, 3D camera tracking, picture-in-picture editing, and Rotoscoping features. The tool also offers a large collection of motion graphics, text animation, title formats, text fonts, and Chroma Key functionality.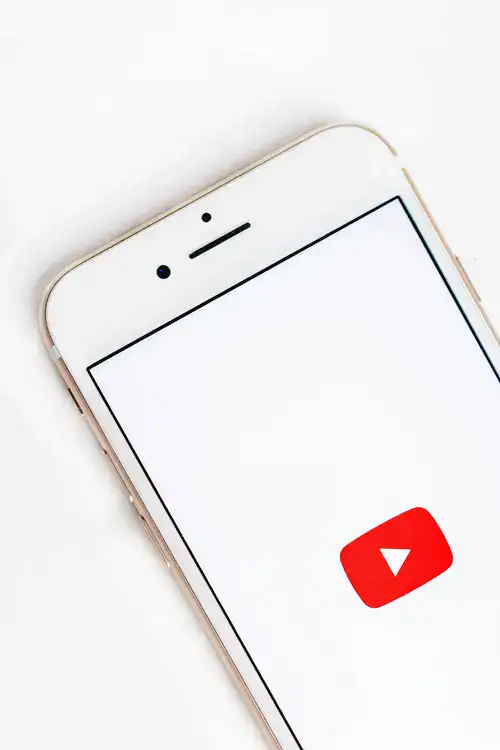 Please note that this tool is best for only post-edited videos; you cannot edit the videos on it as you would do in Premiere Pro or Filmora. Moreover, its interphase is a bit complex compared to other tools and has a steep learning curve.
4. Final Cut Pro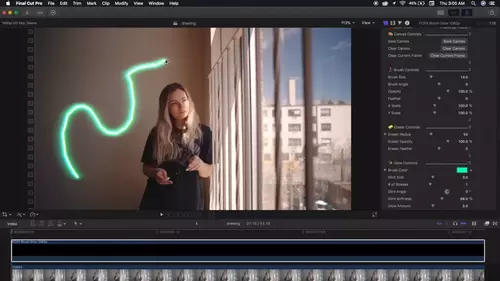 Final Cut Pro is a Mac specialist tool for editing dance videos. Like Adobe Premiere Pro, this tool is used by industry professionals and individuals with some experience. However, Final Cut Pro is one of the most expensive editing tools you will use.
The highlighted features that you can use for editing dance videos include multi-cam editing, intelligent color correction tools, powerful merging and synchronizing tools, 360-degree edits, and HDR editing.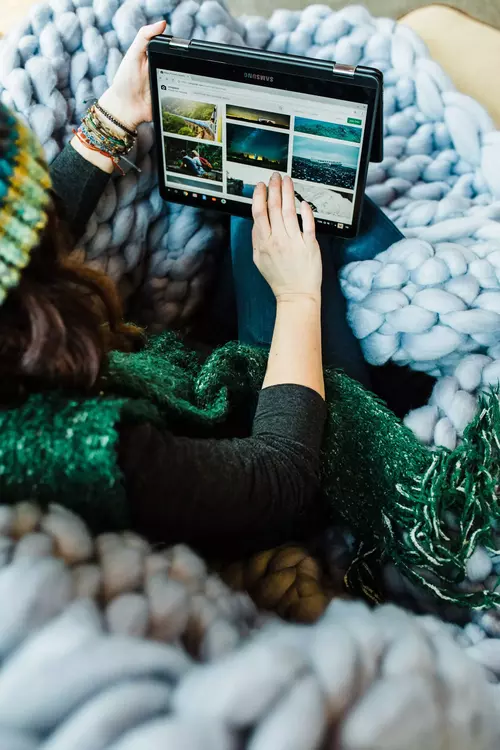 One interesting feature of this tool is its magnetic timeline. It is different from conventional tools, and this is why you may need some time before you can get used to working on it.
Despite its powerful features, this is an easy-to-use tool. The tool also incorporates nicely with other Apple tools and iCloud. You can import your content from iTunes and your phone's photos.
The tool also offers to trim, speed up and slow down, transition, motion graphics, picture-in-picture editing, and various other effects that you can use to make your dance video stand out from the rest.
Best Dance Video Editor for Mobile
1. BeeCut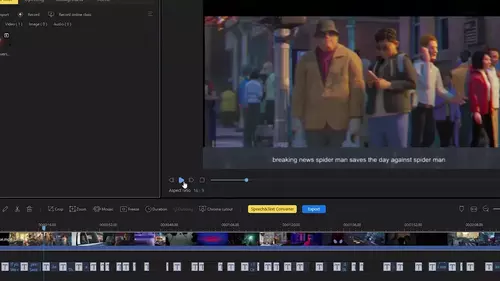 If you are looking for a high-end dance video editor to edit videos on your phone, nothing beats BeeCut. This app is available for Android, iOS, Windows, and Mac. The cross-platform functionality makes this editor best for people who want to utilize their maximum time for editing videos.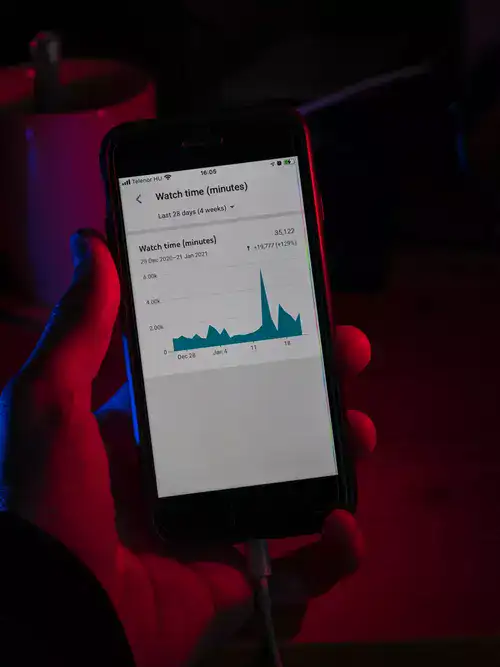 BeeCut lets you trim, crop, resize, flip, zoom-in/zoom-out, create PIP video, freeze frame, change video speed, add a soundtrack, sync video with audio, and comes with countless other effects. You can also select filters, transitions, and motion graphics right from your phone. You can also add text and titles to your dance videos using BeeCut.
The app also offers color correction, equalizer, brightness adjustment, hue adjustment, and saturation adjustment for your dance videos. It supports a large range of audio and video formats to make things easy for you.
2. Adobe Premiere Rush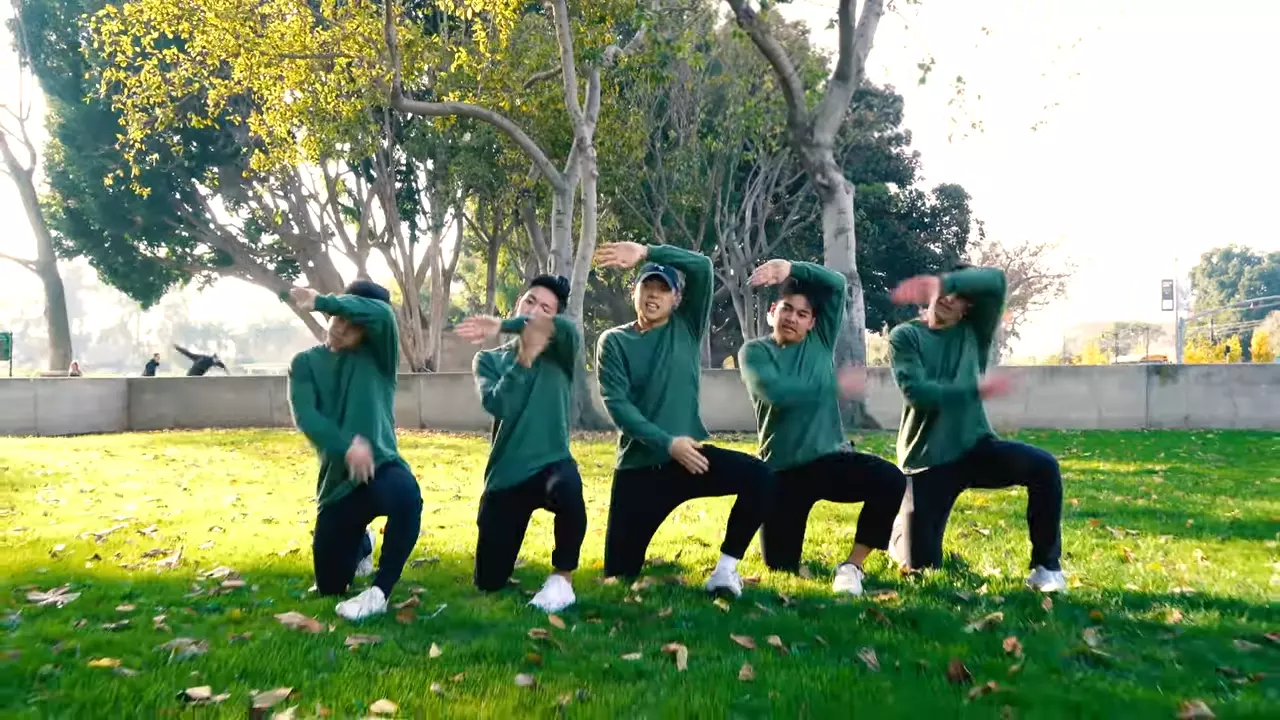 Adobe Premiere Rush is often termed a mobile phone replica of Adobe Premiere Pro. Yes, this is true, but developers at Adobe have made sure that Premiere Rush is easy to use and best for beginners. So, you can enjoy Premiere Pro's features in Premiere Rush right on your mobile phone.
Before you delve into the details of this app, please note that the majority of the features are locked and you have to make in-app purchases to remove the watermark and address advanced and cool features that you can use on your dance videos.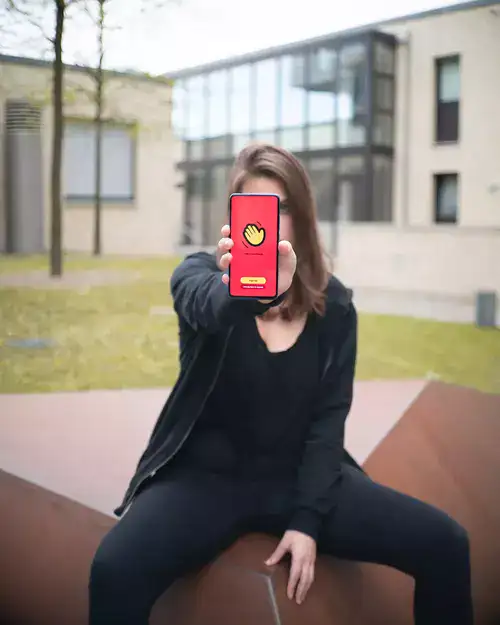 The app offers 4K support, multi-track editing for synching various videos with each other, and direct export to various platforms. You will enjoy Premiere Rush's ability to convert your videos automatically to the size required by the app to which the video is being exported. This is hands down a great feature that you will love.
You can trim your videos, merge them, crop or resize videos, and add transitions, text, titles, and numerous other effects to your dance videos. Rush is a part of Adobe's cloud services; you can navigate between this app and other applications and make edits to other apps you have subscribed to.
3. FilmoraGo
FilmoraGo is another excellent app that you can use to edit your dance videos. Unlike Adobe Rush, FilmoraGo is a basic app that is best for beginners and hobbyist video editors. The easy-to-understand interphase with all the features arranged cleanly makes this a great application.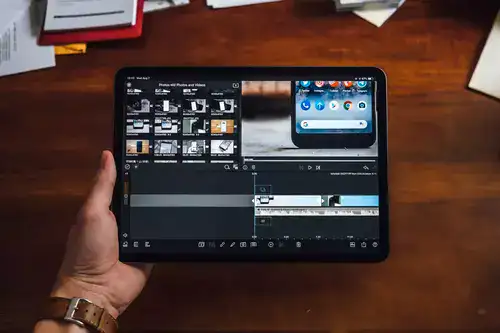 Using this application, you can trim, crop, merge and synchronize your dance videos. Filmora comes with a large collection of filters, effects, and transitions to let you make good-looking attention capture dance videos. You can also add text and titles to your videos and then animate them to grab your audience's attention.
However, not all is good with this app, it has a limited collection of motion graphic tools and it doesn't support, and it doesn't support 4K videos. These are why pro editors would want to stay away from this application.
4. Dance Photo Maker (Android)
This app is available only for Android users. One interesting feature of this application is that it lets you make a dance video using images. You can use Dance Photo Maker to blur and text effects, crop, contrast, and brighten your videos. Moreover, you can also add a soundtrack and edit just like the way you want your video to appear.
The best thing I like about this tool is that it can be used on mobile phones with older Android versions and has easy interphase.
FAQs
Which app is best for editing dance videos?
There are a lot of applications available for editing your dance videos. The "best" video editing app depends on your needs, what you want to do with your video, and your skill level. The platform on which you will be doing editing also matters a lot. If you use the computer for editing your dance videos, Filmora and Adobe Premiere Pro are the best editors.
Similarly, FilmoraGo, BeeCut, and Adobe Premiere Rush are handy tools for editing dance videos from your mobile phone.
How do you edit a dance video?
You can edit your dance videos using a dance video editor. Once the video is added to the timeline, the first step is to cut out the unnecessary parts; then, you will have to sync the song or soundtrack to your video, unlink the original soundtrack and then add effects, texts, titles, graphics, filters, and other edits.
How can I make my dance video look better?
It is often said that a dance video depends 50% on shooting skills and 50% on editing skills. If you don't have good editing skills or a purpose-built dance video editor with you, you will not be able to make good-looking dance videos. Hence, it is important to increase your video editing skills and get a good editing tool to make better dance videos.