Video-based social media giants like YouTube and Tiktok have made video-editing so popular that everyone wants to stand out as they showcase their editing skills.
However, the best videos are determined by the editing tools. Over the years, Windows has been a popular editing device, but many professionals are now embracing Mac devices.
Also relevant: Best video editor for Android

Premiere Pro
---

Filmora
---

PowerDirector
---
Do you have a Mac device and are looking for a spectacular video editor? Continue reading, and by the end of it all, you will have settled for one depending on your editing needs.
Apple Final Cut Pro - Best Choice for Apple Users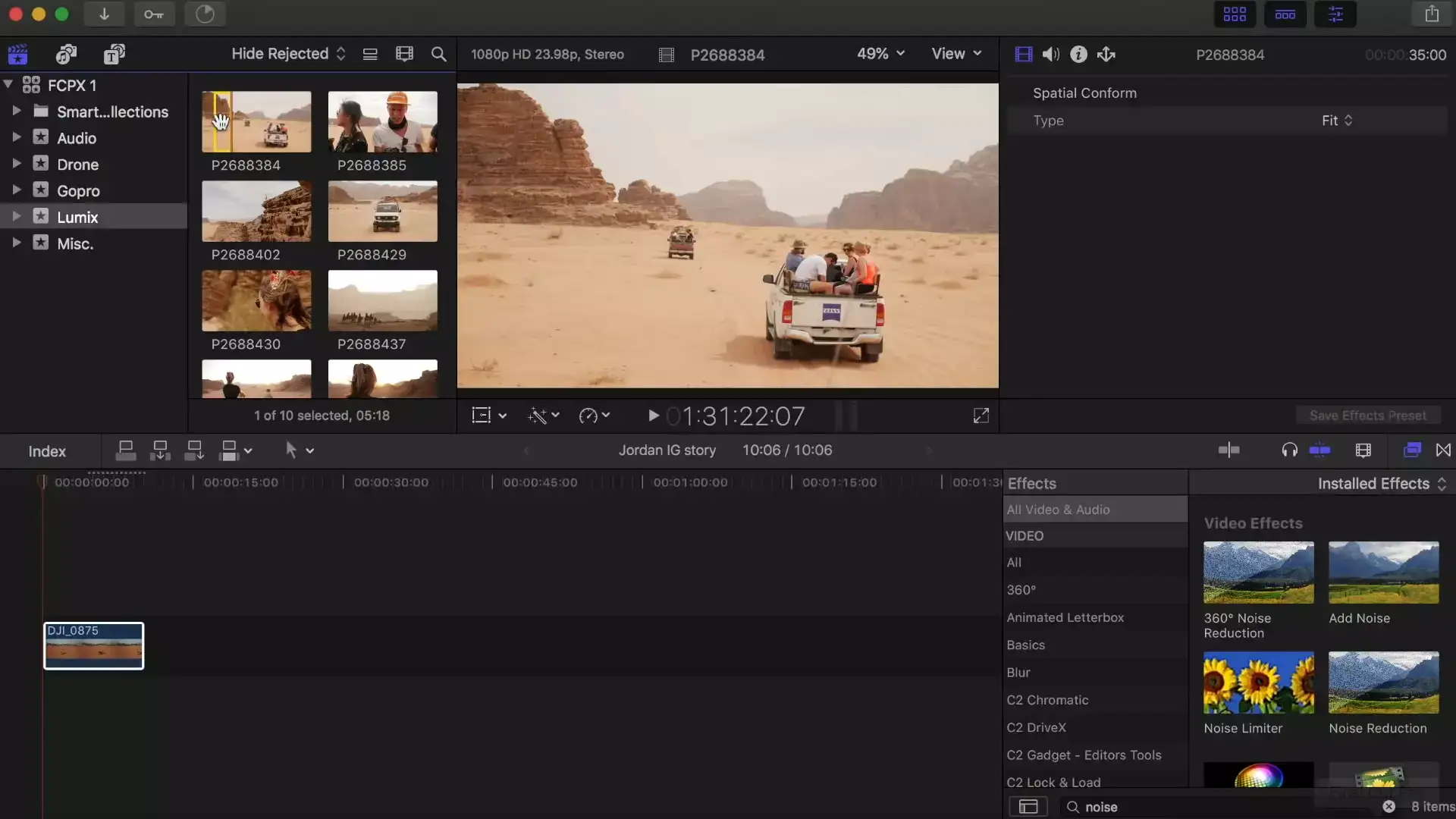 Developed by Apple, Final Cut Pro is a video editor made for expert video editors using Mac devices.
If you desire to create Hollywood-level videos using your Mac device, you must have Apple Final Cut Pro.
The software has numerous features and an intelligent easy-to-use interface that creates professional videos in minutes. The software costs $300 and is paid once to give you access to all the features.
The Object Tracker has features that make Apple Final Cut Pro stand out. It uses machine learning to pinpoint objects and faces to match the movements with effects and titles.
What's more? If you used an iPhone 13's cinematic mode to capture your videos, Apple Final Cut Pro will enhance their focus and increase their quality.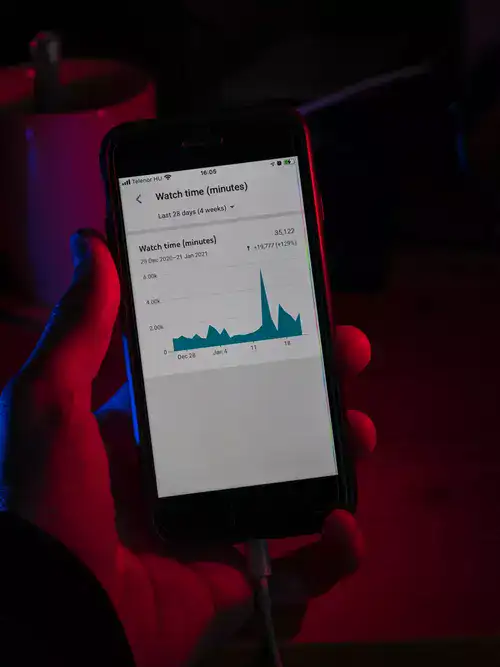 Pros
No subscription required
Works perfectly on M1 Macs
Has numerous effects options
The interface is very intuitive
Cons
The one time cost is expensive
The interface is difficult to master
Adobe Premiere Pro - Best Choice for Professionals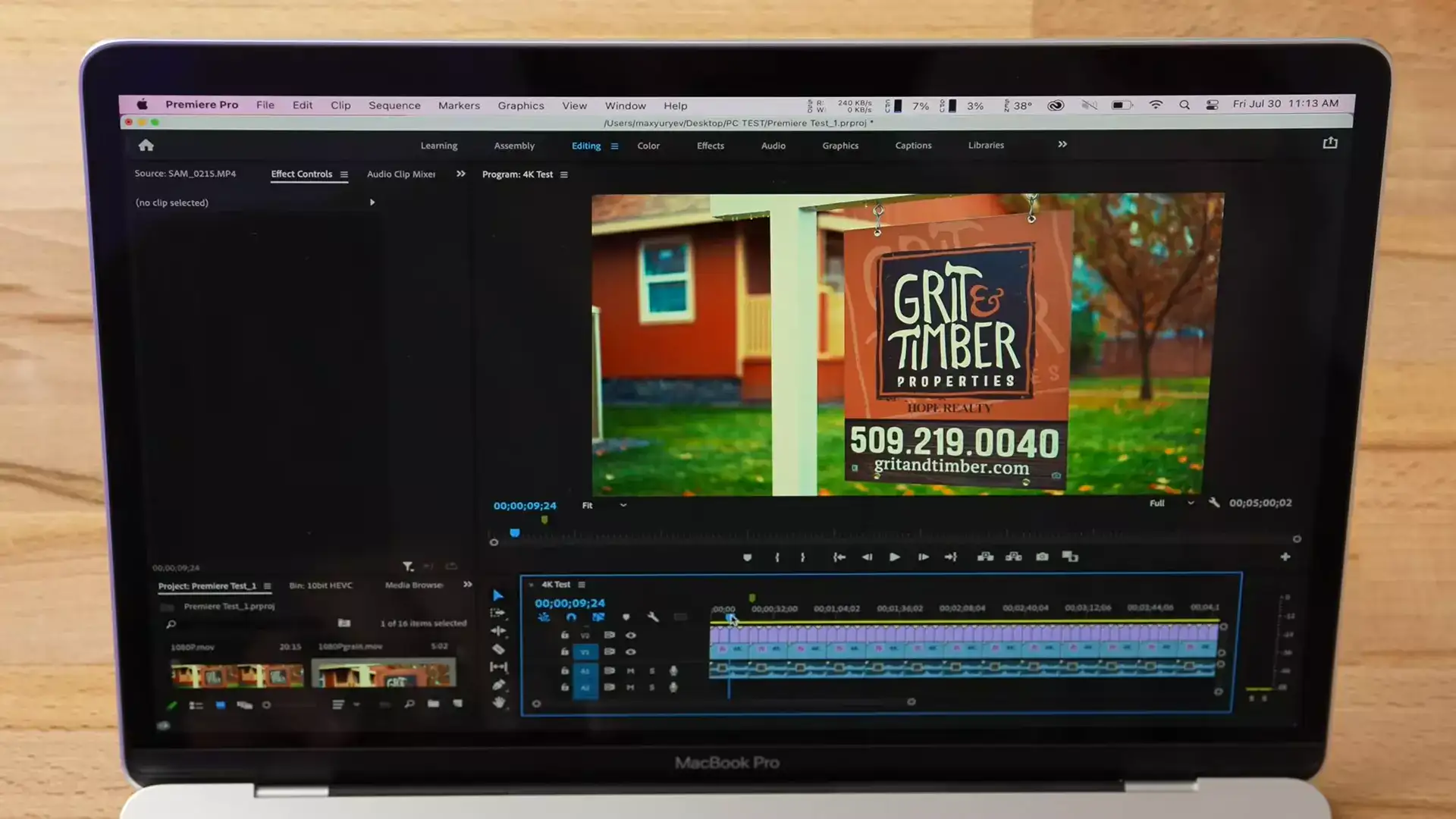 If you are a professional video editor looking for Mac's best video editing software, your search ends here.
Adobe Premiere Pro is an industry-standard editing tool mainly used in mainstream media production.
Despite the high cost, the incredible editing features make the software worthwhile.
Whether you want to create a film, TV show, or YouTube, Adobe Premiere Pro has everything you need. You can use it to create immersive videos with support for VR and 4K quality.
However, if you are a beginner, Adobe Premiere Pro might not be for you because learning the interface might be tricky.
Pros
Has a professional-looking interface and features.
It is compatible with Creative Cloud.
Works well on M1 Macs.
Cons
Difficult to learn, especially for beginners.
Requires devices with high specs.
DaVinci Resolve - Best for Audio and Colour Correction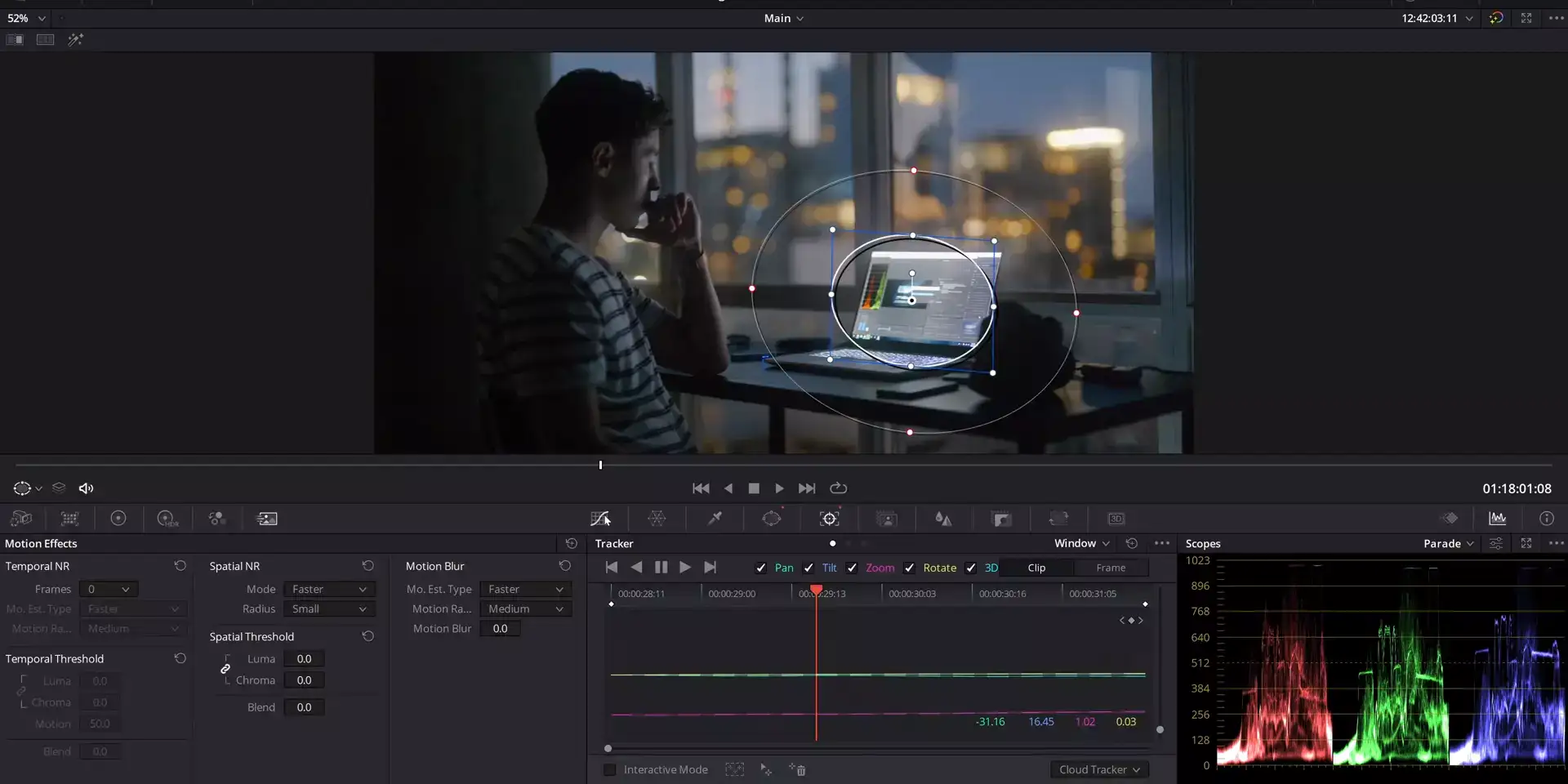 If you are looking for software with high-end features for video editing and one that is free, DaVinci Resolve is your go-to video editor.
The color correction features of the software allow you to make adjustments on eye color and skin corrections.
Moreover, the video production level is exceptional. DaVinci Resolve also has an AI-based magic mask and new image processing.
The audio engine of the software is meant for 3D audio workflows and can accommodate more than 2000 tracks.
One major con of this software is the interface is very difficult to learn, and it may be a challenging tool for beginners.
However, you can become an expert and start your editing journey immediately after rigorous training.
Pros
Has numerous editing tools
Has fusion editing modules
Allows professional color correction
Cons
The learning curve is very steep.
Works on Mac devices with powerful specs.
Does not allow direct export to social media.
Works best on inexpensive devices.
Apple iMovie - Best for Beginners on a Budget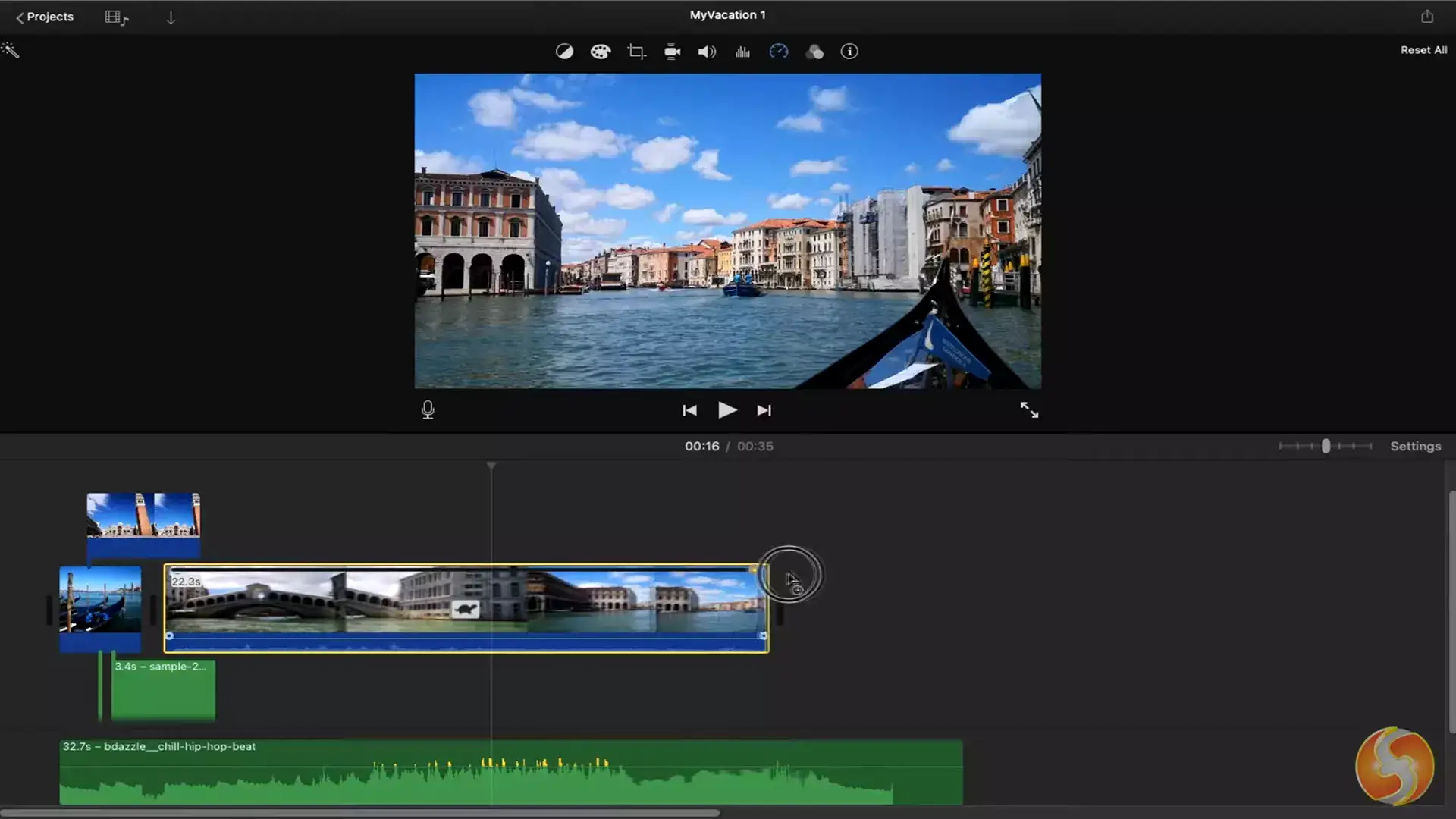 This is one amazing video editor that comes pre-installed on all Mac devices. It has numerous video editing tools that transform your raw footage into a professional-looking clip.
Compared to other free video editing software, iMovie is much better because you enjoy premium audio editing features.
iMovie allows you to create remarkable videos and add photos, clips, seamless transitions, and trim clips.
However, Apple iMovie is not the best option if you need advanced video editing features.
Pros
Comes pre-installed on Mac devices.
Has amazing audio editing tools.
Cons
Does not have advanced features like motion tracking.
It will not produce expert results.
Adobe Premiere Elements: Best for Beginners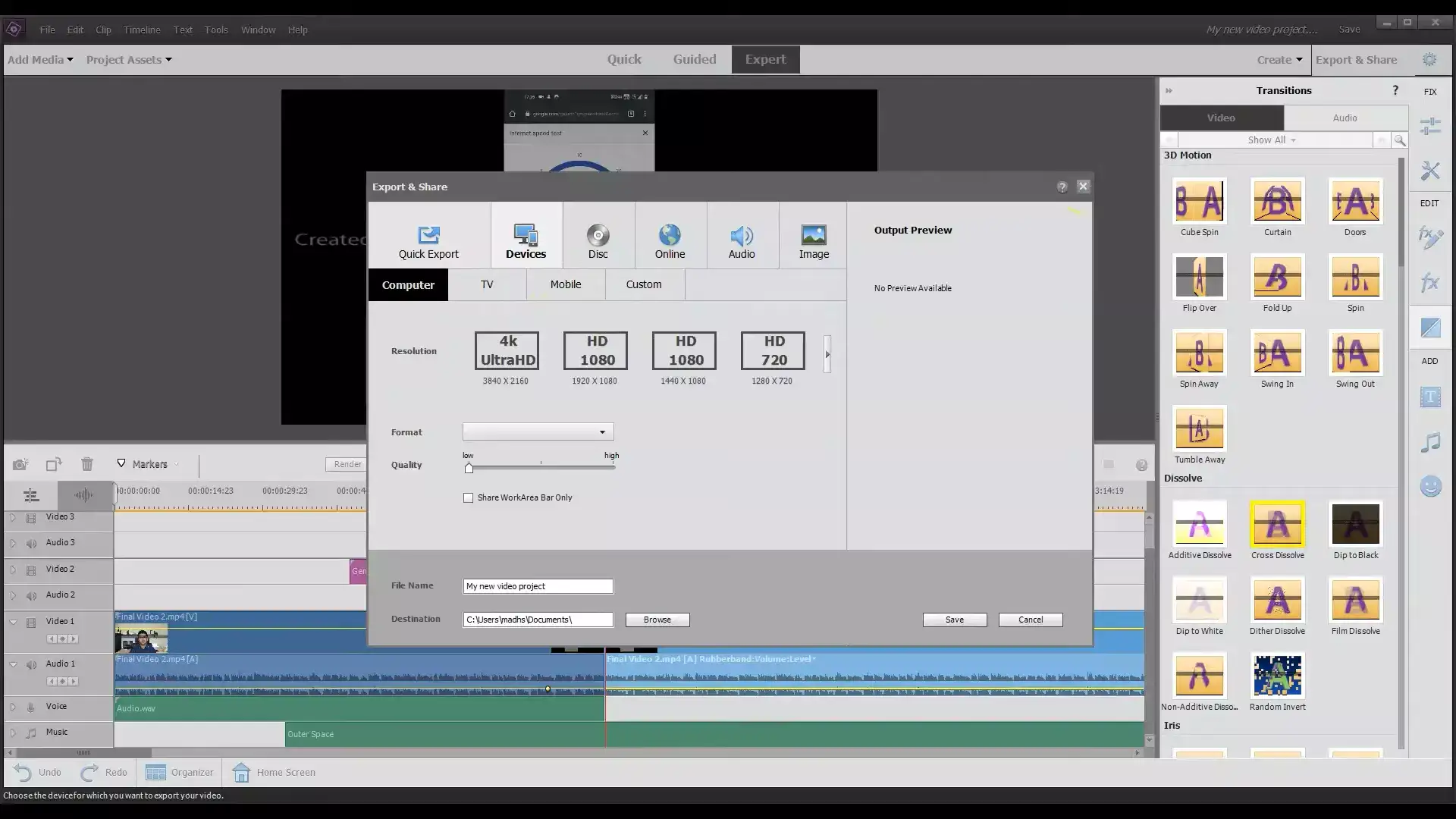 Are you interested in video editing, and are you on the verge of learning? Adobe Premiere Elements is the best tool for you, and here's why.
Compatible with Mac devices, this software has basic features for any beginner. It is a great learning tool for creating videos for fun and what's better is that it has an AI tool that takes you through the procedures for video editing.
It allows video editors to make quick fixes on clips and add animations, transitions, and effects using Guided Edits.
You can also create collages and slide shows for social media. However, its basic nature will not give you room to advance and become a pro video editor.
Pros
The interface is simple to use.
Offers 4K support.
Has AI features.
Cons
Editing features are limited.
It runs slowly with heavy use.
HitFilm Express - Best for Professionals on Budget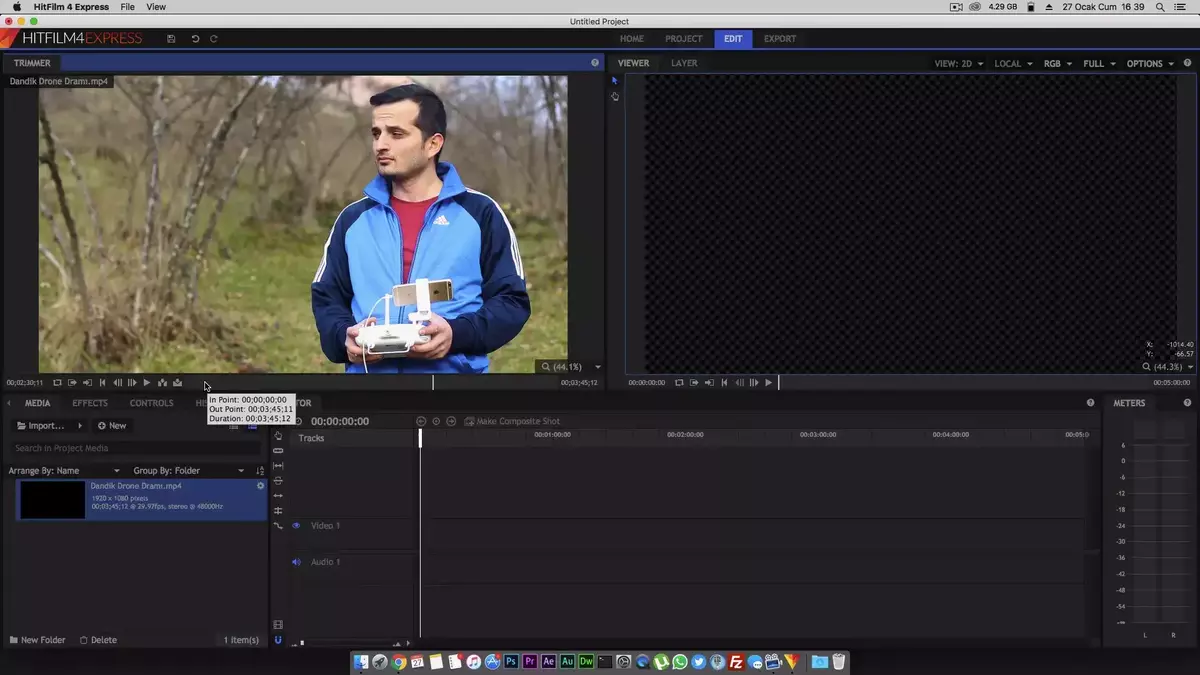 If you are a professional looking for a pocket-friendly video editor, HitFilm Express is the best. It has amazing features, and it supports Mac devices.
Most of its features are free, but advanced features require one to pay for the premium plan.
Despite its affordability, it does not produce professional-looking videos. However, it will work perfectly for video editors interested in visual effects, mainly 3D.
If you are a visual effects artist, try HitFilm Express.
Pros
Has professional features for 3D visual effects.
Allows importation and animation of 3D models.
Has muzzle flash effects.
Has advanced tracking.
Cons
The interface is difficult to learn.
Cost is dependent on the features you want and not a fixed payment.
You can never go wrong when you use this software. They have basic and advanced features to kickstart or make your video editing journey even better.
Some are for beginners, while others are meant for professionals who have experience in video editing.
Ensure you select a software that will be comfortable to use and one that will also meet your editing needs.