Video making and editing have grown over the years with technology development.
Are you a content creator on YouTube, and are you looking for the best video editor? Hang in there because you are in the right place.

Premiere Pro
---

Filmora
---

PowerDirector
---
Looking for the right video editing software can be tiresome, especially if you are a YouTuber aiming to post high-quality videos for your viewers. If you also live-stream apart from posting on YouTube, you might want to check our best video editor for Twitch research.
Read on and select your best pick.
Adobe Premiere Pro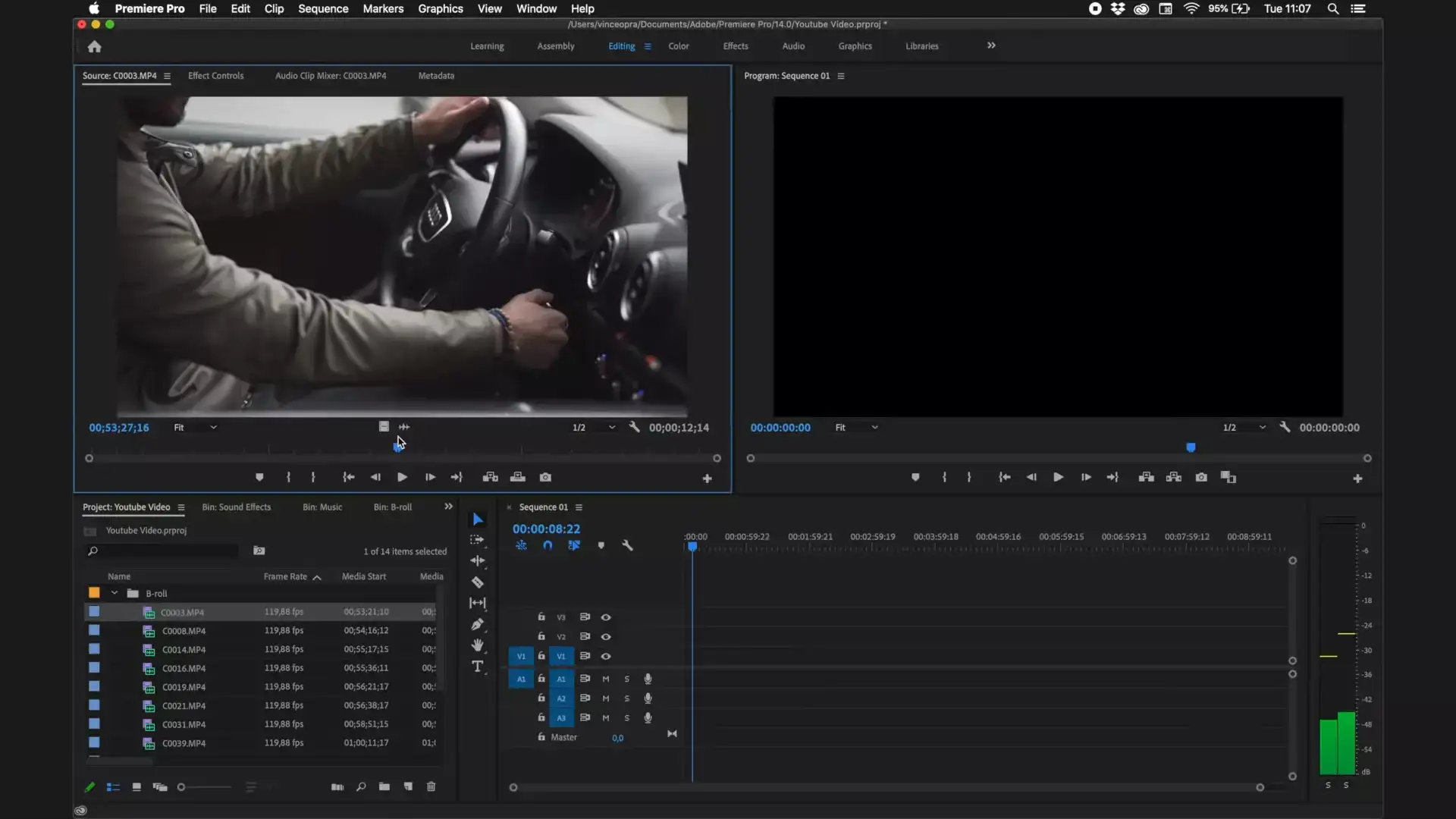 This is one of the best and most popular video editing software. Premiere Pro allows you to modify your clips, process the audio, and adjust the colors.
The features allow editing of any video content, and it works perfectly both on PCs and mobile phones.
Adobe Premiere Pro also supports Windows, macOS, and iOS. The software offers 4K support and 360VR, meaning your videos will look remarkably professional.
Thanks to its extensive library of transitions and color grading options, it's a great video editor for real estate videos and others as well.
Pros
Numerous plugins, options, and features to customize.
Easy-to-use interface.
You can export edited clips in any format.
The software is integrated with other Adobe Products.
Cons
Adding and editing titles is challenging.
An official license from the software is costly.
Blender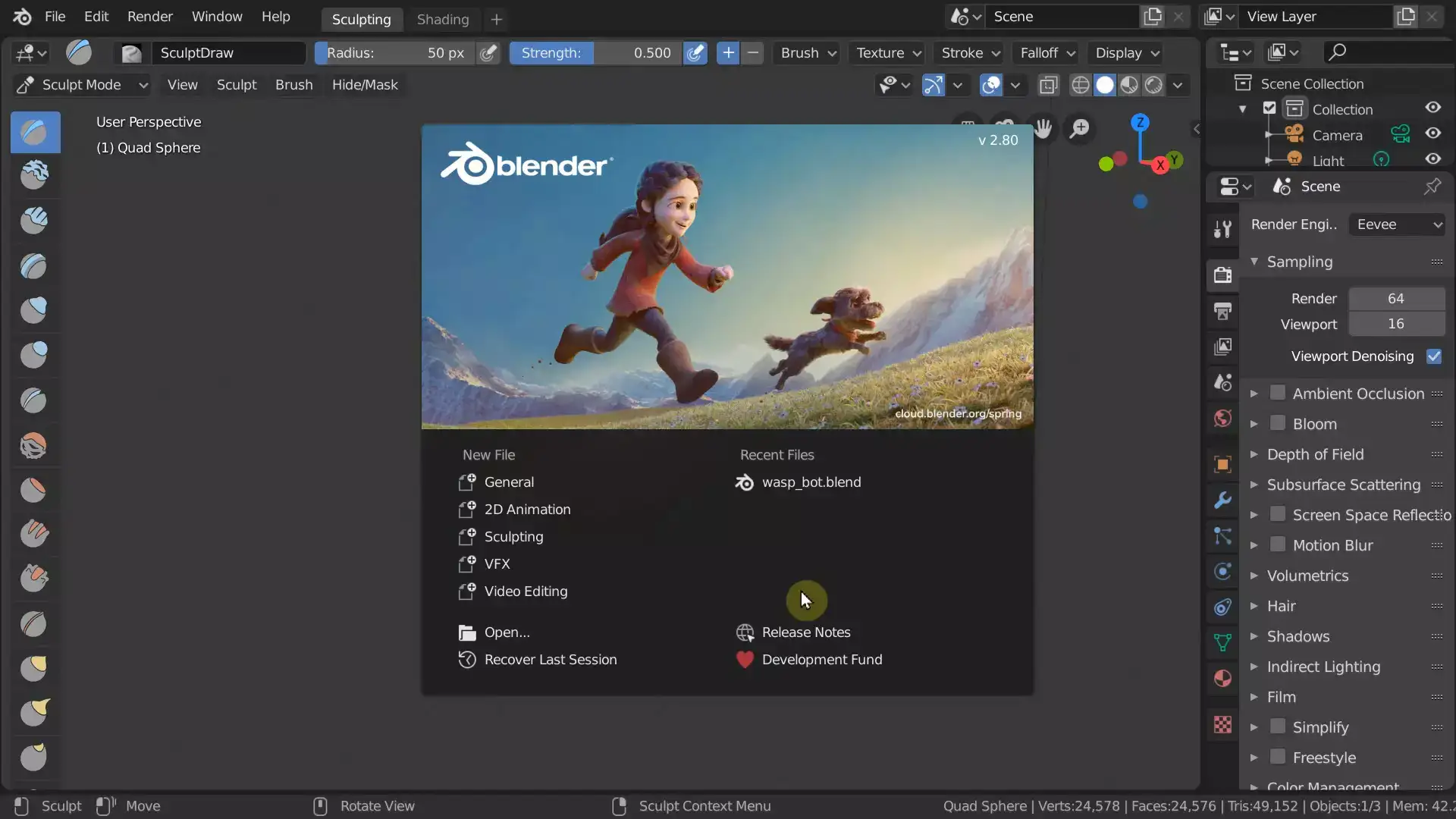 This is a free video editing tool mainly used for 3D graphics. If you are after making 3D videos, then this is your best pick.
Some of Blender's unique features are functionality, open-source code, and its cross-platform.
The software is compatible with Linux, PC, and Mac. However, one major con of Blender is that you will have no control over the supporting files and video exportation.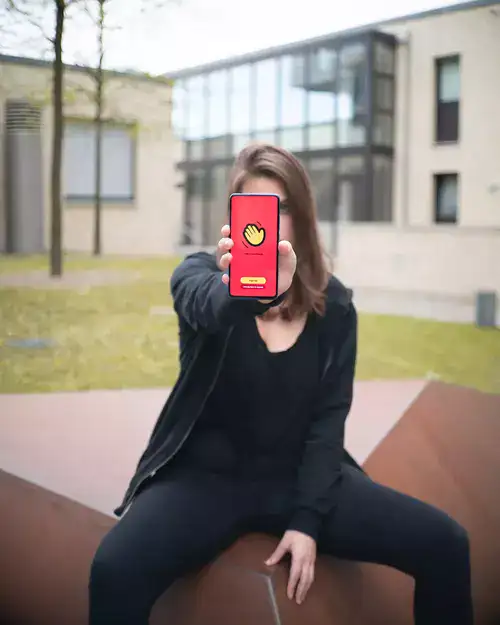 Pros
The timeline is intuitive and detailed.
Allows for audio mixing.
Has a live preview of edits.
Has numerous fancy filters and transitions.
The premium version is affordable.
Cons
The software has problems when it comes to video and audio synchronization.
Filmora 9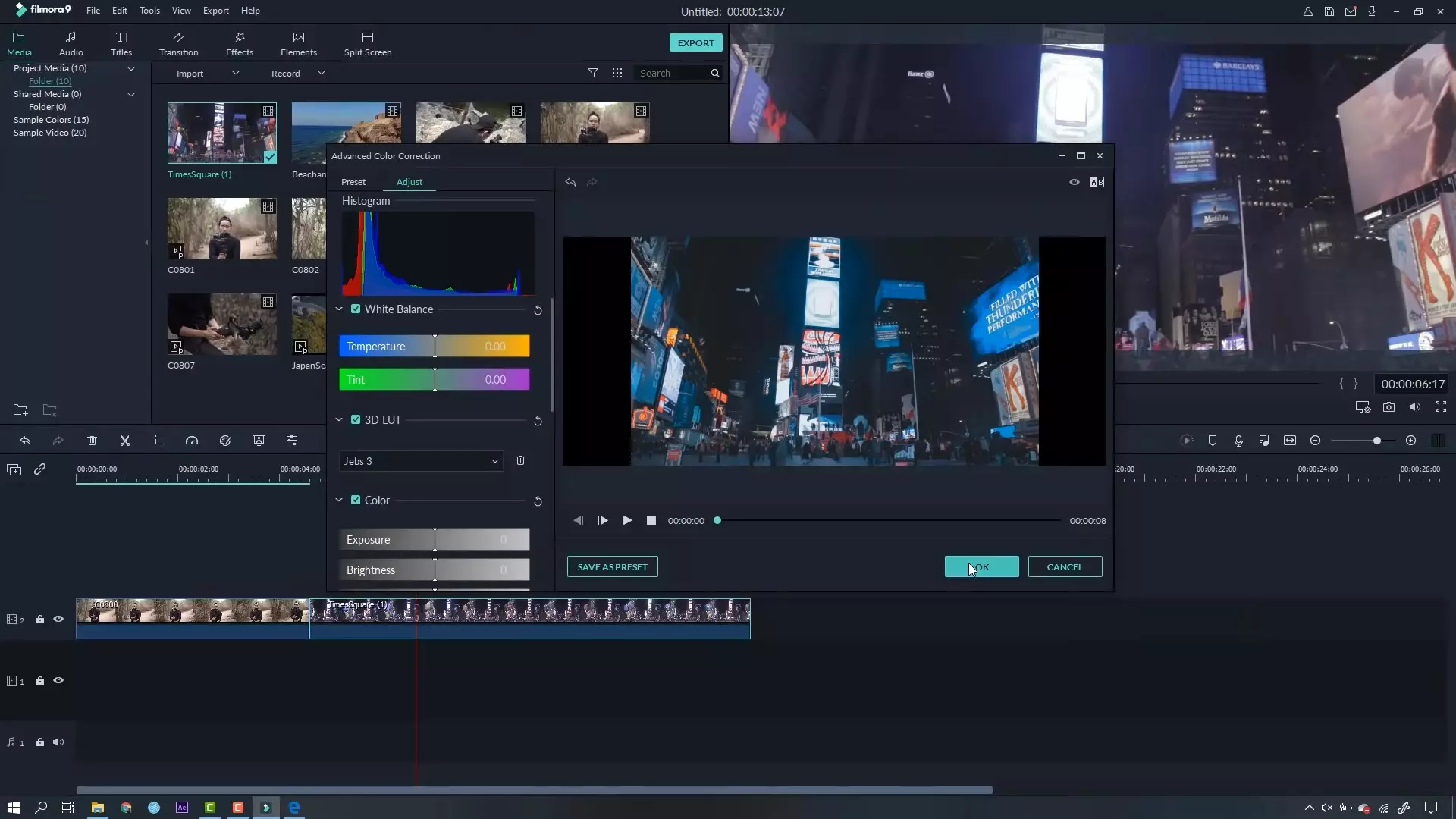 Instead of using Windows Movie Maker, use Filmora 9 because it is a great alternative.
Filmora 9 allows you to create professional-looking videos with amazing audio and visual effects. The software also includes elements, custom captions, overlays, transitions, and filters.
The video editing software also offers FilmoraGo, which you can use for video editing on your mobile phone. You can use Filmora 9 to edit any YouTube video under the sun.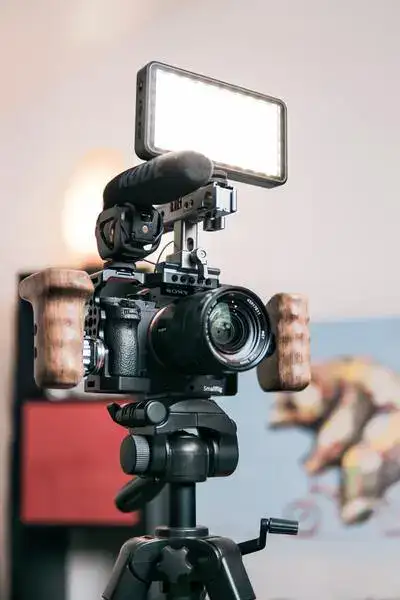 Pros
Supports 4K videos.
Easy-to-use interface.
Supports various video formats.
Has a music and sound effects library.
Cons
All your videos will have a watermark when using the free version.
Lightworks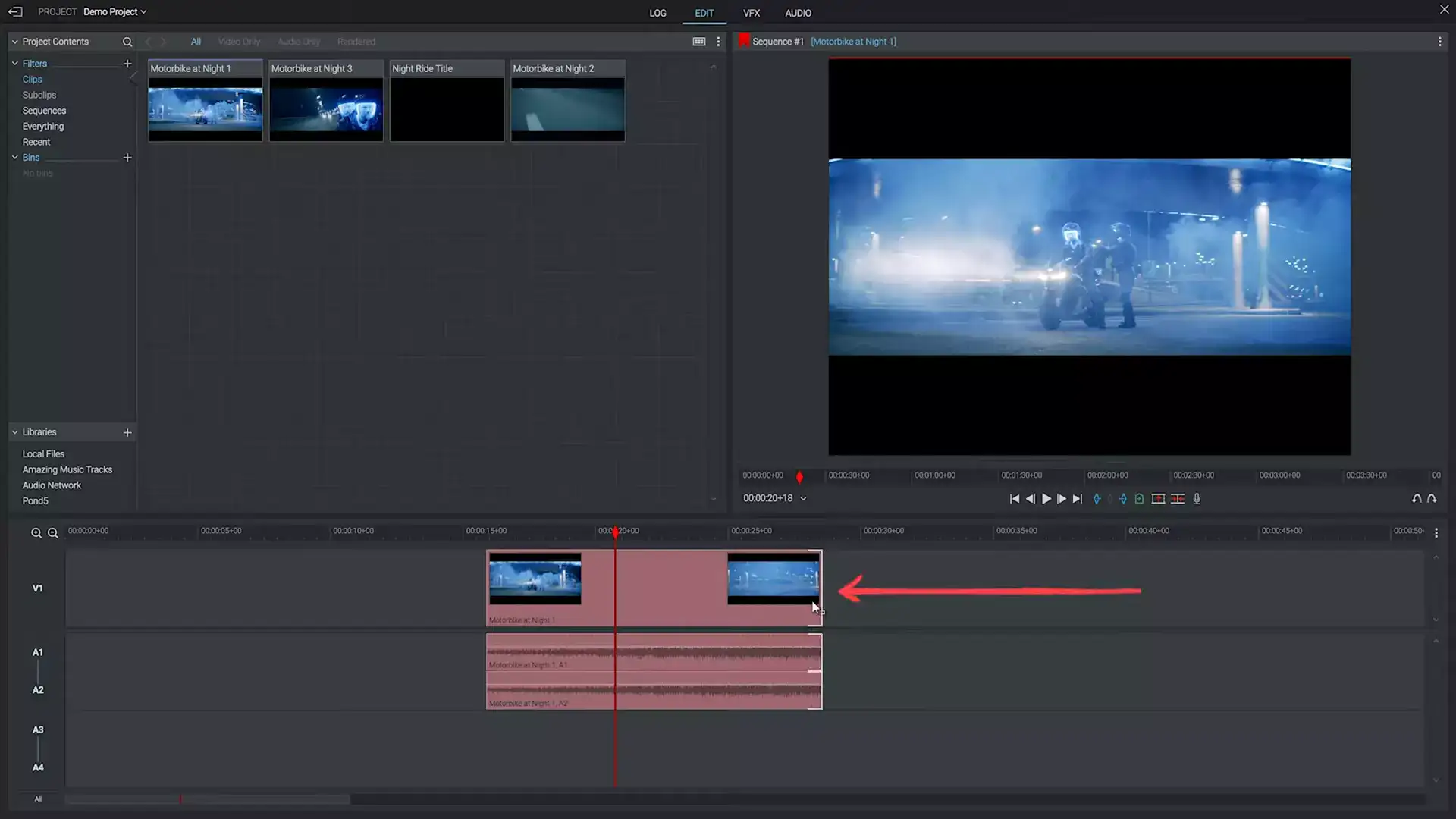 This is another free video editing software for beginner and expert YouTubers. It is also an amazing tool for bloggers, sound engineers, editors, and camera operators.
Lightworks supports macOS, Linux, and Windows. If you have a low-budget video that you want to transform into something that will increase viewership, Lightworks is your go-to software.
It simplifies your video editing process by adding custom keyboard shortcuts, dragging and editing windows around, as well as editing and rendering your footage in the background.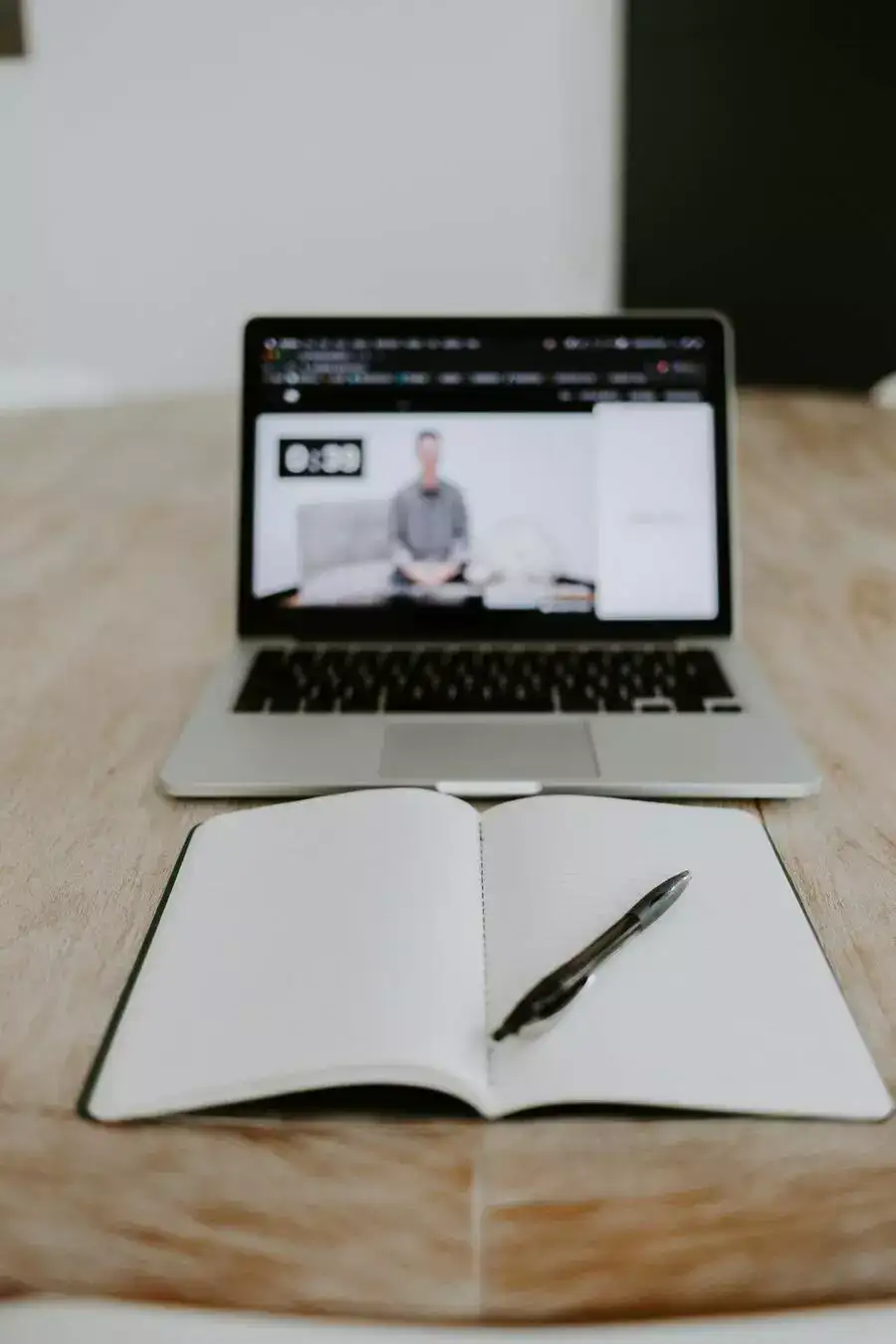 Pros
Has multi-channel support.
Allows processing of 3D videos.
You can edit and crop the timeline.
Has a cross-platform feature.
Cons
The editor management system is difficult to understand.
Shotcut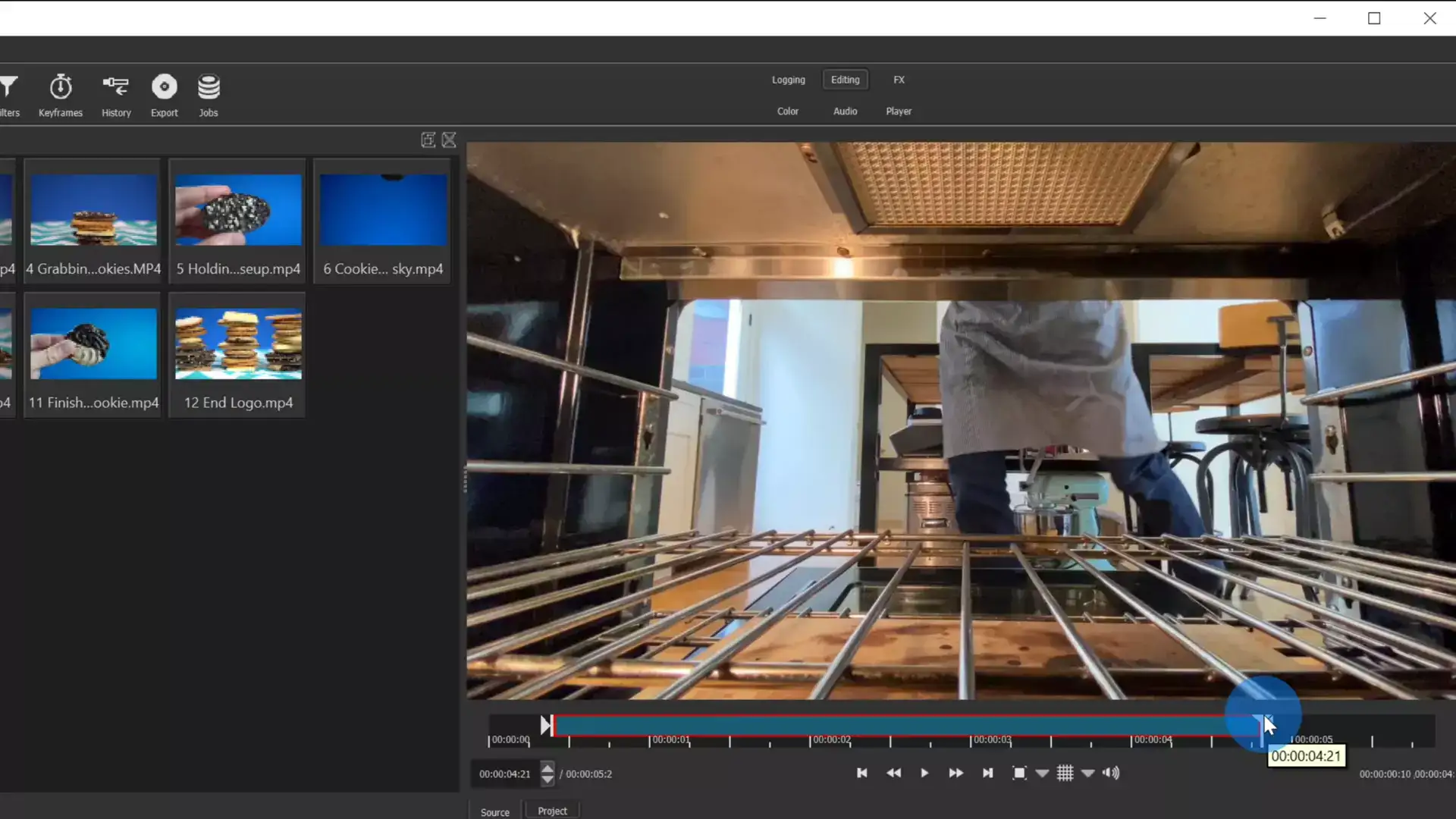 Shotcut is an amazing video editing software that supports Linux, OS X, and Windows. It is simple to use as you only need to import your videos to the timeline and then add captions and effects.
The app was initially meant for Linux users only, but with time, they improved it to a version that could be used by PC and Mac users. However, the user interface is strange to use if you are a beginner.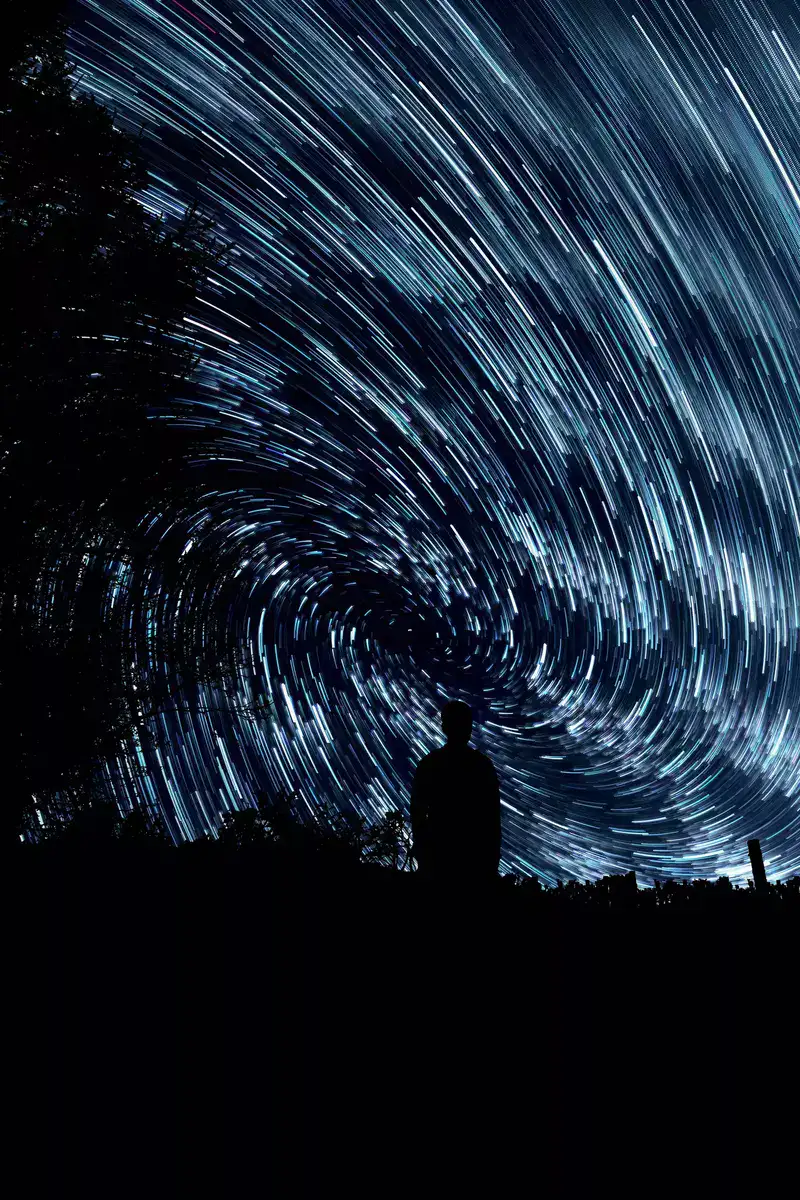 Pros
The menu can be customized.
Has numerous modifying filters and options.
Offers mobility of tasks such as the ability to return to any editing stage.
The work processes can be automated depending on user preference.
The app can be configured to more than one monitor.
Cons
You cannot preview filters while editing your videos.
HitFilm Express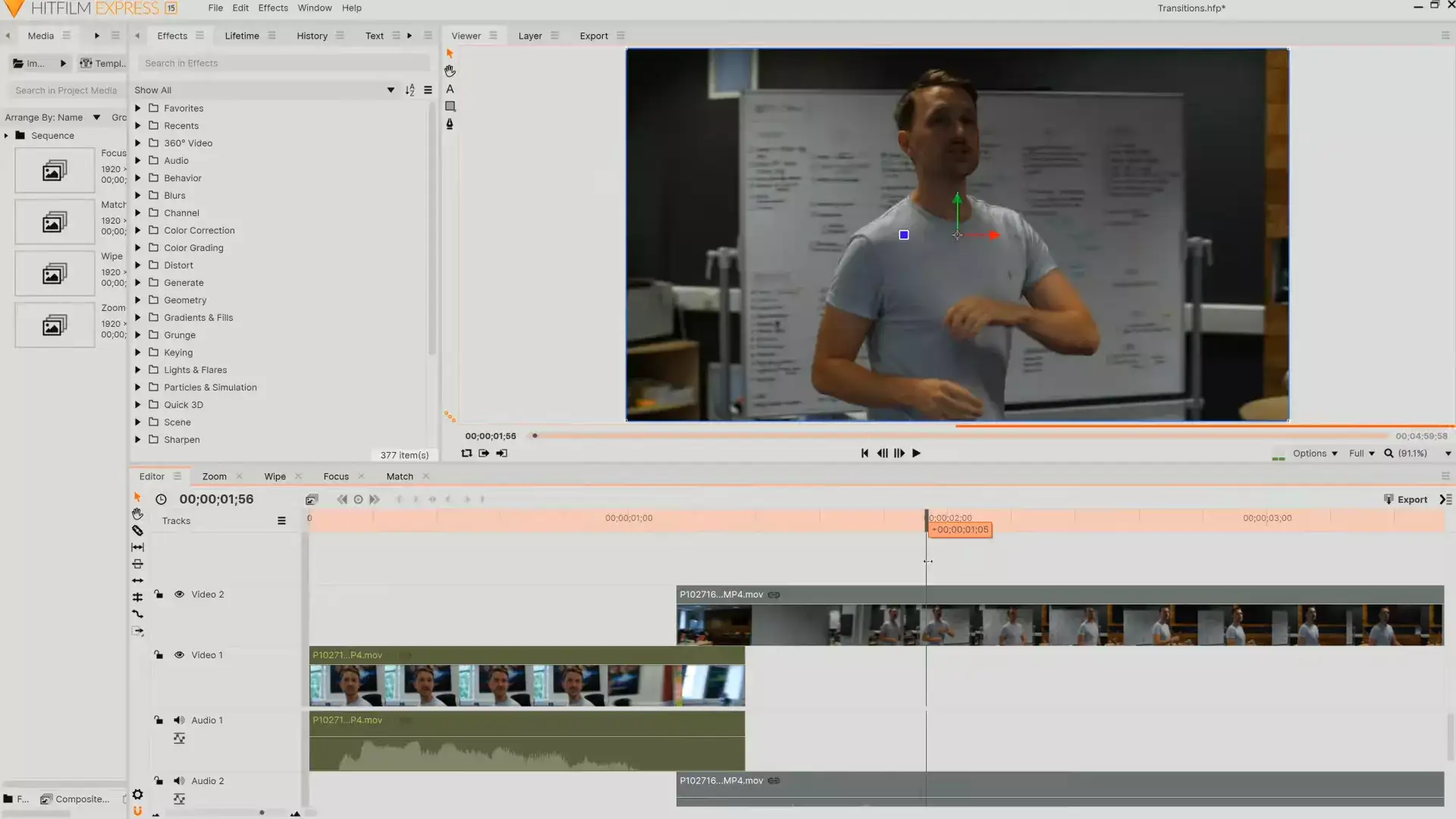 Do you need captivating tools to transform your YouTube videos? HitFilm Express got you covered. This software contains numerous features and in-built templates that allow you to edit your clips with ease.
After your editing, you can export the videos while they still retain their high quality. Moreover, the software is free, and it also enables you to create custom video masks, produce footage with 3D features, and allow the setting of green screen chroma screens.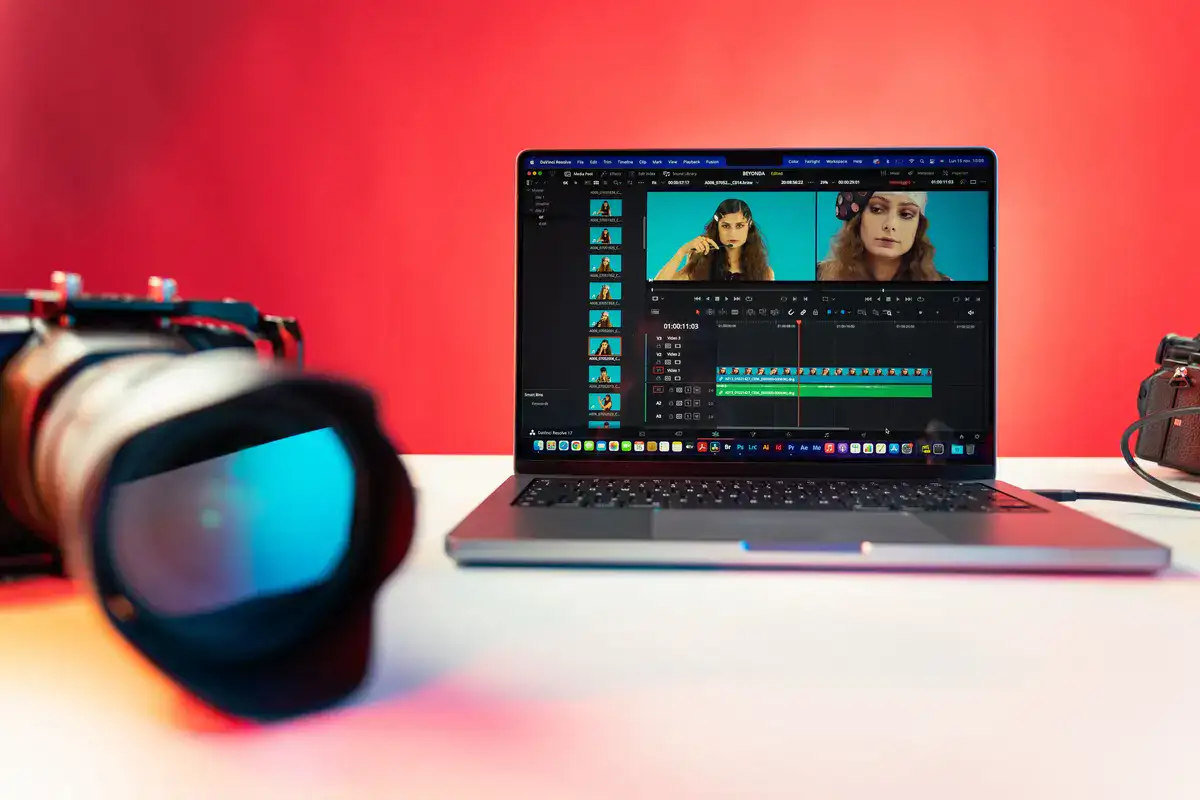 Pros
It supports both Windows and Mac devices
The timeline editor is very reliable.
Has flexible and intuitive exhort features.
Supports 4K and 360-degree videos.
Cons
Some features can only be accessed after paying for the premium version.
The export speed is very low.
Apple iMovie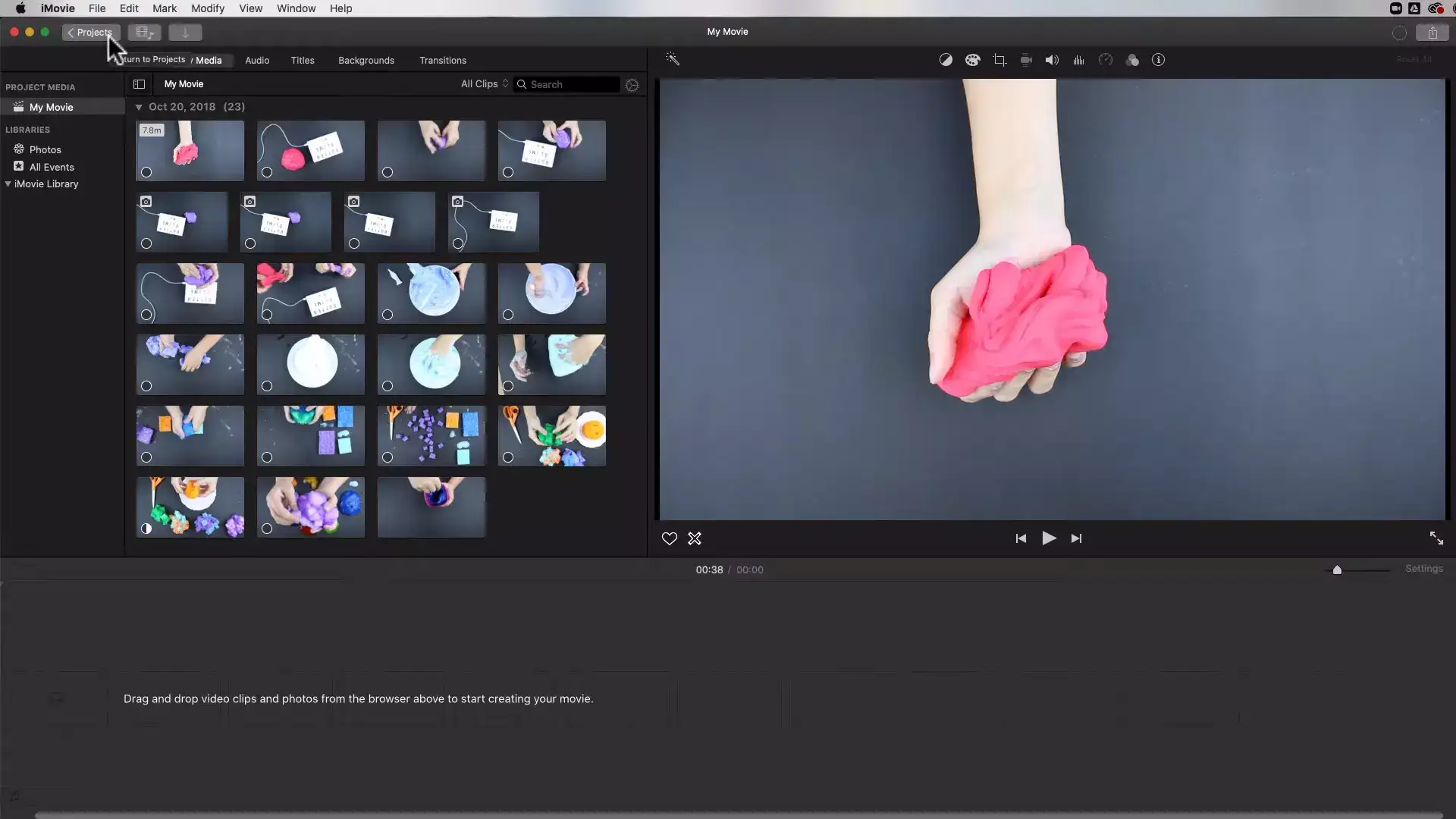 Apple iMovie is a video editing software that stands out because of its simplicity and elegance. You can use it on either an iPad, iPhone, or Mac OS.
Some of the unique features of Apple iMovie are ten video filters by Apple and eight themes with titles, transitions, and music. The effects of this software are fast forward, split screen, slow motion, and image on image.
Aside from these, Apple iMovie also has tools you can use to create soundtracks. Their standout feature is the 'green screen' that allows you to place anything in any exotic location.
Pros
Has an easy-to-use interface.
Has numerous tools with sounds.
Has theater mode for sharing videos between different Apple devices.
Supports 4K video quality.
Cons
Does not have enough features for 360-degree video or motion tracking.
Corel VideoStudio Ultimate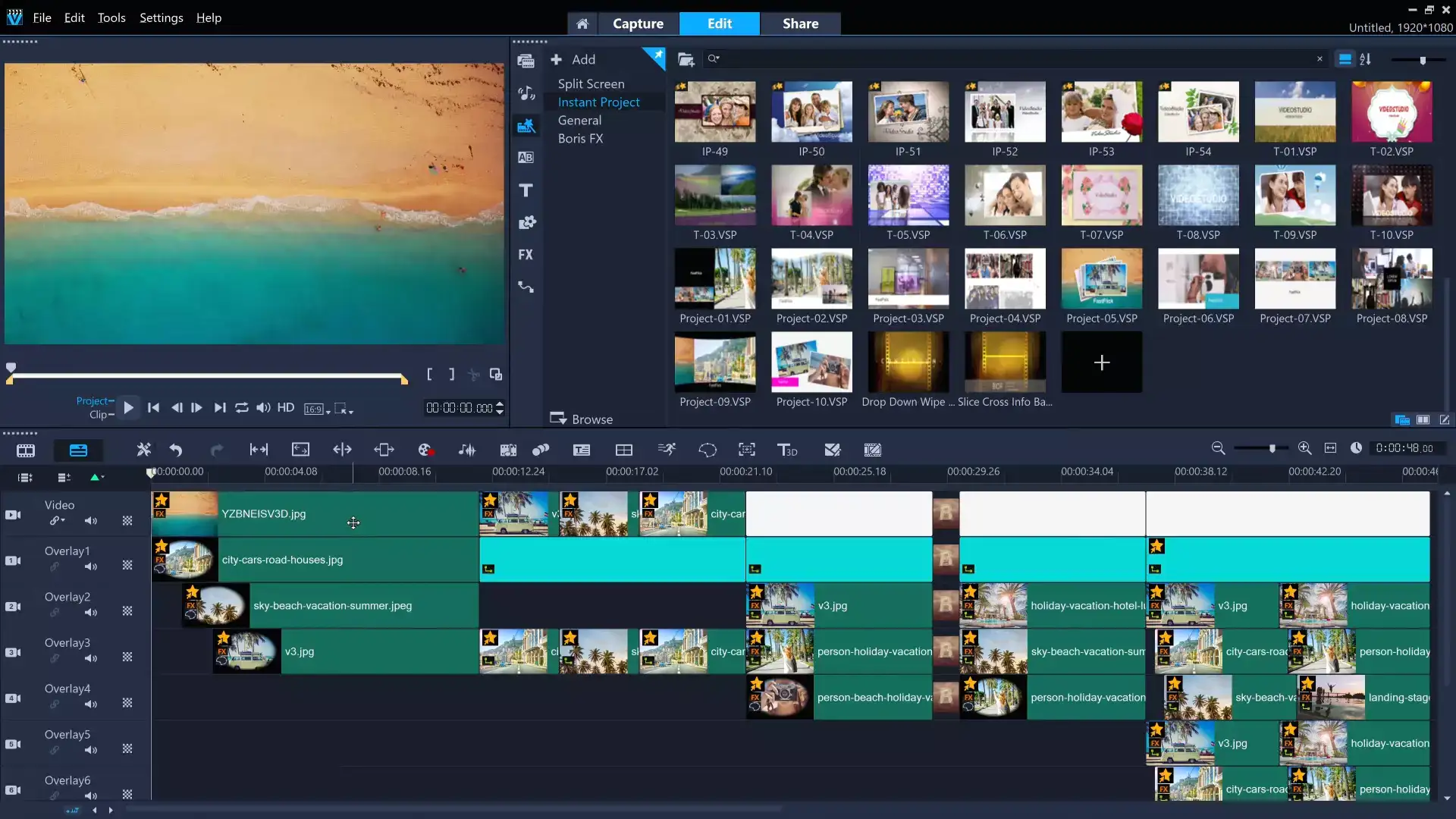 This is one software with diverse and extensive video editing features for both experts and beginners. One unique feature of Corel VideoStudio Ultimate is its ability to remove distortion in action camera videos and merge videos into a single layout using the video collage templates.
It also allows editing of videos to 360 degrees and direct export to YouTube, and it is also the fastest software for rendering videos.
Pros
A variety of unique features.
The cost is affordable.
Supports 4K videos.
Allows Multicam editing.
Has a music and sound library.
Cons
It does not have features meant for professional video editing.
Adobe Premiere Rush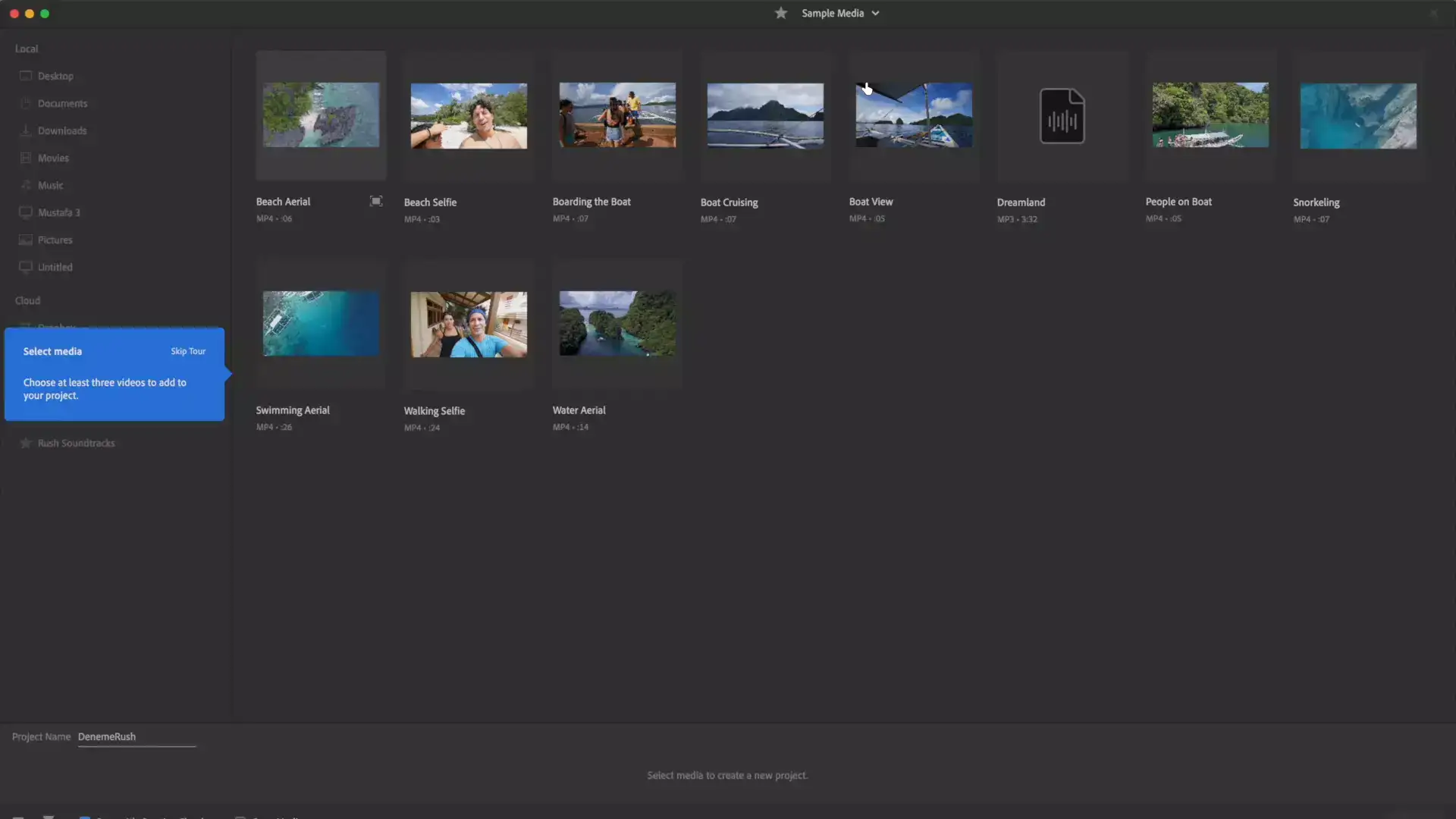 This is a video editing software released by iOS, and it is used on mobile phones and tablets.
Adobe Premiere Rush is a simplified version of Adobe Premiere Pro, and it was created mainly for bloggers and YouTubers. It comes with features such as working with audio, resizing videos, and color correction.
The app has professional templates that create remarkable title effects to make your videos look stunning and allow you to share on any social media platform with one click.
If you use your smartphone to capture videos, Adobe Premiere Rush is the best software to transform them into high-quality clips.
Pros
Editing is fast and simple.
Has useful features for editing sounds.
Videos can be optimized for social networks.
The platform is easy to use.
Cons
The features are not enough for professional video editing.
Final Cut Pro X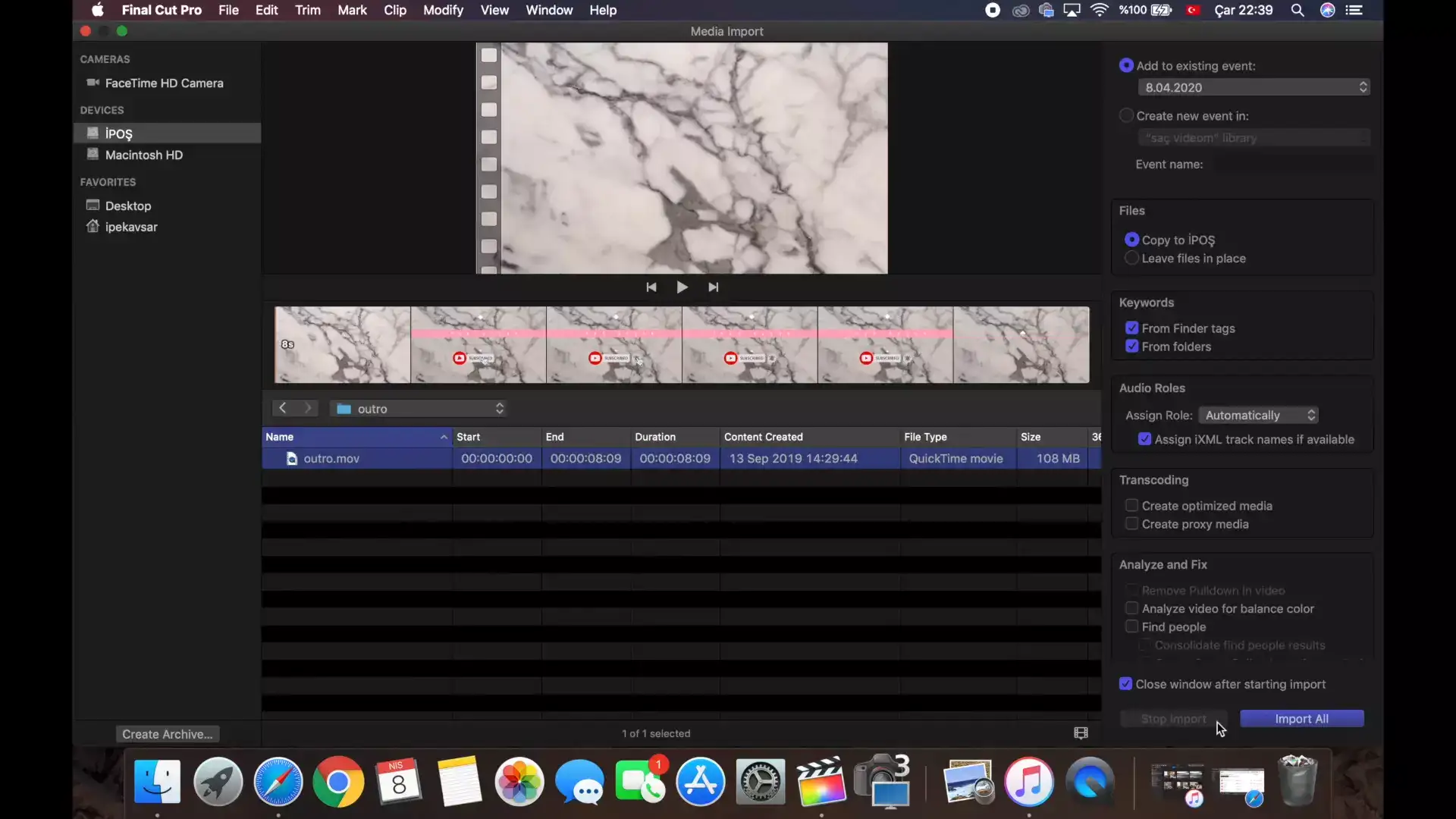 Developed by Apple, Final Cut Pro X is a video editing software for Mac users. The editing interface is similar to that of iMovie, and it comes with features such as title effects, transitions, video effects, and audio effects.
Moreover, it allows you to upload your videos in any format on any platform, be it YouTube, Vimeo or Facebook.
The software goes for $300, which may seem like breaking the bank to some people, but its features make the cost worth it.
Pros
The output videos are of a high resolution.
You can create a keyboard collection.
Allows preview of effects before applying it to titles.
Formatting is very flexible.
Has effects with scaling without losing the image quality.
Cons
It is costly, and some video creators may not afford it.
InVideo
Do you post music videos, or business presentations, or are you looking for a YouTube intro? InVideo is a video creation and editing platform that will produce high-quality videos for you in minutes.
The software comes with inbuilt features that will generate professional videos from amazing templates. The best part? It's absolutely free.
InVideo is one of the best video editors for digital marketers, YouTube creators, drop shippers, agencies, business owners, solopreneurs, and social media marketers.
Pros
Easy-to-use interface.
It has more than 5000 templates to customize.
Has a library with more than 8 million copyright free images and videos.
Has automated text-to-speech features.
Has up to 100GB of cloud storage space.
Edited videos do not have watermarks.
Has HD resolution.
Cons
The duration of videos is limited to 15 minutes.
You must pay for the premium version to get all features.
WeVideo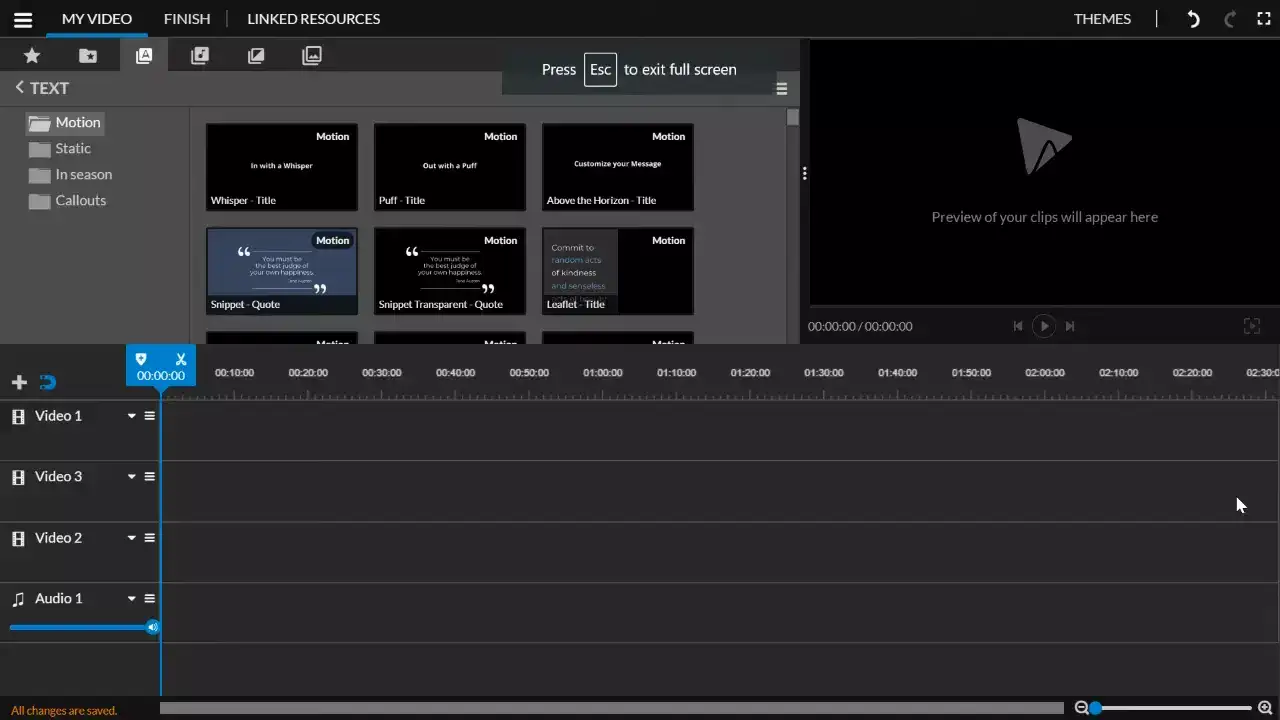 This is an amazing video editing software for YouTubers, but the interface may be tricky to use if you are a beginner.
The features of WeVideo include splitting and trimming of videos, integration with Facebook and Twitter, webcam recording, simultaneous screen, slow motion, green screen, and numerous copyright-free audio and clips.
It is best used by YouTubers, businesses educators, vloggers, and gamers.
Pros
Numerous features to produce high-quality and professional-looking videos.
Allows export of 4K videos.
Videos do not have watermarks.
You can generate your own templates.
Unlimited storage and unlimited video duration (available on paid plans only)
Cons
Video editors do not have access to copyright free images or clips.
Transitions and backgrounds are outdated.
Customer support is only available via a contact form on their website.
Some features are only available after paying for the premium version.
Davinci Resolve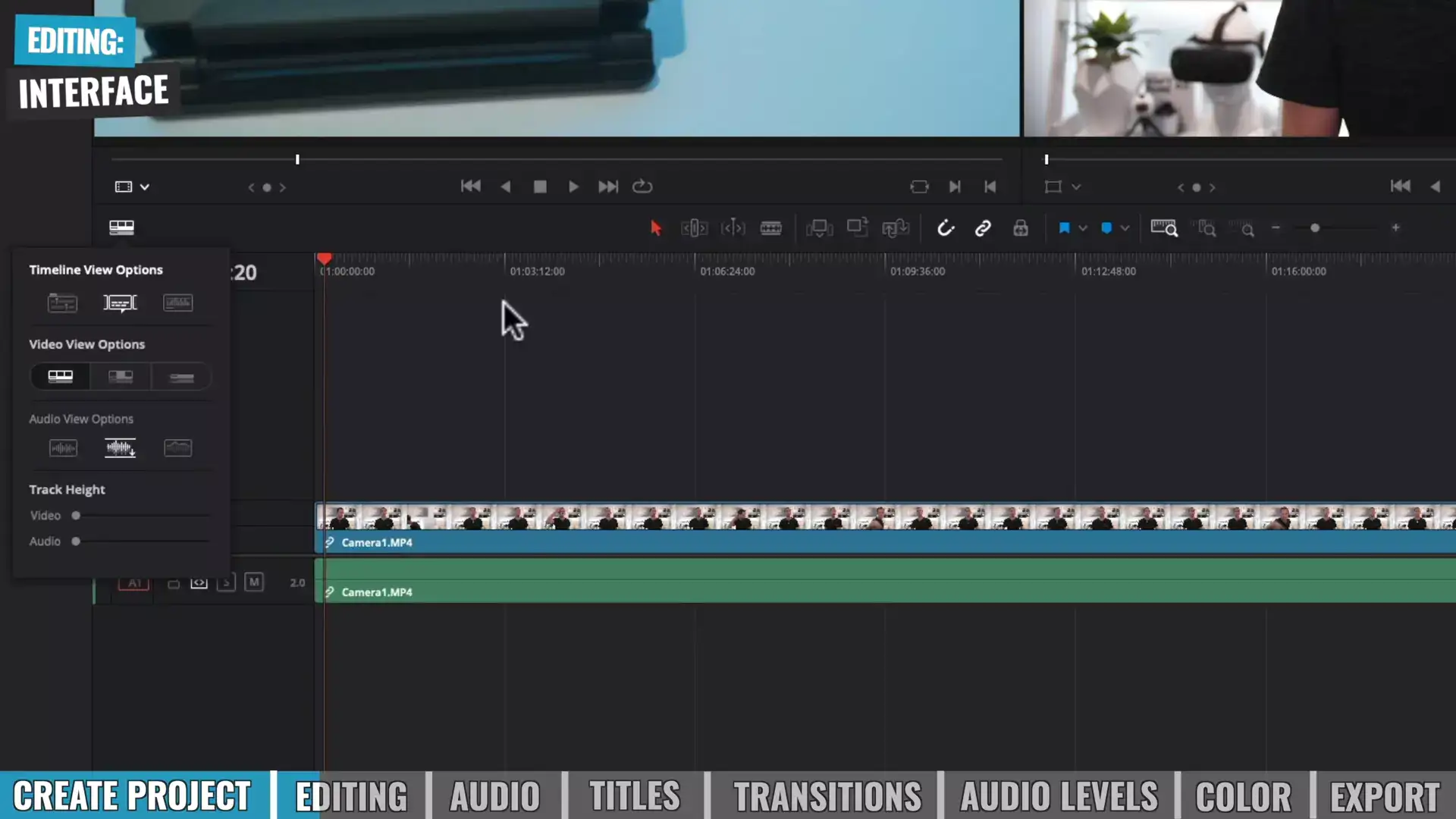 This software has a combination of numerous video editing tools that you may need to produce high-quality videos for your YouTube channel.
It has not only visual effects color correction but also motion graphics you can incorporate into your videos.
If you are looking for the very best video editor for YouTube, your search might have ended here.
It also makes you work fast while putting quality at the forefront of video editing.
If you are a professional YouTuber, filmmaker, or content creator, Davinci Resolve might be what you are looking for.
Pros
Has video editing modules for both experts and beginners.
The video trimming features are advanced.
Supports Windows, Linux, and Mac devices.
Allows node-based editing; hence you can reduce the file size and simplify complex compositing.
Cons
The interface may be overwhelming to beginners.
Customer support is only available via email.
Does not have a copyright free library.
Ready-to-use templates are not available.
Veed Studio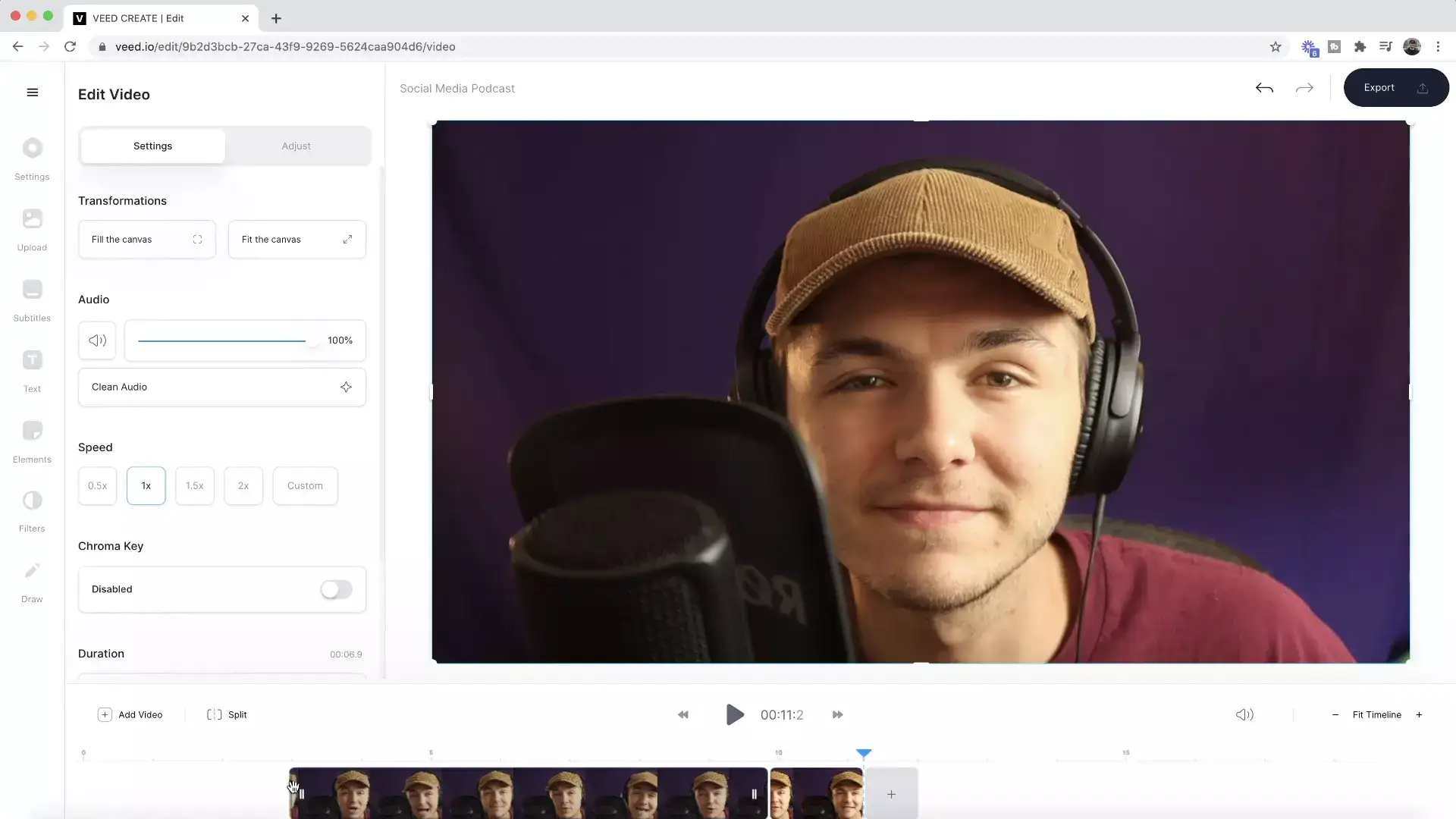 This unique video editing software with an easy-to-use interface, simplicity, and efficiency. This web-based software does not require any installation; you can edit your videos anywhere anytime.
Veed Studio has a Graphical User Interface that is neat and simple to navigate. It is best used by YouTubers, small businesses, social media managers, influencers, and content creators.
Pros
Easy-to-use interface.
Has professional features like subtitle translation.
Allows video resizing to fit any social media platform.
Has a free version with amazing features.
Has a reliable customer support team.
Cons
The free version has limited features.
Customizable ready-to-use templates are not available.
Flixier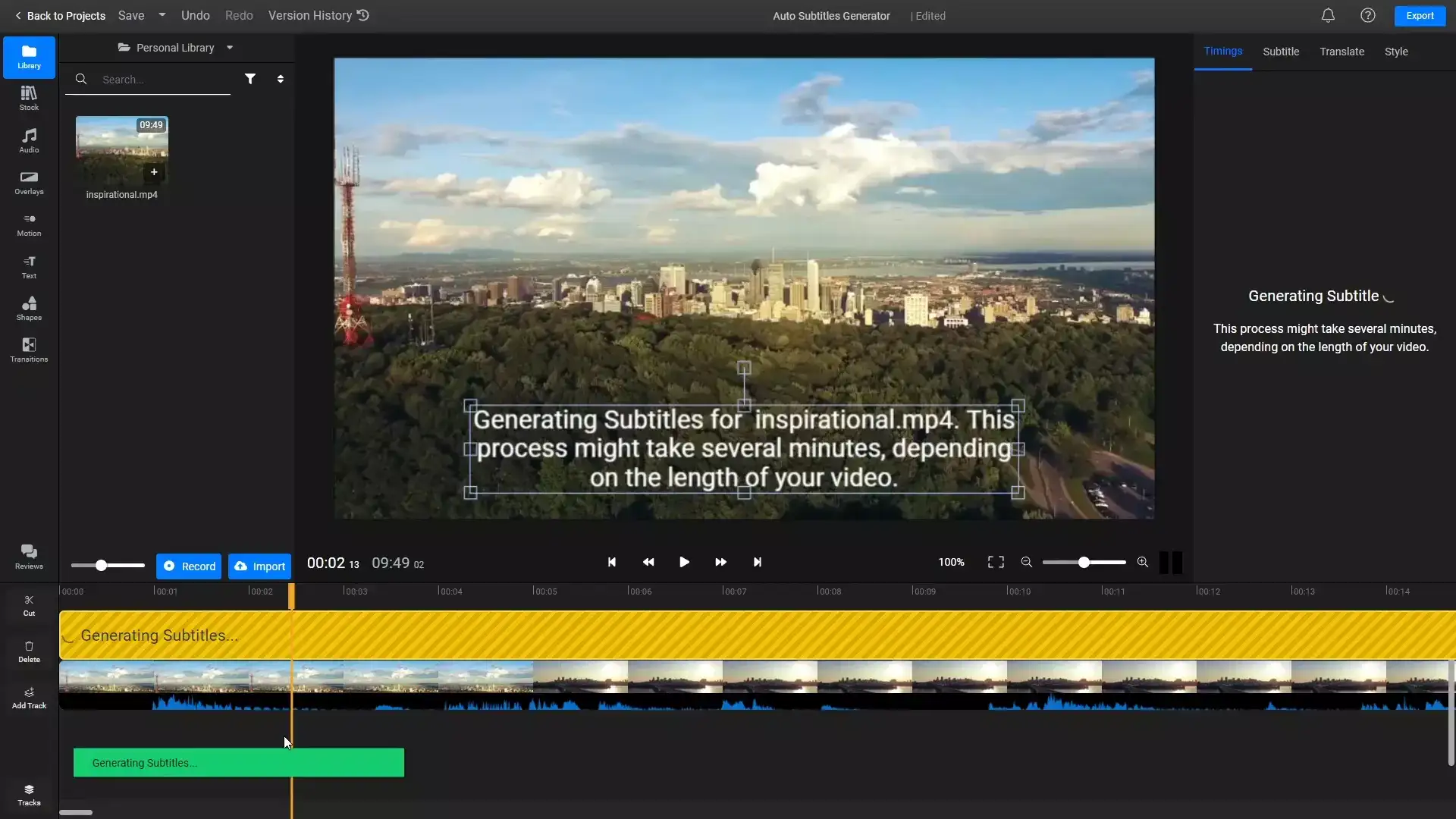 This is a cloud-based video editor, which means all your edited videos are stored in the cloud. The advantage of this is that you can always retrieve your drafts anytime, and you do not need a pro machine.
Moreover, you can also edit the videos on more than one device using Flixier.
Pros
You can render your videos in less than a minute.
Allows collaborations between video editors.
You have unlimited access to Flixier cloud storage.
Cons
Ready-to-use templates are very few.
Color grading options are very poor.
Customer support can only be reached through email.
It is constantly being updated hence susceptible to bugs.
It does not have a library of copyright free images and clips.
And that has been our round-up of the best video editors for YouTube. Video editing can be a daunting task, especially if you lack the right tool. You may be a good video creator, but can you edit the videos to increase their quality?
We have made that question easier to answer with the numerous video editors for YouTube available today. What's better? We have chosen the best in the market!
Which one have you settled for?