Children of this new generation prefer learning through hands-on experience. The old school books and heavy bags are big limitations for the tech-savvy generation. Not only do students enjoy using technology in class, but teachers do as well. These days, videos are the most comfortable and preferred method of instruction. It saves time, and the kids enjoy learning through videos in the classroom.

Premiere Pro
---

Filmora
---

PowerDirector
---
Teaching that used to take place in a school environment has now been changed to online. Class time is used for conversation and in-class assignments in the flipped classroom method. This method requires educators to either record their video lectures or use online video tools for teachers to do so.
What Are the Benefits of Using Videos in the Classroom for Teachers?

Video is used in the classroom in a variety of ways that are both memorable and extensive. Video-based learning appeals to almost every student. When you use a combination of speech, videos, text, and images, you can get right to the point faster. This enables more information and conversation to be delivered in less time.

Allows students to learn at their own pace, which motivates and engages them. Teachers can save hours of repetitive classroom time by using video, and they can also create online short courses to help students to understand difficult concepts.

Instead of giving verbal advice, teachers can utilize videos to provide personal advice on students' work. Assist students in reducing cheating and bringing out their creativity. When students are absent or revising for an exam, they can re-watch videos at any time and from any location.
Which are the best video and lecture creation and editing tools available online?

There are a variety of online teaching tools for a video editor that teachers can use to create and edit videos quickly. Here is the list of best video editor tools for teachers: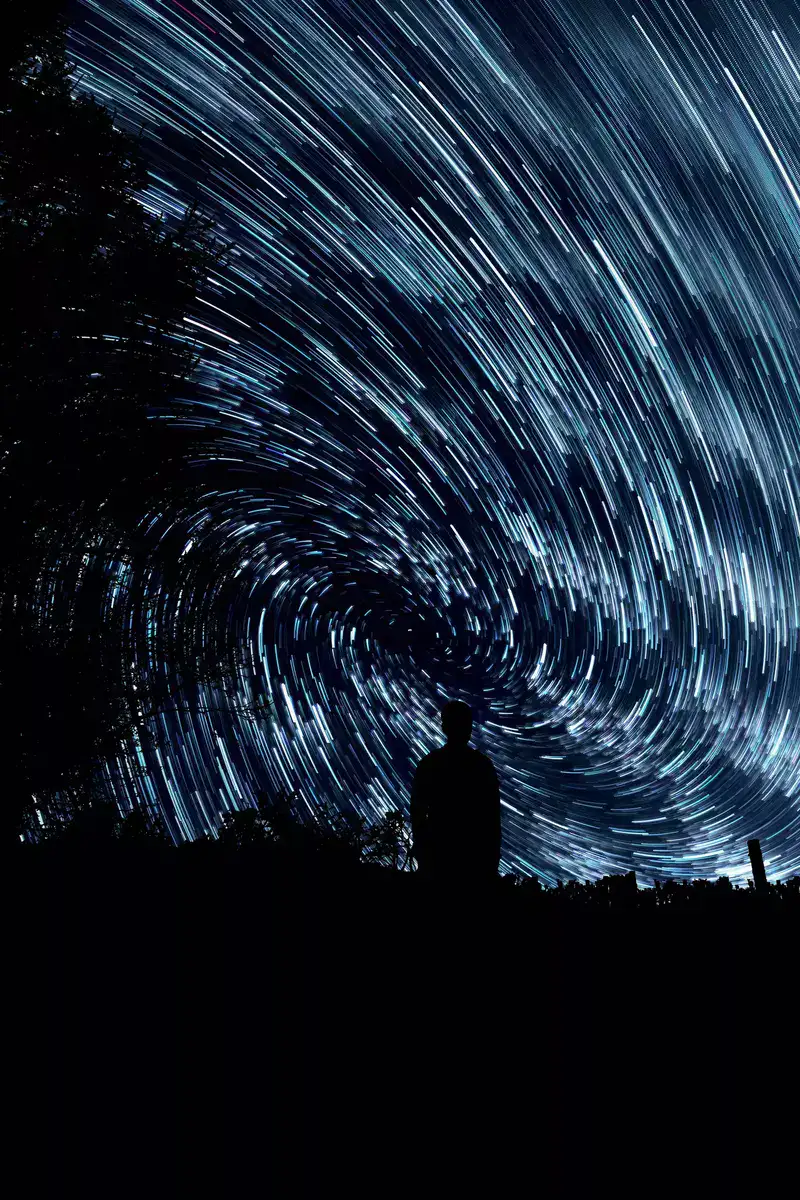 Wondershare Filmora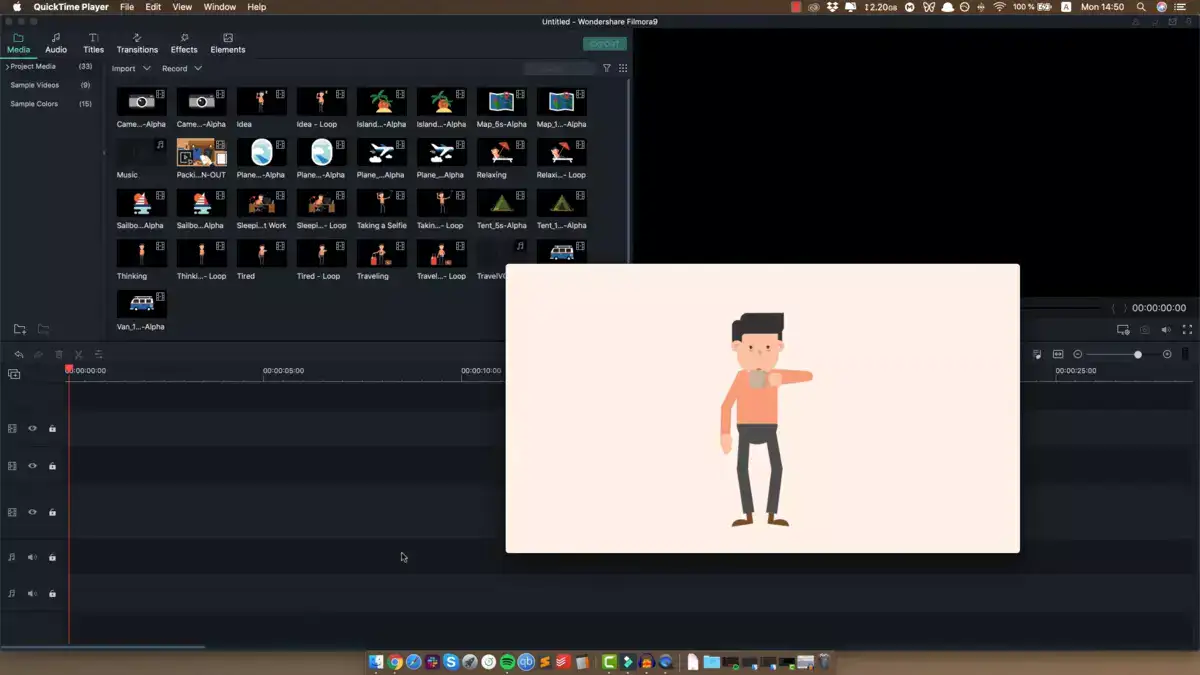 This is one of the best video editor software for online teaching. It's simple to use and supports a variety of file types, including MP4, AVCHD AVI, and others. You can trim, combine, cut, crop, and split your images with just a few clicks.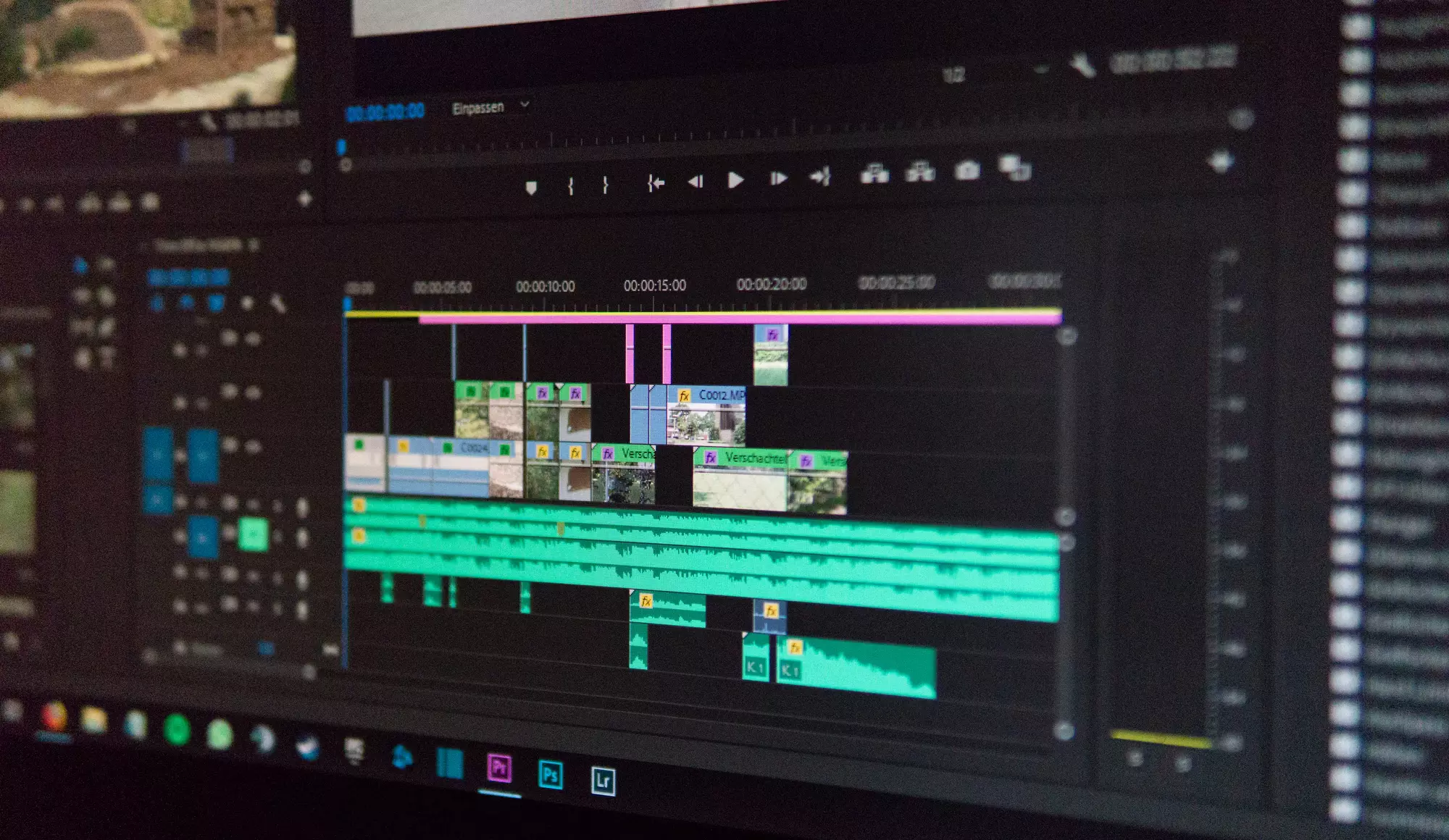 A lot of eye-catching effects can be added to your video using various fashion filters and visual effects. The video can be saved in any popular format, and built-in audio tools are also available. You can also save the video to a social media platform such as YouTube, Facebook, or Vimeo to keep it accessible. It's also compatible with Windows and Mac. Wondershare Filmora has a good review of 4.7 stars out of 5 stars in Microsoft Store. The publisher of Wondershare Filmora recommends at least 4GB ram for the best experience.
Movie Maker Online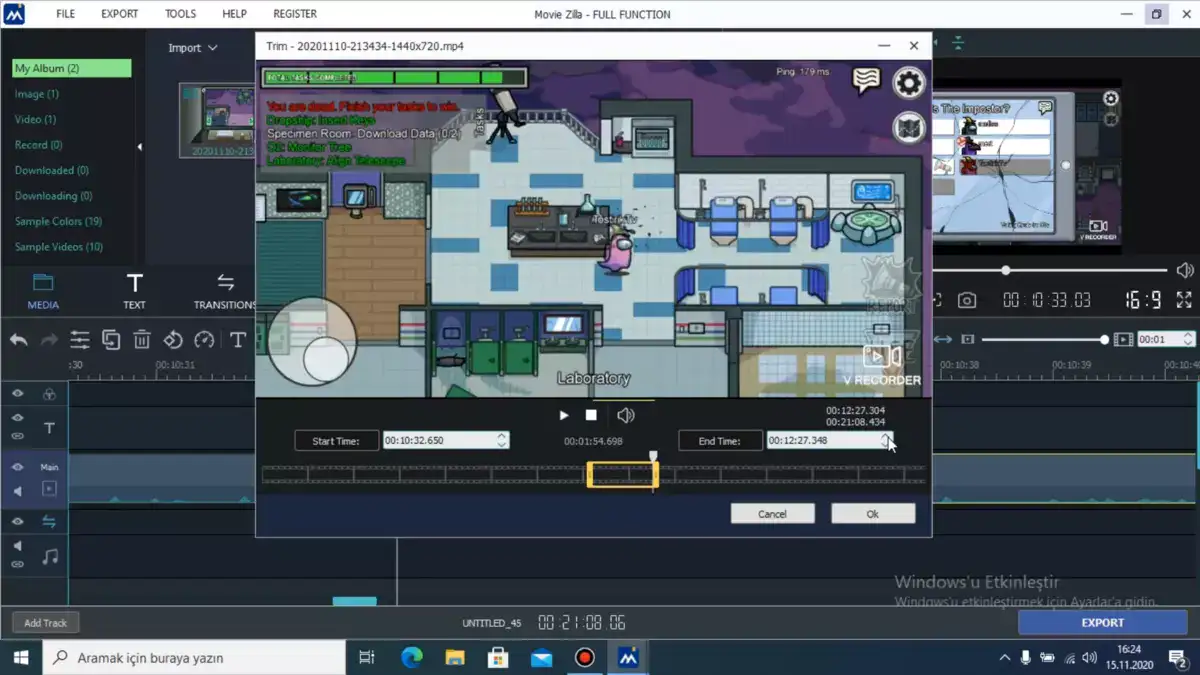 One of the most appealing features of Movie Maker Online is that it runs in your browser, unlike those certain editors on this list. Online teachers can edit their videos for the students on any desktop or laptop device using this tool, and they can resume where they left off, whenever they want.  a desktop device using the program, and you can resume where you left off, at any time.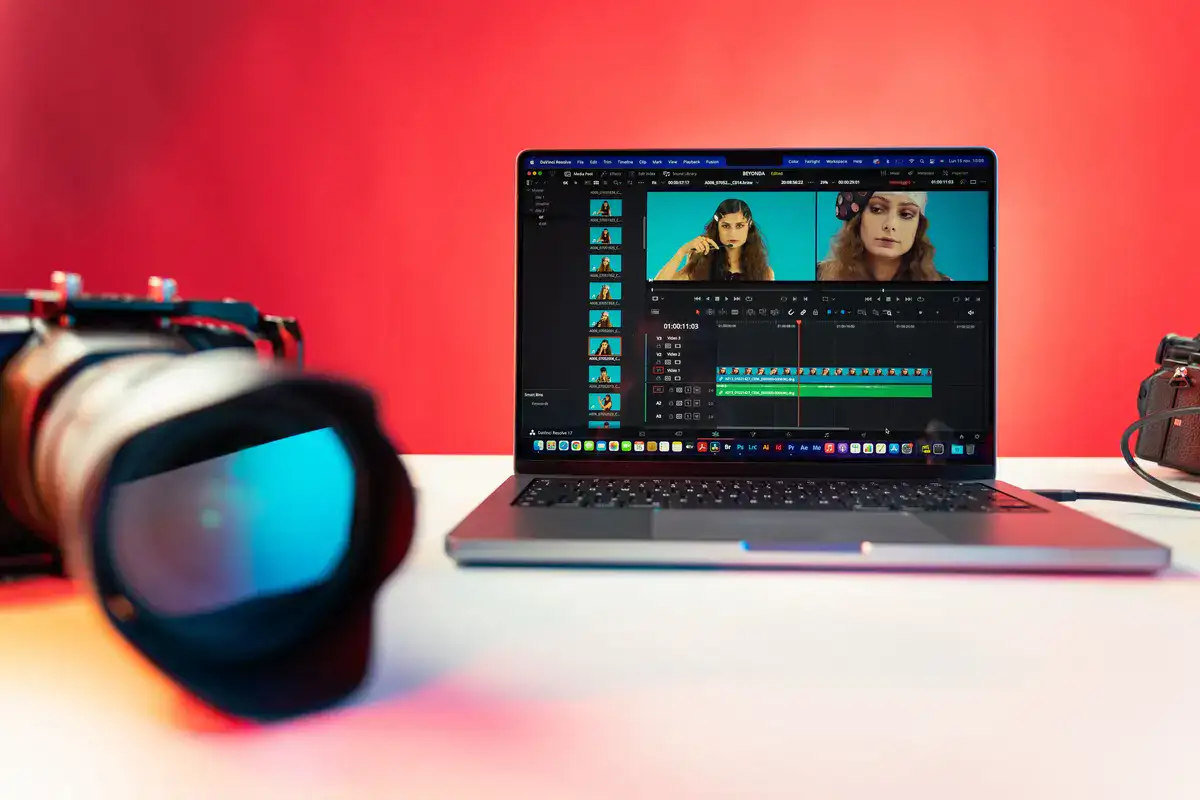 If you want to make a creative video without downloading any software, Movie Maker Online can be a great choice for your online teaching. You can upload any videos to the site, make all of your edits, and then download the finished product. This online video editor is also suitable for low-performing laptops because it requires no RAM and runs on any operating system.
CamStudio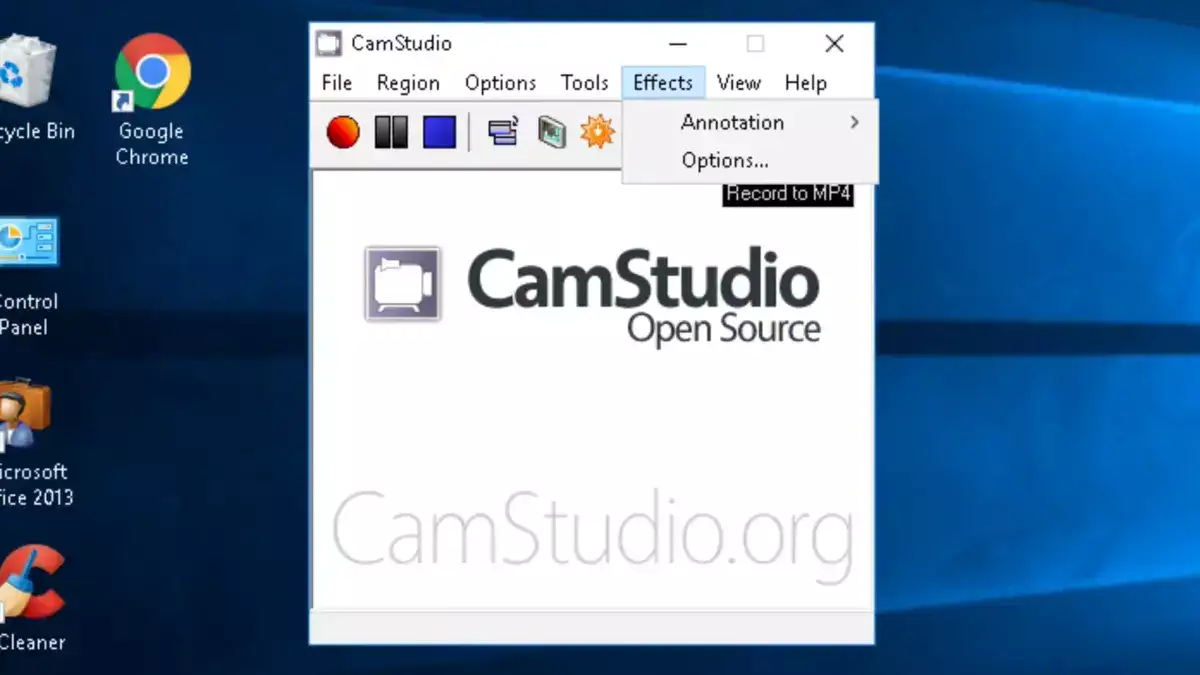 It is a free download that allows teachers to simultaneously record their screen and audio. Created videos are saved as AVI/SWF files. teachers can apply special features at the same time, as well as add text, highlight cursor paths, and add callouts to their animation while taking online classes.
AVI files can be converted to Flash. And, unlike some popular codecs, such as Microsoft Video, CamStudio comes with its lossless file format that provides high definition results even with smaller file sizes.
Lightworks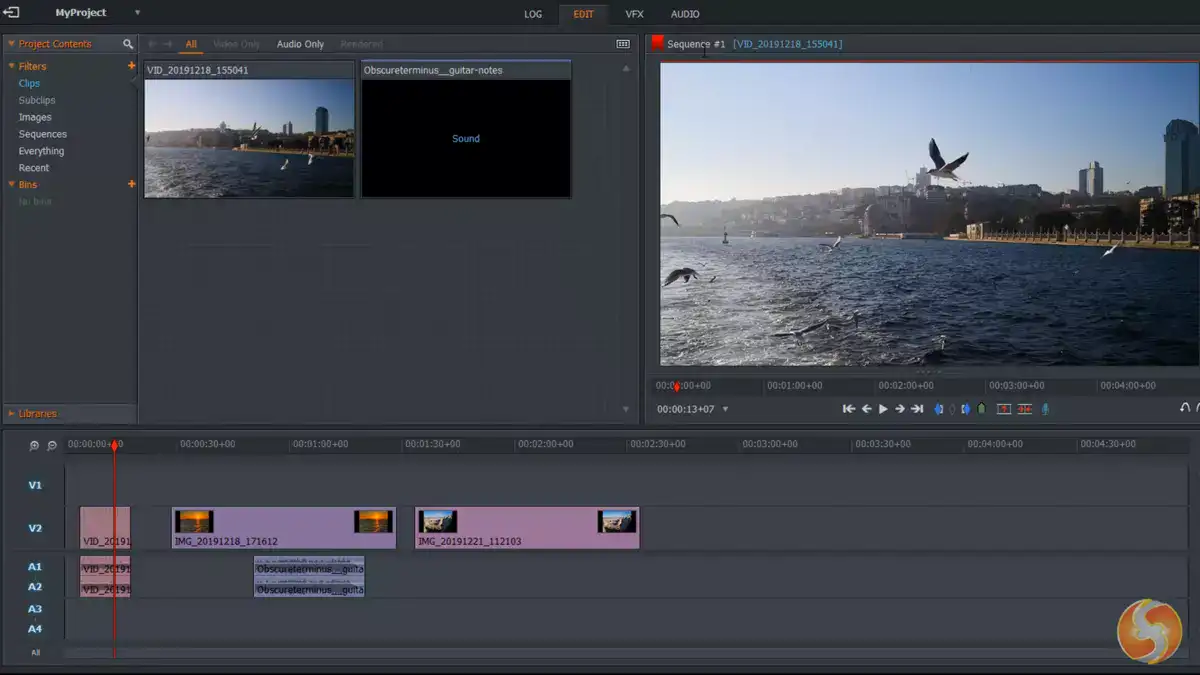 If you are an online teacher and make any topic-based tutorial videos for the students in detail then, Lightworks will be the best choice for you. It has been about for a long time experts in editing are using this tool, and the professional version has been used to edit many blockbuster films. If you're searching for a professional editor, Lightworks is more affordable than other editing software.
Powtoon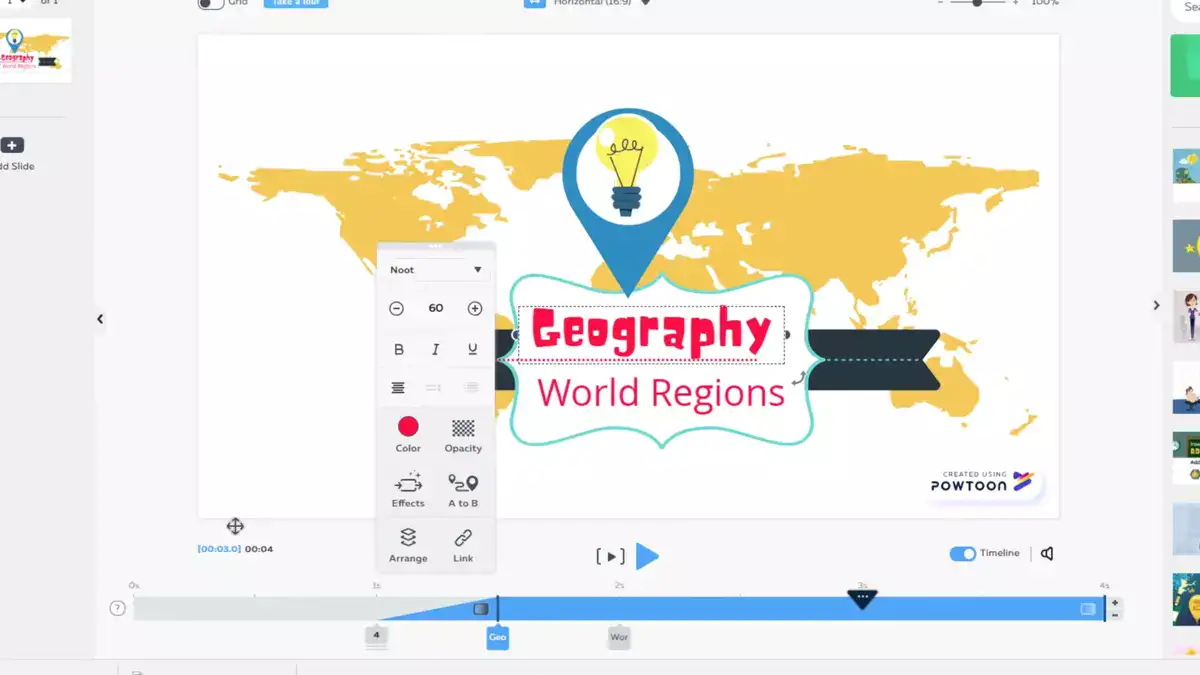 Teachers can make animated presentations and videos for students with PowToon. Animated presentations allow teachers and students to engage, explain, and tell a story with impact in the classroom.
Powtoon has pre-made templates that you can use to begin making animations by simply dragging and dropping the ones you want. It also allows you to customize the templates and create your own by adding images, music, and voice-overs.
iMovie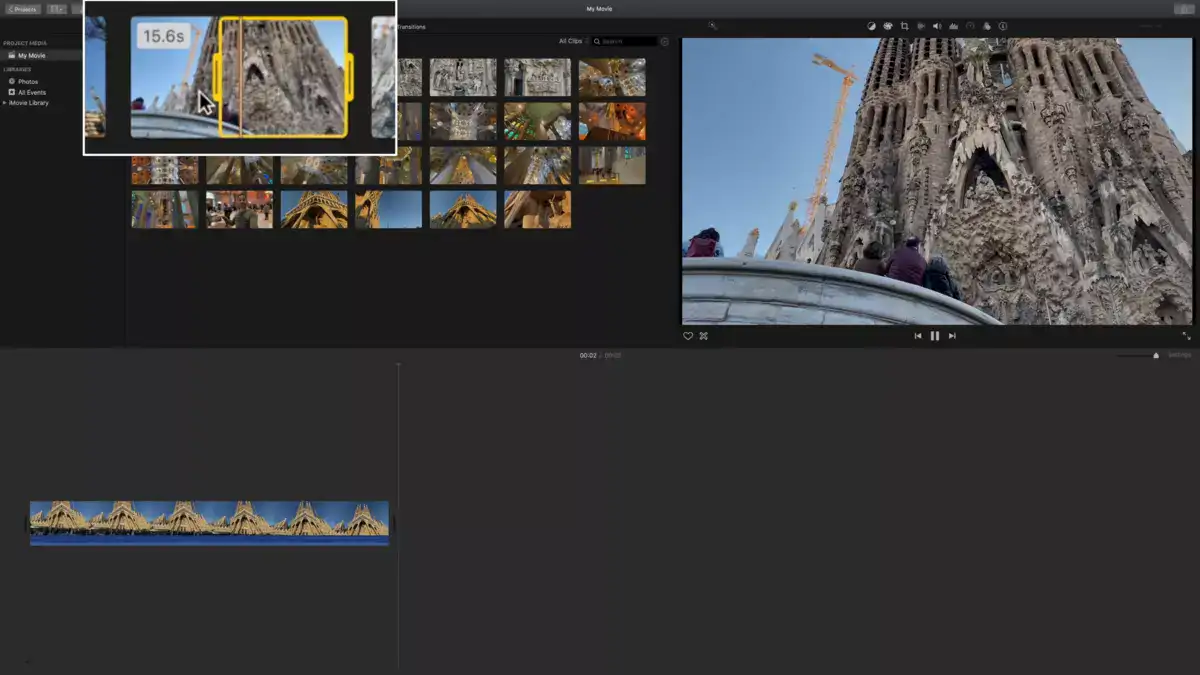 This is an updated version of Final Cut Pro from Apple Inc.  It's a simple tool with a larger range of connectivity possibilities. It is well-known and widely used for online teaching.
This software is only supported on Mac computers and iOS devices. So teachers who have an Apple device are recommended to use it. It has some special editing features like drag-and-drop, fine-tune clips, etc.  It's a small piece of software with a single platform limitation at a very low cost.
How do I create an online educational video?
First, decide what type of educational video you want to create. If the type of education you want to provide allows screen recordings, you could show the material on your screen and use screencasting & screen recording software to broadcast your work online.
If your tutorial needs to be recorded with a camera, when you're teaching drawing, for example, you could always transfer the video to your computer. Then edit the final footage in any of the video editors we listed here.
The third type of educational video you create might be possible with animations. There are plenty of animation and doodle video makers like Animaker that helps you create videos using animated characters and cartoons without having to record or edit anything yourself. Most of these software are available online, and some of them work on your PC.
Is Animaker free for students?
Animaker pricing starts from 10 dollars per month. However, they have a student and non-profit program that lets you create animated videos with them at a great discount.
So, which online video creation and editing tools do you prefer? Have you tried any of the online video tools on this list? Tell us how you make online teaching videos and which tools you use, and we'll include them in our article.