Taking a video is one thing, but editing it is another. You might have a good quality camera available on your smartphone but editing the raw footage requires a high-quality video editing app.
Whether you are editing a video on android, iOS, or a computer, the device must have decent specs and a lot of storage. Most importantly, you have to know how to use the video editor.

Premiere Pro
---

Filmora
---

PowerDirector
---
As time goes by, new video editing apps for android are made available on Play Store. For this reason, you should always know what you are looking for, and your video editing needs.
All video editing apps have standard features built-in them, such as scrubbing through the video as you are editing, choosing an aspect ratio depending on the target platform you will post, adding images, trimming, text, and transitions, and exporting the video in different qualities and adding music to the video.
How we tested?
Before you settle for a video editing app, there are some basic things you have to consider. The main ones are price, ease of use, video format it supports, multi-GPGPU acceleration, availability of advanced settings, special effects and music, and quality customer support team.
In this article, we will narrow your search for the best video editing apps for android so that you may make a wise decision as you begin your video editing journey.
Quik - Best Free Video Editor For Android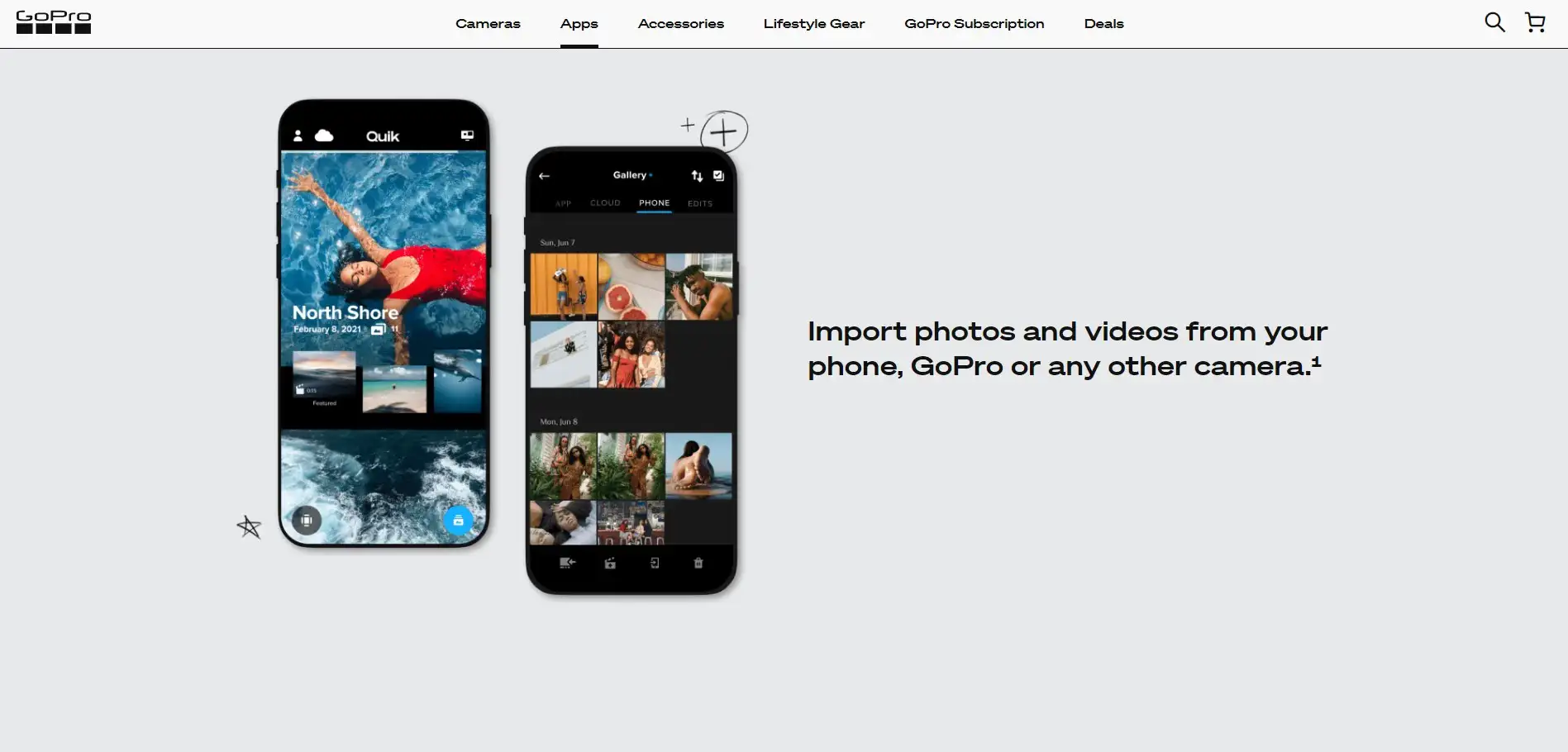 Courtesy of GoPro, Quik is our best pick for a free video editor for android. The app allows you to create awesome and professional-looking videos in minutes.
Quik allows you to apply beats, add transition effects to your video, and sync themes to create shareable and remarkable edits.
One amazing feature of Quik is that it automatically edits your videos for you and customizes them to your liking.
Key Features
You can add more than 70 photos and videos from your cloud storage and gallery.
It is compatible with motion photos.
It automatically backs up your edits with 100% quality.
It allows you to rotate, trim, record your videos, change the speed and add overlays.
Allows HD export of upto 1080p.
It has more than 100 songs to use as your background music.
Has more than 23 themes.
Has GPS stickers to show the video's speed.
You can edit the video in various dimensions.
Pros
Quik edits videos from any device or camera.
It can handle 4K video compared to other apps.
Does not have a watermark.
It is a great tool for beginners.
Can edit the music automatically to match the video's beats.
Cons
Has unreliable customer support.
The edited videos will stay in cloud storage for a limited amount of time.
It does not have an undo option, so you cannot go to previous edits.
PowerDirector - 4K Video Editing App For Android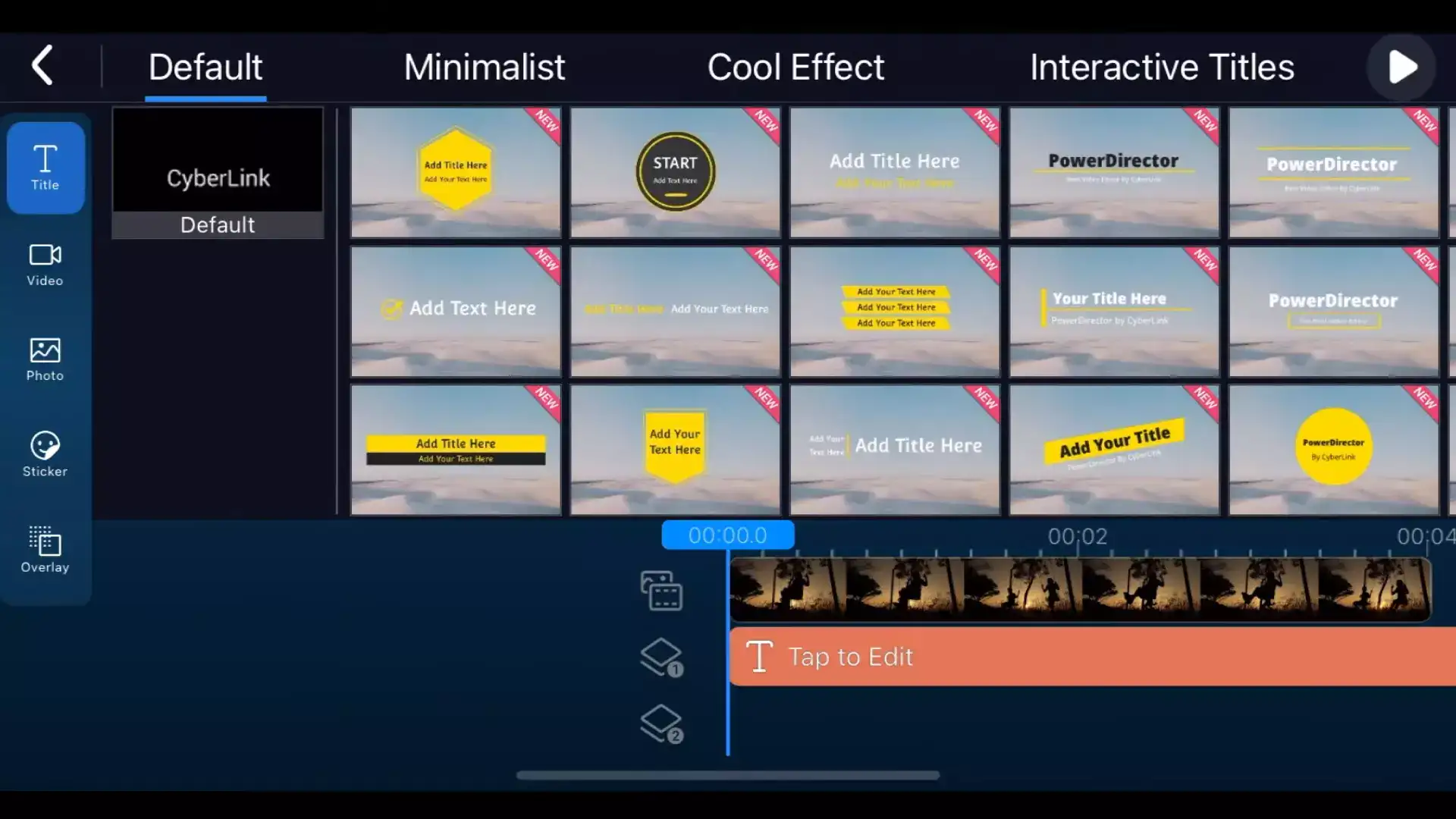 PowerDirector is a video editing app with one of the easiest interfaces. However, you may take some time before mastering the controls.
Do not worry because once you understand how PowerDirector works, it will take just a few seconds to create high-quality and professional-looking videos.
The video editing app comes at an affordable price, and it is best for amateurs and hobbyists looking to transform their raw footage.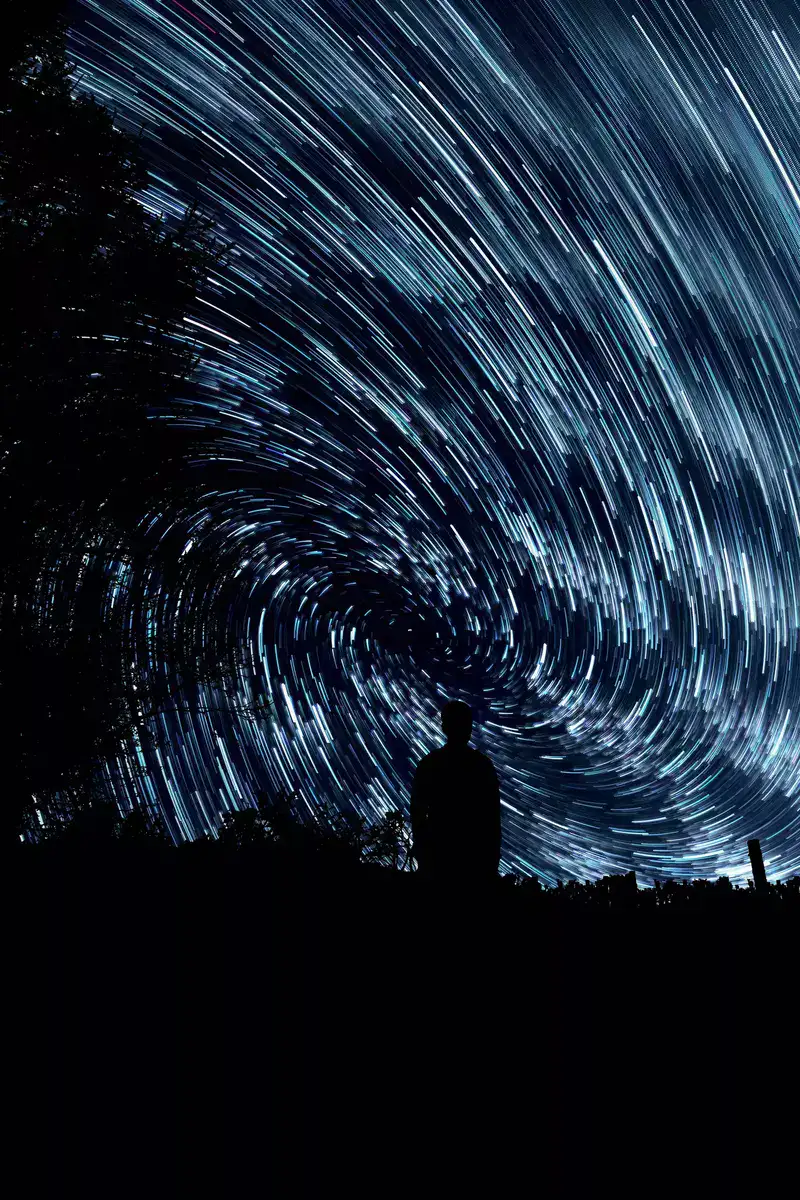 PowerDirector has easy-to-use editing features like video stabilization, keyframe controls, and speed adjustments.
You can add amazing effects to your video using the app's blending modes, flyers, and overlays. It also has a green screen chroma that enables you to change your background as you please.
Key Features
Allows editing and exporting videos in 4K resolution.
Has numerous audio effects in the voice changer.
Has animated titles for making captivating intros.
Blending modes and video overlays allow you to create amazing double exposure effects.
Video stabilizer allows you to fix shaky footage.
Has speed adjustment to slow or fast forward your videos.
Pros
Has advanced editing tools
Uses in-built templates to edit videos.
Has a copyright-free library.
Cons
The app always has unnecessary notifications.
Videos take ages before they can load.
VN Video Editor - Best Free Video Editing App For Android Without Watermark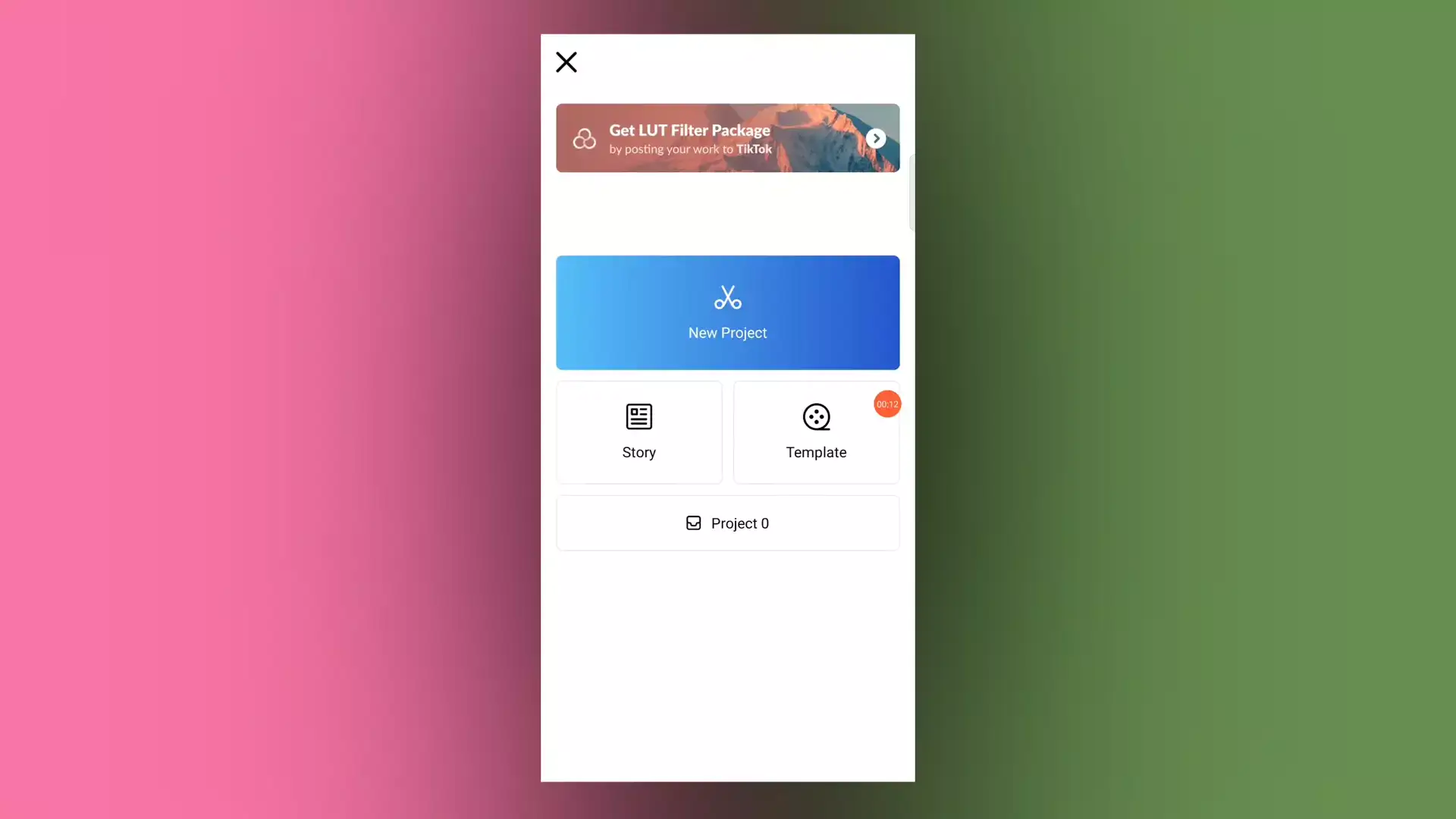 If you are looking for a video editor without a watermark, VN Video Editor is your best pick.
The app is perfect for content creators because of its unique features. Moreover, it also has 15+ animation presets and 50+ movie-sensitive filters.
Another feature that makes VN unique is its multi-layer time frame that allows you to edit your videos without mixing the effects with other elements.  
The videos edited by VN are super clear as it allows the export of 4K videos and 60fps.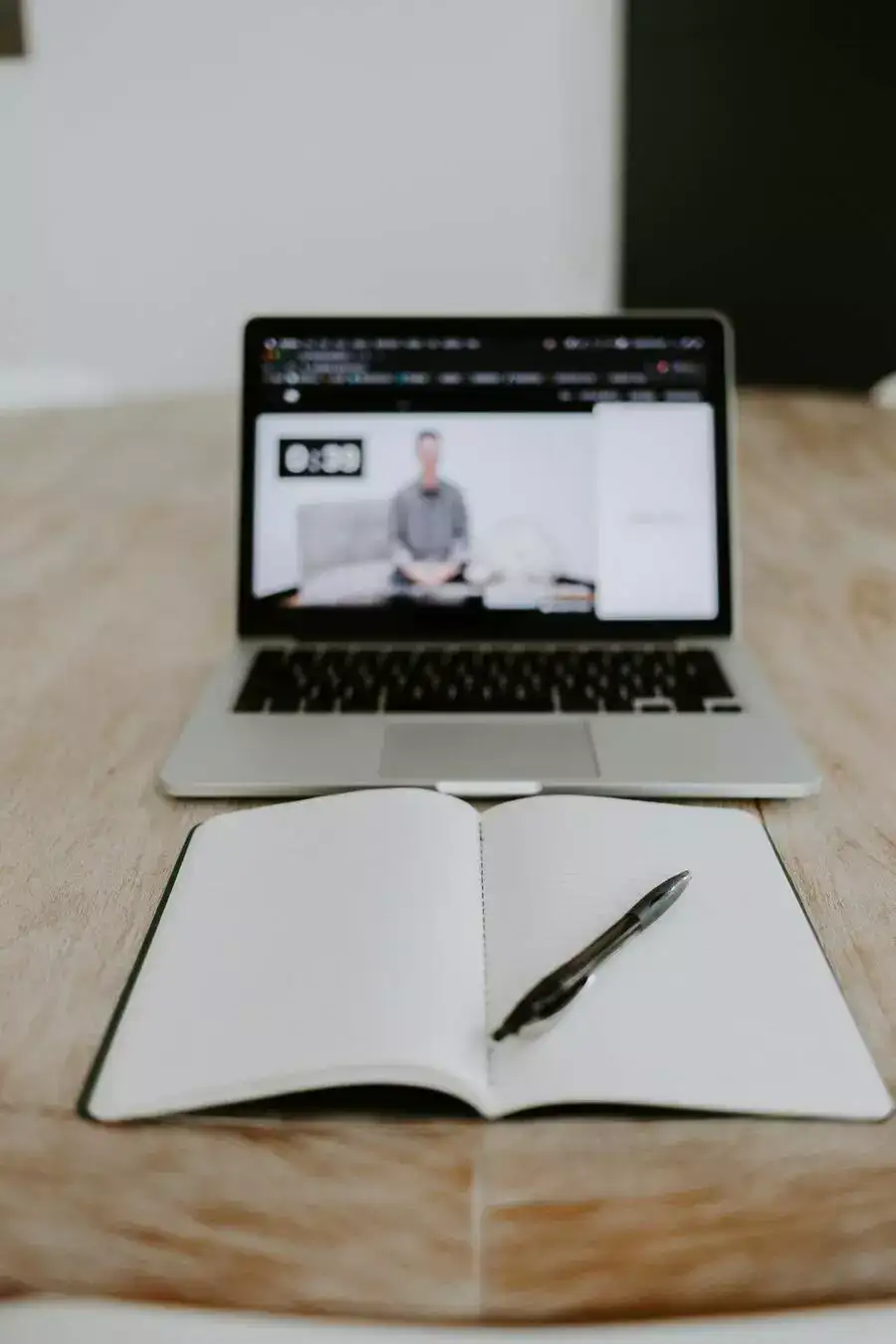 Key Features
App automatically saves your drafts.
Has a full-screen preview mode.
You can import your own media.
The app supports multiple images and videos.
You can save and export your videos locally.
It has custom export settings.
Pros
It is free and does not have a watermark.
Has a responsive customer support team accessed via telegram.
Cons
Most features are incomplete compared to other video editing apps.
Adobe After Effects - Best Video Text Editor For Android
Adobe After Effects is an app developed by Adobe Systems mainly for television and film post-production processes.
The app allows video editors to customize text animation and make videos look more professional.
Adobe After Effects supports mainly OSX and Windows. It isn't easy to use at first, but once you get its grip, you will add text to videos with ease.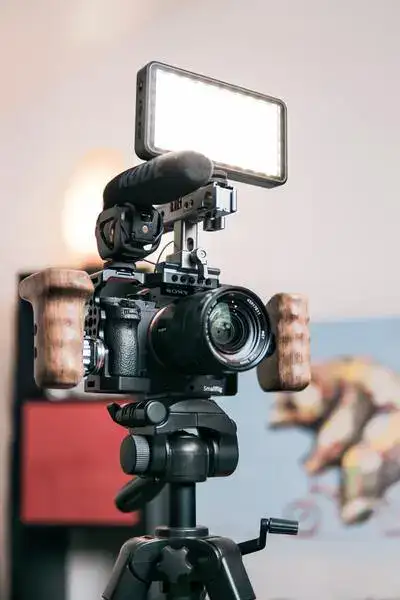 Key Features
Has virtual reality effects.
Has motion graphics templates.
Edits are autosaved in Adobe Team Projects.
Contains data-driven animation.
Allows extraction of cubemap.
You can speed up the animation process.
Pros
Allows copy-pasting text from other Adobe applications.
You can edit individual characters.
Has premium after-effects which are available on purchase.
Cons
The UI system is complicated for beginners.
You must have a laptop with large memory and good processing power.
Android video editing questions
Over the years we helped thousands of people and businesses pick their video editors. We'll now try to answer some of the most asked questions we got.
What is the best free video editing app for android without a watermark?
Adobe's Premiere Rush is the best video editing app for Android without a watermark. It's free for all Android users regardless of whether you have other Adobe Cloud applications or not. It can be downloaded from the Android Play Store and be used with an account. There isn't a paid full version of the software since all the premium features, effects and texts come free with the downloaded version.
What do YouTubers use to edit their videos on Android?
Most YouTubers use desktop-based video editing tools to edit their videos for YouTube since mobile video editors can't even come close to what they have to offer. However, it's certainly possible to shoot, edit and upload your videos from your Android phone. Quik, Premiere Rush, PowerPoint and FilmoraGo listed in our roundup are some of the most used Android video editors. If you are able to edit your videos on a desktop PC, I'd still recommend you use a software like Premiere Pro for YouTube.
Is Filmora free for Android?
There are various Filmora versions Wondershare has launched over the years. Filmora 11, the latest 2023 version is for desktop windows and mac devices only. However, they have a mobile version called FilmoraGo. It's free and can be perfectly used for all of your editing needs.
How do I edit a video on Android?
We have an entire guide published on that topic. But lets list the fundamentals here once again. First of all, download one of the applications we have picked. Locate the video you have shot on your phone and open it in your editor. Most Android video editors offer basic cutting, trimming, effects, texts, transitions, and filters you'll need. Edit them as you like and finally apply color grading and other effects. When you are ready, render your video and share it on your social media accounts.
Is InShot Chinese app?
InShot.com is registered with Google Domains and its who-is information is hidden. The website doesn't have an about page or contact information. Some sources online claim it is owned by a Chinese company while others claim it's Indian. Due to vague statements and insufficient company details, we have no knowledge of InShot's origins.
Is KineMaster free to use?
KineMaster is free to use as an open-source software. It works both on Android and iOS devices.
With this knowledge about the best video editors for android, you may now download the app that best fits your needs.
Good luck on your video editing journey!