Adobe Premiere Pro is one of the best video editing tools ever made. However, it's not for everyone. You may have tried Adobe Premiere Pro, but deep down you feel it's not for you.
Do you have an Adobe Premiere Pro subscription, and you wish to cancel, but you don't know how? Keep your cool because we will show you how to cancel Adobe Premiere Pro in minutes.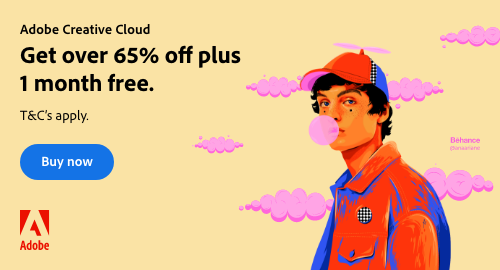 There are many reasons you may need to cancel the subscription. From the cost, ideologies, and content doesn't meet your needs to customer service issues.
Whichever reason it may be, there is always a way out of every situation, including Premiere Pro.
Follow these steps, and you will be out of Adobe Premiere Pro but not forever. You may subscribe again anytime if you wish to utilize the software for your video editing needs.
Sign in to your Adobe account.
Select Manage Plan for the plan you wish to cancel.
Choose Cancel Your Plan.
Indicate the reason for cancellation, then click Continue.
Follow the on-screen instructions to complete the cancellation process.
Cancellation Fee and Refunds
Getting a refund from your previous subscription after cancellation depends on your chosen type of plan.
For most of the plans in Premiere Pro, you will get a full refund only if you cancel within 14 days after your initial purchase.
If you cancel after 14 days, you will be charged 50% of your remaining contract obligation. However, you will continue to use Premiere Pro services until the month's billing period ends.