website: https://www.getsmartq.com/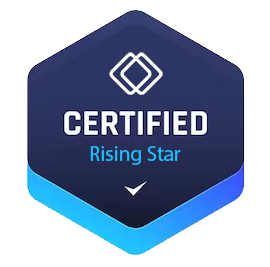 A Comprehensive Overview of smartQ
smartQ is an innovative task management and collaboration application that offers workflow visualization, agile project management, task tracking, and team collaboration features. It provides users with an intuitive visual task board that can adapt to any workflow, making it easy to distribute work, track progress, and collaborate effectively with team members.
Whether you need to track tasks, manage issues, or handle tickets, smartQ is customizable to fit your specific workflow requirements. It offers a whiteboard-style interface that allows you to visualize your work and see the big picture easily. With smartQ, you can share notes, files, and all team communication in one central location, promoting efficient collaboration and knowledge sharing. One of the standout features of smartQ is its ability to receive tickets via email or external forms, even from non-registered users. This ensures that all issue submissions are efficiently captured and addressed. Additionally, smartQ allows you to customize ticket fields to capture extra information relevant to your specific needs.
Managing users and their security is made easy with smartQ's flexible team roles. You can define custom user roles and ensure proper access controls. With its wealth of features, smartQ can cater to various scenarios such as task tracking, issue management, and help desk operations. It can adapt and align with your unique requirements, providing a tailored solution for your organization.
By using smartQ, you can streamline your workflow, enhance collaboration, and improve productivity. It is accessible across multiple platforms, including desktop, iPad/iPhone, and Android devices. This allows you and your team to stay connected and informed, no matter where you are.