Sequences play a very important role in video editing, but what is a sequence in Premiere Pro?
To make it simple to understand, a sequence is an individual video timeline. They enable video editors to speed up the editing process.
Related: Adobe Premiere Pro 2023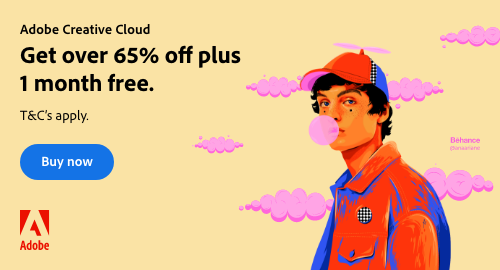 To create a sequence in Premiere Pro, follow these simple steps:
Right-click the Project Panel, select New Item > Sequence or drag the clip to New Item Menu under the Project Panel.
Choose a preset that matches the original footage.
Start building your sequence.
Importance of Premiere Pro Sequences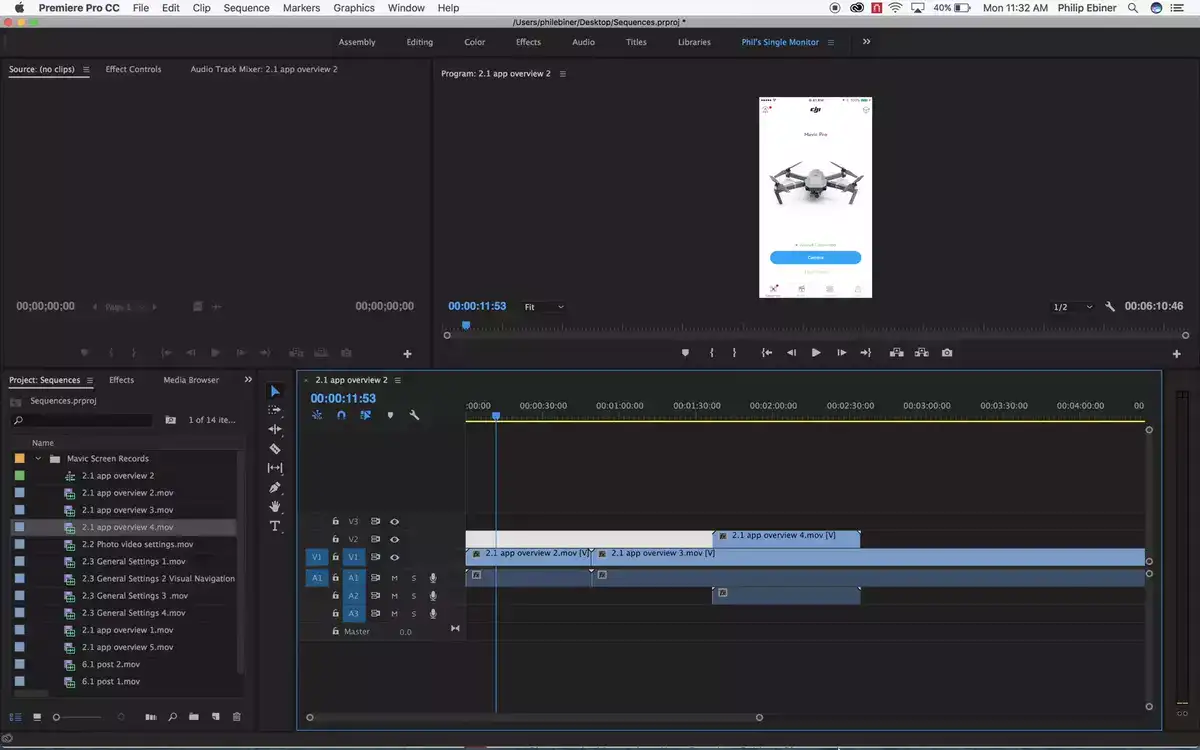 Editing Individual Videos in One Project
For instance, if you are a YouTuber with multiple similar videos, you can edit all the videos in one project without creating a new project for each video. Sequences in Premiere Pro enable you to perform these tasks and make your work simpler.
Related: How much does Adobe Premiere Pro cost?
Make Versions of the Same Video
Use a new sequence for every draft of your video and begin from version 1 of the project. As you make your edits, make a copy of the same sequence and rename it version 2.
This enables you to check the previous sequences and undo any changes.
Break Down a Large Video
If you have a large video clip, use sequences to break down the clip into shorter sections for easier editing. After editing each sequence, you can bring them back together into one large sequence.