Premiere Pro
---

Filmora
---

PowerDirector
---
1. Wondershare Filmora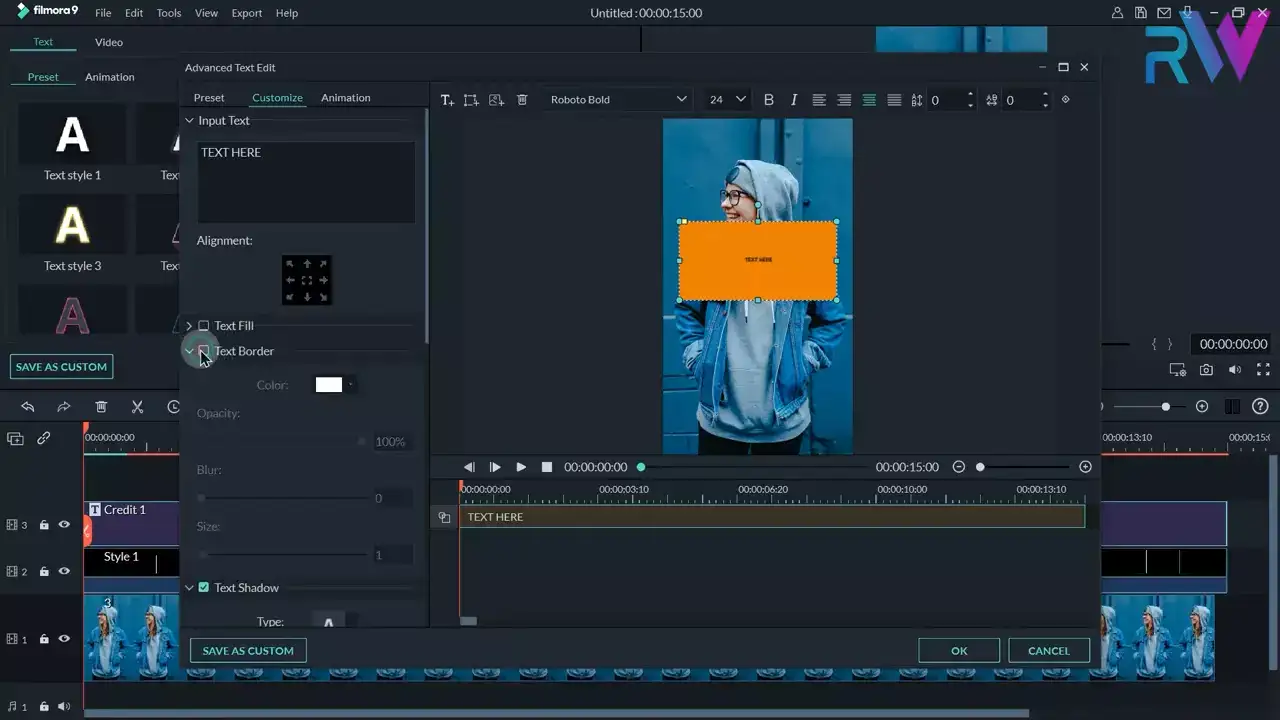 Filmora is one of the best video editing tools you can use to edit your vertical videos. It enables you to select a 9:16 aspect ratio for your entire project so that you can add all the required effects, graphics, and transitions, and speed up/slow down your videos without any issues.
Filmora is a versatile vertical video editing tool that you can use to edit your videos for Instagram with an aspect ratio of 1:1. You can also select 16:9 and 4:3 ratios. The best thing I like about this tool is that it allows you to select a custom aspect ratio.
The tool is powerful and supports all your video editing tools. Apart from editing vertical videos, you can edit your vlogs, add transitions and use 10s of built-in video editing effects in Filmora.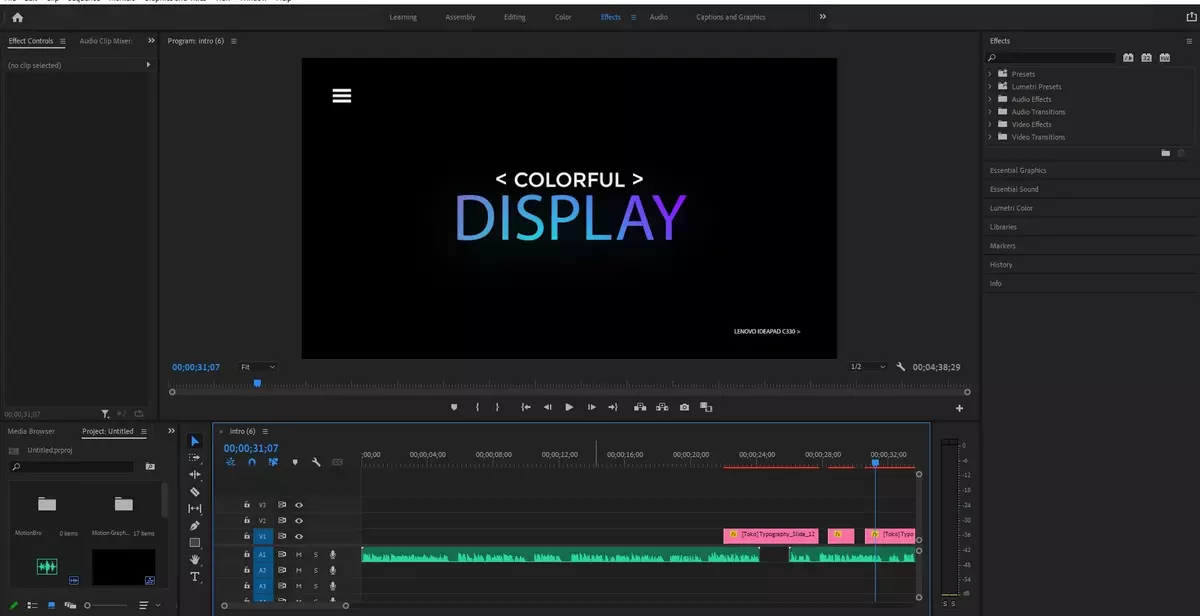 Filmora comes with user-friendly interphase that is easy for beginners to learn. It has all the tools that a pro video editor requires to create awesome vertical videos. Filmora also allows you to convert a horizontal video to portrait mode. It has an auto-reframe tool that automatically detects the objects in your video and crops or resizes them.
I like Filmora because it is cheaper than other high-end video editing tools you can use on Windows and MAC PC.  It has amazing tools that are available with just a single mouse click and offers one of the largest royalty-free music galleries with lots of animations and graphics. Filmora has one of the fast rendering rates among all the vertical video editing tools.
Filmora is a paid software, but you can test the tool by downloading a 7-day trial version.
2. Adobe Premiere Pro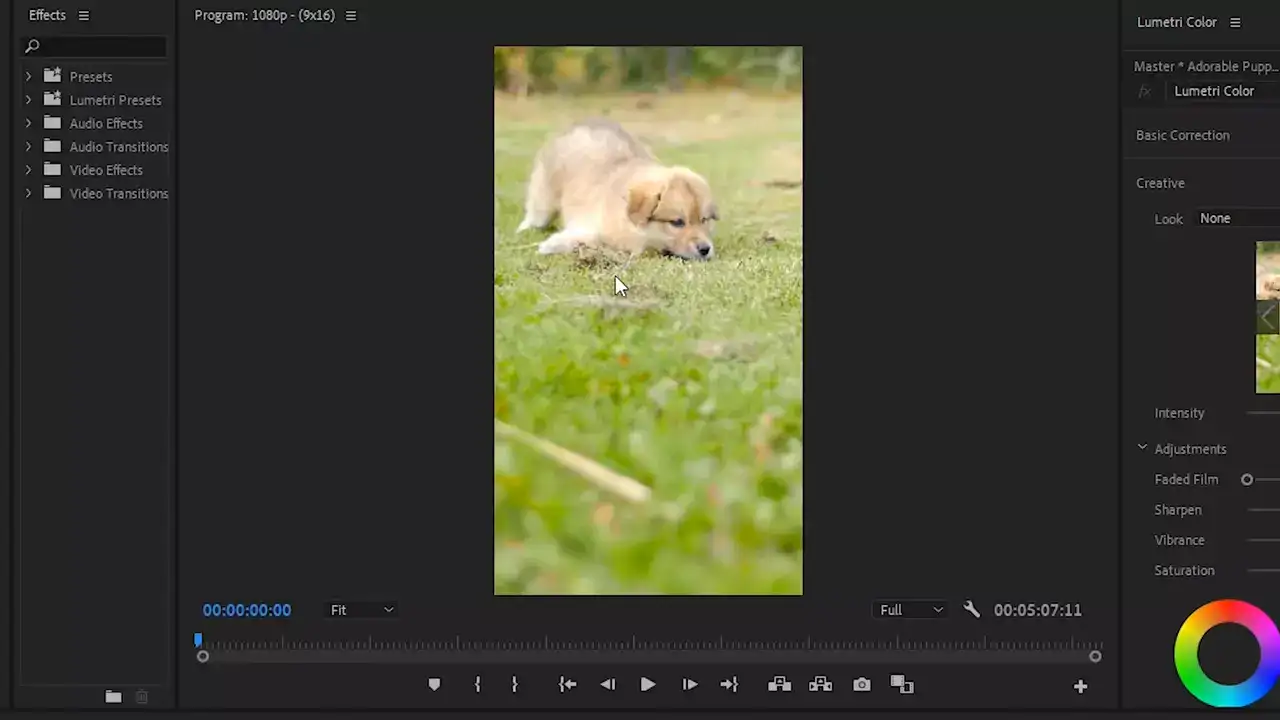 Adobe Premiere Pro is one of the best overall video editing tools, but it doesn't rise to the occasion to edit vertical videos. The tool doesn't allow you to automatically set a 9:16 aspect ratio for your videos. You will have to do it manually with an Aspect ratio calculator.
Once you do this, you will have plenty of options to edit your video. Adobe offers filters, transitions effects, motion graphics, support for 4K, 8K, VR videos, and a wide range of video formats.
The professional movie uses Adobe to create high-level edits on their videos. I am sure that it has everything you will need to edit your vertical videos for different platforms. You can trim the videos, speed them up, shorten the overall video length and remove grain.
The thing I like most about Adobe is that it is constantly updated, and each update has improvements in it. Adobe also offers the most powerful features in the market, and it is the only software that has the potential to be your go-to editing tool for all your video needs.
Adobe's interface may be challenging for the newcomers, but they can get used to it before buying its subscription as Adobe offers a 30-days trial period that is enough for anyone to try out the tool. Many effects in Adobe require you to install plugins.
Adobe offers high responsive speeds and short rendering times compared to other tools. It also offers one of the largest motion effect galleries.
3. CyberLink PowerDirector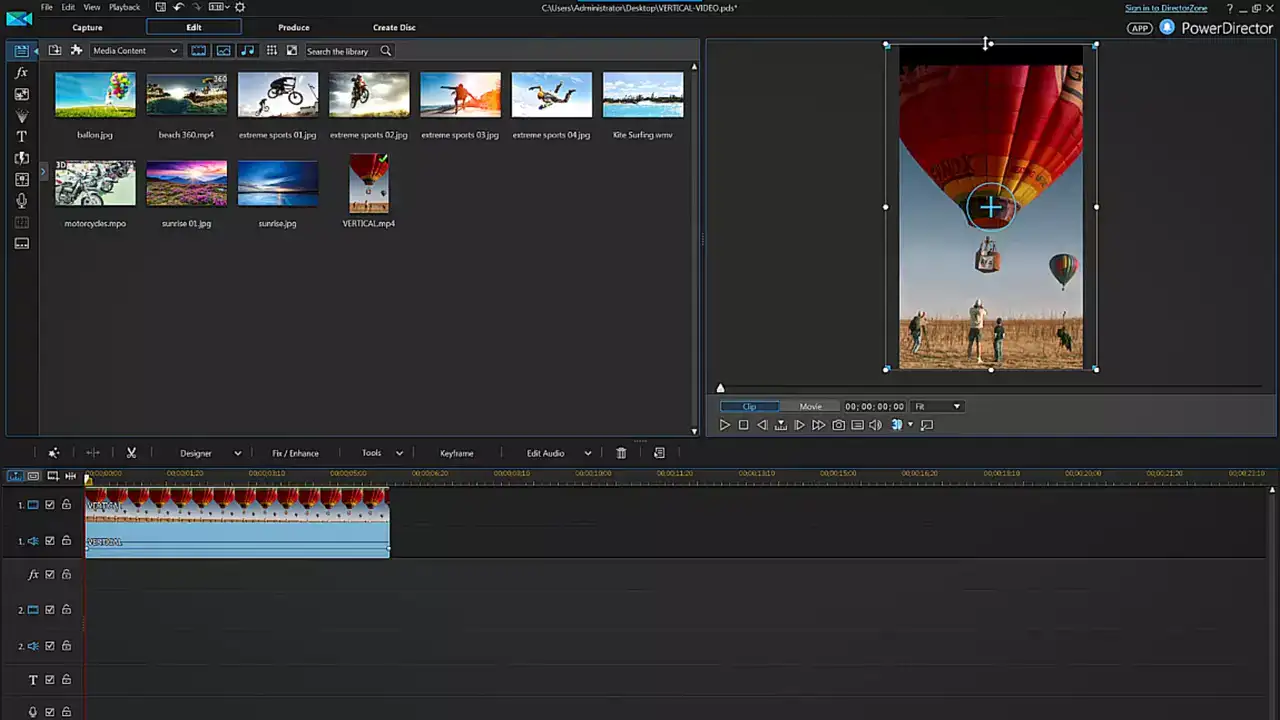 CyberLink PowerDirector may be a great option for occasional and part-timer video editors. You may be spending extra on buying Adobe or Filmora; moreover, you can do well with a mid-size and mid-feature vertical video editor tool.
My tests revealed that the tool allows you to set your project's aspect ratio to 9:16 without making any calculations manually. This is where it leaves Adobe behind but Adobe has one of the largest effects galleries in the world.
You can also set 16:9 and 4:3 aspect ratios using CyberLink PowerDirector. PowerDirector also supports 4K and 3D videos and lets you work on a 360-degree vertical video. These options definitely set the bar high for this tool. I like this tool for its organizational features. All the tools you require for basic editing are neatly organized and are available with a single click. Overall, it is a powerful tool that comes with many payment models that you can pick as per your needs.
CyberLink offers a 100-track timeline with the support of a wide range of video formats. The software also offers slideshows, screen recording, DVD menus, object design tools, transitions, motion graphics, and many more features.
4. Final Cut Pro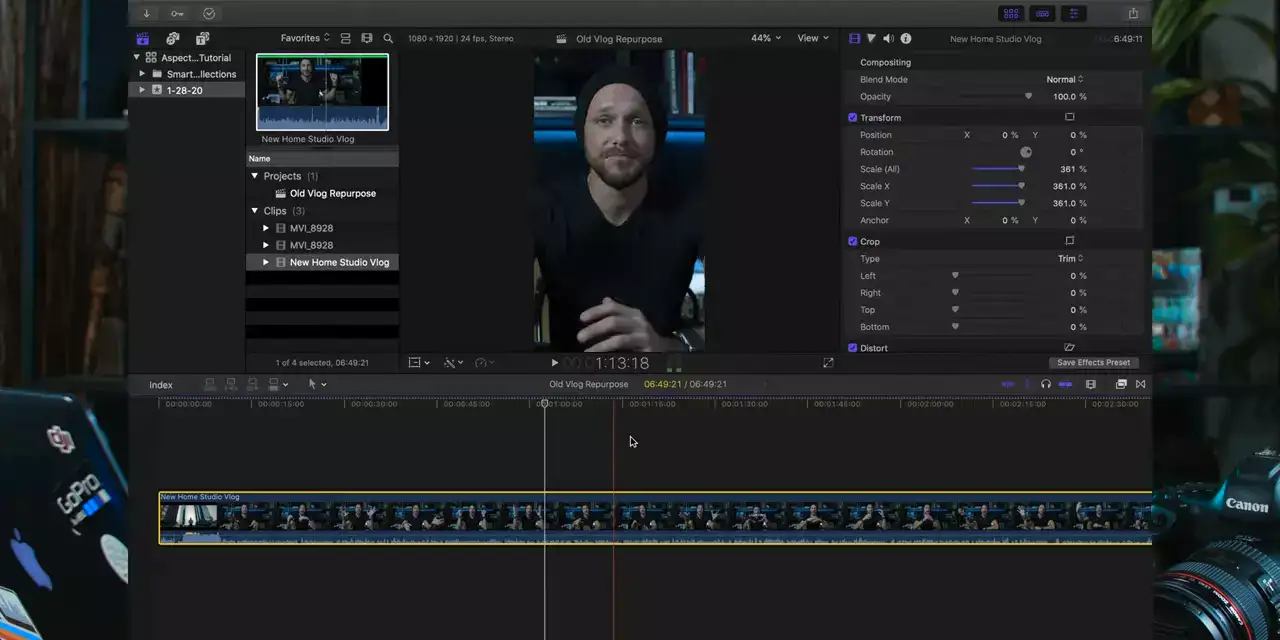 Please note that this is a MAC-only editing tool. This tool is a great option for MAC users for editing vertical videos. The tool allows you to edit videos in 9:16 and other aspect ratios. Still, you will need to manually adjust the aspect ratio as it doesn't come with a preset aspect ratio changer.
The latest update has made it so simple to edit vertical videos. Most of the features are available with a single click of the mouse. The new version also features a smart conform button that analyzes all the clips in the video to make them fit perfectly in the vertical format. The smart conform option takes some time, but it gives great results.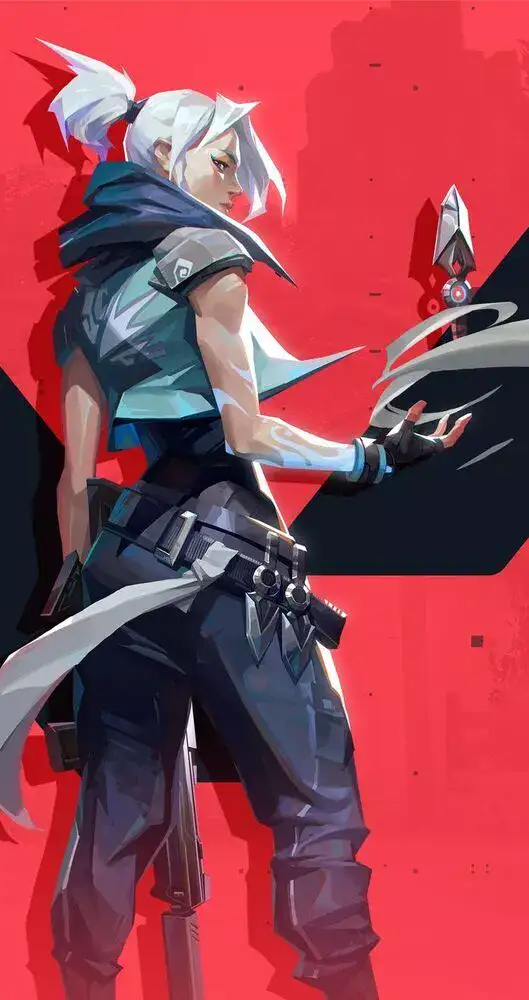 Final Cut Pro also allows you to do multi-cam editing and intelligent color balancing for your video edits. This is a paid tool, and its subscription is higher than many other top-rated editors. However, it comes with a 90-days free trial period that you can use to check the tool.
Despite being costly, the subscription is a one-time charge. You don't have to pay a monthly or annual fee to use the tool.
I like this tool for its magnetic timeline, grouping tools, impeccable organizational features, and a huge collection of graphics, transition effects, filters, animations, and many more features. You can also edit 360-degree video, HDR, and color correction at an advanced level.
The interphase is simple to use, and most Adobe and Filmora users will not have any problem converting to this tool. Overall, this tool is a good option for MAC users who want to buy a lifetime tool.