What version of Adobe Premiere Pro video editing software should I get? How do I install it? What else do I need to consider before updating my software? In this tutorial, we'll try to answer all your questions about updating Premiere Pro. So, let's get started!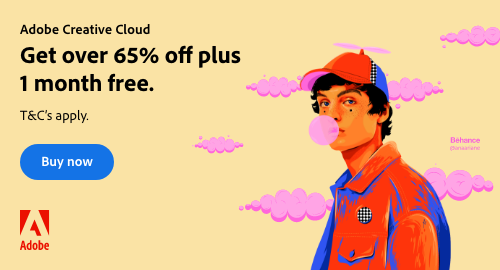 How to update Video Editing Software Premiere Pro?
There are a few ways you can update Premiere Pro. First inside the app itself, and second, using Creative Cloud.
1. Check for Updates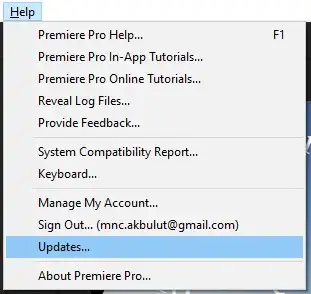 First of all, launch your Premiere Pro. Then navigate to Help > Updates and see if any updates are available to download. Adobe Creative Cloud will open and search for available updates.
2. Upgrade to Latest Version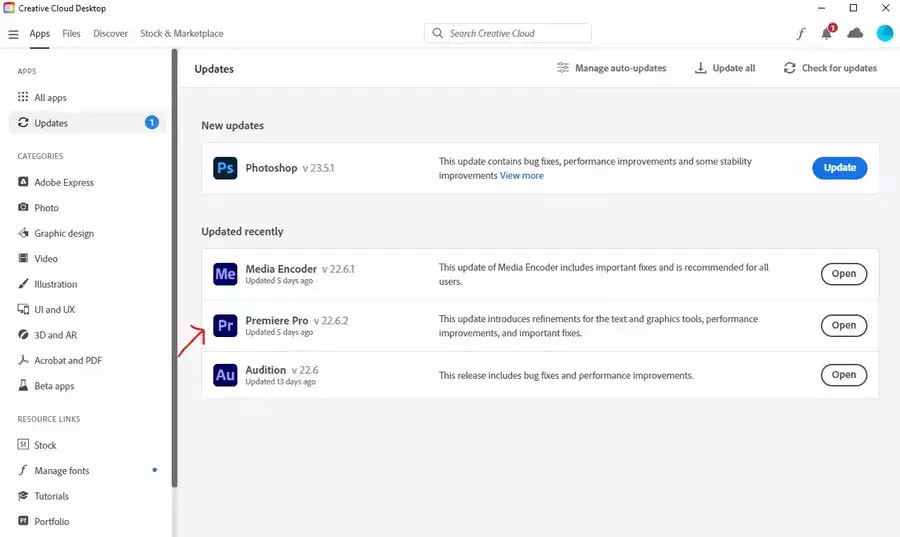 In our case, Premiere Pro was last updated five days ago since we enabled auto-updates. But if we had it closed like Photoshop, you'd see it in the "New Updates" section with a blue download link next to it. Click on it to let Adobe CC install and update it for you.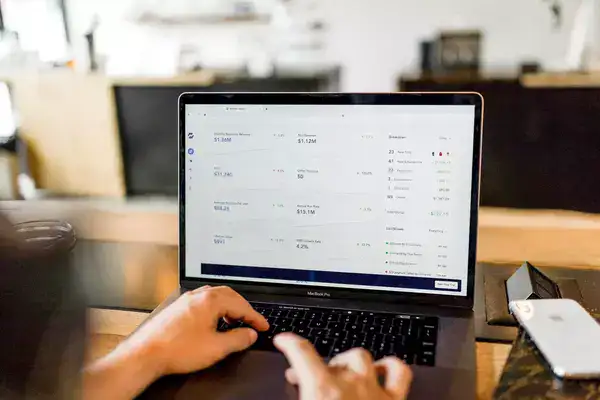 How do I update Premiere Pro without Creative Cloud?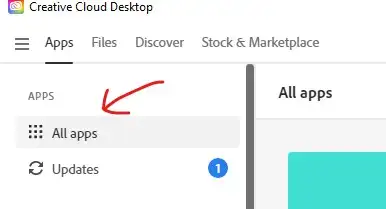 Although it's not recommended, you can still update Premiere Pro without depending on Creative Cloud.
1. Ask for help from Adobe Team. They're very responsive to customer problems and help requests. Simple head over to Adobe.com and start a live chat with one of their agents. Once you're in touch with somebody, simply ask for a direct offline download link to the latest Premiere Pro version after verifying your credentials.
2. Install Premiere Pro with Creative Cloud, then delete CC. Unfortunately, the latest versions of Premiere Pro for the past few years depend on Creative Cloud to manage and update, unlike the previous versions. But after you're done updating, you can delete the Creative Cloud but still keep Premiere Pro and run it without any issues.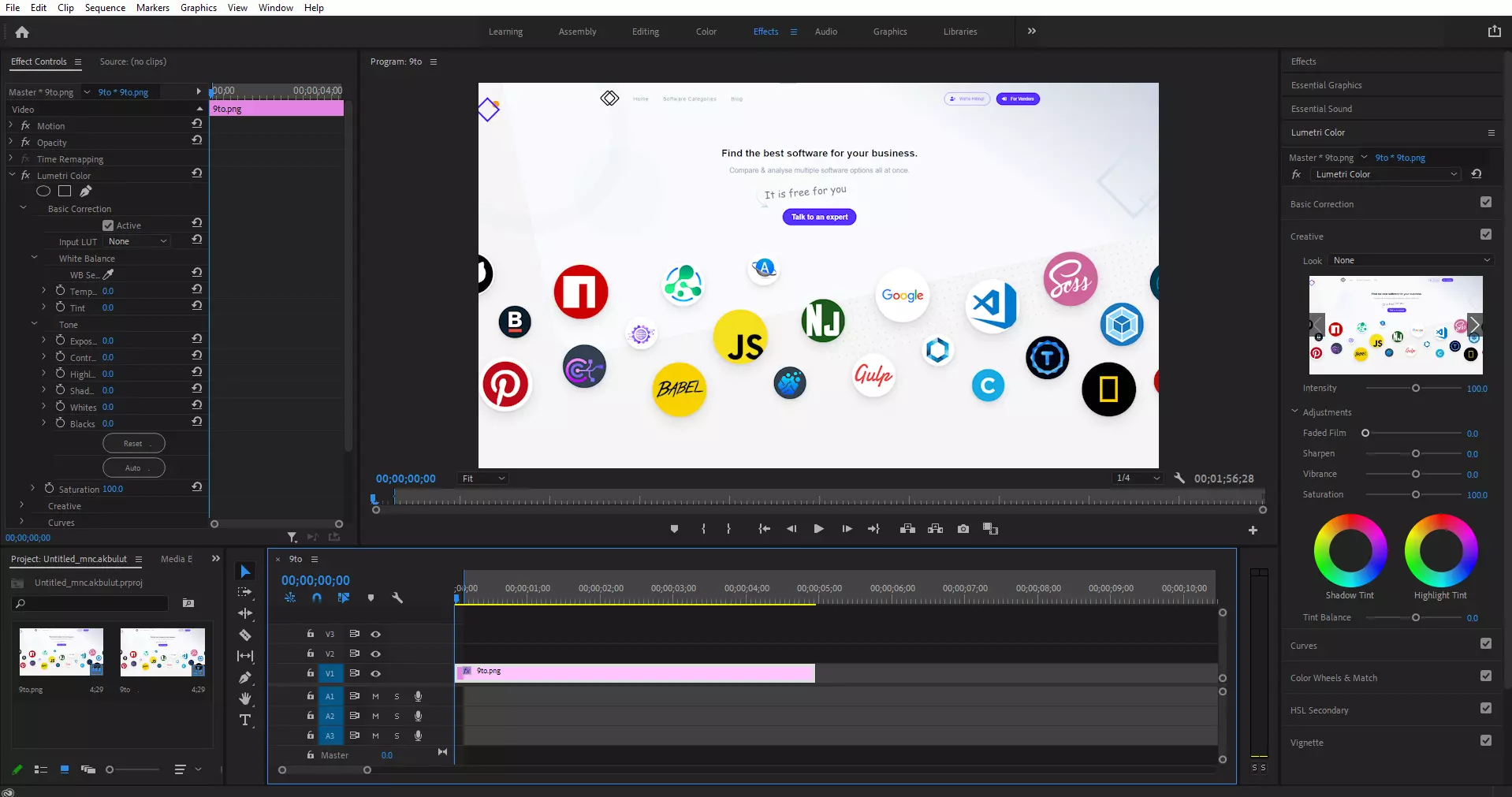 How do I know if Adobe Premiere is updated?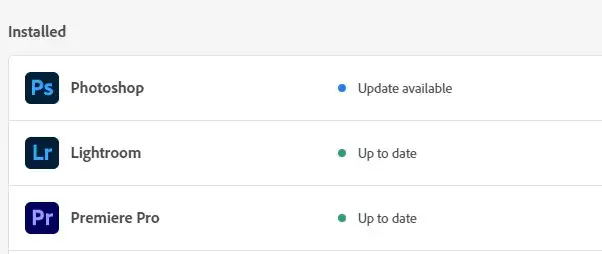 Step 1: Launch Adobe Creative Cloud, and in the top left corner, go to the "All apps" menu.
Step 2: Find Premiere Pro in your installed applications. If it's updated, you'll see a green circle saying "Up to date" next to it. If the update has failed, there'll be a blue circle telling you there's an update available.
What is the latest version of Adobe CC?
At the moment of writing this article, the latest stable available version of Adobe CC is version 5.6.5
The latest Premiere Pro version is currently 22.6.2.
How do I fix Premiere Pro not installing?
If you're having trouble updating Premiere Pro, try reinstalling Creative Cloud itself instead of Premiere Pro. This helps with most of the problems, including compatibility issues.
In conclusion, if you want to update Premiere Pro, make sure that you have the latest version of Creative Cloud and also check for updates manually. Also, don't forget to uninstall previous versions of Premiere Pro first.