website: https://kanbantool.com/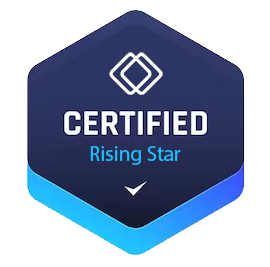 Kanban Tool: Streamline Your Workflow and Boost Team Productivity
Kanban Tool is a visual management solution that is designed to help teams work more efficiently, streamline their workflow, and ultimately improve their business processes. It is a powerful online platform that offers seamless time tracking, insightful analytics, and collaborative features to enhance team communication and productivity. Whether you are a small startup or a large enterprise, Kanban Tool provides the tools you need to visualize your work and maximize your team's performance.
With Kanban Tool's intuitive and user-friendly interface, you can easily create and manage digital kanban boards that represent your projects and tasks. These kanban boards provide a perfect overview of the current work status, allowing you to visualize your workflow and identify any bottlenecks or issues. It simplifies team collaboration and communication by enabling real-time sharing of tasks, information, and comments, both internally and externally with clients or stakeholders. One of the key benefits of Kanban Tool is its flexibility and adaptability to any business process. It follows the Kanban method, a lean management approach that emphasizes visualizing work, limiting work in progress, and ensuring a smooth flow of tasks. This method not only helps teams to optimize their workflow but also enables continuous improvement by analyzing performance metrics and identifying areas for enhancement.
Kanban Tool offers powerful analytics and reporting features that allow you to monitor and improve project performance. With the help of cumulative flow diagrams and cycle time reports, you can easily identify bottlenecks, track progress, and make data-driven decisions to enhance efficiency and productivity. Additionally, Kanban Tool provides an AI Assistant that offers smart suggestions for checklist items and tasks, helping you work smarter and achieve your goals.
Pricing Plans: Choose the Option That Fits Your Business
Kanban Tool offers a range of pricing plans that cater to different needs and budgets. The plans start from a free trial, allowing you to experience the platform and its features before committing to a subscription. The paid plans include Personal, Team, and Enterprise options, with prices that vary depending on the number of users and additional features required.
The Personal plan starts at $9 per user per month and is ideal for individual users or small teams. It offers basic features such as unlimited boards, attachments, and activity history. The Team plan starts at $39 per user per month and is suitable for teams that require advanced collaboration and reporting capabilities. It includes features such as time tracking, advanced analytics, integrations, and priority support.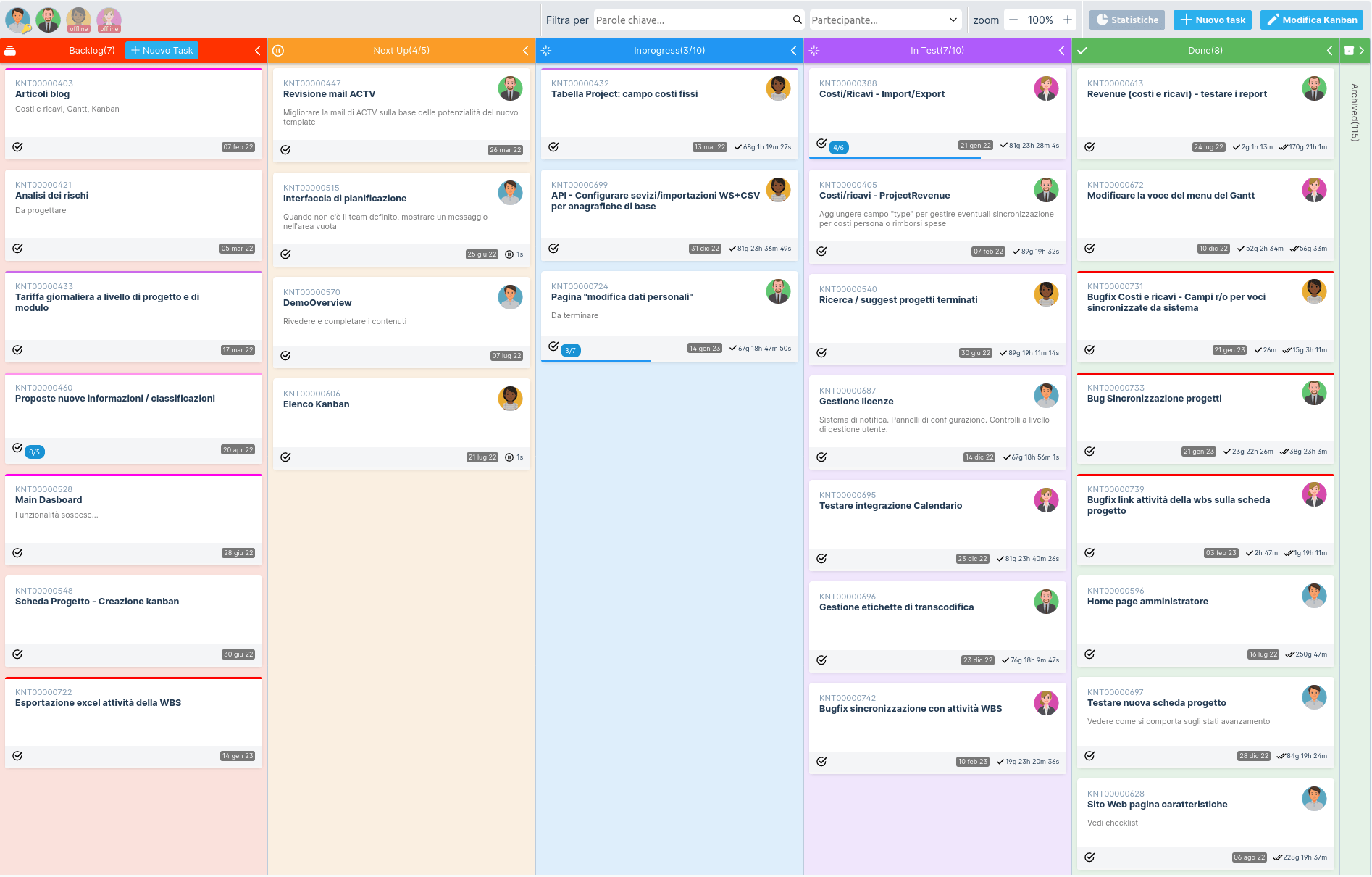 For larger organizations with complex requirements, the Enterprise plan offers custom pricing and is tailored to meet specific business needs. It provides additional features such as dedicated account management, onboarding assistance, and data export options. To get detailed pricing information for the Enterprise plan or any other specific requirements, it is recommended to contact the Kanban Tool sales team for a personalized quote.
Alternative Companies: Similar Solutions Worth Exploring
While Kanban Tool is a highly regarded and popular choice for visual project management, there are other companies that offer similar solutions. Here are a few alternatives that you may consider exploring:
Trello: Trello is a widely used and user-friendly project management tool that is based on the kanban method. It provides a visual representation of tasks on digital boards and offers collaboration features for teams of all sizes.
Asana: Asana is a comprehensive project management platform that offers kanban boards as one of its many features. It allows teams to organize and track their work, communicate effectively, and manage projects efficiently.
Monday.com: Monday.com is a versatile work management tool that offers a visual interface with customizable kanban boards. It provides a wide range of features to support team collaboration, task management, and project tracking.
Each of these alternatives has its own unique features, pricing plans, and target audience. It is advisable to assess your specific needs, preferences, and budget before choosing the right solution for your team.
Frequently Asked Questions About Kanban Tool
What is Kanban Tool?
Kanban Tool is a visual management solution that helps teams streamline their work, visualize their workflow, and improve business processes. It offers online kanban boards, time tracking, analytics, and collaboration features to enhance team productivity.
Is Jira a Kanban tool?
Yes, Jira is a project management tool that offers kanban boards as one of its many features. It allows teams to visualize their work, track progress, and collaborate effectively. However, Kanban Tool is a dedicated visual management solution that focuses solely on kanban boards and provides additional features tailored to enhance team productivity.
What is the simplest Kanban tool?
There are several simple Kanban tools available, but Kanban Tool stands out as a user-friendly and intuitive solution. Its clean interface, drag-and-drop functionality, and seamless collaboration make it straightforward for teams to adopt and use effectively.
What are the 4 principles of Kanban?
The 4 principles of Kanban are:
Visualize the workflow: Represent work items, their status, and dependencies visually on a kanban board.
Limit work in progress: Set limits on the number of items allowed in each column of the kanban board to avoid overloading the team.
Manage flow: Enable a smooth flow of work by ensuring that items move through the workflow efficiently.
Continuously improve: Analyze performance metrics, identify bottlenecks, and make incremental improvements to achieve higher efficiency and productivity.
These principles help teams optimize their work processes, enhance collaboration, and achieve better results.