If you're new to Blender, or 3D modeling in general, you might be wondering where to find the best textures and materials to use in your projects. In this blog post, we'll take a look at some of the best material and texture libraries for Blender - both free and paid.
What are material libraries?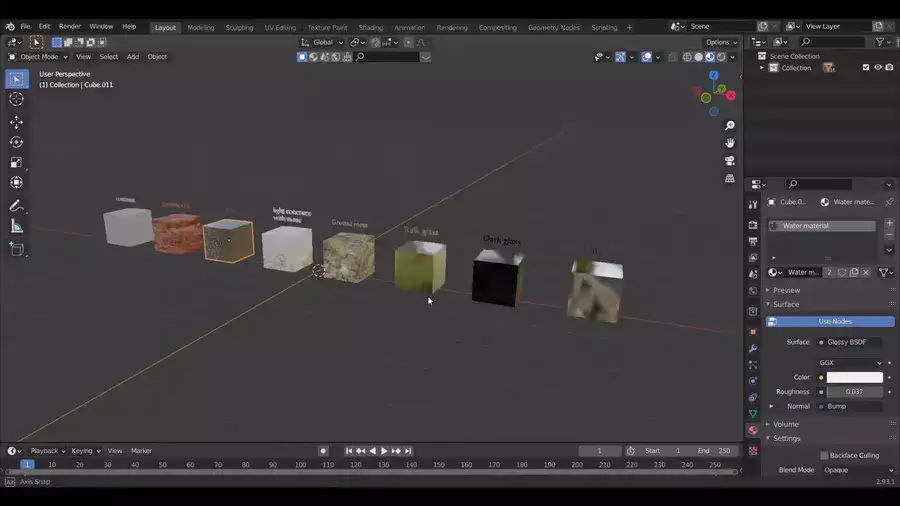 Material libraries are collections of textures and materials that you can use in your 3D projects. They can be a great way to save time, as you don't have to create everything from scratch.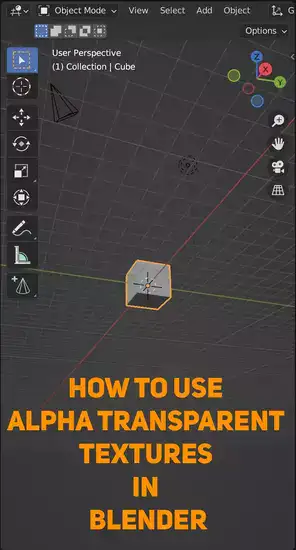 How do you add textures and materials in Blender?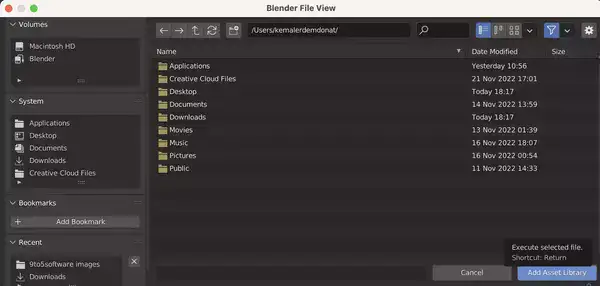 There are two ways to add textures and materials in Blender: either by using the built-in library, or by downloading and installing a third-party library.
If you want to use the built-in library, simply go to the "Add" menu and select "Material" or "Texture". This will open up a window where you can browse the available options.
If you want to use a third-party library, first download it from the internet. Once it's downloaded, go to the "Add" menu and select "Library". This will open up a window where you can browse for the downloaded file. Select it and click "Open". The library will be installed and ready to use.

1. AmbientCG.com
AmbientCG, previously known as CC0 Textures, is a go-to resource for free PBR (Physically Based Rendering) materials. The platform's defining feature is the high-quality, photorealistic materials that users can download and use in any project without restrictions. The site is maintained by a single developer, Lennart Demes, who painstakingly creates the textures and offers them for free to the community. The textures cover a diverse range of materials, including wood, metal, concrete, and more, and are available in varying resolutions to suit different project needs. The site is continually updated with new material, and the existing library is extensive, making AmbientCG a valuable resource for Blender artists.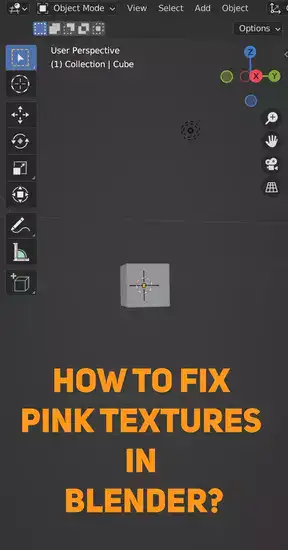 2. BlenderKit.com
BlenderKit is a unique resource that offers much more than a texture library. It is also a plugin for Blender, allowing users to search and download materials, models, and brushes directly within Blender, thus streamlining the workflow. The library is comprehensive, offering a wide array of materials and textures, and is consistently updated with new assets. The plugin is designed to be user-friendly and integrates seamlessly with Blender's interface. While the platform offers plenty of free content, there's also a subscription-based model that provides access to an even wider range of premium assets.
3. CGBookcase.com
CGBookcase is a platform that offers an extensive range of high-quality PBR textures. The site is well-organized, with textures neatly divided into categories such as bricks, concrete, fabric, and more, making it easy to find the right texture for any project. Each texture comes with all the necessary maps for realistic rendering, including displacement, normal, and roughness maps. The textures are provided in multiple resolutions, so users can choose the one that best suits their needs. The site also provides a number of tutorials and resources to help users get the most out of the textures.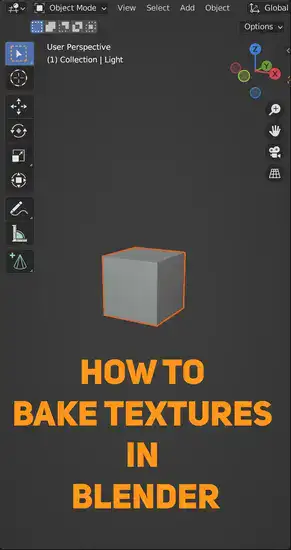 4. Poliigon.com
Poliigon is a premium resource founded by Blender Guru Andrew Price, providing high-quality textures, HDRIs, and 3D models. What sets Poliigon apart is the quality and diversity of the textures it offers. The textures are created by professional 3D artists and are available in up to 4K resolution, ensuring that they look great even in close-up shots. In addition to regular textures, Poliigon also offers surface imperfections, decals, and road textures, which can be layered on top of base textures to add extra detail and realism. Although it's a paid resource, there are also some free textures available on the site.
5. Polyhaven.com
Polyhaven, previously known as HDRI Haven and Texture Haven, is a reliable source for free high-quality textures, HDRIs, and 3D models. The assets provided by Polyhaven are unique in that they are funded by the community through Patreon, and are released under the CC0 license, meaning they can be used freely in any project. The platform focuses on quality over quantity, so while the library might not be as extensive as some others, the assets it offers are top-notch. In addition to PBR textures, the site also offers a selection of HDRIs and 3D models, providing a range of resources for 3D artists.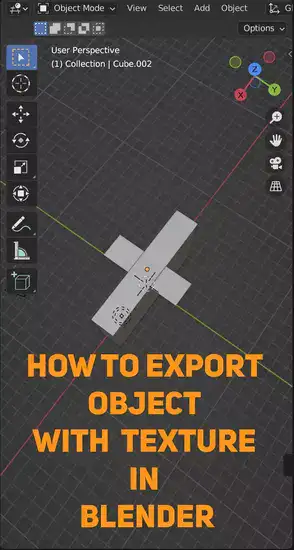 6. Sharetextures.com
ShareTextures is another platform that offers free textures under the CC0 license. What sets ShareTextures apart is their commitment to regularly updating their library with new textures. The platform offers a broad range of textures that include PBR maps, ensuring that artists have the resources to create realistic renders. The textures cover a wide range of materials, including bricks, tiles, wood, and more. The site is also user-friendly, with textures neatly organized into categories for easy browsing.
7. 3DTextures.me
3DTextures.me is a comprehensive resource for free PBR textures. What makes 3DTextures.me stand out is the quality and variety of the textures it offers. Each texture comes with all the necessary maps, and they are available in up to 4K resolution, ensuring that they look great in any render. The site covers a wide range of materials, from natural textures like wood and stone, to man-made materials like tiles and concrete. The textures are regularly updated, ensuring that users always have access to new and varied materials.
8. Textures.com
Textures.com is one of the oldest and most well-known resources in the 3D community. With an extensive library of textures and materials, both free and premium, Textures.com offers a wide range of options for artists. The textures are high-quality and cover a wide range of materials. The site also offers 3D scans, a valuable resource for creating realistic models. The premium membership offers additional benefits, such as access to high-resolution textures and additional downloads per day.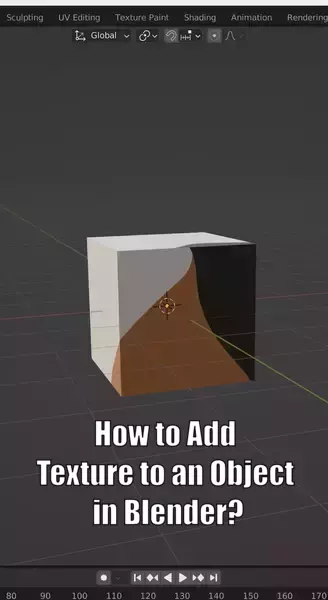 9. Blendermada.com
Blendermada is a Blender material database that doubles as a Blender add-on. This tool simplifies the process of applying materials by allowing users to access a wide range of materials directly in the software. The materials are user-generated, which means the database is constantly growing and evolving. The add-on is easy to install and use, and it integrates seamlessly into the Blender interface. This makes Blendermada a valuable tool for any Blender artist.
10. TextureNinja.com
TextureNinja is a platform that provides a variety of free textures. The site is user-friendly, with textures organized into different categories, making it easy for users to find what they're looking for. The textures cover a wide range of materials and are high-resolution, making them suitable for a variety of projects. TextureNinja is a valuable resource for any artist working with Blender.
11. Archinspirations.com
Archinspirations is a platform more focused on architectural visualization. It offers textures, models, and scenes that are especially useful for architectural projects. This specialization makes it a unique and valuable resource for anyone working in architectural visualization. The assets are high-quality, and the site is regularly updated with new content.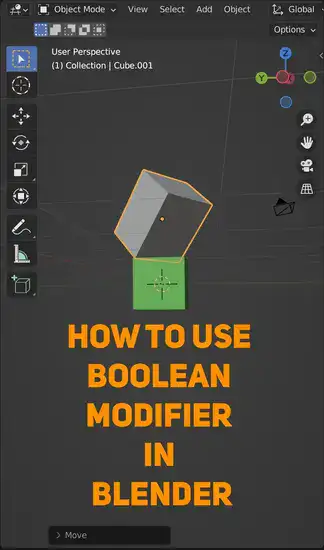 12. Blendswap.com
Blend Swap is a community-based platform where Blender users can share and swap blend files. The site offers much more than textures, including models, rigs, animations, and more. It's a place where Blender users can learn from each other and improve their skills. The assets are user-generated and cover a wide range of topics, making Blend Swap a diverse and ever-evolving resource.
13. bis.interplanety.org
The Blender Interplanety Storage (BIS) is a cloud-based library for Blender materials. BIS allows users to store their materials in the cloud and share them with the community. This collaborative approach makes BIS a unique and valuable resource. The library is extensive, and the materials are high-quality, making BIS a great tool for any Blender artist.
Frequently Asked Questions
Are these resources legal to use for commercial projects?
Most of these resources offer their textures and materials under the CC0 license, which means you can use them for any purpose, including commercial projects. However, some resources, like Textures.com and Poliigon, have certain restrictions on their free resources or require a paid subscription for commercial use. Always check the license information for each resource before using it in a commercial project.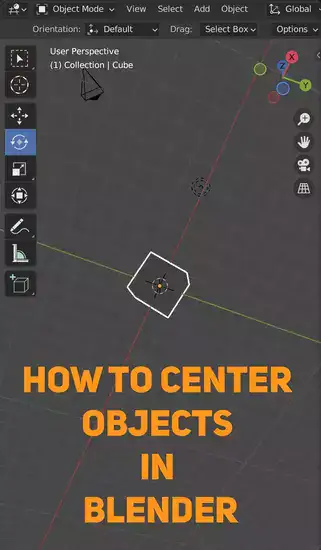 What is a PBR texture?
PBR stands for Physically Based Rendering. A PBR texture is a set of images that represent different physical properties of a material, such as its color, roughness, and how it reflects light. These textures can be used in a PBR shader to create realistic materials in 3D software like Blender.
Do I need high-resolution textures for my project?
The resolution you need for your textures depends on your project. If you're working on a high-quality render or a close-up shot, you might need high-resolution textures to ensure that the materials look realistic. However, for background objects or low-poly models, lower resolution textures might be sufficient.
Can I contribute my own textures to these resources?
Some of these resources, like Blend Swap and BIS, allow users to contribute their own materials and textures. This can be a great way to give back to the community and help other artists. Check the specific guidelines and procedures of each platform if you're interested in contributing.
Can I use these resources if I'm not using Blender?
While these resources are recommended for Blender users, most of them provide textures in common formats that can be used in other 3D software as well. However, some resources, like BlenderKit and Blendermada, are specifically designed to work with Blender.
In conclusion, there are many great material and texture libraries for Blender - both free and paid. By using these libraries, you can save time and effort in creating your 3D projects.