Marsh McLennan: A Leading Professional Services Firm in Risk, Strategy, and People
Marsh McLennan, also known as MMC, is widely recognized as the world's leading professional services firm specializing in risk management, strategy consulting, and people solutions. The company brings together a team of experts from its four global businesses: Marsh, Guy Carpenter, Mercer, and Oliver Wyman.
With a shared purpose of making a difference in the moments that matter, MMC is committed to helping organizations succeed and societies become more resilient. The company operates globally with a presence in over 130 countries and employs more than 85,000 colleagues worldwide.
What Does MMC Do and What Sets It Apart?
MMC offers a wide range of solutions and services to address complex business challenges and help clients thrive in an ever-changing world. Here are some key areas where MMC excels:
Risk Management:
As a leader in risk management, MMC provides expert guidance and innovative solutions to help organizations mitigate risks and protect their assets. Through its subsidiary, Marsh, the company offers risk consulting, insurance brokerage, and risk transfer services.
Strategy Consulting:
MMC's strategy consulting arm, Oliver Wyman, is renowned for its deep industry knowledge and strategic insights. The firm helps clients navigate market disruptions, identify growth opportunities, optimize operations, and develop winning strategies for sustainable success.
Human Capital Solutions:
Mercer, a key part of MMC, specializes in human capital consulting and provides organizations with a comprehensive suite of services to attract, engage, reward, and retain top talent. These services include talent management, employee benefits, retirement planning, and data-driven workforce analytics.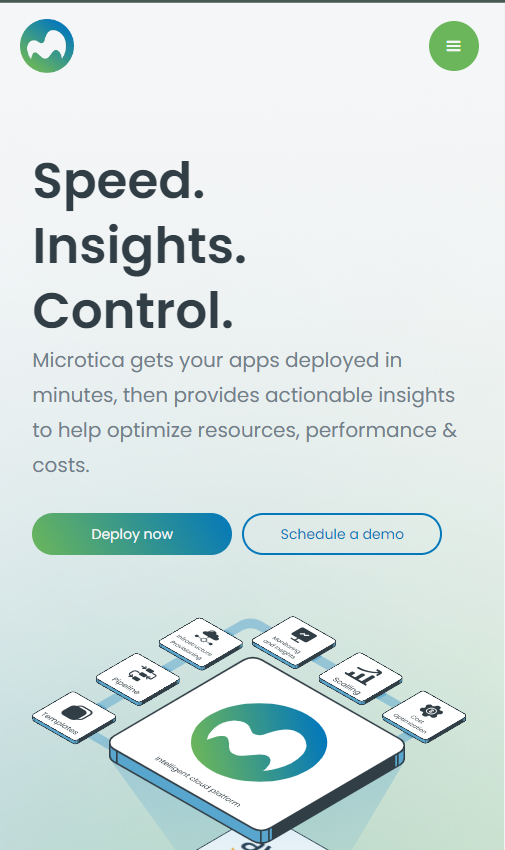 Pricing Information and What's Included
As MMC offers a variety of services across its different business segments, the pricing structure can vary depending on the specific needs and requirements of each client. It is recommended to contact the company directly or visit their official website for detailed pricing information and tailored solutions that suit your organization's objectives.
Alternative Companies in the Field
While MMC is a prominent player in the professional services industry, there are other companies that offer similar services and solutions. Some notable alternatives to consider include:
Deloitte
PwC (PricewaterhouseCoopers)
Ernst & Young (EY)
KPMG
Frequently Asked Questions about MMC
What kind of company is MMC?
MMC is a professional services firm specializing in risk management, strategy consulting, and human capital solutions.
What is the full form of MMC in medical terms?
In medical terms, MMC can stand for various abbreviations depending on the context. It is important to clarify the specific medical abbreviation in question for a precise answer.
What is a USCG MMC?
A USCG MMC refers to a United States Coast Guard Merchant Mariner Credential. It is a certification required for individuals seeking employment in the maritime industry and serves as proof of competency, training, and eligibility for various maritime roles.
How do I get MMC credentials?
To obtain MMC credentials, it is typically necessary to meet the specific requirements of the relevant certifying organization or body. For example, for the USCG MMC, individuals must complete the required training, pass the necessary examinations, and meet the medical and physical fitness standards set by the United States Coast Guard.