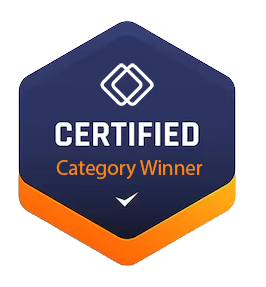 Overview of Serviceware Performance
Serviceware Performance is a leading provider of Corporate Performance Management solutions, offering a comprehensive suite of tools and functionalities to help businesses successfully manage their performance and make data-driven decisions. With Serviceware Performance, companies can easily access and analyze relevant information, measure successes, identify deviations, and improve decision-making and control processes.
The solution includes a range of business intelligence features, modern reporting capabilities, ad-hoc analyses, and pre-defined best practice templates. These functionalities enable businesses to efficiently plan coordinated activities, merge different sup-plans in one place, and provide context to planned values through comments, appendices, and side calculations.

Serviceware Performance also offers AI/ML predictive planning capabilities, allowing organizations to improve data quality, automate processes, and achieve optimal results through powerful machine learning models. The solution provides extensive reporting possibilities, with the ability to format reports in corporate design and send them automatically according to a fixed schedule. Mobile device support ensures that important company values can be analyzed anytime, anywhere.
Data integration is seamless with Serviceware Performance, as the solution allows for unlimited analysis through the integration of cloud and on-premises environments. The user experience is designed for scalability and flexibility, enabling self-service and relieving IT from growing requirements. Standardized interfaces facilitate easy data evaluation and enable efficient and transparent corporate communication.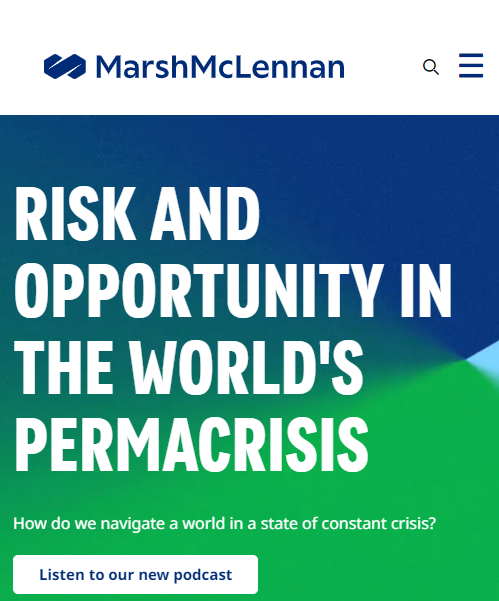 Pricing for Serviceware Performance
Exact pricing for Serviceware Performance can be obtained by requesting a quote directly from the company. The cost of the solution may vary depending on factors such as the size of the organization, specific requirements, and desired implementation options.
It's important to note that Serviceware Performance offers flexible pricing models to accommodate different business needs. The pricing typically includes software licenses, implementation services, customer support, and ongoing updates and maintenance.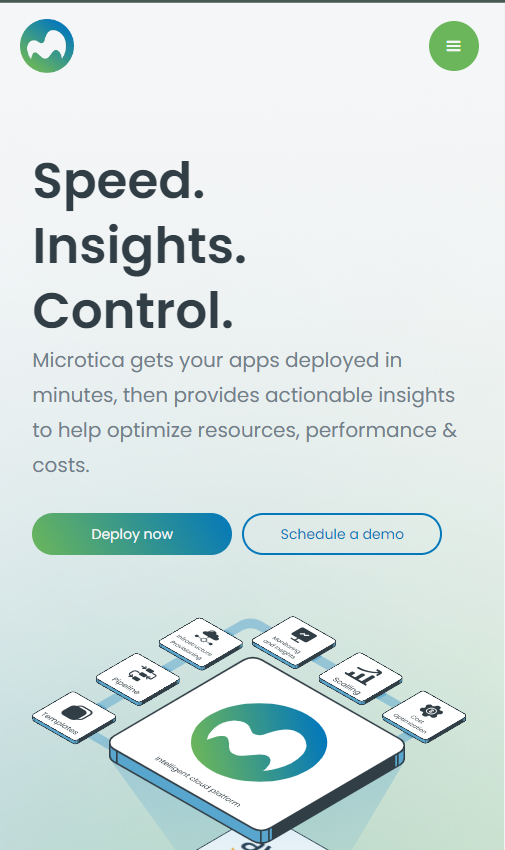 Alternative Companies
While Serviceware Performance offers a robust suite of Corporate Performance Management solutions, there are alternative companies in the market that also provide similar functionalities. Some notable competitors in this space include:
Oracle Hyperion
Anaplan
IBM Cognos
Adaptive Insights
OneStream XF
These companies offer their own unique features and strengths, so it's important to evaluate each solution based on the specific needs and requirements of your organization.
Frequently Asked Questions about Serviceware Performance
1. Is Serviceware Performance suitable for businesses of all sizes?
Yes, Serviceware Performance caters to businesses of all sizes, from small startups to large enterprises. The solution can be tailored to meet the specific needs and scalability requirements of different organizations.
2. Can I integrate Serviceware Performance with other software systems?
Yes, Serviceware Performance offers standardized interfaces that allow for seamless integration with various software systems. This enables data consolidation and correlation analysis, promoting efficient decision-making and streamlined processes.
3. Does Serviceware Performance support mobile access?
Yes, Serviceware Performance provides mobile device support, allowing users to access and analyze important company values on their mobile phones or tablets. This enables on-the-go decision-making and enhances overall user experience.
4. How long does it take to implement Serviceware Performance?
The implementation timeline for Serviceware Performance may vary depending on the complexity of the organization's requirements and the amount of data that needs to be migrated. Typically, the implementation process can range from a few weeks to several months.
5. Does Serviceware Performance offer customer support?
Yes, Serviceware Performance provides customer support to assist users with any questions or issues they may encounter. The support team is available during business hours to ensure a smooth and satisfactory user experience.
For further information and specific inquiries, it is recommended to contact Serviceware directly.