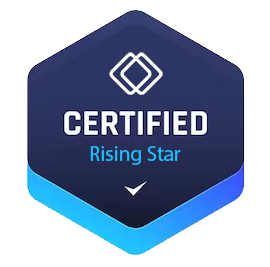 Introducing Qlorem: Revolutionizing Project Management with Project Intelligence
Welcome to Qlorem, the leading Software as a Service (SaaS) provider of Project Intelligence solutions. Our platform is designed to help companies manage projects intelligently by connecting project management processes to real-time data, utilizing technologies such as Dynamic Digital Twin, Key Performance Indicators (KPIs), Machine Learning, and Artificial Intelligence. With Qlorem, businesses can gain instant insights, collaborate effectively, and take proactive actions to ensure project success.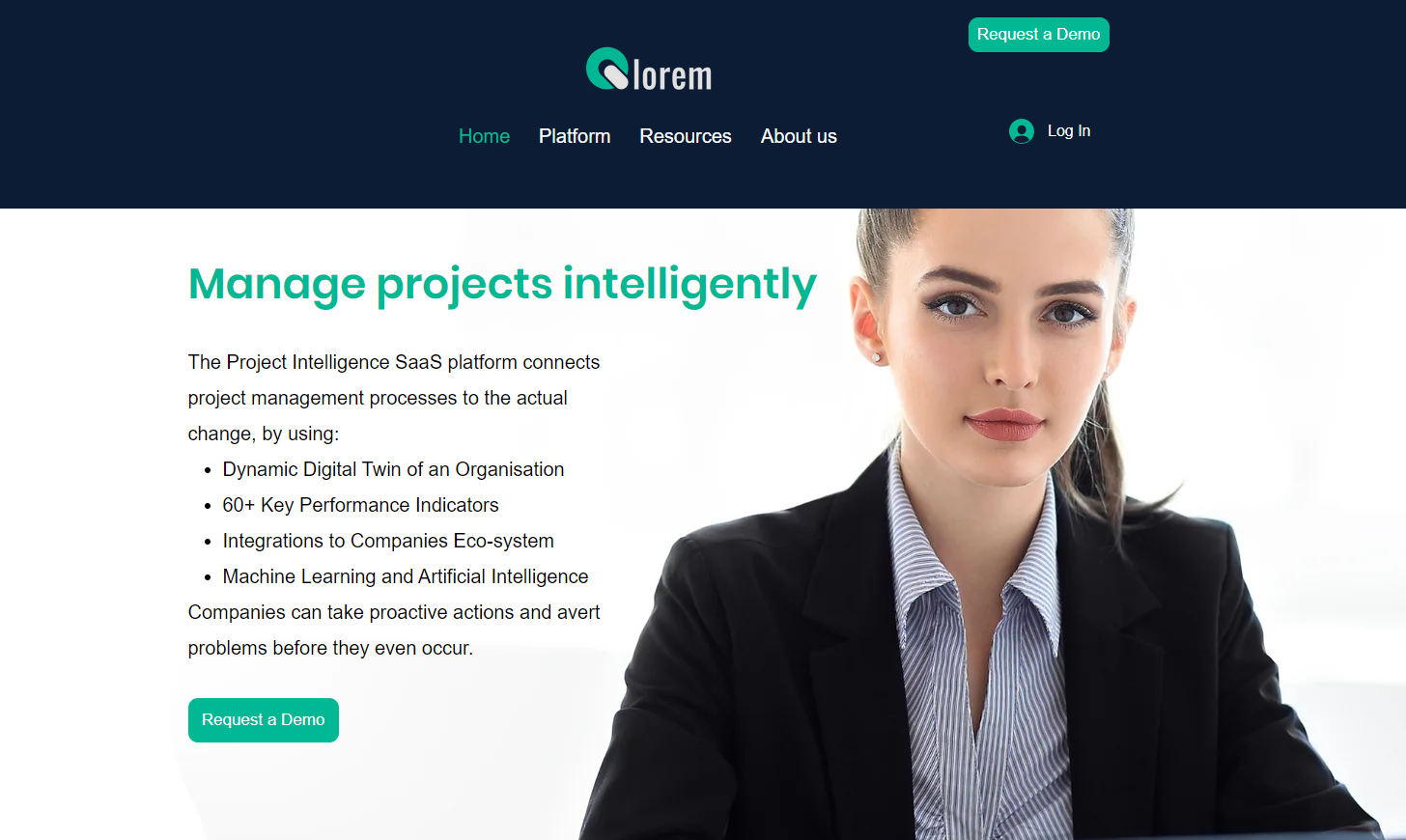 Qlorem's Project Intelligence platform offers a comprehensive set of features that empower organizations to scope, plan, manage, and act on projects efficiently. By creating a Digital Twin of an Organization, companies can develop project scopes, solution designs, epics, and plans based on real-time data. This allows for better decision-making and helps teams track progress, manage resources, control costs, ensure quality, mitigate risks, and identify critical project paths. Qlorem's platform is the ultimate tool for data-driven project management.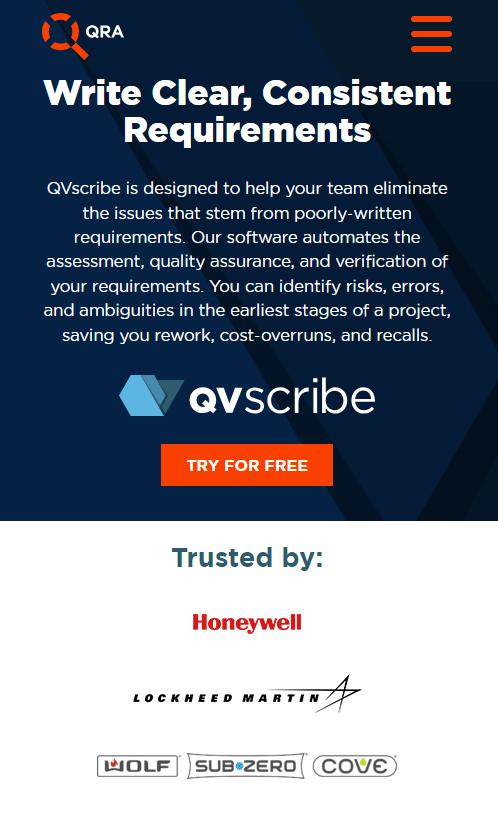 Why choose Qlorem's Project Intelligence Platform?
Starting with Qlorem is easy and hassle-free. You can begin with just one project and gradually expand your experience with the Dynamic Digital Twin, KPIs, and integrations. Our platform is designed to be user-friendly and intuitive, ensuring a smooth onboarding process.
Qlorem's Project Intelligence platform is process and data-driven, aligning with globally recognized project management methodologies like Prince2, PMI, SAFe, Kanban, and Scrum. This ensures that you can seamlessly integrate Qlorem into your existing project management practices without any complications.
With ISO 27001:2013 certification, Qlorem guarantees the security of your project-related data. You can confidently move your data to our platform, which is currently hosted on AWS. Alternatively, you can choose to host the platform on your preferred cloud infrastructure.
Qlorem's platform harnesses the power of data, Machine Learning, Artificial Intelligence, KPIs, and integrations to deliver accurate insights and facilitate better decision-making. The Dynamic Digital Twin of an Organization allows you to connect your projects with a virtual representation of your business, organizational structure, and technical capabilities. This holistic view enables intelligent scope management, resource allocation, cost control, quality assurance, risk management, and benefit maximization.
Our platform prioritizes cross-functional collaboration, enabling teams to work together smoothly across different departments, businesses, and IT. This collaborative approach fosters high productivity, transparent quality work, and ultimately leads to project success.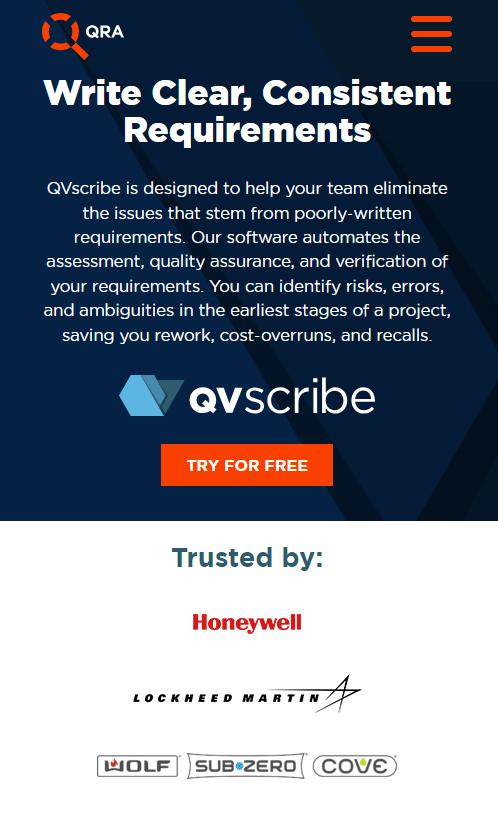 Pricing and Plans
Qlorem offers flexible pricing plans to cater to the diverse needs of businesses. The exact pricing details may vary based on the scope and requirements of your projects. To get a tailored quote for your organization, we recommend requesting a demo from our team. Our experts will guide you through the pricing options and help you choose the right plan.
For pricing inquiries or to schedule a demo, please contact our sales team at sales@qlorem.com or call us at the respective numbers provided below:
USA: +1 (760) 548 2248
Norway: +47 478 89 841
Alternative Companies
While Qlorem is a leading provider of Project Intelligence solutions, there are a few alternative companies in the market that offer similar services. Some of these companies include:
ProjectTracker
IntelliManage
These alternatives may have their unique features and pricing structures. It is recommended to compare and evaluate these options to determine which solution best meets your organization's needs.
Frequently Asked Questions
Here are some frequently asked questions about Qlorem and our Project Intelligence platform:
Q: What industries is Qlorem suitable for?
A: Qlorem is suitable for organizations across various industries, including but not limited to technology, manufacturing, construction, healthcare, finance, and professional services. Our platform's flexibility and customization options allow it to be tailored to different business needs.
Q: Can I integrate Qlorem with other project management tools?
A: Yes, Qlorem can be easily integrated with other project management tools, such as JIRA, Trello, Asana, and Microsoft Project, among others. This integration enables seamless data transfer and enhances the overall project management experience.
Q: How secure is Qlorem's platform?
A: Qlorem's platform is ISO 27001:2013 certified, ensuring the highest level of security for your project-related data. Our infrastructure is hosted on AWS, adhering to industry-best practices and standards to safeguard your information.
Q: Can I try Qlorem before making a commitment?
A: Absolutely! We offer a demo of the Qlorem Project Intelligence platform to help you understand its capabilities and value for your organization. Simply contact our sales team to schedule a demo.
Q: Is Qlorem suitable for small businesses?
A: Qlorem caters to businesses of all sizes, including small and medium-sized enterprises (SMEs). Our platform is scalable, allowing organizations to start with a single project and gradually expand their usage as needed.
If you have further questions or need more information, please feel free to reach out to us through our contact channels mentioned above.