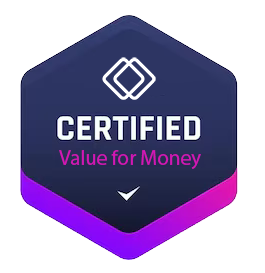 Overview of QVscribe
QVscribe, a leading requirements management software, offers a comprehensive solution for organizations aiming to improve the quality and efficiency of their requirements processes. With a focus on clear, consistent, and compliant requirements, QVscribe enables collaboration and workflow management, ultimately enhancing project efficiencies.
Recognizing that the quality of requirements is of utmost importance, QVscribe empowers users to write better requirements with ease. By establishing a standard of writing requirements, this software ensures accuracy and clarity throughout the entire project lifecycle.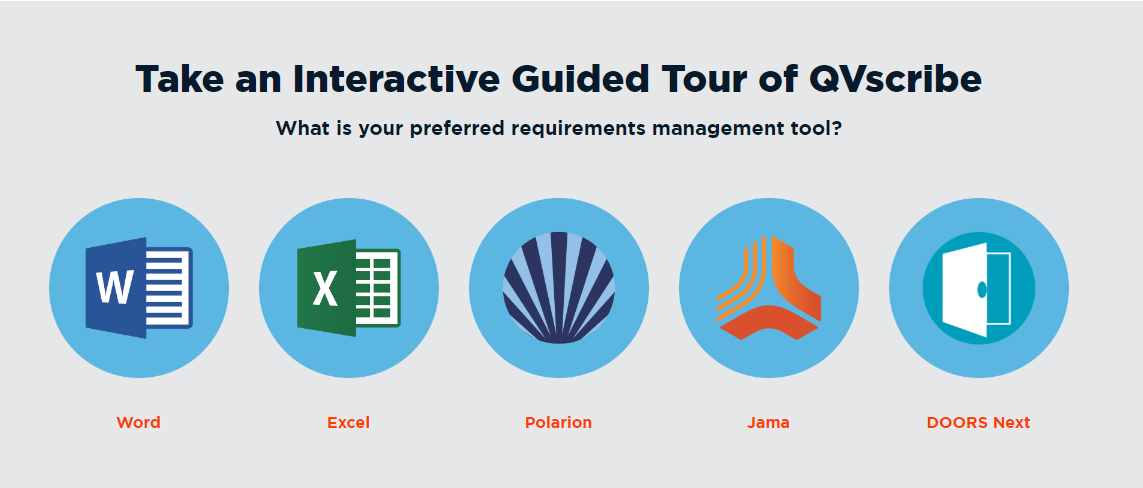 QVscribe provides various solution options to cater to the specific needs of businesses. With integrations available for popular platforms such as Microsoft Word, Excel, DOORS Next, Polarion, and Jama, users can seamlessly incorporate QVscribe into their existing workflows and enhance their requirements authoring process.
Furthermore, QVscribe offers a wealth of resources through its Resource Library, EARS Resource Hub, and Industry Requirements. These resources help users stay up-to-date with the latest trends, best practices, and insights within the requirements management space.
Pricing Information
QVscribe offers flexible pricing options to accommodate the needs and budgets of different organizations. The cost per month varies based on the specific solution and integrations required. To get detailed pricing information, it is recommended to book a demo or contact the QVscribe team directly.
The pricing typically includes access to the QVscribe software, customer support, and any additional features or integrations as per the chosen plan.
Alternative Companies
While QVscribe is an excellent choice for requirements management, there are several alternative companies in the market that offer similar solutions. Some popular alternatives include:
1. Jama Software
2. DOORS Next
3. Polarion
Frequently Asked Questions (FAQ)
Q: How does QVscribe work?
QVscribe utilizes advanced algorithms and natural language processing to analyze requirements and provide real-time feedback on their quality and consistency. It identifies common errors and suggests improvements to ensure clear and compliant requirements.
Q: What are the key features of QVscribe?
QVscribe offers features like requirement quality analysis, error detection and correction, integration with popular platforms, resource library access, and interactive guided tours for an enhanced user experience.
Q: Can QVscribe be customized to fit our organization's specific requirements?
Yes, QVscribe can be customized to align with your organization's specific requirements and workflows. The QVscribe team can assist in tailoring the solution to suit your needs.
Q: Is QVscribe suitable for small businesses?
Absolutely! QVscribe caters to businesses of all sizes, including small enterprises. The flexible pricing options and scalable features make it an ideal choice for organizations of any scale.
Q: Is technical support available for QVscribe users?
Yes, QVscribe provides customer support to assist users with any queries or technical issues they may encounter. You can reach out to their support team through the provided contact channels.
Remember that this company review is just a high-level overview, and it is always recommended to explore the QVscribe website and consult with the QVscribe team for more detailed and up-to-date information about their products, pricing, and features.