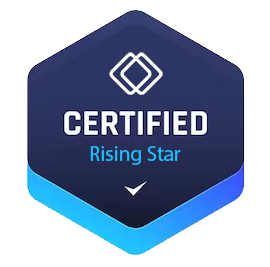 When it comes to project management, simplicity and ease of use are paramount. That's where Scrumfast comes in. Scrumfast is a lightweight, intuitive, and completely free project management tool that has been designed to make your life easier. Whether you're a startup or a small business, Scrumfast is the perfect solution for those who only need the essentials and don't want to be bogged down by unnecessary features hidden behind menus and tabs.
Unlike other project management tools, Scrumfast focuses solely on Scrum, which is a popular Agile framework used for managing projects and delivering valuable results. By concentrating on Scrum, Scrumfast ensures a streamlined experience without any unnecessary fluff or complications.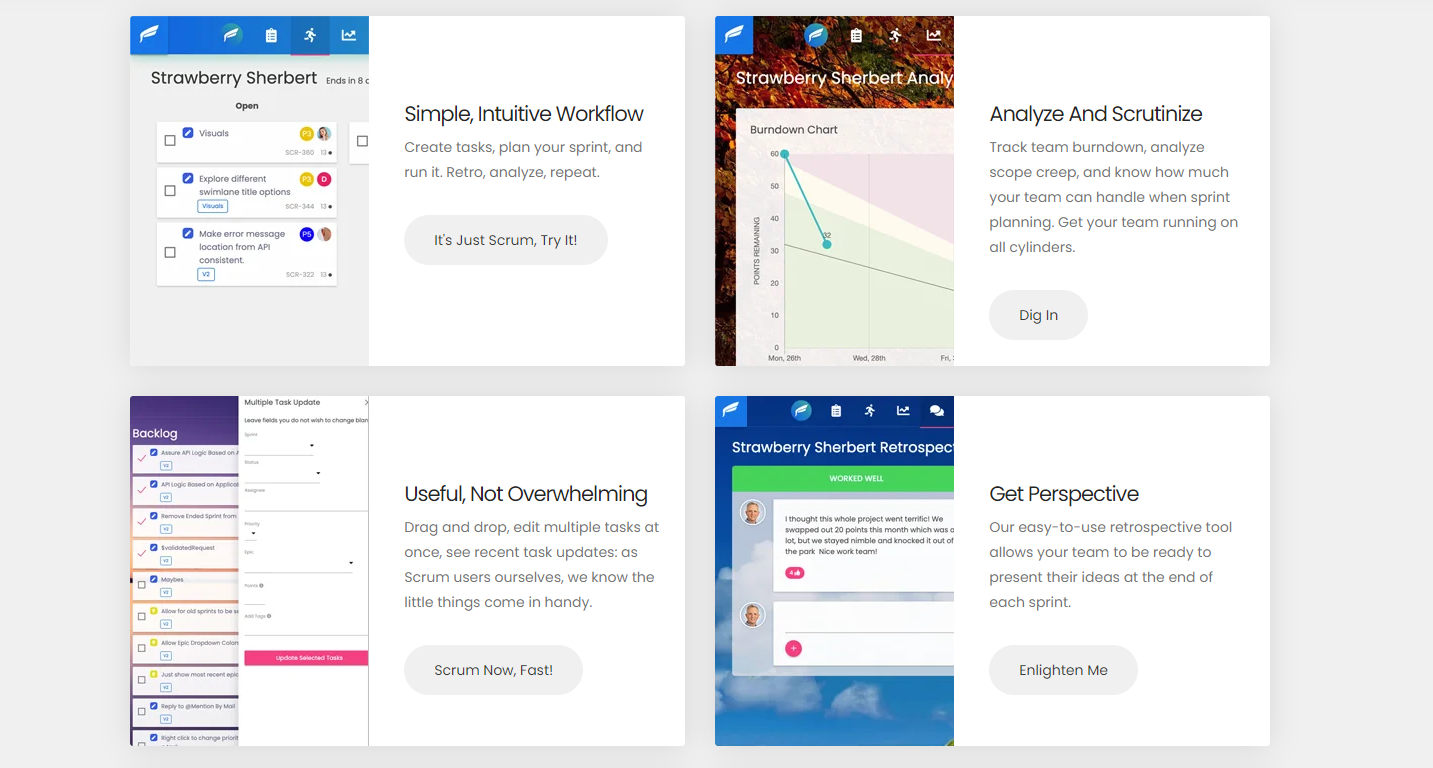 Getting started with Scrumfast is a breeze. Simply sign up for free and you can get right into managing your projects. There's no need to provide credit card information or worry about any hidden fees. It's a completely transparent and no-cost service, limited to 15 users to cater to small teams.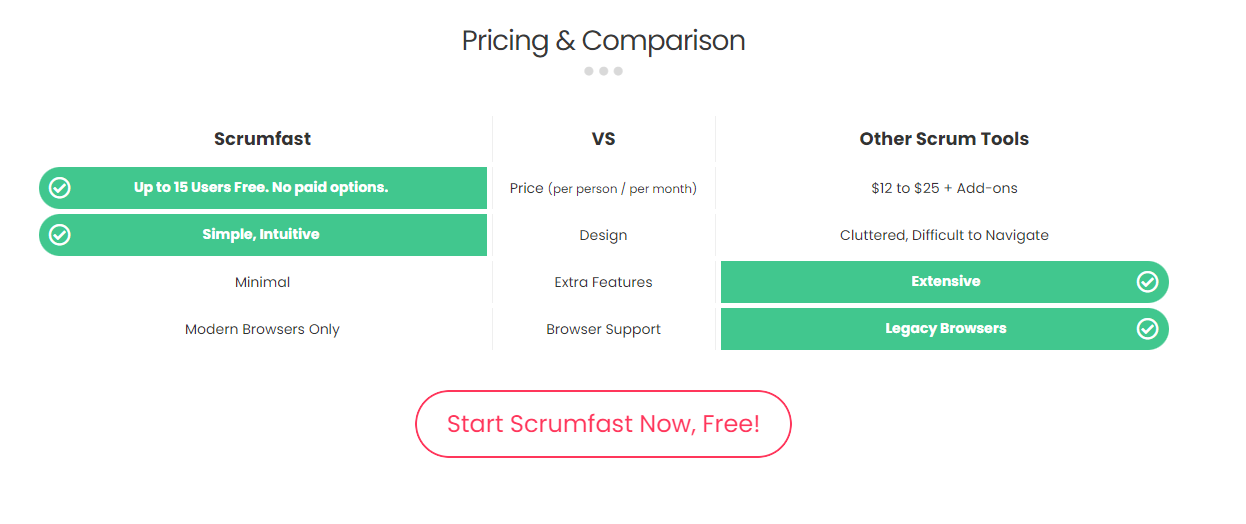 Scrumfast believes in providing their service for free, without any paid options. They don't make any money from this labor of love; it's purely a gift to the project management community. However, if you require additional features and capabilities, Scrumfast does offer a Scrumfast Plus plan at an incredibly affordable rate of $4 per person per month. This plan comes with enhanced functionality and unlimited user access.
With the Scrumfast Plus plan, you can expect features like Single Sign-On (SSO) integration with popular platforms like Github and Google, automatic linking of Github branches with project tasks, and the ability to relax with calming backgrounds. It's a cost-effective solution for those who need a little more than just the basics.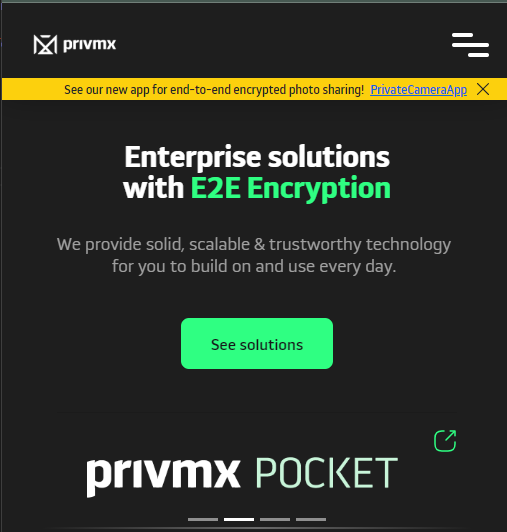 FAQs
Q: How do you run sprints in Agile?
A: Running sprints in Agile involves dividing a project into several time-bound iterations, known as sprints. During each sprint, the development team works on a set of prioritized tasks to deliver value to stakeholders. Daily stand-up meetings, sprint planning sessions, and regular retrospectives are part of the sprint cycle.
Q: What is the Scrum approach to planning?
A: In the Scrum approach, planning is conducted through sprint planning meetings. During these meetings, the product owner defines the goals and priorities for the upcoming sprint, and the development team collaborates to determine the tasks and effort required to achieve those goals.
Q: How long is sprint planning?
A: The duration of sprint planning meetings can vary depending on the complexity and size of the project. Typically, sprint planning for a one-month sprint can be completed in around four to eight hours.
Q: What are the benefits of sprint planning?
A: Sprint planning brings clarity and alignment to the project team. It helps define the goals and scope of the sprint, ensures that all team members understand their responsibilities, and sets realistic expectations for the upcoming iteration. Additionally, sprint planning allows for better resource allocation and helps reduce uncertainty and rework.