website: https://o3.solutions/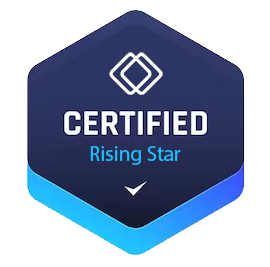 About O3 Solutions
O3 Solutions is a leading provider of Advanced Work Packaging (AWP) software that helps companies effectively create, track, and manage work packages. With their web-based platform, O3 Solutions allows users to easily generate work packages for various project phases, regardless of project size or complexity. Their goal is to simplify and streamline the construction planning process, incorporating automation, visibility, and accountability. One of the standout features of O3 Solutions is their cloud-based collaboration tools, which enable teams to move into the 21st century and enhance communication and project management. With drag and drop kanban boards, task lists, and more, teams can collaborate efficiently and keep track of project progress. O3 Solutions also offers a range of additional resources, such as the AWP Toolkit, which provides help and guidance for those starting their AWP journey. They also have an AWP ROI Calculator, allowing users to evaluate the return on investment of implementing AWP practices. Additionally, their AWP Health Assessment helps determine the health of an AWP program and provides recommendations for improvement. Pricing and Subscriptions
The pricing for O3 Solutions' software is not publicly disclosed on their website. To get detailed information about their pricing plans and subscriptions, it is recommended to contact their sales team directly.