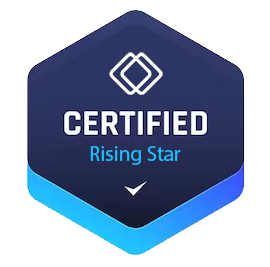 Are you looking for a platform that helps you streamline your company collaboration efforts? Look no further than Aha!. Aha! is a leading company collaboration software that enables teams to work together seamlessly, ensuring that everyone is on the same page and goals are met effectively.
Whether you are a small start-up, a mid-sized business, or a large enterprise, Aha! has the tools and features to support your company collaboration needs. With Aha!, you can simplify communication, enhance project management, and foster teamwork within your organization. At its core, Aha! is designed to optimize collaboration by providing a centralized platform where teams can share ideas, brainstorm, and track progress. With its intuitive interface and user-friendly features, Aha! makes it easy for everyone in your organization to contribute their insights and stay aligned on common goals.
One of the key strengths of Aha! is its ability to integrate with popular project management tools, such as Jira, Trello, and Asana. This integration ensures that your team can work seamlessly across different platforms and have a comprehensive view of their tasks and deadlines. With Aha!, you can say goodbye to siloed information and hello to efficient collaboration.
Pricing Information
Pricing for Aha! starts at $59 per user per month. This package includes access to all core features, including the ability to create an unlimited number of workspaces, collaborate with unlimited team members, and enjoy premium customer support.
For an additional $20 per user per month, you can upgrade to the Enterprise package, which offers advanced customization options, enhanced security features, and powerful analytics and reporting capabilities.