Blightfall is a Technic modpack full of adventures, bringing new NPCs and everything into your next Minecraft gameplay. It brings novelty magic and technology modpacks, providing an immense alien invasion and space colonization story and quest line.
In this tutorial, we are going to cover some of the best Minecraft Blightfall server hosting providers so you can play that incredible modpack with your friends.

GameTeam
Use "9to5software" coupon for 25% off
---

Apex Hosting
---

ScalaCube
---

HostHavoc
---
Let's get to it!
PS: If you're not in the mood for reading, watch our video review tutorial instead:
What is Blightfall Minecraft?
Blightfall has quite a story that involves interplanetary travel, alien invasion, and fighting them off.
The backstory of this modpack is about you trying to colonize a brand new planet but things will not go easy as you thought they would. Your goal is to clear the hostile alien life and get rid of the big purple biomass that lurks above your head and spits death.
Also read: All the mods 6 server hosting
You have to make the tough choice between leaving the planet and moving forward with your colonization plans. Your teammates put you in a protective suit and send you off your ship and onto the surface of the planet to see if there's any hope for your command team's plans.
You don't have much to protect yourself against the alien and foreign elements except a glass cover suit, but if you're lucky and resourceful enough, you might actually be able to turn the hostile planet into a hospitable home.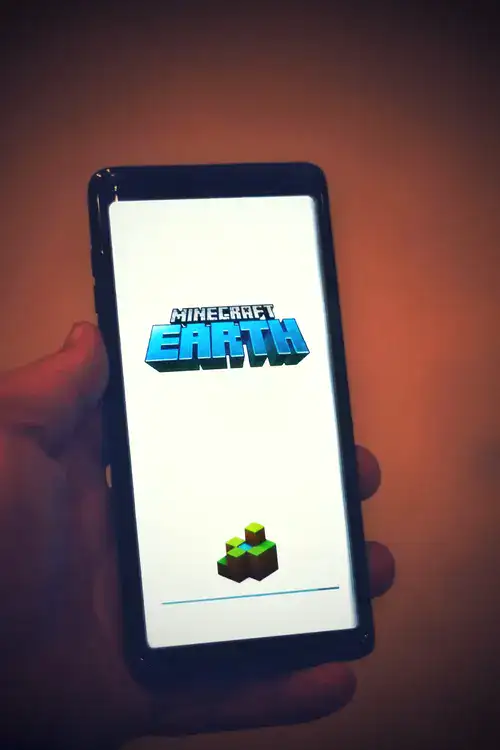 How do I install Blightfall?

Blightfall is a technic launcher modpack and can be played on any device that runs Technic. If you have installed Technic launcher on your computer, it should already have Blightfall mod in the mod list. If yours is missing or you don't have Technic launcer, download it here.
Related: How to install Crazy Craft 4.0
How do you make a Blightfall server?
All Minecraft Blightfall server hosting providers we have covered on this page offer a one-click installer for this modpack and the process is more or less similar.
Login to your GameTeam account.
Navigate to the Modpacks section from the top menu.

3. Select TechnicPack launcher.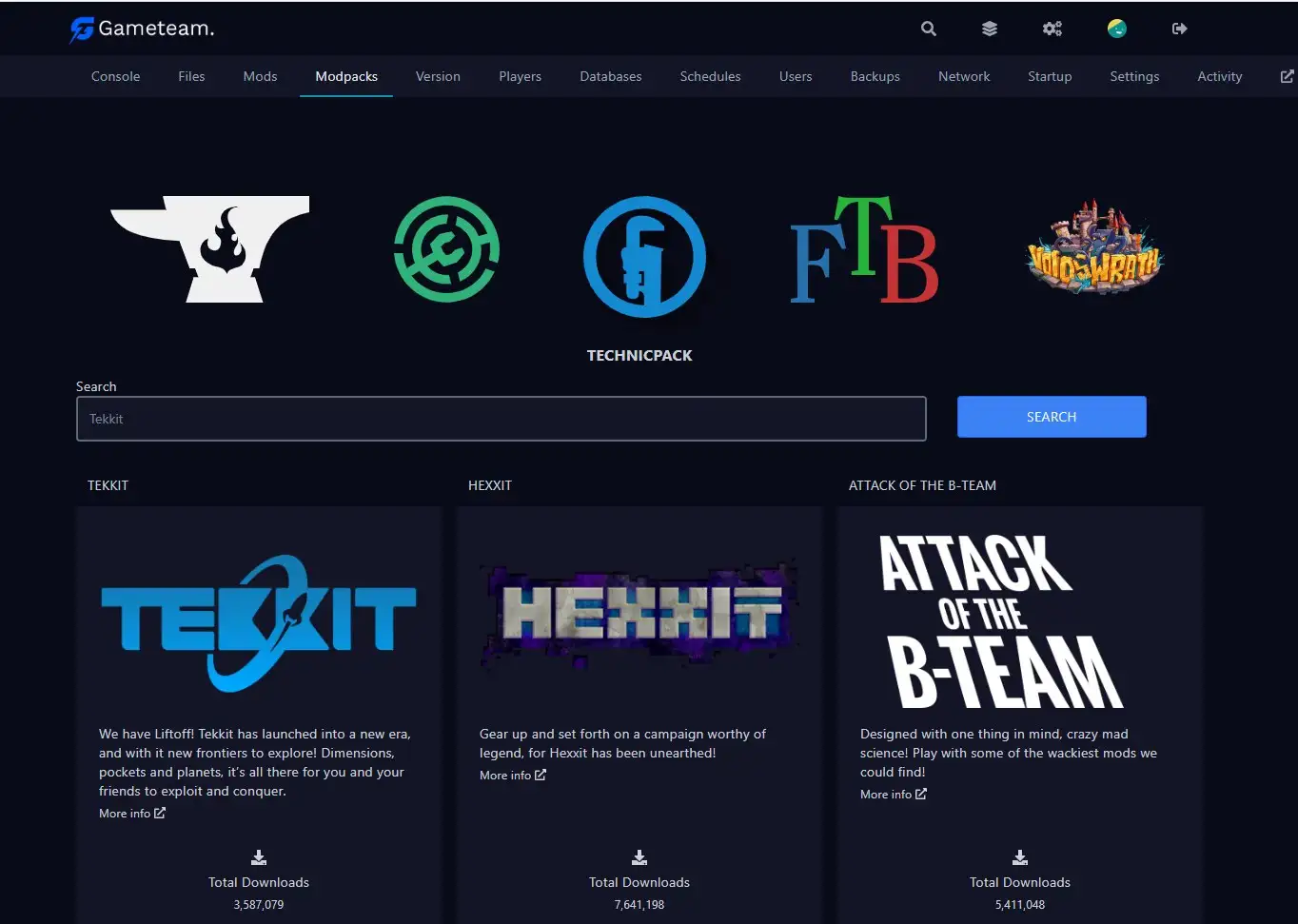 4. Multiple Technic modpacks should appear. Scroll down and you'll see Blighfall in the second row.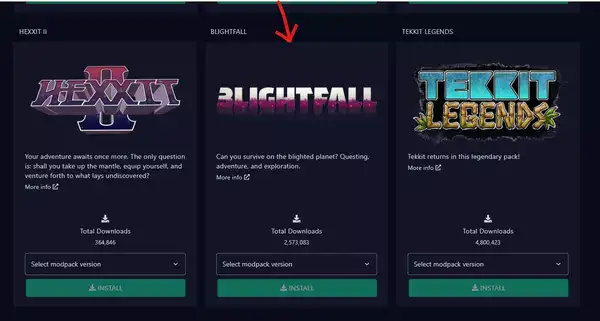 5. Select your Blightfall modpack version and click on Install.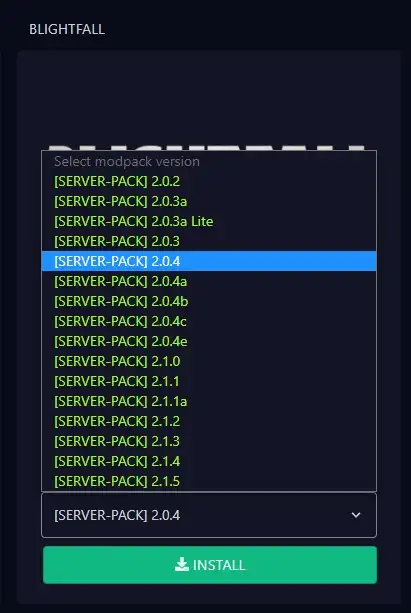 6. Accept the popup and continue the installation.

7. Wait a few minutes until the modpack installer finishes.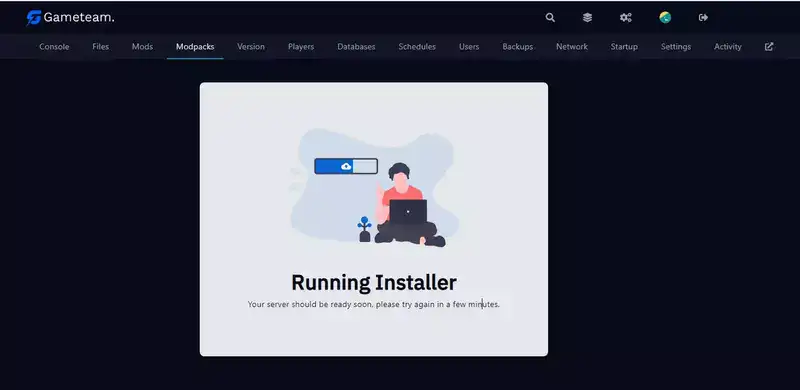 8. Restart your server and you are ready to go.

What Forge version is Blightfall?
Blightfall is available on Technic only. Although some mirrors can be found on Forge, we recommend playing the official version only.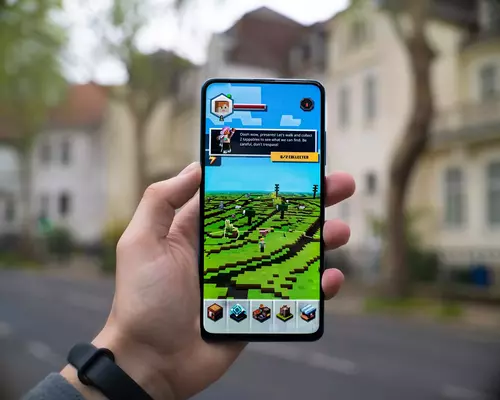 What launcher is Blightfall on?
Blightfall Modpack is a part of Technic and it comes preinstalled with the launcher. As of August of 2022, its latest version is 2.1.5.
How much RAM does a BlightFall server need?
Blightfall doesn't require a ton of RAM to play by yourself, so 3 or 4GB should suffice. If you're planning on playing with friends or launching a public server where anyone can join and play, you should consider getting 8GB or a bigger server.